Jaden Smith Made 1 Drastic Move To Prove To Fans He Is an Artist
Jaden Smith, son of Will Smith and Jada Pinkett Smith, is no stranger to changing up his look. The 22-year-old rapper and actor switched up his hair while recording music for his 2019 album, ERYS, to make a statement to fans.
Jaden Smith shaved his head on his song, 'K', to prove he's an 'artist'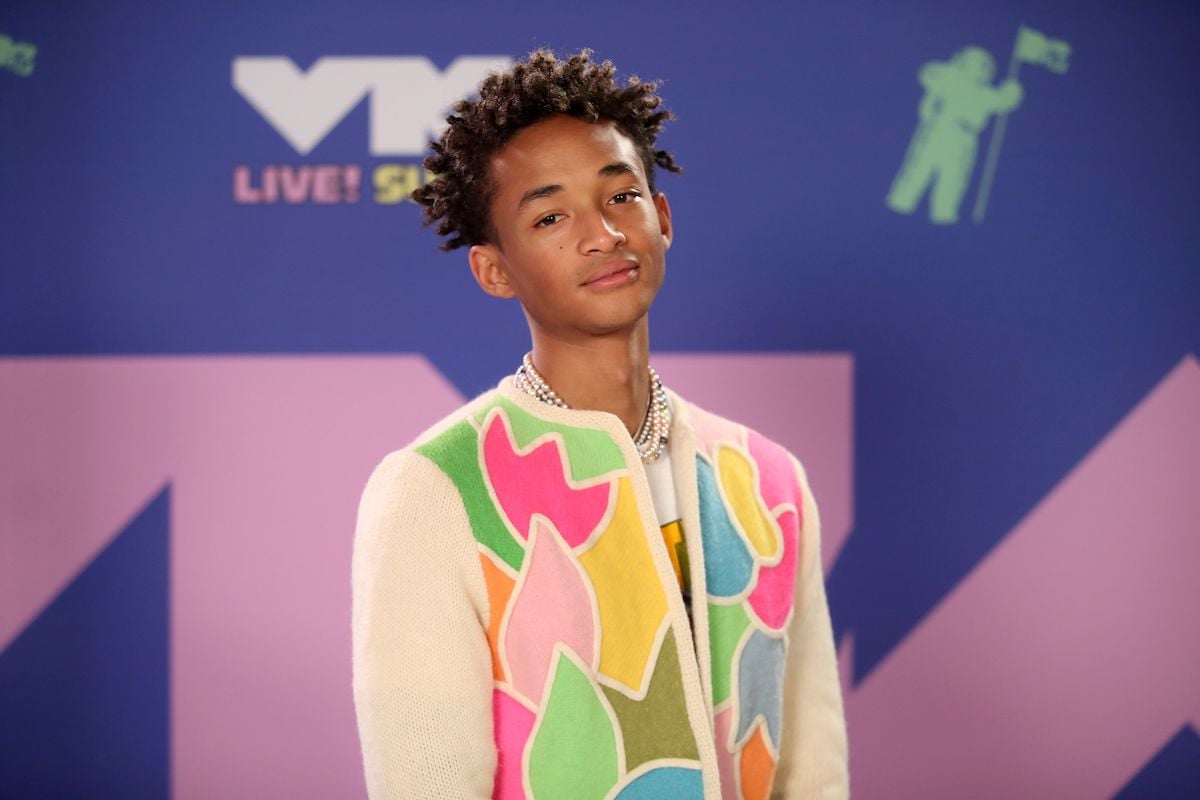 RELATED: Will Smith and Jada Pinkett Smith Used This Parenting Technique That Inspired Jaden and Willow To Be Unusually Close
Smith gave himself a haircut while recording "K," the fourth song off his second studio album. At the end of the track, he's heard cutting his hair. 
In July 2019, just days after ERYS dropped, he told Complex the reason for his "crazy hairstyles." Smith explained that it became his thing to change up his look while recording songs. Over time it became part of his "ERYS character."
"So, I would always cut my hair inside the booth and that's why I had all those crazy hairstyles for a while," he said, adding that he still has statement-making dos. "It became a part of the ERYS character where I had the clippers and I shaved my head however, in whichever way I want it to be shaved."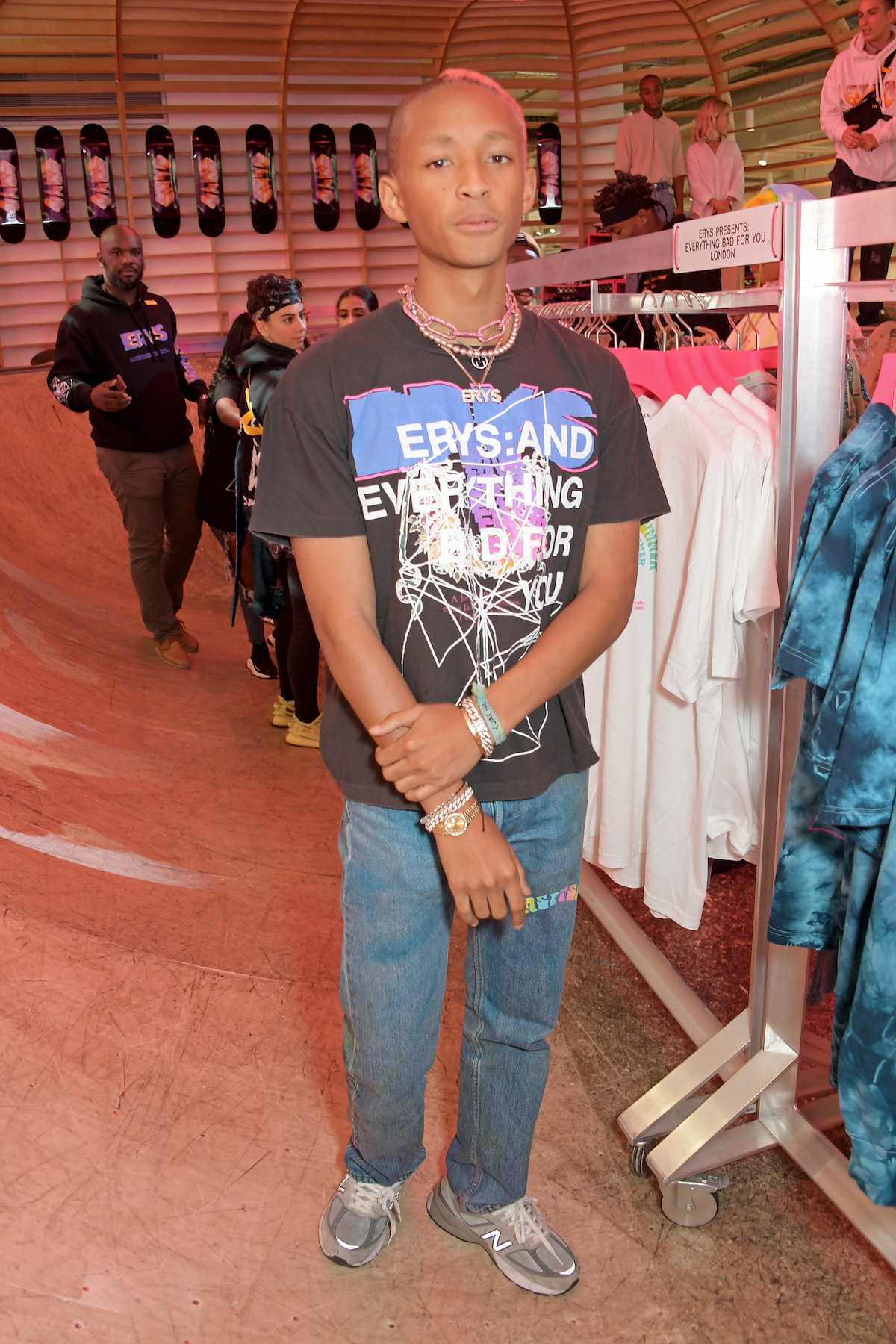 RELATED: Which of Will Smith's Kids Has the Highest Net Worth: Trey, Jaden, or Willow?
The new look was a form of self-expression. He wanted to let fans know he's "different" and an "artist." 
"Because you get in the studio so much and you're like, 'Yo, I need a different outlet. I need to express myself, not musically, to these people to show them how blessed I am and how much I think different [sic] from the average person,'" he said.
He continued, saying he wanted his hair to do the talking for him. What did Smith want it to say? That he's an "artist."
"I wanted people to know I was an artist without having to have a conversation with me," he added, noting the artist Basquiat as his inspiration. "So that's why I just shaved my head."
Jaden Smith shaved his head at concerts
Following ERYS's release, Smith hit the road. Along for the ride were the haircuts. He took them from the studio to the stage.
Smith made headlines when he shaved his head during a 2019 performance at Posty Fest in Dallas, Texas, according to Narcity. The impromptu haircut confused some members of the crowd while others loved the bold move. 
Jaden Smith brought his 'old hair' to the Met Gala in 2017
Smith's mid-performance haircuts aren't the only time the musician's made headlines for his hair. He showed up to the 2017 Met Gala carrying dreadlocks he'd previously cut off and saved.
"Since I couldn't bring my sister [Willow Smith] as a date, I brought my old hair," he told Vogue. 
Smith's not the only member of the Smith family to shave their head. His younger sister, Willow Smith, shaved her head in March 2020.
RELATED: Jada Pinkett Smith Describes Her and Will Smith's Relationship Same Way Willow Describes Her and Jaden's