Jaden Smith Has His Own House — and He Allegedly Causes Trouble for the Neighbors
Jaden Smith has a home worth $4 million, but it seems he's not an ideal neighbor. Here's what others in the neighborhood have allegedly said.
We've been following the Smith family for years, and it's hard to believe Jaden Smith is already 23 years old. So far, he's had a ton of success thanks to his music and acting chops. And it looks like the best is yet to come, as he certainly has star power.
Jaden Smith grew up in a seriously creative household with his parents, Will Smith and Jada Pinkett-Smith. And it seems he got his own place when he was 18, though his neighbors reportedly weren't too thrilled with him.
Jaden Smith has always lived a glamorous life thanks to his parents, Will and Jada Pinkett-Smith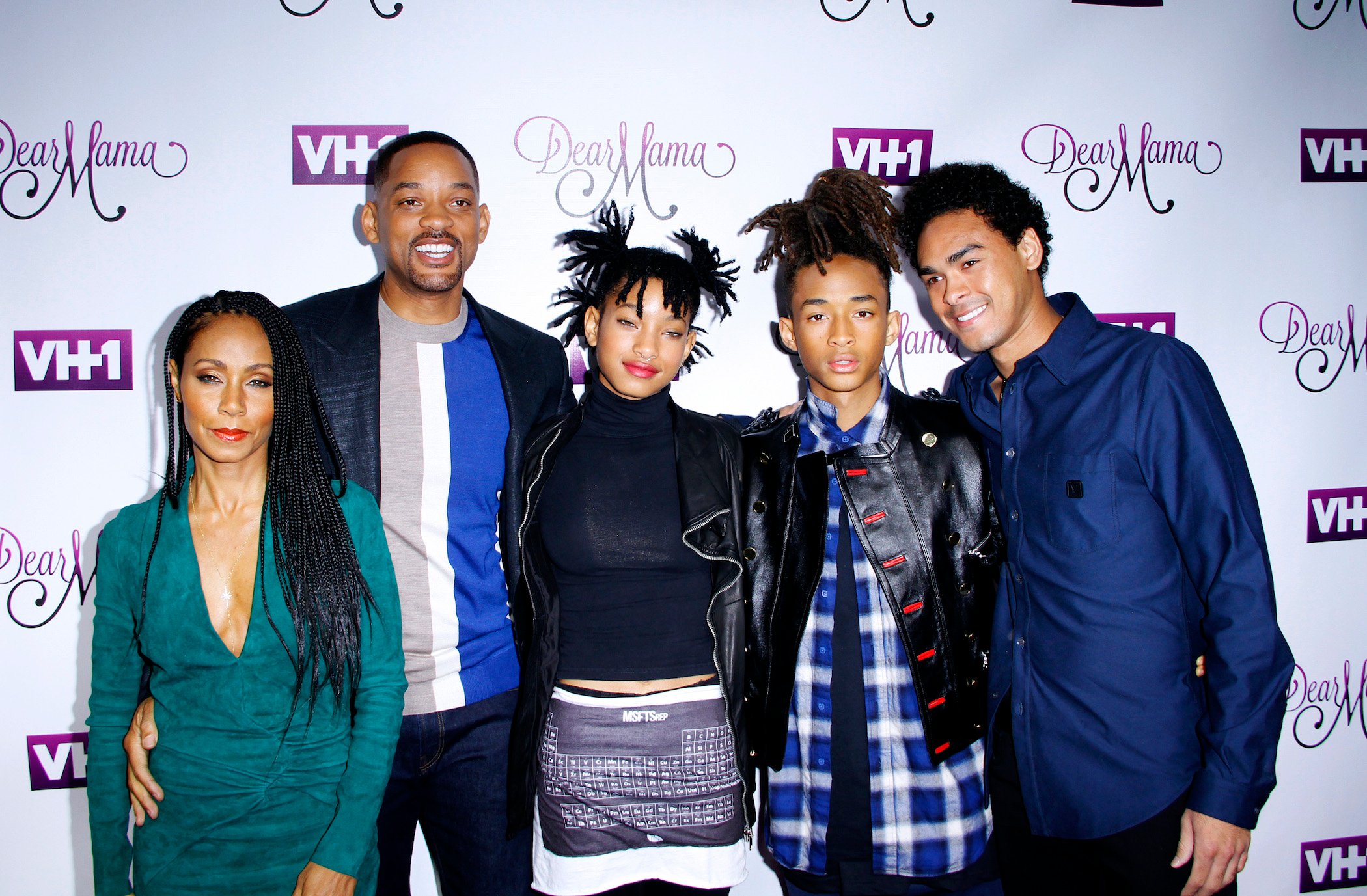 The Smiths are certainly worth a lot, as both Will Smith and Jada Pinkett-Smith have found major success in Hollywood. And their kids live luxurious lives. The List notes Jaden Smith was raised meeting famous actors on set with his mom and dad. He starred in The Pursuit of Happiness with Will Smith when he was a child, and he revisited the set of The Matrix with Jada Pinkett-Smith.
Jaden Smith also has the swag to prove he's worth a lot of money. He's had Cartier jewelry since a young age, some of his sneakers cost him over $100,000 per pair, and his first car was a Tesla Model X, which ran the Smiths' around $130,000.
This is all without mentioning the incredible Smith family home, too. Will Smith and Jada Pinkett Smith own a property in California that's 25,000 square feet and worth $42 million. And it was custom built with all their preferred quirks and amenities to be perfect for their family.
Will Smith told Jaden Smith that he'd eventually have to move out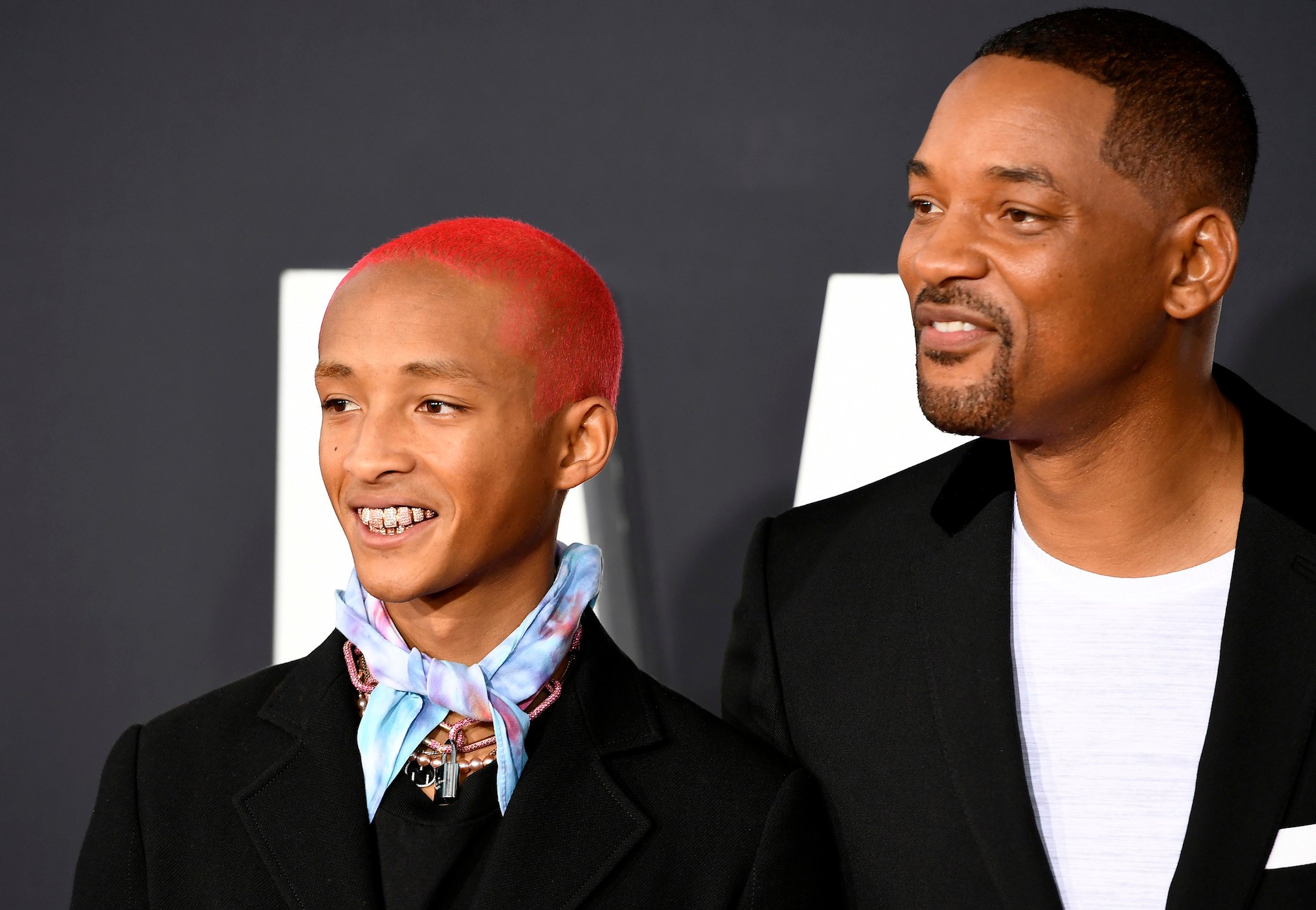 There's no doubt Will Smith and Jaden Smith are incredibly close. But that doesn't mean Jaden Smith could live in Will Smith and Jada Pinkett Smith's house forever. Back in 2013, the father and son appeared on The Ellen DeGeneres Show. They talked about their tight-knit bond, but Will Smith expressed some concern over the floors in his home, as Jaden Smith had taken to skateboarding through the house. Then, the topic of possible emancipation came up.
"I'm not going anywhere," Jaden Smith told Ellen DeGeneres regarding the Smith home. "The thing that people don't get is everything at his house is free. So, I can get anything and everything that I want at his house, so I think I'ma be there for 20-30 more years."
"He says as soon as I have a movie that's bigger than one of his movies, then I have to get my own house," Jaden Smith added.
"There's no reason to be living in my house no more," Will Smith retorted.
Jaden Smith has his own place
Back in 2017, it seems Jaden Smith moved out of his family's home and into his own place. Daily Mail reported Jaden Smith's home is worth $4 million and resides in a gated community in Hidden Hills, California. The mansion reportedly has five bedrooms and six bathrooms and is surrounded by plenty of vegetation. But he might've been quite a disruptive neighbor when he was 18.
"Will and Jada lived here while they were building their large compound in Calabasas, and Will's business partner James Lassiter lived in the home for a while, but now it's Jaden and his buddies who have free reign of the place," a neighbor explained. "He has a sense of entitlement, bravado. He doesn't care if security reprimands him or gives him a warning, he just continues to do whatever he pleases."
"This was a quiet neighborhood, but Jaden and his entourage are turning it into their own personal kingdom," another resident told the publication.
Check out Showbiz Cheat Sheet on Facebook!