Jaleel White Returns to Steve Urkel Role, Despite His Complex Relationship with the Character
Jaleel White's breakout role was on the ABC/CBS sitcom Family Matters. The child actor played the lovable nerd Steve Urkel. Originally slated to play the character for one episode, audiences across America fell in love with the character's demeanor and quirky personality. Urkel became a series regular and was considered one of the most popular characters in the family sitcom. Over the years, White has been open about his complicated relationship with Steve Urkel. Even though the character made him a household name, White has struggled to separate himself from the role. Now, the 44-year-old actor will reprise the role in an animated holiday special. 
Jaleel White doesn't miss playing Steve Urkel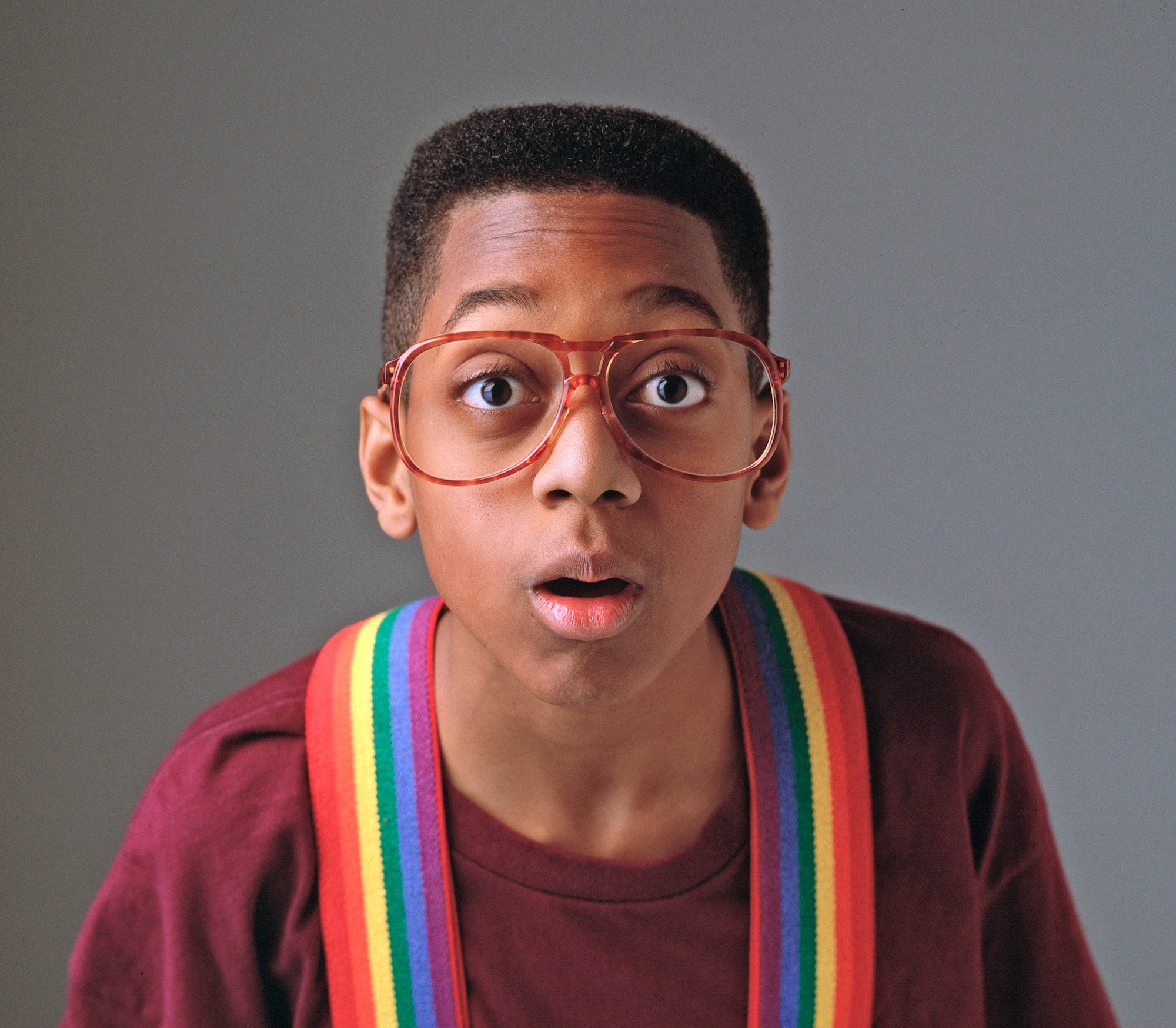 Although White has a deep fondness for Steve Urkel, he has no desire to return to the role. In a 2011 interview with People, White shared that he wants to separate himself from the character.
"I don't [miss playing Urkel]," he said. "I really don't. I'm not trying to get away from it or anything like that, but I don't miss the role at all. I just want to work. I want my daughter to say, 'I know what Daddy does,' not 'what Daddy did."
"I'm very versatile, but somehow I didn't earn the tag of being called a versatile actor," he continued. "I'm still chasing that one Vanity Fair tag that says, 'This guy's a versatile actor.' I accept it. It's fine. But for me, it's like what do I have to do to get that [acknowledgement]?"
Despite his initial feelings, White has always been grateful for the opportunity on Family Matters. In an interview with Yahoo Entertainment, the actor opened up about his love for Steve Urkel.  
"I always took tremendous pride in how many different people, from all walks of life, came up to me and recognized Family Matters," White told the outlet. "I was always really, really proud of that because that showed a complete opposite of the way I was being treated by our television elite."
White tried to break into Hollywood after 'Family Matters'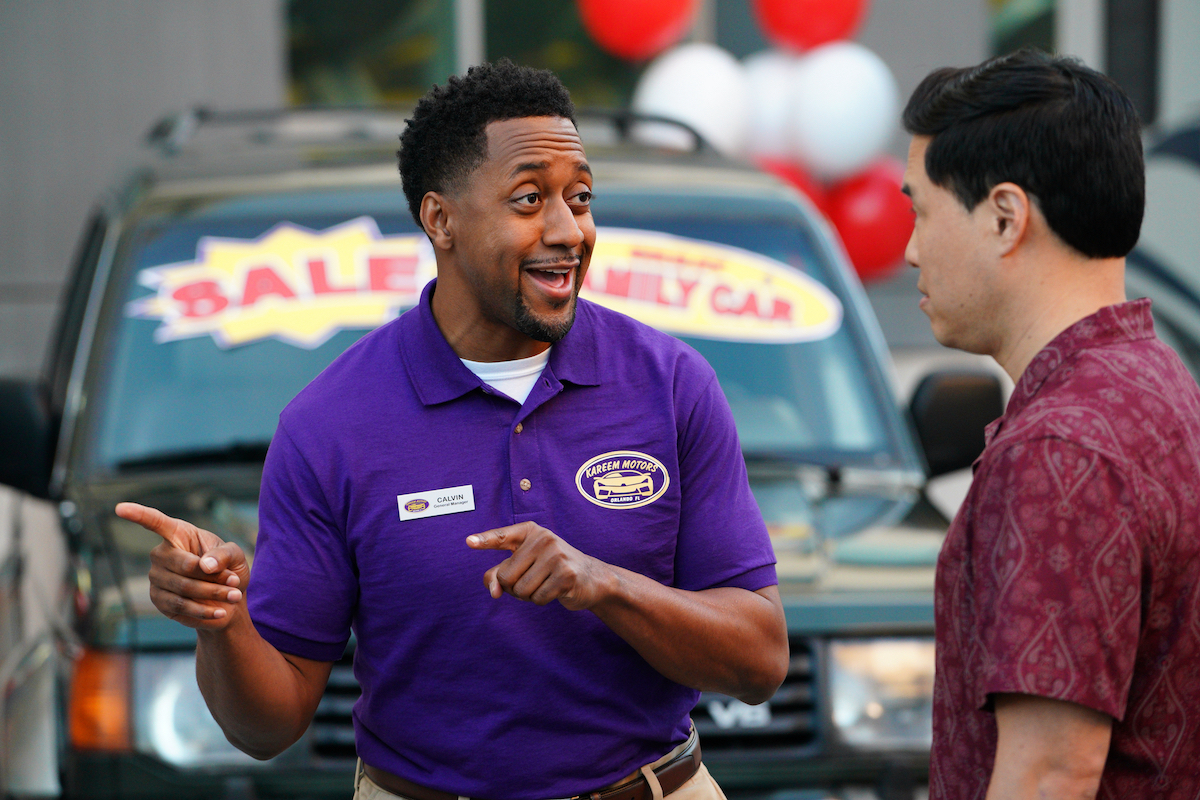 After Family Matters ended in 1997, White starred in the UPN series Grown Ups from 1999 to 2000. He continued acting with supporting roles in Dreamgirls (2006) and made a few cameos on Boston Legal, House, Castle, Psych, and Fresh off the Boat. Additionally, he starred in the sitcom Love That Girl! with Fresh Prince alum Tatyana Ali.
He recently starred in the Netflix series The Big Show Show. The show premiered on the platform in April 2020. He plays the recurring role of Terry, the main character's best friend and owner of a fitness center. 
Steve Urkel will return to Cartoon Network 
White is set to voice Steve Urkel in an animated musical film titled, Did I Do That to the Holidays? A Steve Urkel Story. Written and executive-produced by Wyatt Cenac, the film follows brilliant but accident-prone Steve Urkel after humiliating Santa at the local mall Christmas celebration. To make things right, he creates an invention to find the real Santa and save Christmas.
He will reprise the role of Steve Urkel for a second time – White voiced Steve Urkel in the 2019 animated series Scooby-Doo and Guess Who? The series premiered on Boomerang and later moved to Cartoon Network.
While a release date has not been announced, Did I Do That to the Holidays? A Steve Urkel Story will premiere on Cartoon Network as part of their "ACME Night" programming block.