Jaleel White Says a 'Family Matters' Reboot Is 'Something I Would Really Love To Do'
Find out what former 'Family Matters' star Jaleel White had to say about the possibility of a reboot of the classic show.
Jaleel White, the former star of the ABC 1990s hit sitcom Family Matters has been promoting his new podcast, "Ever After," and the topic of rebooting the classic series came up. White admitted a reboot would be very welcomed by him – as long as it's done right.
Here's what the man who made "Urkel" a household name had to say about a reunion. Plus, he talks about an episode of the show that he considers one of his favorites.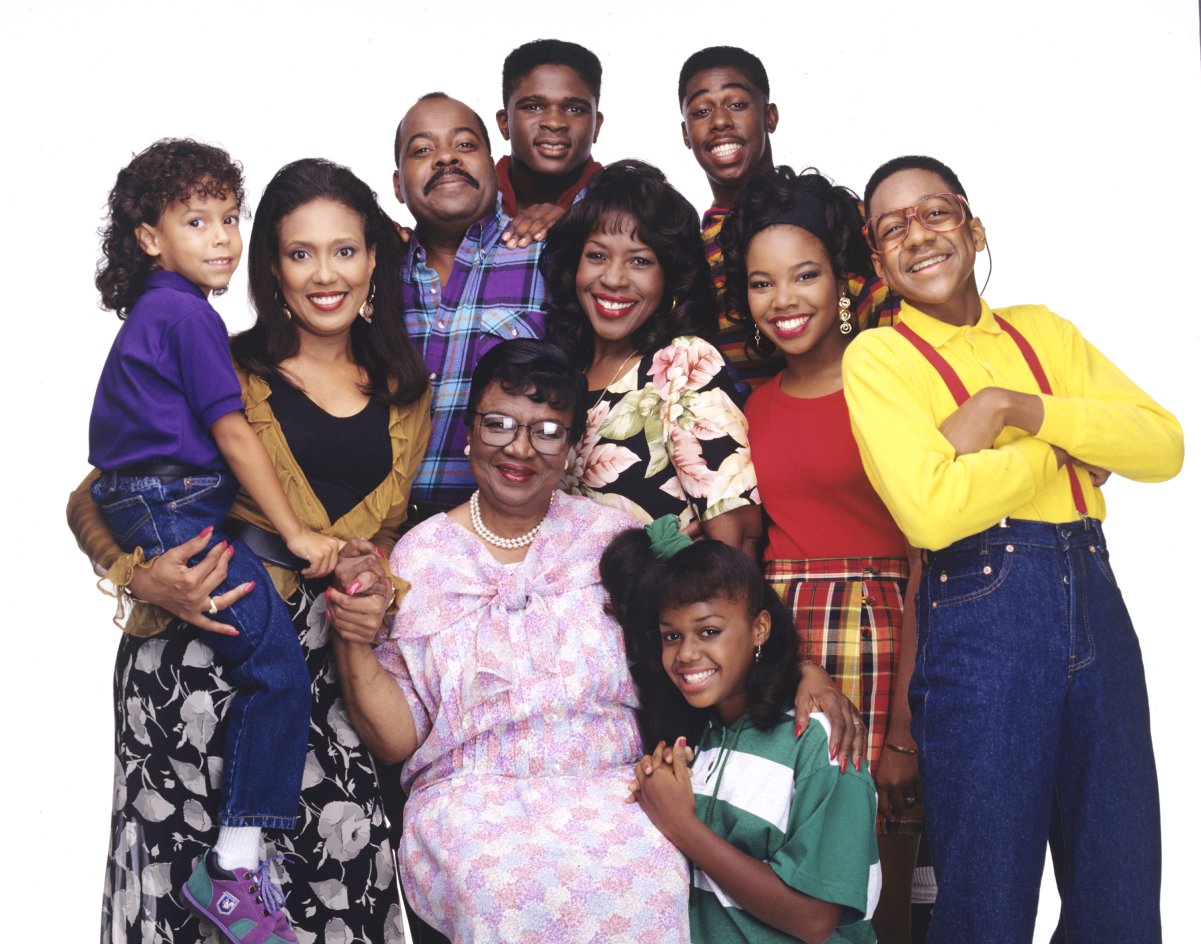 Jaleel White is inviting special guests to his new podcast
White, now 43, just launched a new podcast he's called "Ever After." The show specifically focuses on child actors who are now adults and successful ones at that. The point of the podcast is to draw attention to those child stars who haven't crashed and burned, but have stayed the course.
The actor who at age 12 soared to stardom in the role of overly eager, nerdy Steve Urkel on the '90s sitcom knows what he's talking about.
Speaking with EW in October, White said, "On the other side of that is the inevitable transition point: 'Okay, you were a kid, now it's time to deal with real-world realities.' Bumping your head up against glass ceilings sometimes, dealing with your own family, dealing with friends, dealing with finances, money."
So far, he's had on as guests on his podcast Raven-Symoné, Seth Green, Melissa Joan Hart, and more. His dream guests? Fellow child stars who made it big Ron Howard, Jason Bateman, and Neil Patrick Harris.
1 of White's favorite moments on 'Family Matters'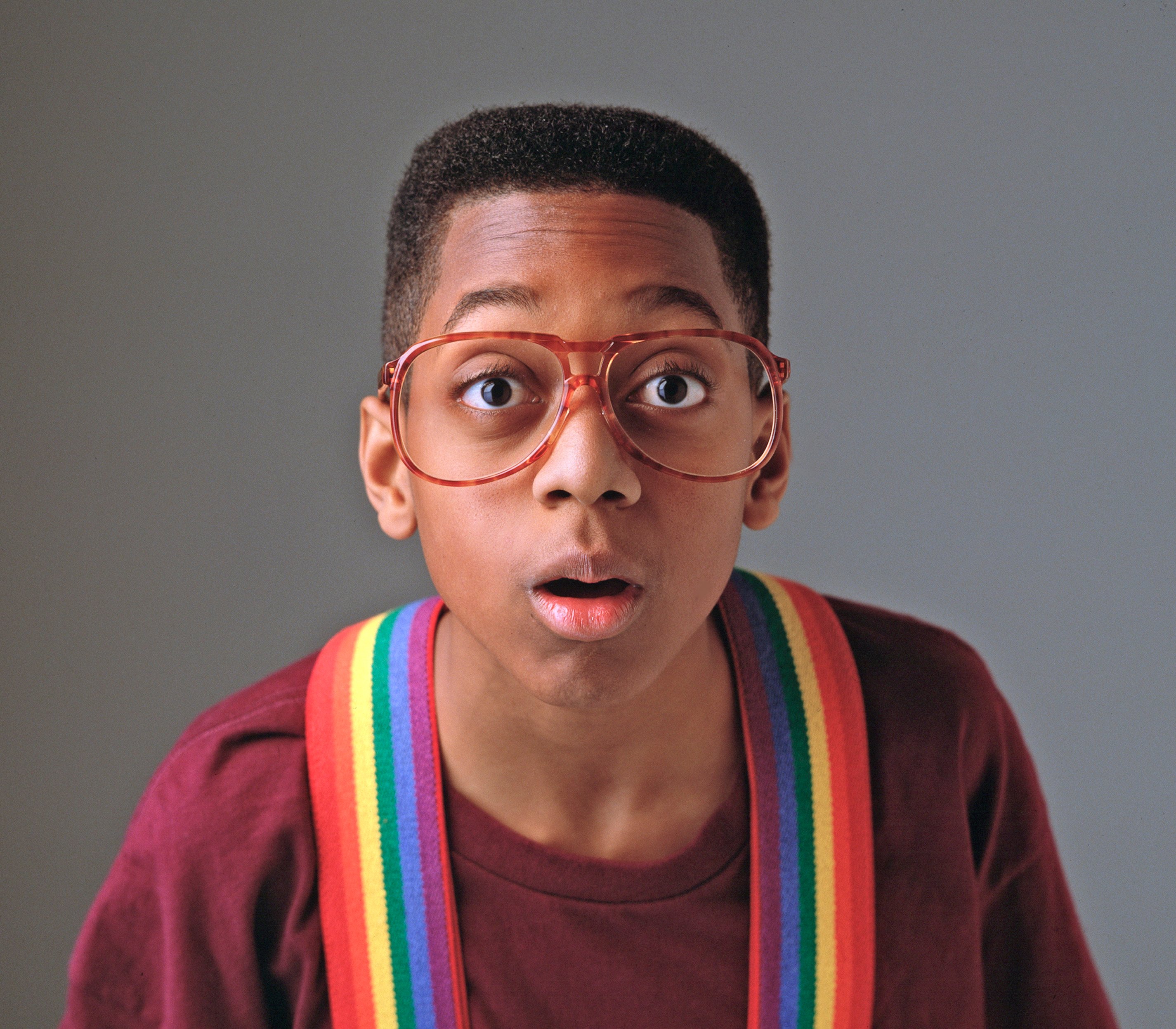 The classic comedy, which aired on ABC for 8 years and then on CBS for one year, is still a huge hit in reruns, with White's Steve Urkel stealing every scene he's in.
The actor shared that a favorite episode is one that he wrote himself. It was the episode guest-starring professional basketball star Larry Johnson in the role of "Grandmama," which the athlete popularized in his sneaker commercials.
"That was my first time writing. I wrote that episode. I wrote the story for it," he told Today. Even more impressive is the fact that White wrote the script at age 17.
Is a 'Family Matters' reboot a possibility?
As for talk of reuniting his Family Matters cast mates for a full-out reboot, White says it's a definite possibility.
"I've hinted at it. There's something I would really love to do," he said. "I'm much more interested in creating a show that I know people would just eat up. That's what makes our business unique, is as much as it can be satisfying for us, I'm making it for you."
The producer and writer made it clear the beloved show's reunion will be a special one. In fact, he's working on it himself.
"The vision that I have for what can be done — I'm still developing it. I'm still crafting it. And, when it's ready to be shared, hopefully it will be as welcomed as anybody else's reboots."