James Arthur Admitted His Teardrop Face Tattoo Would Be Bad for His Film Career
James Arthur doesn't seem like the kind of person who worries a lot about what other people think of him. If his scandal-ridden history tells people anything, it's that he focuses on his music and makes his decisions for himself, not anyone else. But there's one part of his image that he realizes he has to change to do what he has his heart set on. Arthur's many tattoos don't bother his fans, but he worries that they may hold him back in his quest to break into acting. One of them in particular could be problematic, because it's on his face, so it's extra difficult to hide.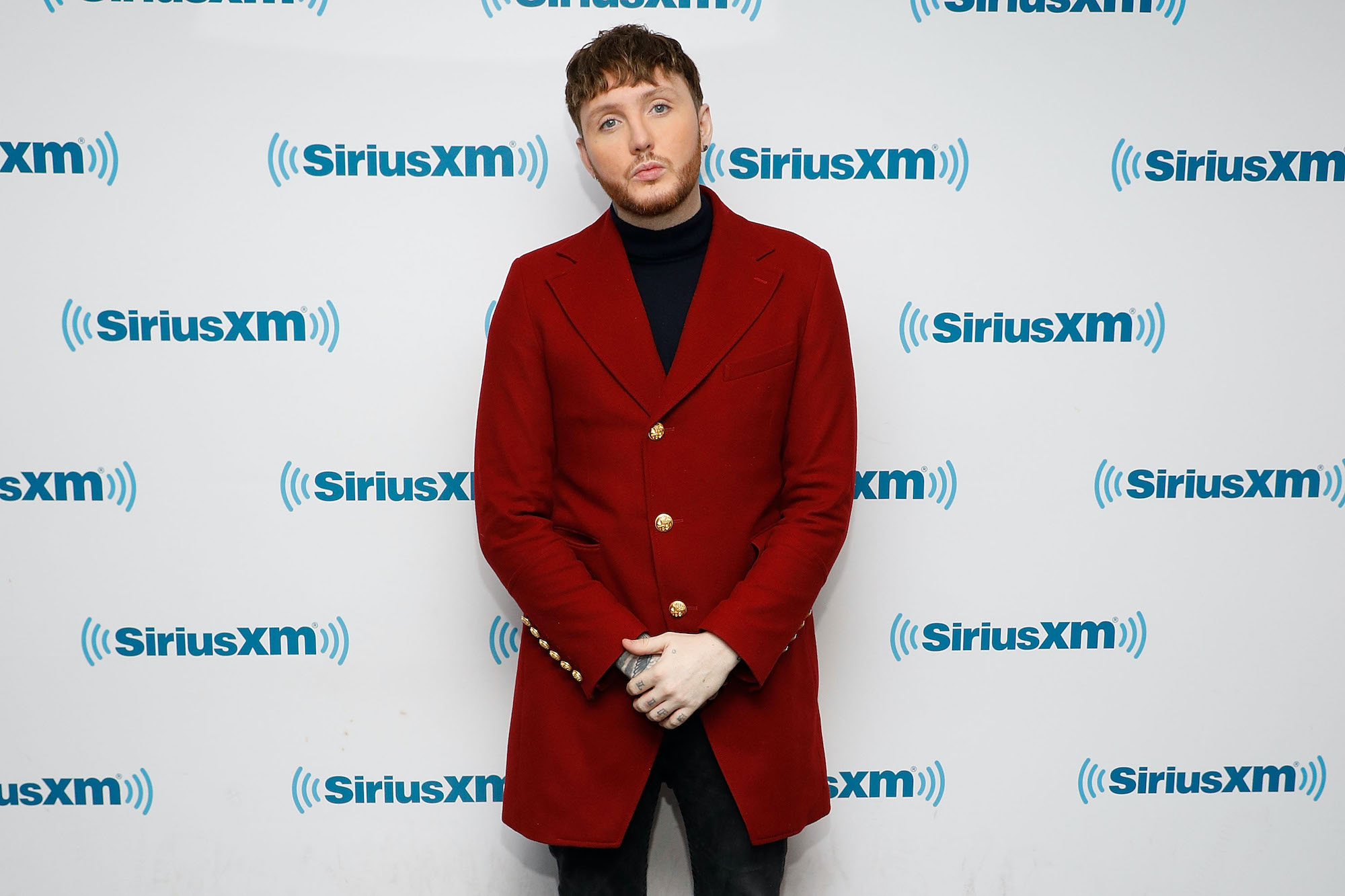 James Arthur found fame, destroyed it, and won it back
RELATED: 'The X Factor UK': Sharon Osbourne Claims Simon Cowell Thought She Was Too Old for the Show
According to the Mirror, when Arthur wowed audiences with his win on the TV talent show X-Factor, his story was almost as amazing as his talent. In his teen years, he had gone through a rough time, with a stint in foster care and even being homeless for a while. But it seemed he'd left those troubles behind him with his 2012 X Factor win – until it all fell apart. The sudden fame seemed to overwhelm Arthur.
He started behaving erratically, getting involved in scandals and arguments. After using a homophobic slur in one song and seeming to glorify terrorism in another, he was fired by his record label in 2014. Fortunately, Arthur used this crisis as an opportunity to turn his life around. He worked on his mental health that had plagued him for a long time, and two years later, he released a new single "Say You Won't Let Go." It put him back on the top of the charts and restarted his career. 
How many tattoos does James Arthur have?
RELATED: Post Malone's Face Tattoos Comes From 'Insecurity'
Since his comeback, Arthur seems to be doing well. But he feels like something is still holding him back from achieving his career goals. And like most of his problems, it's something he's done to himself. According to Body Art Guru, Arthur has gotten at least 25 tattoos through the years. They range from intricate floral patterned sleeves to a tiny heart on his left hand. He got the words "LOVE LIFE" inked on his knuckles and the Shakespeare quote "All life's a stage" on his chest. But now Arthur thinks that all his art may have been a mistake. He says he regrets them all, and he wants to have them removed, so he can chase his next big dream. 
Having his ink removed
RELATED: 'SNL' Star Pete Davidson Wants His Tattoos 'Burned Off'
The Sun reports that Arthur is interested in trying his hand at acting. "I want to become a Hollywood film star," he said. "I genuinely would love to be in some movies. I am a massive film geek and I love movies." However, he's afraid that his many tattoos would cause him to be typecast, so he's been working on having them removed. The procedure to erase tattoos uses lasers, and it's an expensive, time-consuming, and painful process. But Arthur seems to think it's worth it.
Among the ink he's already had removed is his knuckle tattoos and an owl he had on his neck. The most noticeable change is the removal of the teardrop he used to have under his right eye. He seems to be serious about pursuing work as an actor, explaining, "I have been banging on about it to my management for ages. I will always make music, but I really want to kick off my acting career." Having his tattoos removed is only part of the process of becoming an actor, and Arthur has a ways to go before he makes it to Hollywood. But history suggests that no one should ever count him out.