James Bond Director's 'Stomach Churns' When He Thinks About 007 Films
Sam Mendes is the acclaimed director behind such instant classics as American Beauty, Revolutionary Road, and 1917.  He's also one of the most significant directors in the history of the James Bond franchise. So far, he's directed two notable entries in the series: Skyfall and Spectre.
That doesn't mean he's a fan of making 007 movies. In fact, he thinks it's unhealthy. However, he hasn't always expressed those feelings – until recently.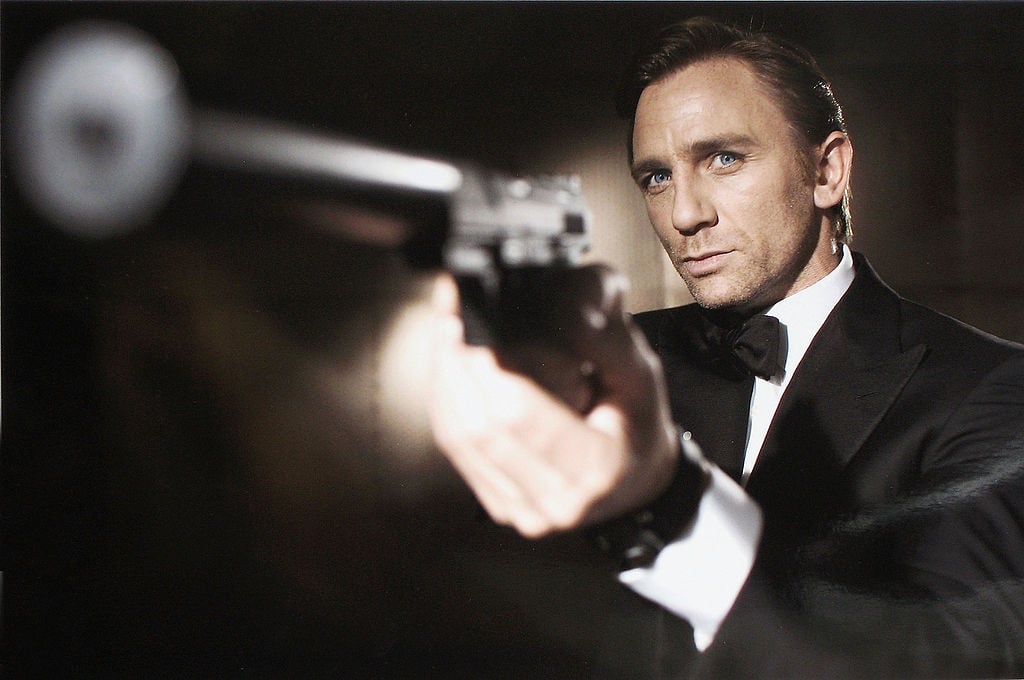 Sam Mendes thinks it's not 'healthy' to make James Bond films
In a March 2020 GQ interview, Mendes made some brief comments on making Bond films. He said "There has always been an element that Bond has been on the wing and a prayer. It is not a particularly healthy way to work." Sam Knight of GQ contextualized Mendes' comments in light of the franchise's conventions and production process.
Knight noted 007 films are heavily indebted to tradition. Of course, millions of fans around the world love the way many Bond films have familiar attributes. Where would the franchise be without gadgets, car chases, dry wit, and megalomaniac villains? However, Knight believes it is difficult for a filmmaker to work within these confines.
Further contextualizing Mendes' comments, Knight noted how the stunts in Bond films are usually real. Real stunts can be incredibly difficult to pull off – not to mention dangerous. Knight also says Bond scripts are a "nightmare." It's not clear if he's talking about the process of writing a 007 script or the quality of a 007 script. If it's the latter, many fans disagree!
Sam Mendes has made wildly different statements about his time making 007 movies
Mendes had previously made similar comments about the franchise. In 2019, he said "When I think of [Skyfall and Spectre] my stomach churns. It's just so hard. You feel like the England football manager."
He added "You think, if I win, I'll survive. If I lose, I'll be pilloried. There is no victory. Just survival." He added it's difficult to please audiences when you make a 007 film, as different fans have different expectations for the series.
Compare these comments to what Mendes said back in 2016 when he officially exited the series. While conceding he'd prefer to tell stories with original characters, he said his involvement with the franchise "was an incredible adventure, I loved every second of it. But I think it's time for somebody else [to direct the films]." He also said "Directing Skyfall was one of the best experiences of my professional life."
If Mendes does take issue with directing Bond films, he doesn't need to fret any longer. The next entry in the series, No Time to Die, will be directed by Cary Joji Fukunaga. Time will tell if Fukunaga enjoys directing 007 films more than Mendes.
Also see: The Beatles and James Bond: Four Weird Connections