James Bond: Pussy Galore Actress Passes Away
The James Bond franchise would not be what it is if not for a signature ingredient: the Bond girl. Bond girls are strong, capable, and beautiful. One of the actresses to define the Bond girl was Honor Blackman.
Blackman was most known for her role as Pussy Galore in Goldfinger, which is widely considered to be one of the best 007 films. In addition, Blackman's charm and acting talent allowed her to take on many other roles. Here's an overview of her life and career.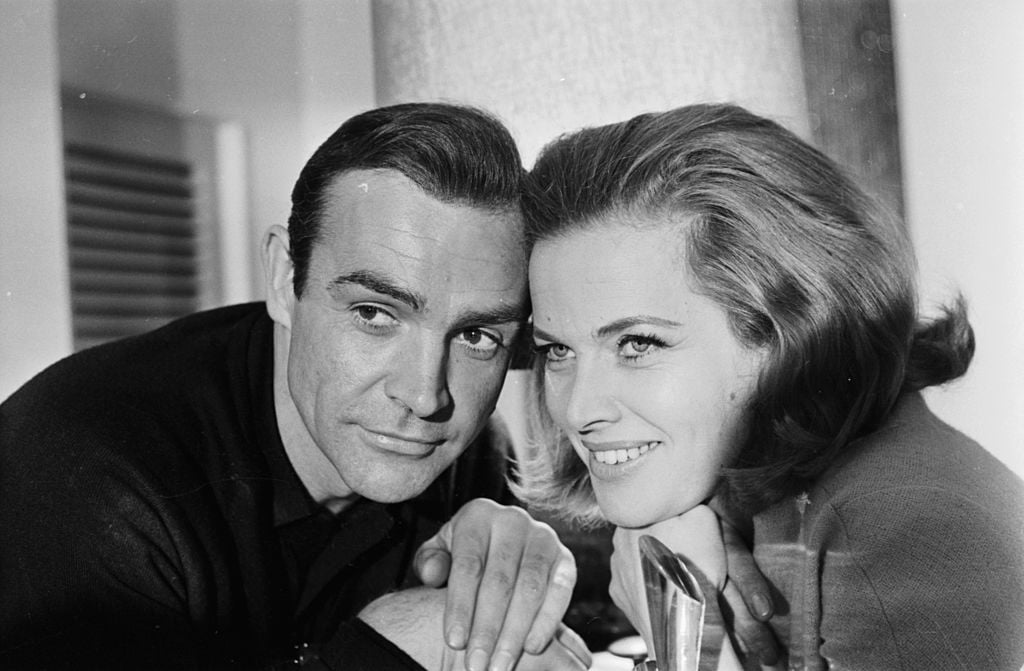 Honor Blackman's eventful early career
On Aug. 22, 1925, Honor Blackman was born on in London. She got her start acting in the 1940s for films by movie mogul J. Arthur Rank. She often played classy English women. Her breakout role was in Conspirator (1949), a film wherein she played Elizabeth Taylor's friend.
She would also get a role in A Night to Remember (1958), the second-most popular film about the sinking of the Titanic. Many movie critics and fans prefer A Night to Remember to the more popular James Cameron film. Blackman's first big break came with her role as Cathy Gale in the popular British television series The Avengers. The show was huge in Great Britain and had a huge influence on the spy genre. A few years later, Blackman played the goddess Hera in Jason and the Argonauts (1963), which is considered to be among the greatest films based on Greek mythology.
Pussy Galore mania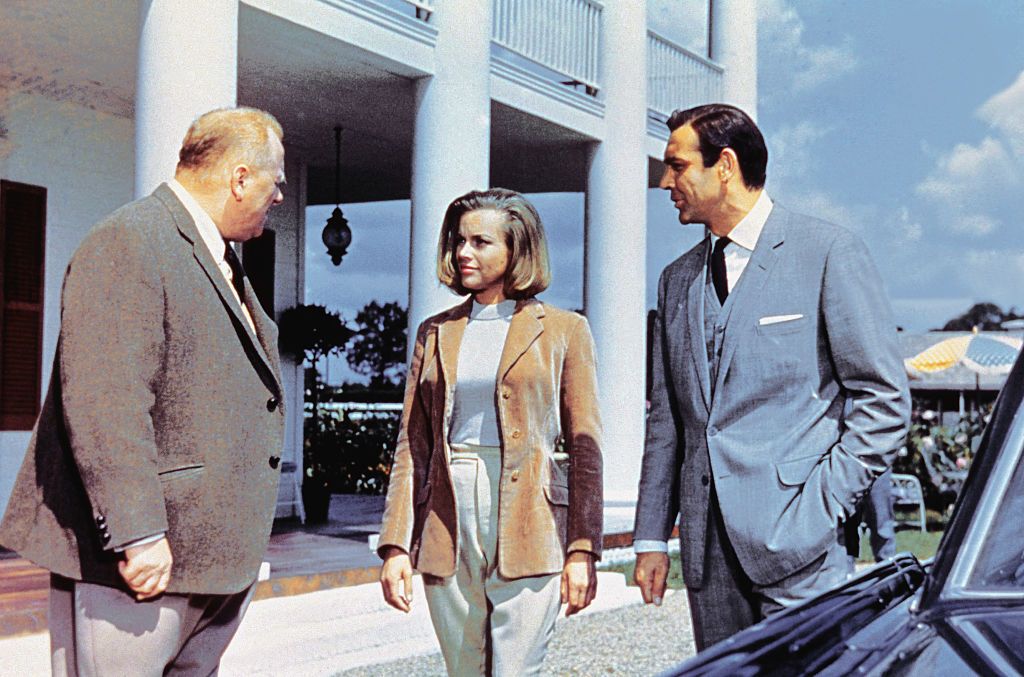 Then came the role of a lifetime: Pussy Galore in Goldfinger (1964). In the role, Blackman was suave, sophisticated, and sensual. Certain elements of Goldfinger have aged poorly, particularly how Sean Connery's 007 treats women. However, Blackman's performance is just as riveting as it was when the film premiered decades ago. Galore is one of the Bond girls by which all subsequent Bond girls are measured.
Of course, the character's name inspired controversy. The film's producers were worried the name would lead to censorship of the film. However, they decided to keep the character's name from the novel. They made the right decision, as fans loved the character. Her risque name inspired loving parodies in the Austin Powers and Cats and Dogs franchises.
Blackman liked the character. "She was a fascinating creature and the least predictable of all James Bond's conquests. All the others succumbed quickly, but not Pussy."
Honor Blackman's later years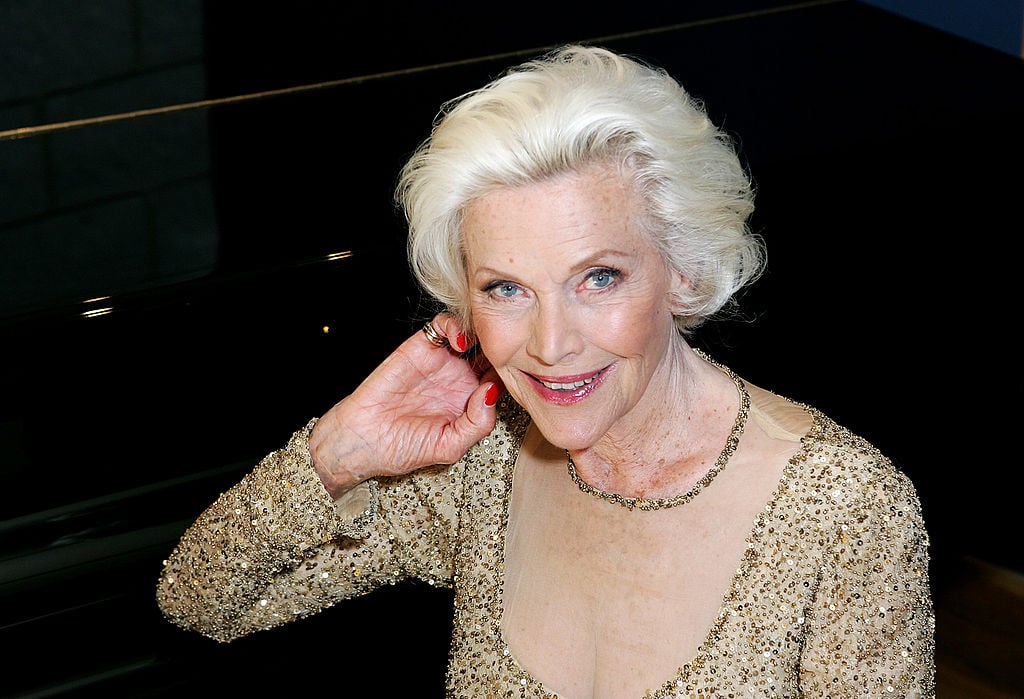 Although she was most famous for her action roles, she acted in several comedies. Blackman made her last film appearance in the 1978 film The Cat and the Canary. Afterwards, she still continued to make appearances on British television.
Sadly, Blackman passed away on April 6, 2020. Her family released a statement which said "It's with great sadness that we have to announce the death of Honor Blackman aged 94. She died peacefully of natural causes at her home in Lewes, Sussex, surrounded by her family. She was much loved and will be greatly missed by her two children Barnaby and Lottie, and grandchildren Daisy, Oscar, Olive and Toby."
Also see: James Bond: Why This Actor Played 007 Once and Never Again