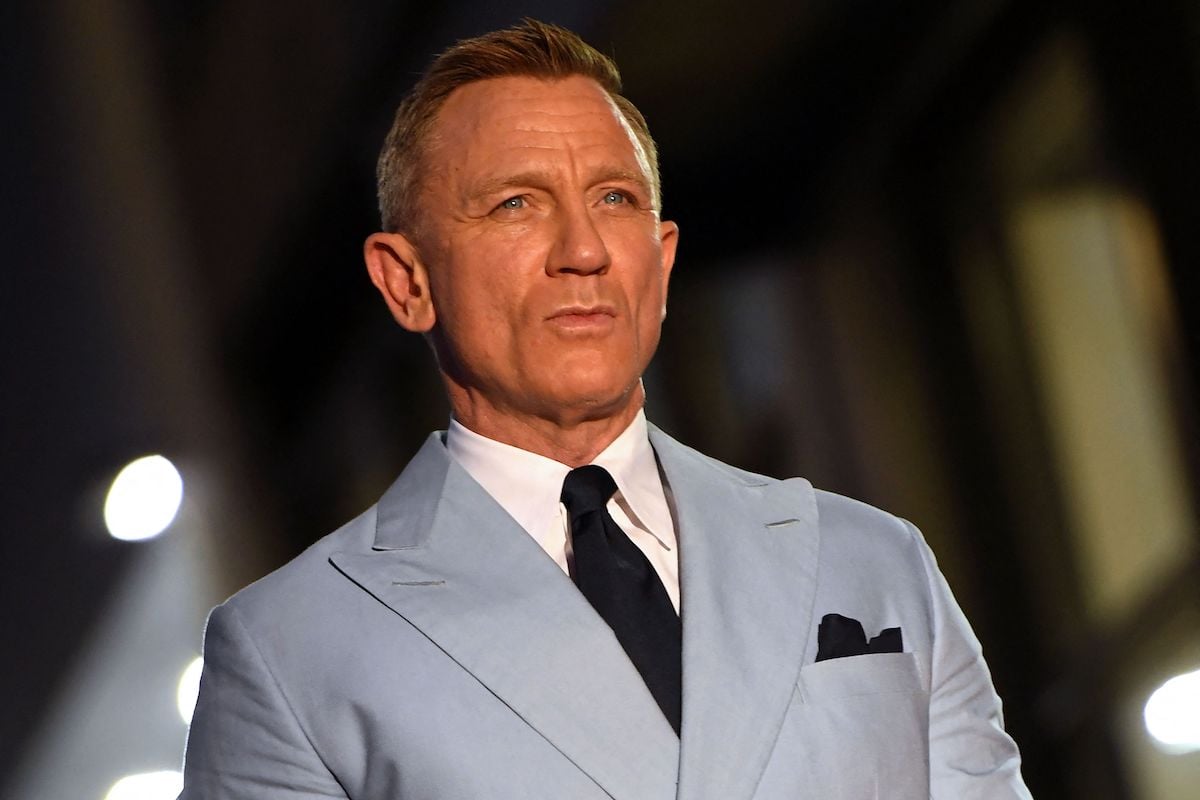 James Bond Star Daniel Craig 'Haunted' by His Iconic 'Casino Royale' Beach Scene
The 'Casino Royale' beach scene in which Daniel Craig's James Bond rises from the water is similar to another iconic Bond moment.
Daniel Craig's 15-year run as the savvy secret agent James Bond came to an end with 2021's No Time to Die.The critically acclaimed movie marked Craig's fifth and final time playing 007. And it was nominated for three Academy Awards.
However well-received No Time to Die was, nothing seems to have replicated Bond fans' excitement for the film franchise quite like 2006's Casino Royale. Craig's debut as the MI6 agent was unforgettable for several reasons: Its main antagonist Le Chiffre (Mads Mikkelsen), nail-biting action sequences, and Bond's lover-turned-enemy Vesper Lynd (Eva Green), among others. But to this day, one particular scene from the film remains especially memorable to fans of the spy-thriller series: Craig's famous beach scene.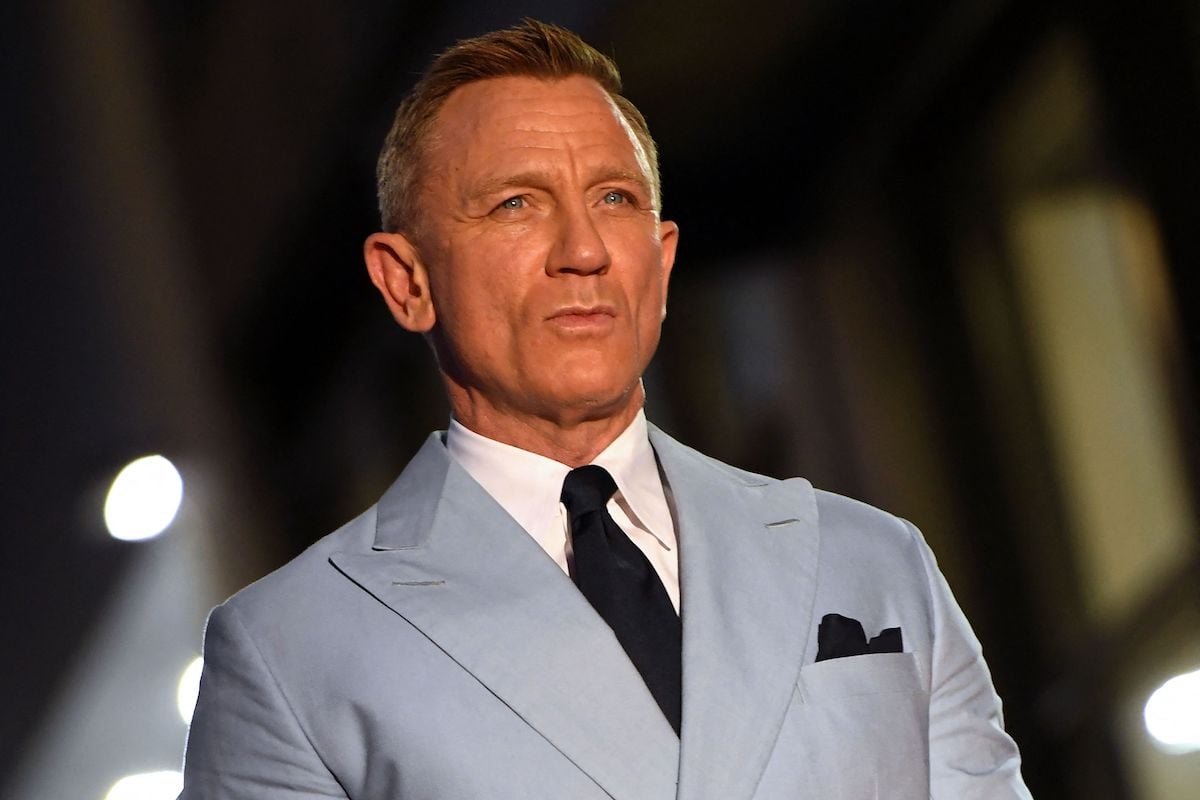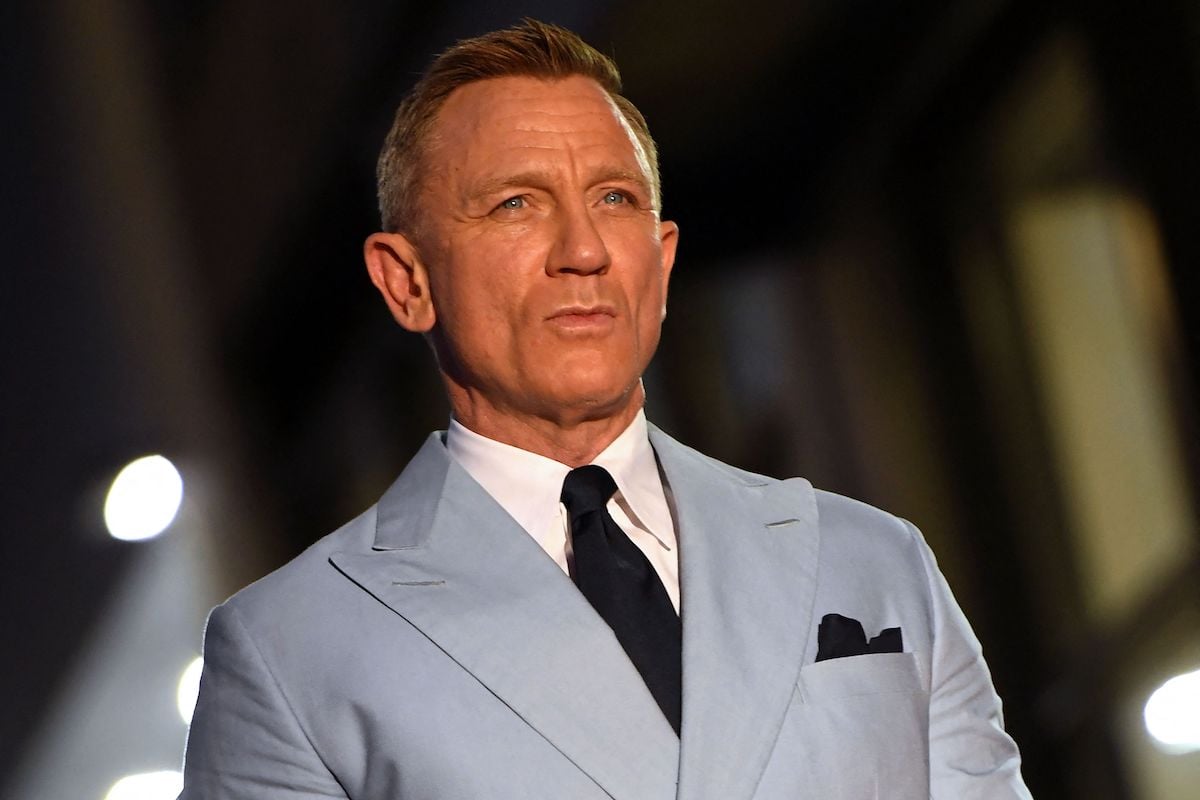 Daniel Craig's iconic 'Casino Royale' beach scene
Early in the film, Bond travels to the Bahamas to track down Alex Dimitrios (Simon Abkarian), a business associate of Le Chiffre who Bond believes will lead him to the terrorist financier. 
While scoping out the luxurious beach resort where Dimitrios is staying, the spy takes a dip in the ocean and makes eye contact with Dimitrios' wife, Solange (Caterina Murino). Bond then emerges from the sea clad in tight swimming trunks, dripping with saltwater.
The 13-second scene was enough to catapult Craig into instant sex symbol status. It was even used in several publicity shots for Casino Royale.
James Bond's trunks scene 'haunted' Daniel Craig
Even though the movie's splashiest scene brought Craig plenty of well-deserved attention, he admitted in a 2008 interview with The Guardian that it "haunted" him. And funnily enough, the scene — which ended up being one of the most legendary moments in 007's movie history — was an "accident," according to Craig.
"It was actually by accident," he said. "Where we filmed, off the Bahamas, it's just one of those places where there is a sand shelf and the sand shelf happens to be three feet deep. Because the idea was, I was supposed to swim in and sort of float off, but I swim in and stand up. And it was just one of those things."
The actor then went on to compare his trunks shot in Casino Royale to another iconic Bond moment: when original Bond girl Ursula Andress walked out of the water in Dr. No.
"It was going through my mind … as I did it, I went, 'Oh f***.' But I didn't realize the repercussions of it," the Knives Out star said. "I had no idea I would be haunted by it for the rest of my life."
Roger Moore: 'Nobody's done it rather like Craig'
Even though the legendary beach scene may "haunt" Craig, former Bond actor Roger Moore praised Craig for his take on the character. Moore even used the same moment from the film to illustrate his point.
While appearing as a guest on Piers Morgan's Life Stories, Moore revealed he thought Craig would win in a fight among all the Bonds. "I think Daniel Craig is the hardest — and Sean," he joked.
He continued: "No, I think Daniel Craig would. See, Sean didn't come out of the sea in a bikini like Ursula Andress. And nobody's done it rather like Craig coming out of the water," referring to the trunks scene in Casino Royale.