James Bond: The Movie Pierce Brosnan Said Ended His Career As 007
Pierce Brosnan played James Bond in a quartet of movies in the 1990s and early 2000s. Here's why he left the role permanently.
Pierce Brosnan played James Bond in a quartet of films from the 1990s and early 2000s. He's among the more acclaimed actors to have taken on the role of 007. There were certainly fans who would have liked to see him take on the role a fifth time.
However, that never happened. The decision was out of Brosnan's hands. He has revealed the film which ended his career as the world's most famous fictitious super-spy.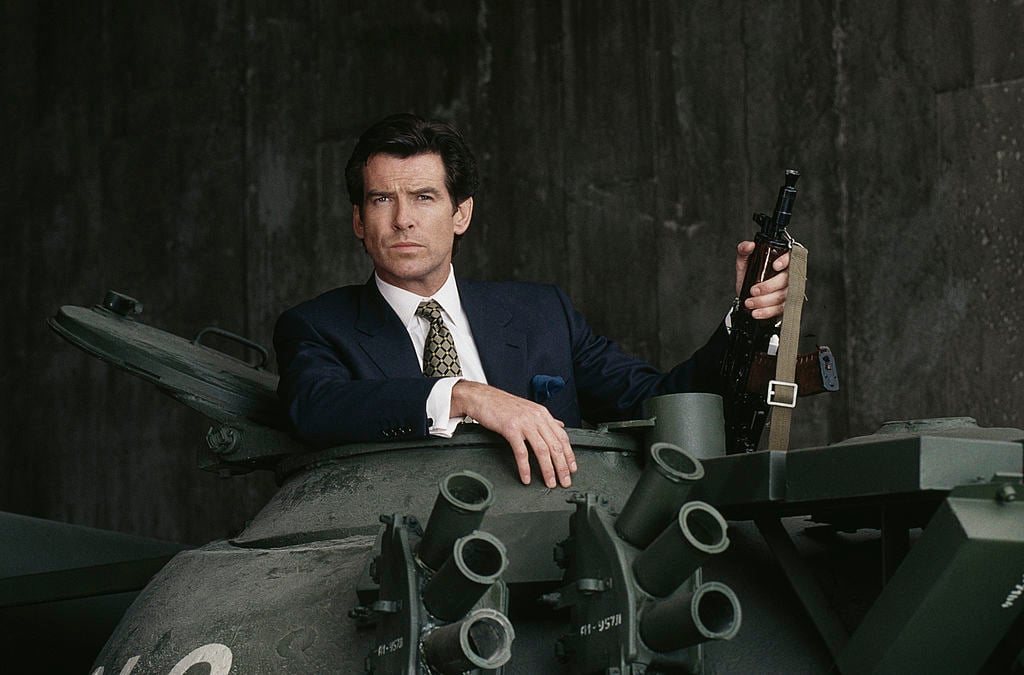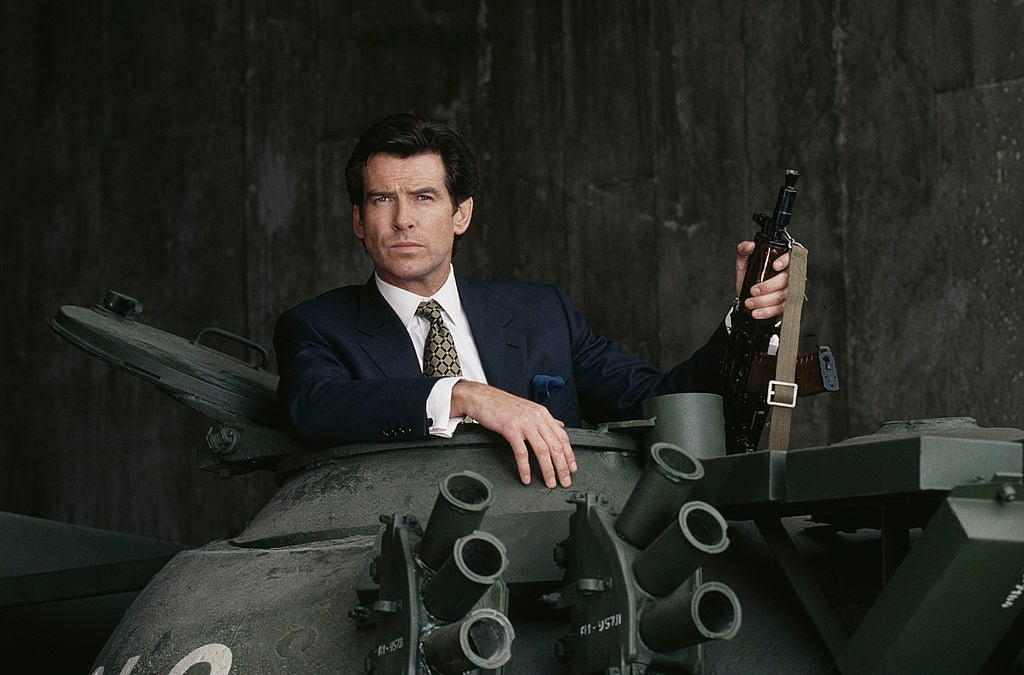 Pierce Brosnan's final James Bond film
Die Another Day is a Bond film many fans dislike. It's certainly one of the most outlandish films in the franchise. It includes an invisible car, a Madonna cameo, and Bond surfing a title wave.
However, some aspects of the film received praise. Halle Berry's performance as the Bond girl Jinx was well-received. Some Madonna fans enjoy the film's distinctive theme song. The film must have resonated with audiences in some way, as Box Office Mojo reports it grossed over $431 million on a budget of $142 million. Despite this, it spelled the end of Brosnan's time as Bond because he wanted a higher salary than the series' producers were willing to pay him to return to the role.
When Pierce Brosnan learned he wasn't going to pay 007 again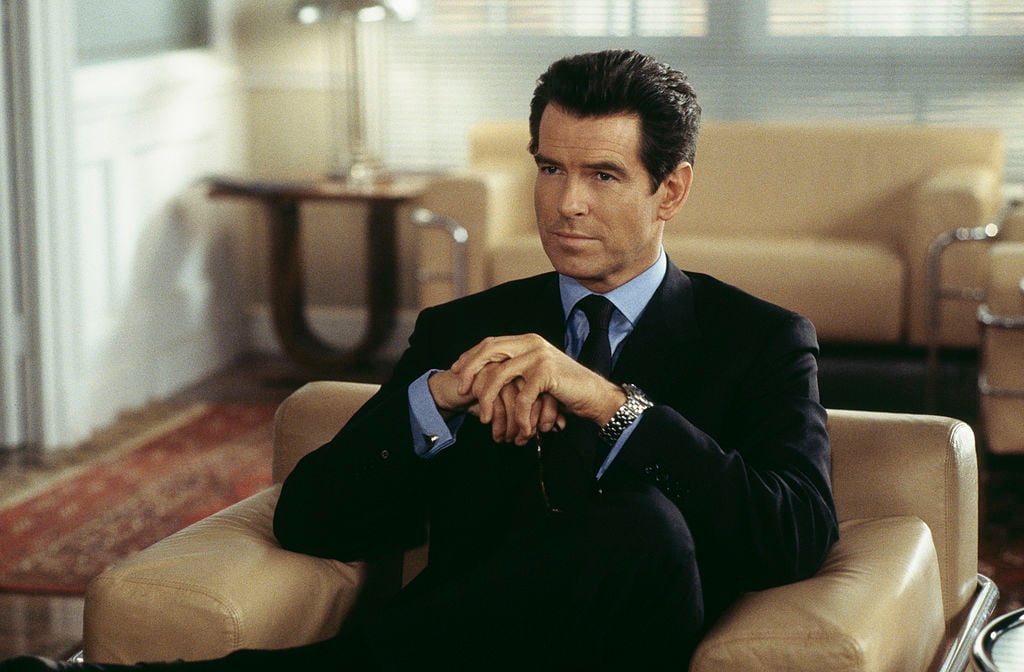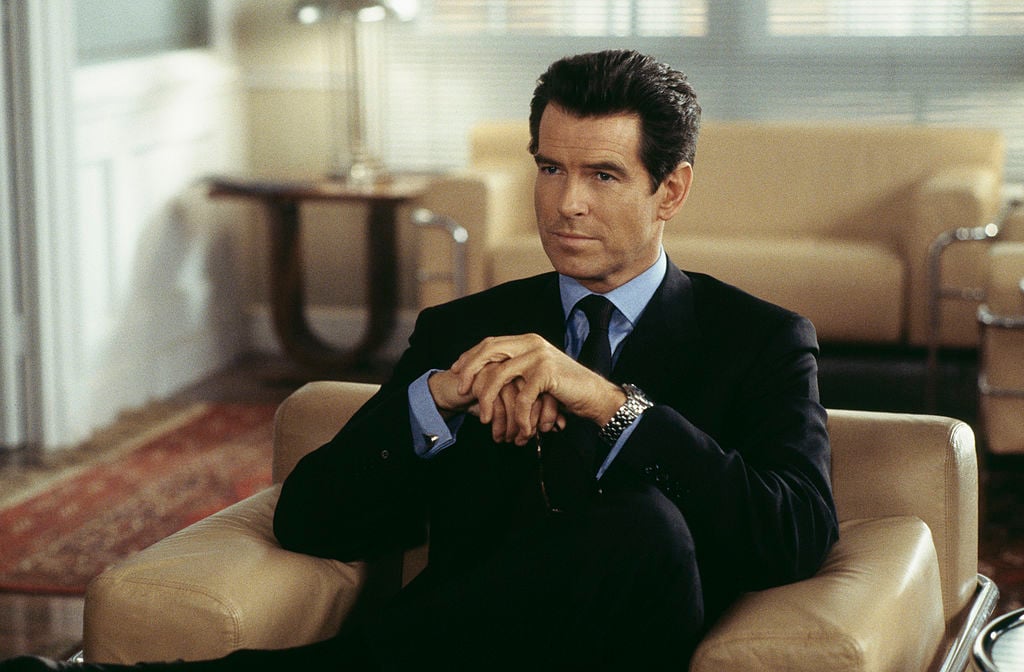 Brosnan told The Guardian, "I was in the Bahamas, working on a movie called After the Sunset and my agents called me up and said, 'Negotiations have stopped. [Producers Barbara Broccoli and Michael Wilson] are not quite sure what they want to do. They'll call you next Thursday." What happened next shocked Brosnan.
He recalled "I sat in Richard Harris's house in the Bahamas, and Barbara and Michael were on the line —'We're so sorry.' She was crying, Michael was stoic and he said, 'You were a great James Bond. Thank you very much,' and I said, 'Thank you very much. Goodbye.' That was it. I was utterly shocked and just kicked to the kerb with the way it went down."
How this change impacted the James Bond franchise and Pierce Brosnan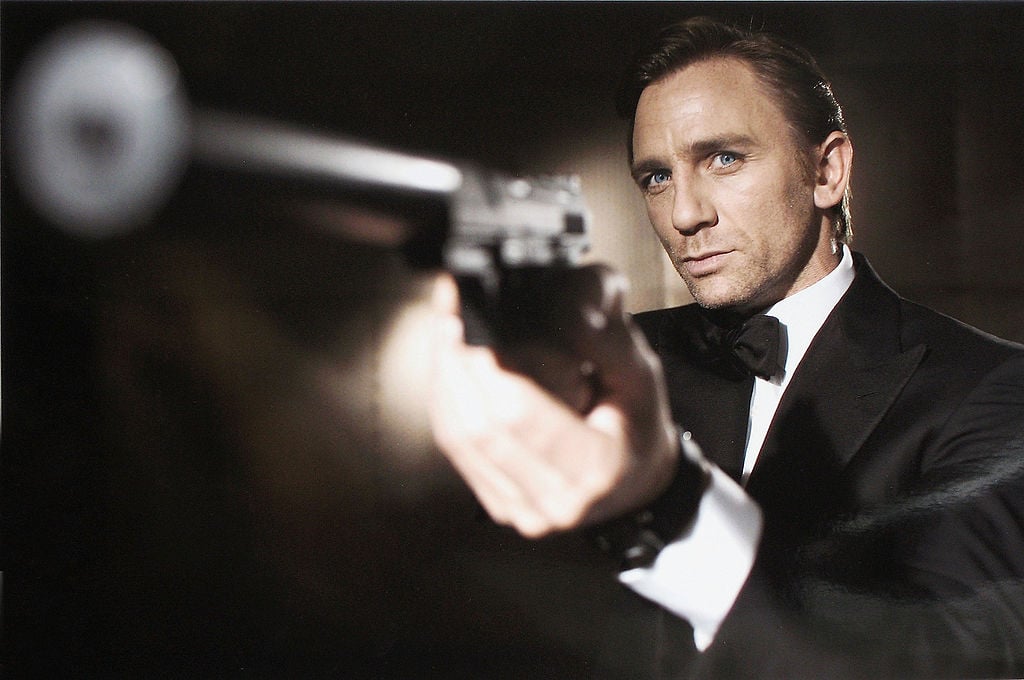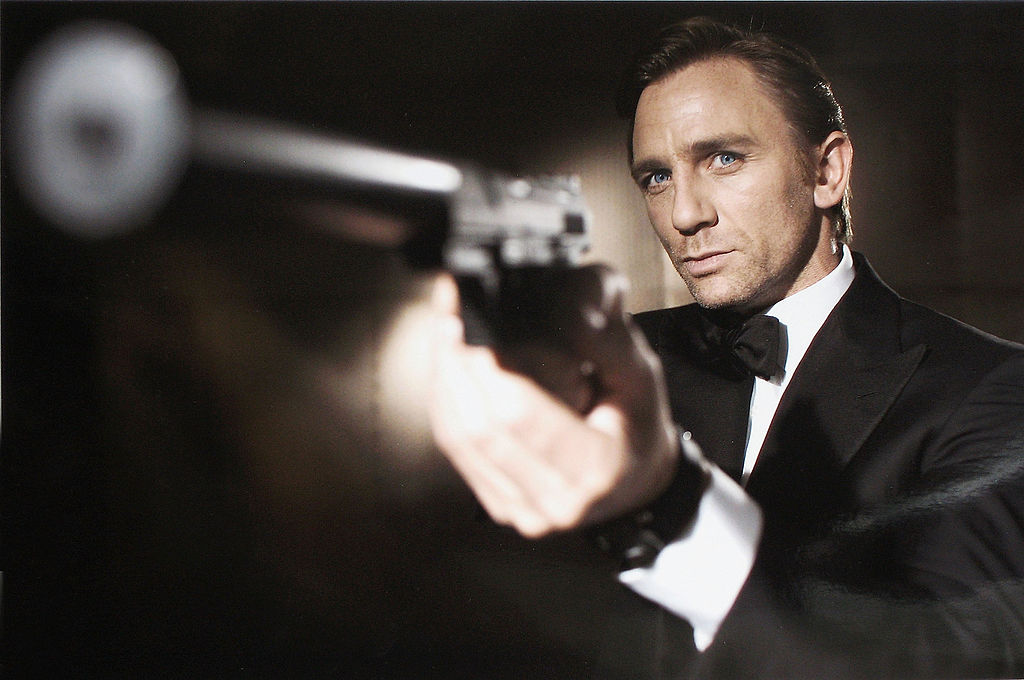 To this day, some fans wish Brosnan had another shot at playing Bond. Although Brosnan would later have roles in popular films like Remember Me, Mamma Mia!, Mamma Mia! Here We Go Again, he never played Bond again. However, the resilient Bond franchise kept going.
The Bond franchise would take a break for a few years before it returned with the film Casino Royale. Casino Royale starred Daniel Craig as 007. Many fans felt the film's gritty tone was a refreshing departure from the over-the-top antics in Die Another Day.
Is Brosnan's memory of Die Another Day entirely negative? No. According to the Daily Express, he said "I had a great time on Die Another Day. There were things I read in the script that were so ridiculous, like the invisible car, but I just tried to act my way through it and believe in it."
Also see: 1 'Harry Potter' Actor Wants to Play James Bond & Another Never Will