James Bond Theme Singer Shirley Bassey Reacts to Sean Connery's Death: 'We Will Be Forever Connected'
As the world reels from the death of Sean Connery, many people have offered an outpouring of support for the Scottish actor. Connery originated the role of James Bond on-screen in 1962, and played the special agent in seven films. He went on to star in over 60 films throughout his career, but Bond remained his calling card.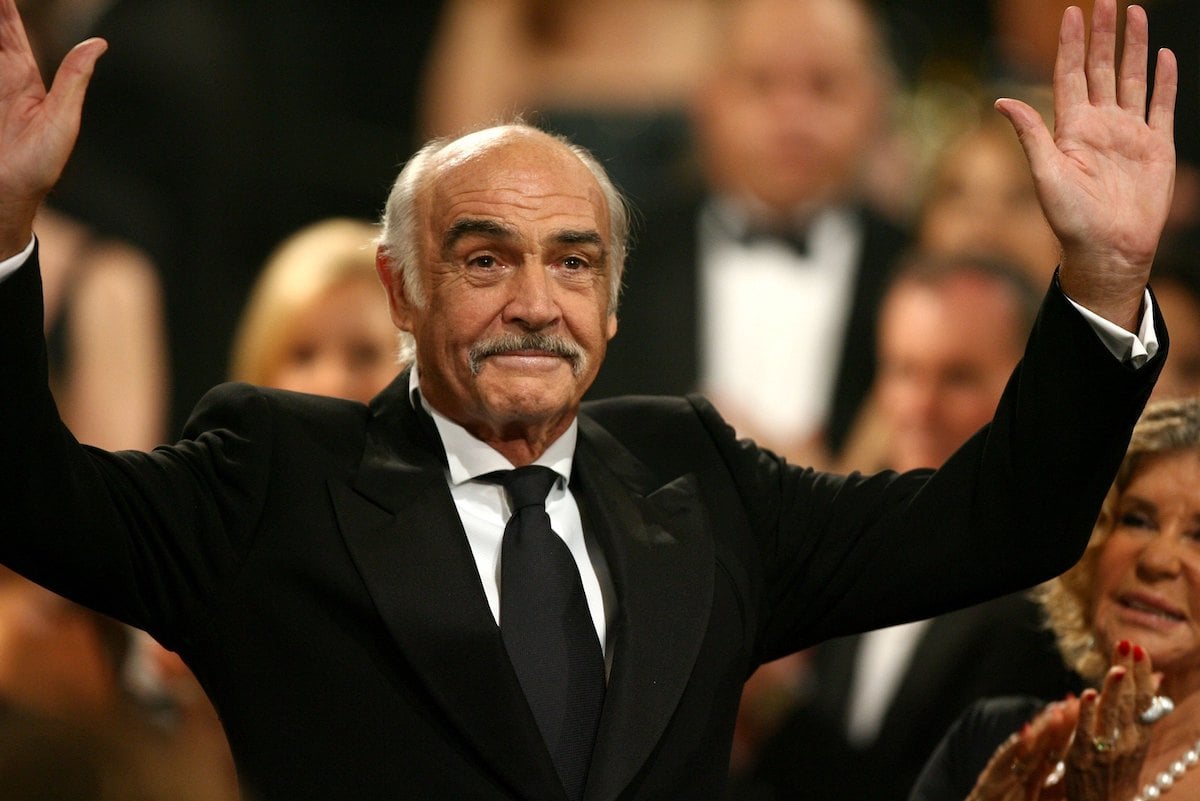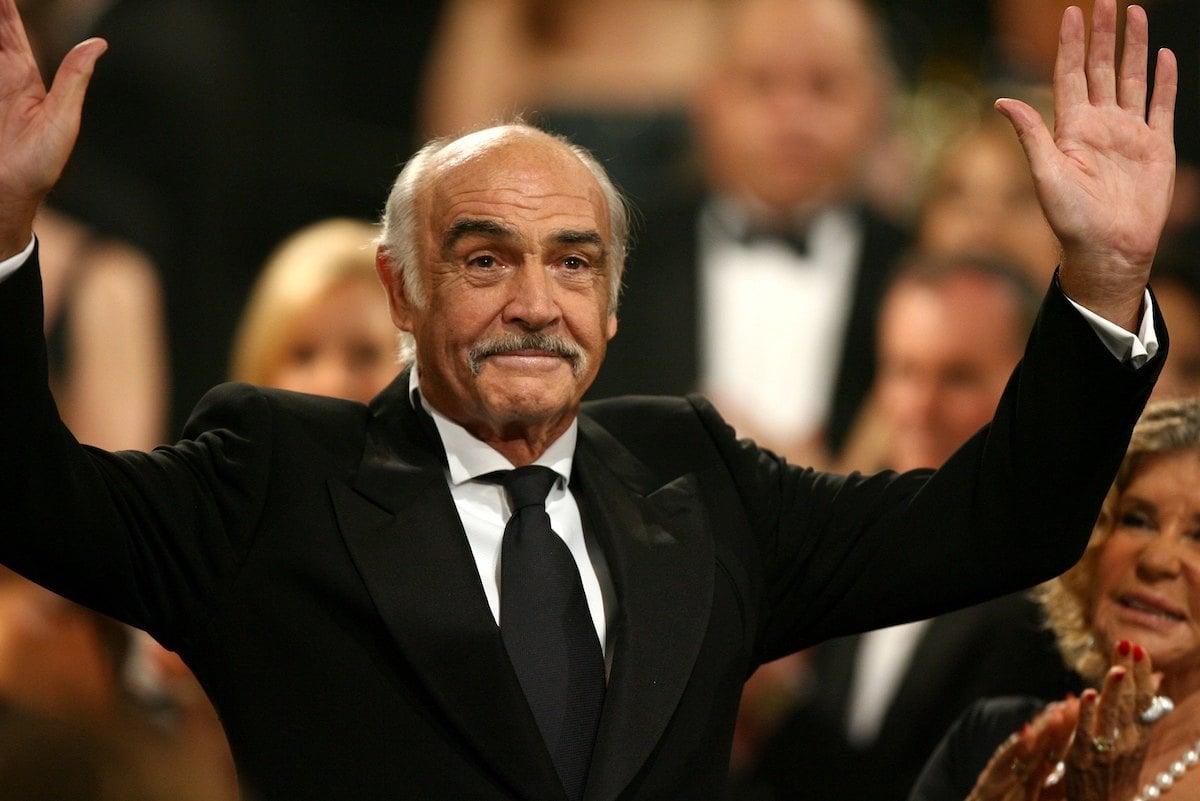 Sean Connery hated being associated with James Bond — and many other roles
Despite rising to fame playing one of cinema's most iconic roles, Connery grew tired of the James Bond persona, and of the series in general. He departed in 1971 after the film Diamonds Are Forever, and didn't mince words about how he felt.
"I have always hated that damned James Bond," he said, according to The Guardian. "I'd like to kill him."
Connery played many different roles over the next two decades, and even won an Oscar for his role in Indiana Jones and the Last Crusade in 1988. But he eventually grew disillusioned with Hollywood and the people making movies and decisions behind the scenes.
He turned down an extremely lucrative role as Gandalf in The Lords of the Rings trilogy, saying "I never understood it," even after reading the book and the script and seeing the films. According to The Telegraph, he famously said "I'm fed up with the idiots" and retired from acting after the 2003 film The League of Extraordinary Gentlemen.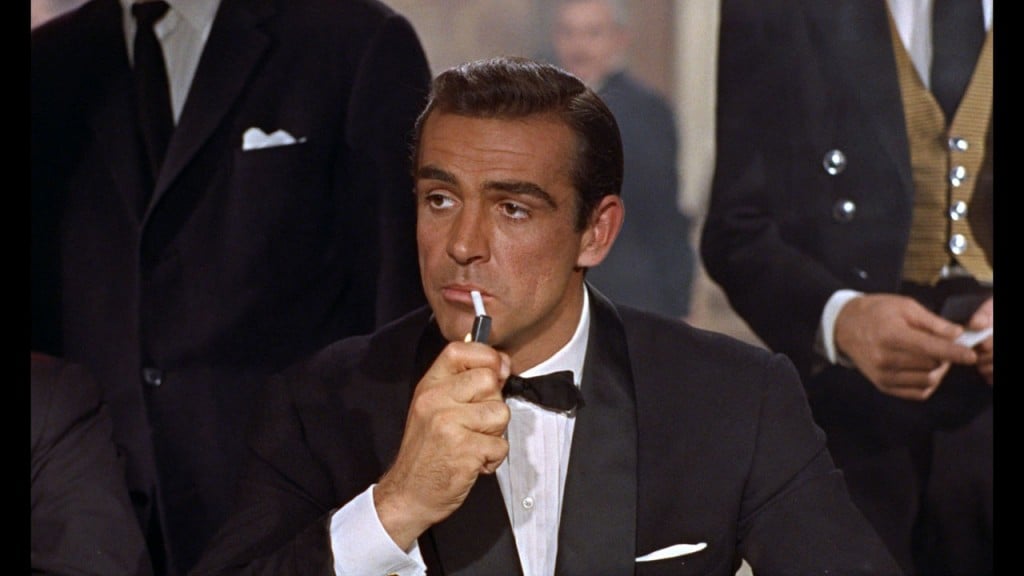 Sean Connery had a friendship with one Bond theme singer
One staple of James Bond movies that started during Connery's tenure was the Bond theme song. It first appeared in the first Bond movie, 1962's Dr. No, and singers from Adele to Sam Smith to Billie Eilish have recorded their own theme songs for Bond movies.
Dame Shirley Bassey sang some of the most iconic Bond theme songs, including "Goldfinger" for the 1964 movie of the same name and "Diamonds Are Forever," which has gone on to be sampled by the likes of Kanye West. As a result, Connery and Bassey shared a connection that dates back decades.
Connery came out of retirement to play the titular character in the 2012 animated film Sir Billi. It was also a momentous occasion as Bassey was brought on to sing the film's theme song, "Guardians of the Highlands."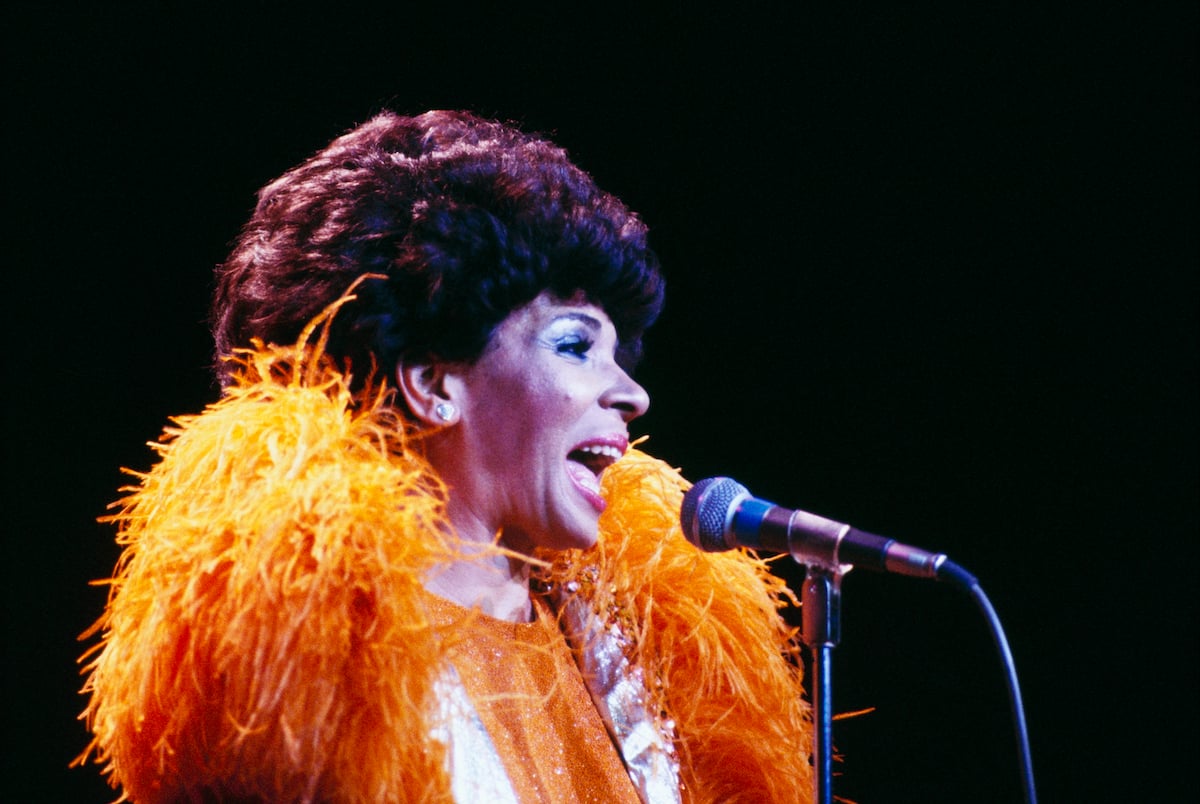 Shirley Bassey paid tribute to Sean Connery
Upon news of Connery's death, he received praise from Bassey as well as his bond successor Daniel Craig. Given the length of their friendship, Bassey was especially heartbroken.
"I'm incredibly saddened to hear of Sean's passing," she said on Twitter. "My thoughts are with his family. He was a wonderful person, a true gentleman and we will be forever connected by Bond."
Bassey also shared a touching memory of Connery from the 1950s, before he was even an actor. "When we were younger I used to cheer Sean on from the sidelines whilst he played football in his team, The Showbiz 11! Well, I will always be there to cheer you on Sean!" Bassey said. "Forever in our hearts and may you rest in peace."