James Bond: What Pierce Brosnan Said About 007 Being Female or Gay
The James Bond franchise started in the 1950s. The world has changed significantly since then. 007 has too. For example, he's a lot less rough with women than he was during the Sean Connery days.
In recent years, there's been lots of speculation about whether Bond could someday be portrayed as a woman. Others have wondered if 007 could be depicted as gay in an upcoming installment of the series. Pierce Brosnan, who played Bond in four films, has opened up about his feelings on those issues.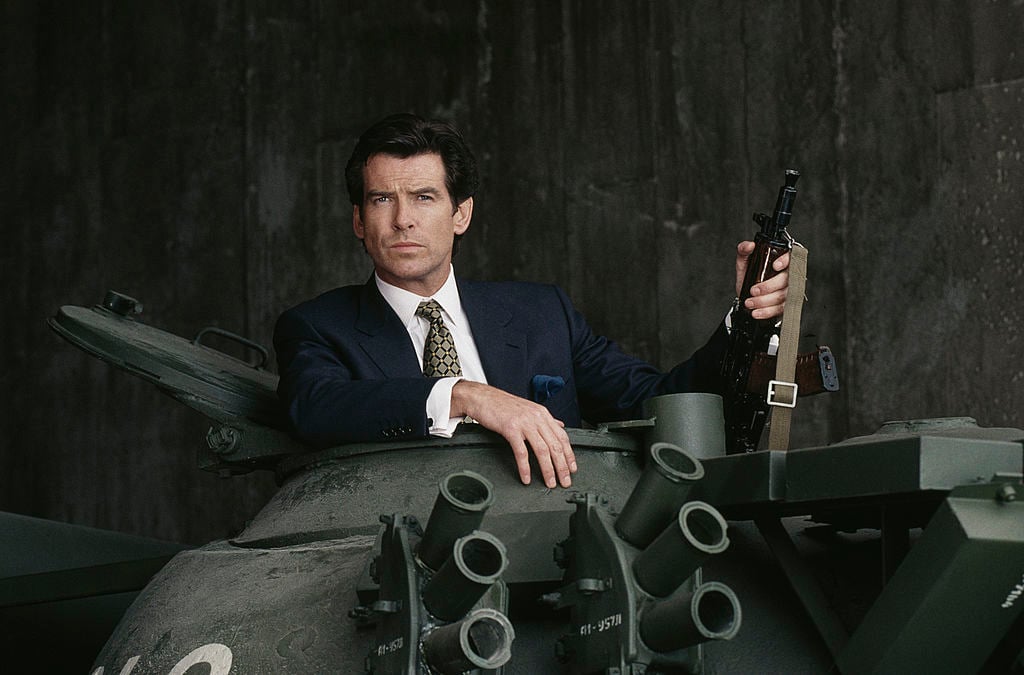 Pierce Brosnan on a female 007
In Ian Fleming's novels and the subsequent films, Bond has always been Caucasian. He's always been male as well, save for one bizarre exception. In the 1967 film Casino Royale, a number of agents use "James Bond" as a code name, including agents played by Ursula Andress, Joanna Pettet, and Daliah Lavi. However, none of the agents who take on the "James Bond" code name are supposed to be the actual Bond, who is played in the film by David Niven.
Brosnan has no issue with 007 being portrayed by a Black actor. However, he still wants the character to remain the same in a different regard. According to NME, he said "There's wonderful Black actors out there who could be James Bond, and there's no reason why you cannot have a Black James Bond. But a female James Bond, no, I think it has to be male."
Brosnan continued "James Bond is a guy, he's all male. His name is James, his name is James Bond." Some fans were certainly disappointed to hear Brosnan feels this way about the prospect of a female Bond.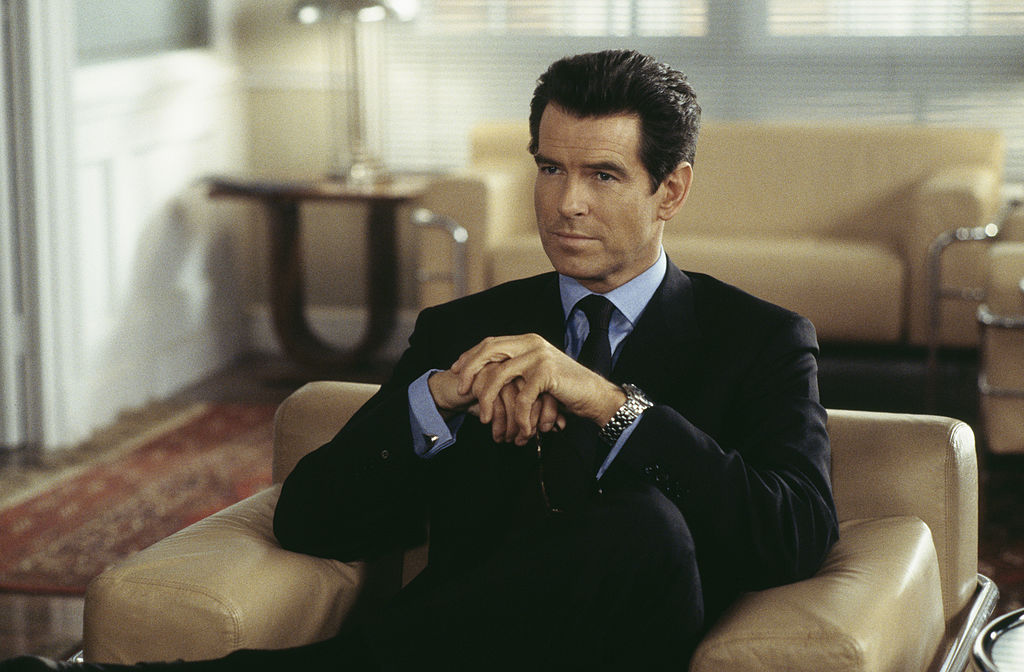 Would a producer get in the way of a gay James Bond?
On the topic of a gay Bond, Brosnan told The Guardian "Sure. Why not?" While intrigued by the idea, Bosnsan feels Hollywood could get in the way of Bond being portrayed as gay. "Actually, I don't know how [a gay 007] would work. I don't think Barbara [Broccoli, the producer behind the films and daughter of original Bond producer Albert 'Cubby' Broccoli] would allow a gay Bond to happen in her lifetime. But it would certainly make for interesting viewing."
Brosnan's comments about Broccoli are somewhat surprising given that she has shown support for the franchise's LGBTQ fans. Several years ago, comedy writer Mark O'Connell released his book Catching Bullets: Memoirs of a Bond Fan. Catching Bullets reflects on O'Connell growing up as a gay fan of the 007 franchise. The book includes a prelude written by Broccoli herself.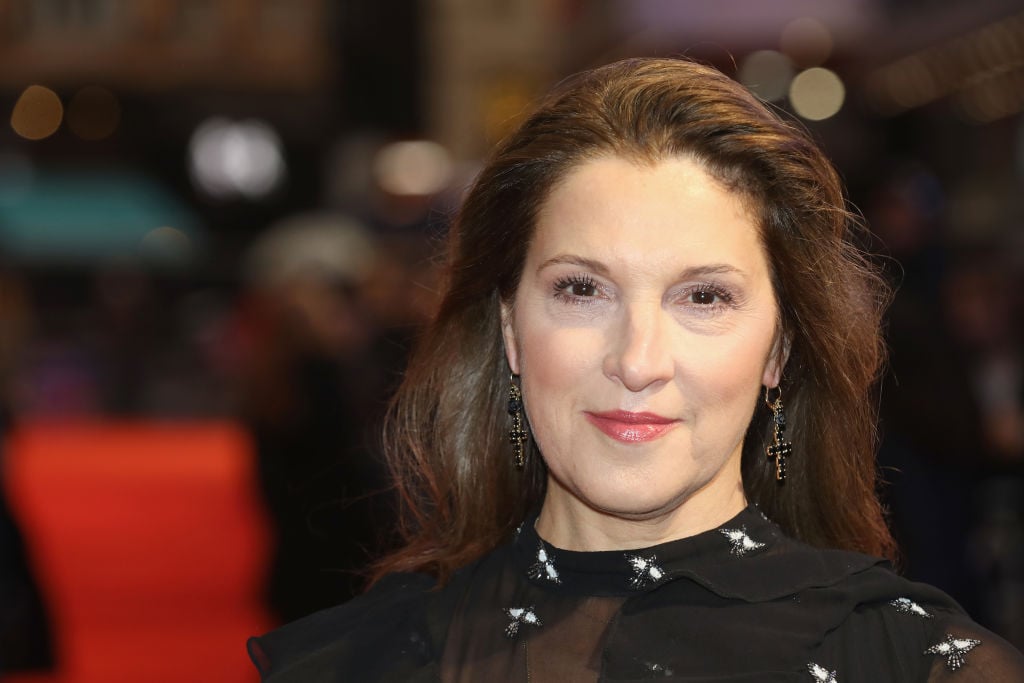 O'Connell discussed getting Broccoli involved with the book. He told Out "Catching Bullets details how the Broccolis, my Dad and grandfather would then feed my burgeoning Bond fan predilections so it was an utter joy as well as a moment of familial poignancy when Cubby's daughter and 007 co-producer Barbara Broccoli recently got behind my book and penned [some] warm words for its own 'pre-title sequence.'"
Brosnan is opposed to a female 007. He also thinks Broccoli would be opposed to a gay Bond. Fans will have to see how the Bond franchise evolves with time.