James Bond: Why Roger Moore Quit the Role of 007
Roger Moore is one of the actors most associated with the role of James Bond. Alongside Sean Connery, he played 007 in more films than anyone else. Many fans appreciate his more comic take on the role.
Considering his popularity, he definitely could have made another Bond film or two. However, he ultimately decided to leave the series after the film A View to a Kill. What was Moore's reason for making that decision?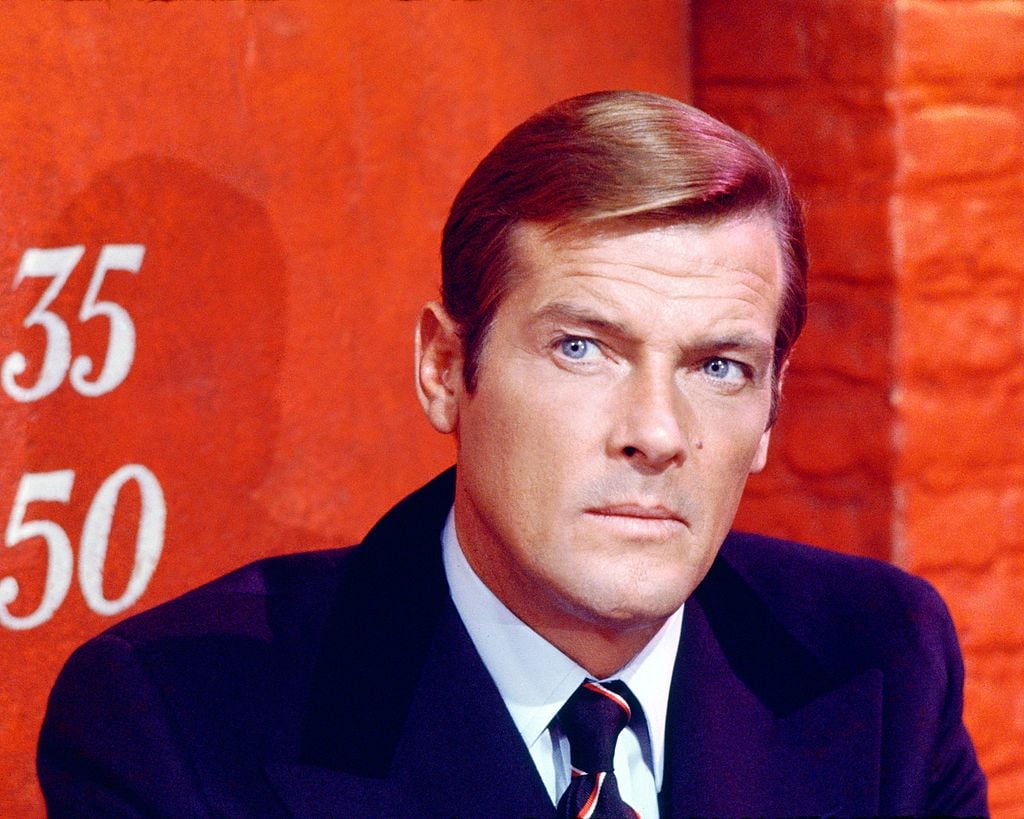 Why Roger Moore didn't want to play James Bond anymore
According to Ultimate Classic Rock, A View to a Kill was released in 1985. Moore was 57 years old when the film debuted. Many fans complained he was too elderly for the part of a superspy. Moore had been thinking of leaving the franchise for some time and A View to a Kill was his final Bond film.
Moore told Entertainment Weekly "It had been on my mind for a long time. I became very conscious that I was getting long in the tooth to play the great lover…I was 57 in the last one. You can see I was getting a little scraggy around the neck."
Roger Moore's last straw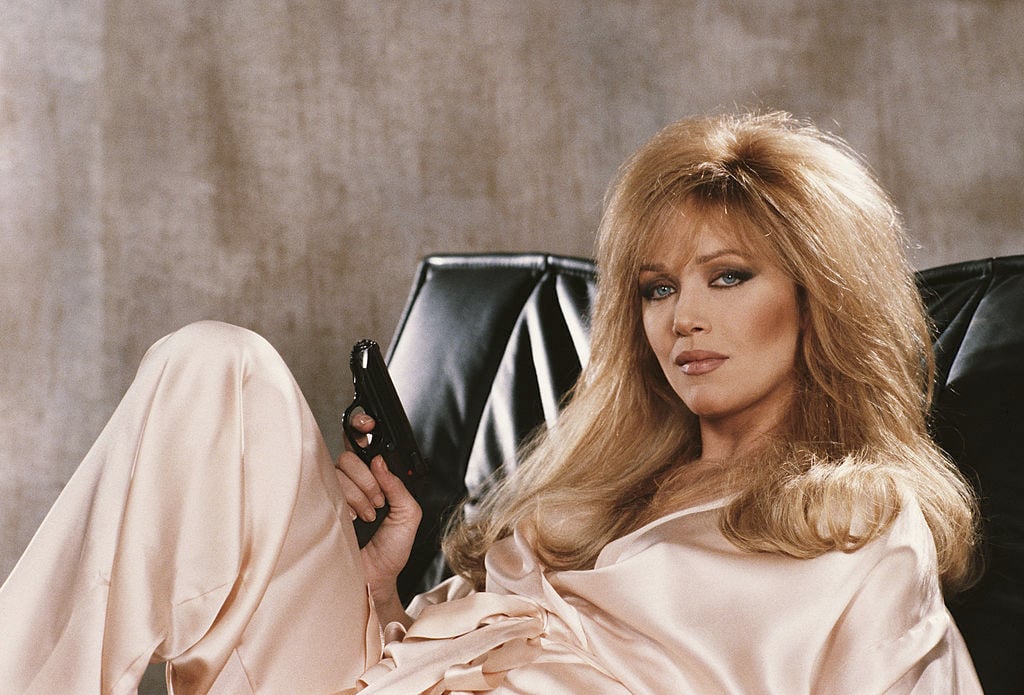 Moore had no problems with the physical aspects of the part. According to Digital Spy, he said "It wasn't because of the physical stuff as I could still play tennis for two hours a day and do a one-hour workout every morning. Physically I was okay but facially I started looking… well, the leading ladies were young enough to be my grand-daughter and it becomes disgusting."
Moore appears to have been referring to Tanya Roberts. Roberts is known for her roles in the television series Charlie's Angels and That '70s Show. Her most famous film role was playing Bond's love interest Stacey Sutton in A View to a Kill. According to the book Aging Heroes: Growing Old in Popular Culture, Roberts was twenty-seven years younger than Moore. That's an age difference so large it might cause controversy if the film were made today.
While making the film, Moore realized he wasn't just older than Roberts. He was older than Roberts' mother! That was the last straw for him. 
Where the 007 franchise went from there
A View to a Kill was followed by The Living Daylights, the first Bond film to star Timothy Dalton. Dalton was considerably younger than Moore. He also brought a new, edgy energy to the franchise which hadn't been seen before. 
Whereas Moore played the role with lots of tongue-in-cheek humor, Dalton's take on the character was darker and more serious. Dalton's Bond is a precursor to Daniel Craig's Bond as well as future gritty versions of established characters like Christian Bale's Batman and Henry Cavill's Superman.
Moore lasted a long time as Bond. He eventually left the coveted role. Interestingly, he did so of his own volition.
Also see: James Bond: Why This Actor Played 007 Once and Never Again