James Bond: Why This Actor Regretted Her Time as a Bond Woman
One Bond woman has regrets about her time with the series.
The James Bond series has frequently attempted to make strides in its depiction of a famous trope: the Bond Women, fka, "Bond Girls." A staple of the spy franchise since the start, these romantic interests for the British super-spy have often been criticized as one-dimensional and disposable sex objects.
The Daniel Craig era has been largely successful in moving this archetype forward, with numerous Bond Women having fleshed-out backstories and stronger senses of agency. Sadly, though, it hasn't all been sunshine, rainbows, and gender equality these past 14 years.
Gemma Arterton expressed regrets about taking a James Bond role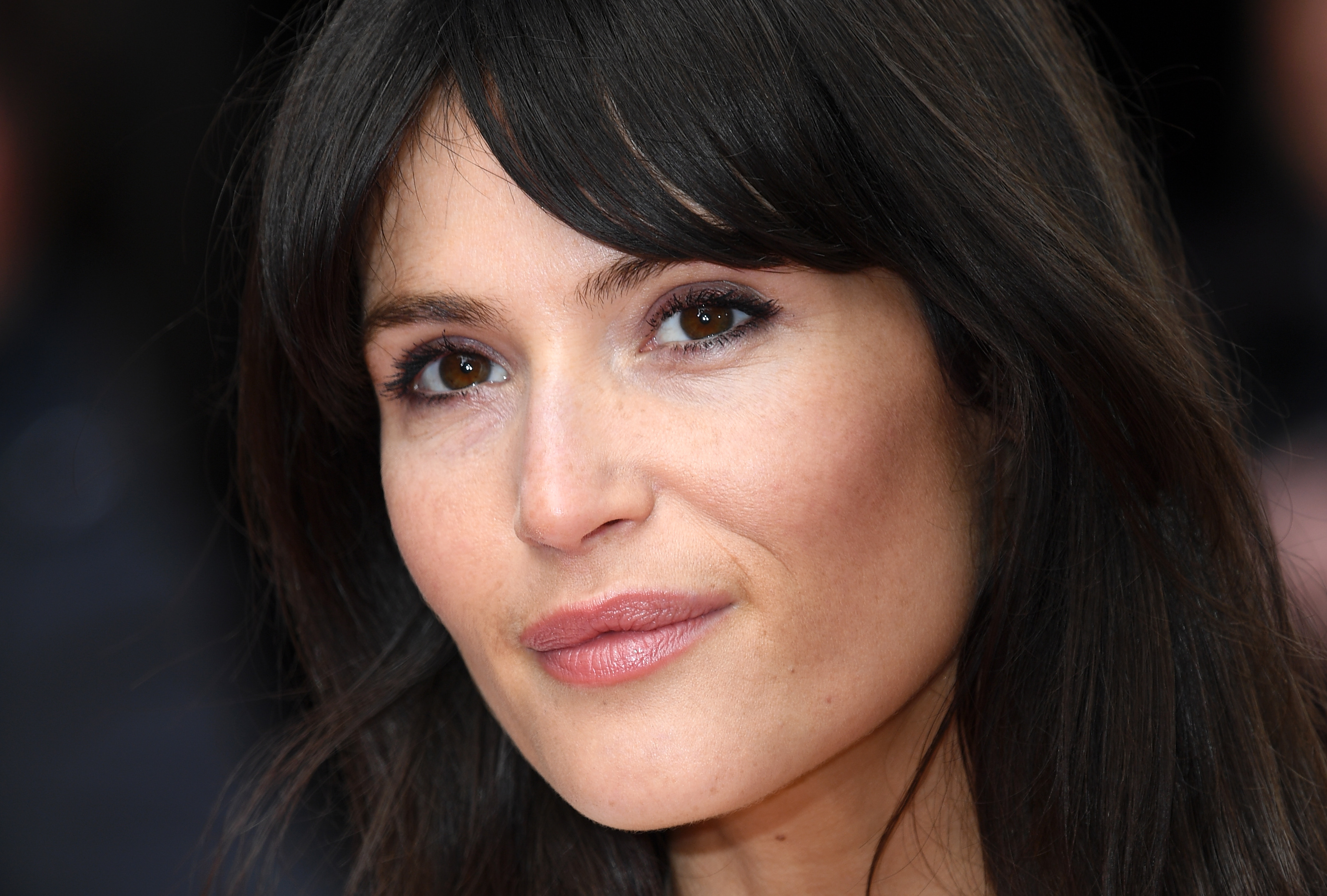 British actor Gemma Arterton has had a varied and fruitful career over the past decade, with roles in films like Prince of Persia and The Girl with All the Gifts. Earlier in her career, at the tender age of 21, she appeared as the doomed secondary Bond woman, Strawberry Fields, in 2008's, Quantum of Solace.
In a recent interview with The Sun, Arterton expressed regrets over taking the role. She lamented the shallow nature of the character and attributed her decision to being young and in a tough financial state.
"… As I got older I realized there was so much wrong with Bond women," Arterton said. "Strawberry should have just said no [to Bond's advances], really, and worn flat shoes."
"You know, I haven't seen it for about 15 years either, so I can't really remember what's in it or what I did, but I know I wouldn't choose a role like that now. Because she was funny and she was sweet, but she didn't really have anything to do — or a backstory."
Quantum of Solace was Craig's second outing as 007 and received mixed reviews in its day, for reasons including its shallow characters and script. Fields appeared midway through the film as a British intelligence agent stationed at a Bolivian consulate. She accompanied Bond to a party hosted by the film's villain and was killed off in short order. Her manner of death – being doused with and drowned in crude oil – was intended to be a visual callback to an iconic scene from 1964's Goldfinger.
"I still get criticism for accepting 'Quantum Of Solace,' but I was 21, I had a student loan, and you, know, it was a Bond film," Arterton said.
'No Time to Die' continues to expand roles for women
No Time to Die will be the 25th James Bond film and Craig's final outing after 15 years. Originally planned for a Fall 2019 release, various director shakeups, and the COVID-19 pandemic, its release has been pushed all the way to April 2021, at least.
Whenever the film finally releases, it seems poised to continue offering expanded roles for Bond Women. Lea Seydoux will reprise her role as Madeleine Swann from 2015's Spectre, the psychologist whom Bond retires from MI6 to start a life with.
The film will introduce Knives Out star Ana de Armas as Paloma, a CIA operative who meets up with Bond in the field and assists with his mission. Notably, the film also stars Lashana Lynch as Nomi. At the start of the story, Nomi is an MI6 agent who has inherited Bond's 007 designation following his retirement.