James Bond: Why Timothy Dalton Left the Role of 007 After Two Films
Timothy Dalton played James Bond in two 1980s films: The Living Daylights and License to Kill. Some fans like these movies — particularly the latter, which is surprisingly dark. However, some feel Dalton was not a memorable 007.
After License to Kill, Pierce Brosnan took over the role. Why didn't Dalton play Bond again? Did he leave the role of his own volition?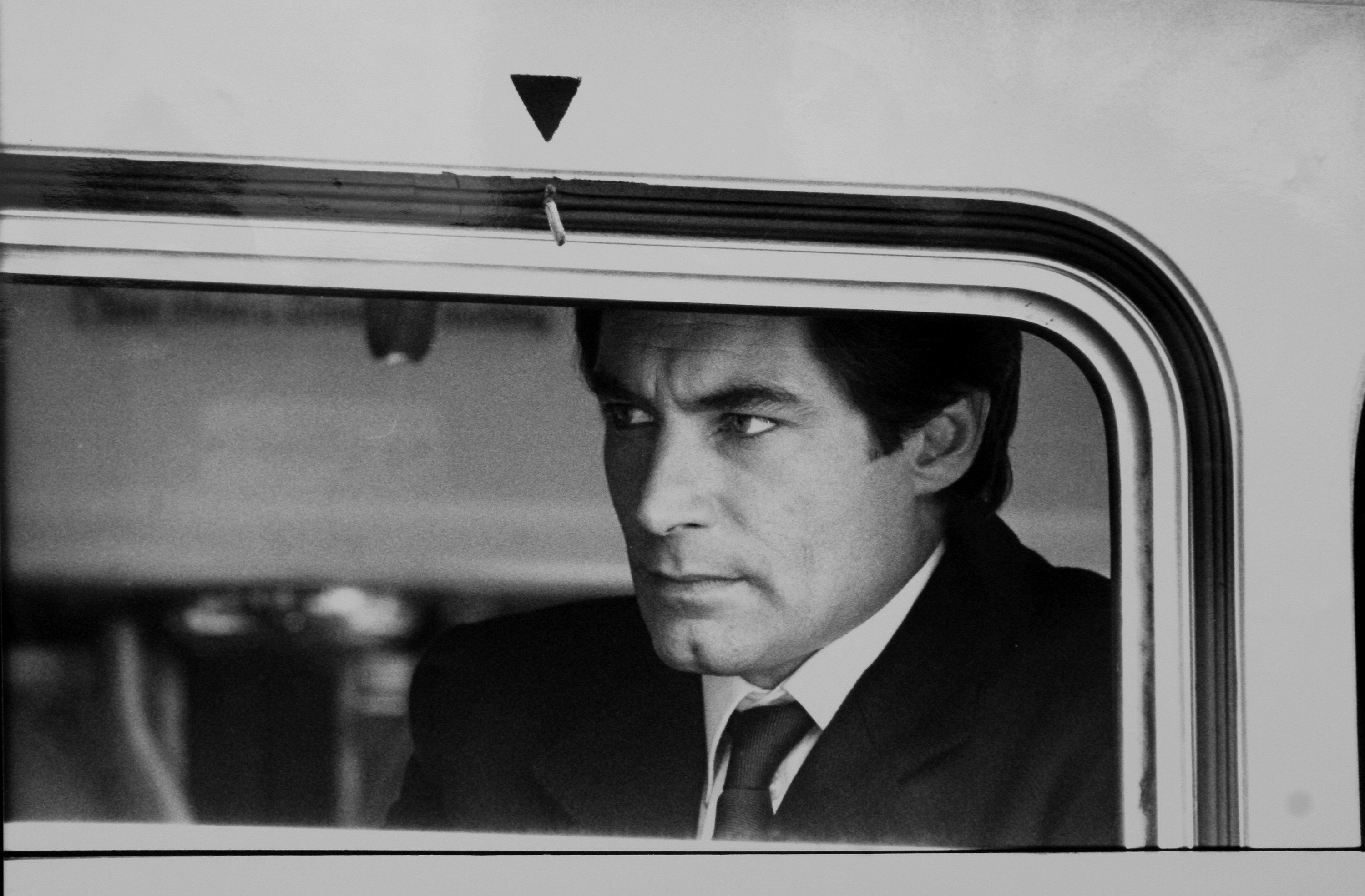 Timothy Dalton's career as James Bond
When Dalton started playing 007, Roger Moore had just left the role after seven consecutive films. Moore was known for his campy approach to the character. Producer Albert "Cubby" Broccoli brought him on because he wanted the Bond franchise to be less goofy and tougher. Dalton saw this change in tone as a return to Sean Connery's 007 films.
Some fans thought the shockingly dark tone of License to Kill may have alienated audiences and caused Dalton to loose the role. This is not true. Broccoli and company were more than willing to work with Dalton for several more films after License to Kill was released.
Dalton's third Bond movie was in the planning stages in 1990. The script for it was complete and Dalton liked it. The studio was attempting to find a director for the project. 
The 007 movie that never was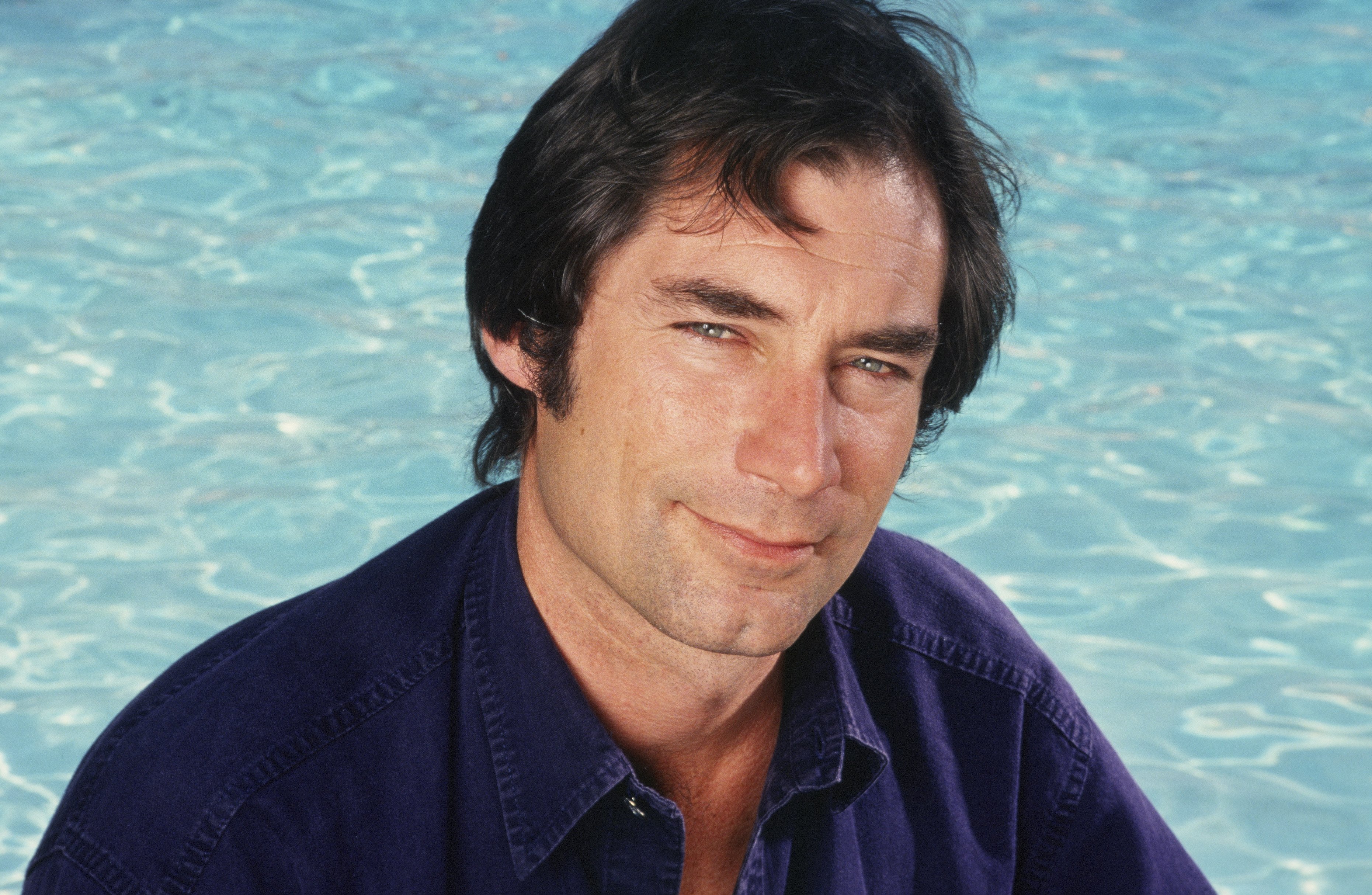 However, a lawsuit between Eon Productions and MGM got Dalton out of his contract. However, he was still interested in one more 007 film — but only one. He told The Week "When [the next movie] did come about, it was probably four or five years later. [Producer Albert Broccoli] asked if I would come back, and I said, 'Well, I've actually changed my mind a little bit. I think that I'd love to do one. Try and take the best of the two that I have done, and consolidate them into a third.'"
Broccoli didn't like this idea. Dalton recalled "[H]e said, quite rightly, 'Look, Tim. You can't do one. There's no way, after a five-year gap between movies that you can come back and just do one. You'd have to plan on four or five.'"
Dalton wasn't interested in a commitment like that. "And I thought, 'Oh, no, that would be the rest of my life. Too much. Too long.' So I respectfully declined."
What Timothy Dalton did afterward
License to Kill would be Dalton's last Bond film, but he would play a spy again. According to AllMovie. Dalton appeared as a spy named Damien Drake in the family comedy Looney Tunes: Back in Action. The role is a very obvious callback to Dalton's appearances as Bond.
Since then, he's had some kind words for Daniel Craig's first Bond film, Casino Royale. He told Entertainment Weekly "I thought the first 25 minutes of Daniel's first movie [Casino Royale] was the best 25 minutes I've seen in any Bond movie. I thought it was a fantastic opening." Interestingly, many fans see Dalton's Bond as prefiguring Craig's.