James Cameron Believed in 'Titanic' So Much That He Gave Up His $8 Million Salary When It Went Overbudget
The eye-popping budgets of many cinematic projects — even those that aren't particularly good — are so high that it can be hard to wrap our minds around a film exceeding its financial limitations. After all, what's another couple million dollars when a film like Evan Almighty costs $175 million to create? On top of that, …
The eye-popping budgets of many cinematic projects — even those that aren't particularly good — are so high that it can be hard to wrap our minds around a film exceeding its financial limitations. After all, what's another couple million dollars when a film like Evan Almighty costs $175 million to create? On top of that, the payout for these investments can be truly stunning with blockbuster hits raking in considerable profit at the box office and then continuing to accrue royalties for years to come. 
The truth is, however, that budgets matter and films that stray too far from their original projections run the risk of getting shut down before they ever come to completion. It might be hard to consider now, but Titanic — which saw tremendous box office success — was facing such a threat. James Cameron, the film's writer and director, was so invested in the film that he gave up his own salary to make up the gap.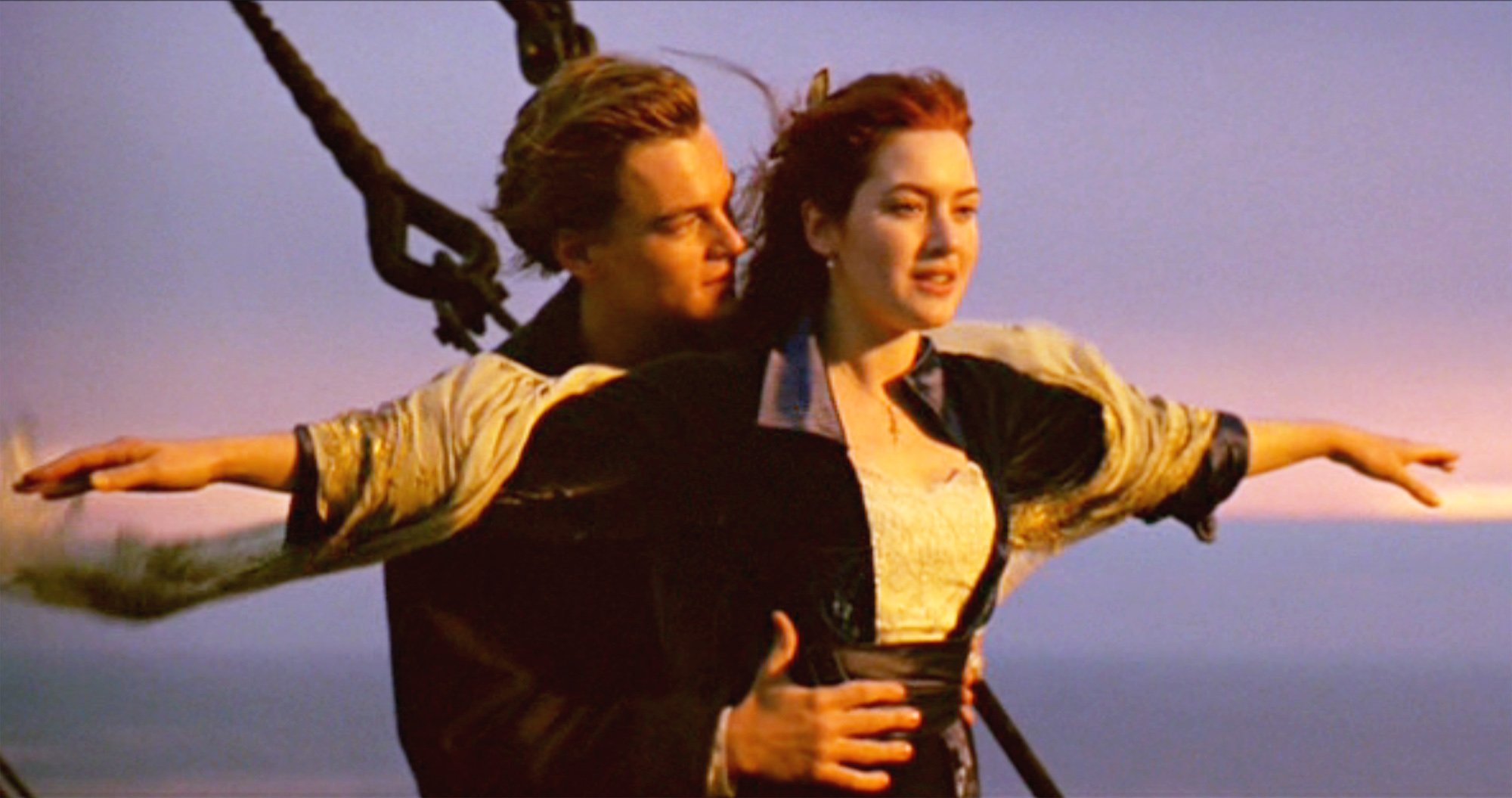 James Cameron is a celebrated film creator
These days, Cameron is one of the biggest names in Hollywood with some incredibly creative credits on his filmography. His success as the writer and director of Avatar was so impressive that it has spawned a whole franchise of sequels that are currently in production and expected to release periodically between now and 2028. 
Prior to his work on Titanic, however, Cameron didn't necessarily have the star power that he does today. He had done impressive work as a writer and director for the Terminator movies, but Titanic was still considered something of a gamble for the studio, and that gamble seemed more and more risky as the price of the film continued to rise. 
'Titanic' was an incredibly expensive movie
Titanic premiered in 1997 and starred Leonardo DiCaprio and Kate Winslet as a pair of unlikely lovers from different parts of society who met onboard the ill-fated ship. Today, it's remembered as a love tale for the ages that racked up incredible critical acclaim. By the time it was all said and done, the film was awarded a staggering 11 Oscars including Best Picture, Best Director, Original Dramatic Score, Art Direction, Make-Up, Costume Design, and Film Editing. 
Of course, no one knew that the future held such accolades when the film was being created, and the studio was definitely aware of the fact that it was getting expensive … fast. In fact, the film is one of the most expensive ever made. It ended up costing $295 million. As filming went on, Bill Mechanic — Fox's president at the time — came to Cameron and asked him to make cuts in order to help save money. "If you want to cut my film," Cameron said, "you'll have to fire me, and to fire me you'll have to kill me." 
James Cameron put his money where his mouth was
Cameron may have had a dramatic response to requests to trim the film down, but he also backed it up with action. He believed in the film so fervently that he was willing to give up his own salary to keep it on track. As MTV reports, Cameron forewent his $8 million salary and any earnings he would receive from the gross profit. Instead, he only got royalties from the film that he wrote and directed. 
Before you start feeling too badly for Cameron, it's probably worth noting just what royalties from such a commercially successful film look like. As Cinema Blend reports, there was a young actor who was only five years old when Titanic filmed. He had a single line in the movie. To this day, that actor still receives a paycheck of about $200-300 each and every year. 
It's safe to say that Cameron's in good shape as the creator has an estimated net worth of $700 million.