Why James Cameron Once Called Leonardo DiCaprio a 'Spoiled Punk'
For Leonardo DiCaprio, being the king of the world might have been more than just a line uttered in his breakthrough film. For a while, DiCaprio might've actually felt he truly was the king of the world. Being the face of a billion dollar movie in Titanic brought DiCaprio numerous praise from critics, fans, and colleagues alike, so it's easy to see why.
Despite all the goodwill he'd built up in Hollywood, however, there was once instance where he rubbed his own Titanic director, James Cameron, the wrong way. And Cameron couldn't help but lash out at the young actor because of it.
How 'Titanic' changed Leonardo DiCaprio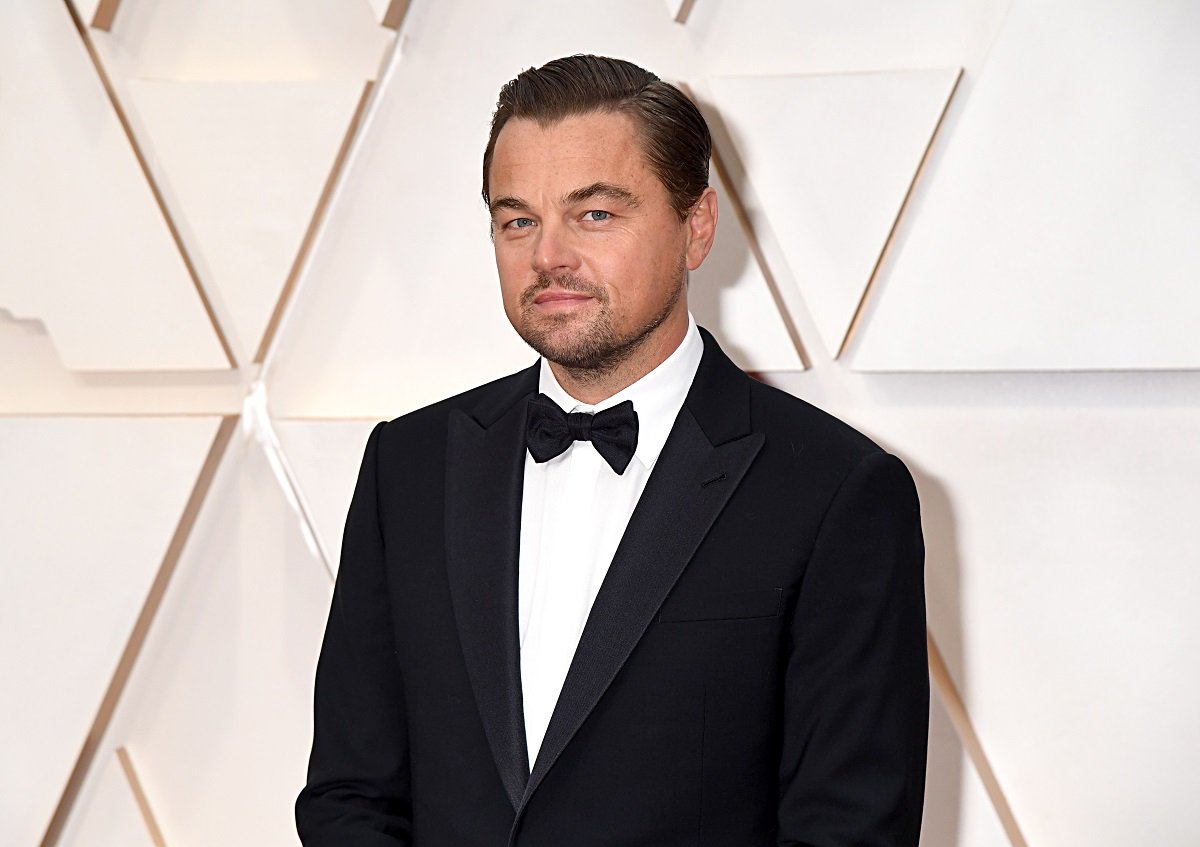 Although DiCaprio was known before Titanic, it was James Cameron's movie that propelled the actor to mega-stardom. But the level of fame granted to the Shutter Island star wasn't something he was prepared for at the time.
"My whole life became about things that weren't about acting," DiCaprio once said according to People.
DiCaprio admitted to adopting a rebellious attitude in response to his sudden fame. This was to defend himself against the attention he was getting from the media, if only so DiCaprio could continue to enjoy his life.
"I'm not going to be a hermit," the Inception star once said. "That was definitely a rebellious attitude I had toward the whole thing. My whole makeup was saying, 'Just because you're in this position, you're not going to stop doing what you normally do.'"
But DiCaprio also admitted that Titanic played a huge part in helping him become the actor that he is today. Because of his newfound star power, DiCaprio could finally develop and fund the projects that he was passionate in.
"I had forged by then exactly what type of films I wanted to people," People alleges DiCaprio said. "I used it as a blessing to make R-rated, different kinds of movies, to throw the dice a little bit on things I wanted to act in. People would want to finance those movies now. I'd never had that, before Titanic."
Why James Cameron once called Leonardo DiCaprio a 'spoiled punk'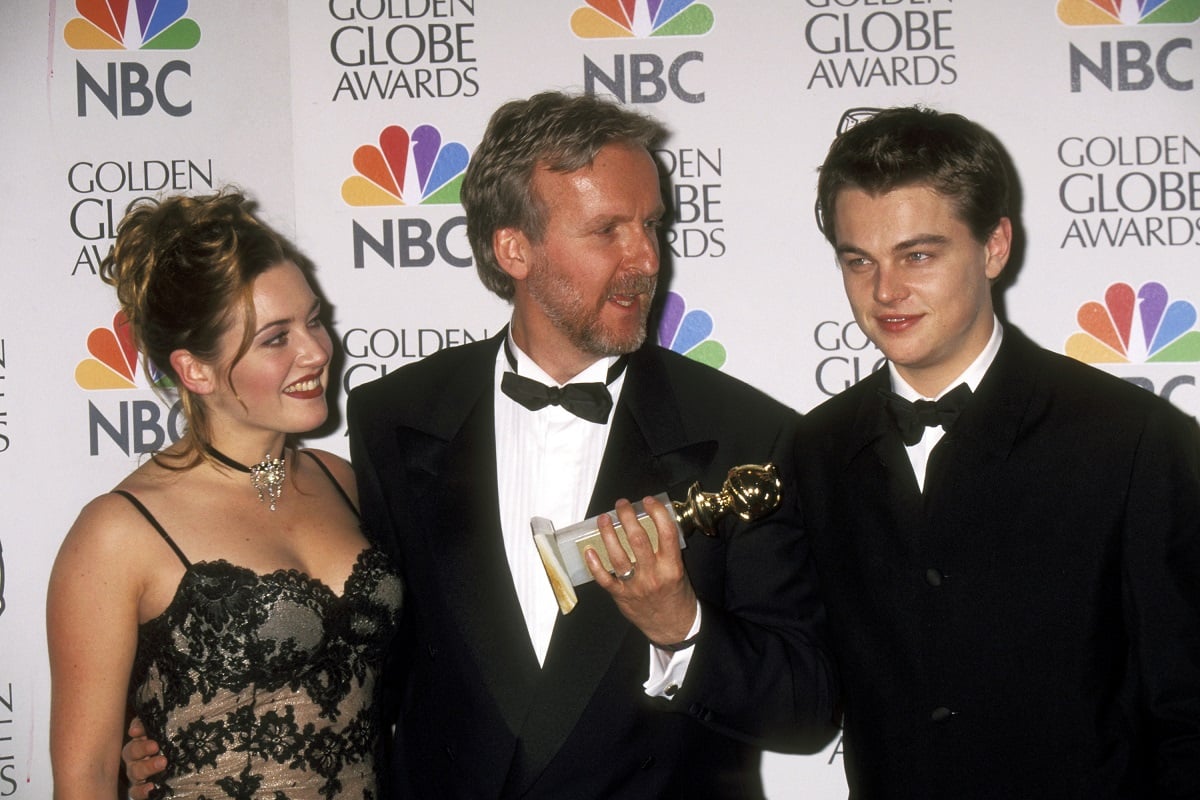 James Cameron once thought that DiCaprio looked spoiled for not attending the 1998 Oscars. According to Cameron, it was a big night for the Titanic, which was nominated for a historic 14 Academy Awards. But DiCaprio chose not to attend the ceremony because he wasn't nominated for any of those 14 nominations.
"I felt that it was kind of a snub, not of the film per se, but of all the other people who did care and had sweated blood for the movie," Cameron once said according to Empire. "So he didn't go, and he looked like a spoiled punk. The message I got on my machine, like the day before was, 'It just ain't me, bro.'"
DiCaprio's reasoning at the time was he didn't want to take the spotlight away from people who were actually nominated. But in a 2007 interview with The Guardian, The Revenant star offers a little more detail about his absence.
"It wasn't a pompous attitude," DiCaprio said. "My only reasoning was that, you know, I didn't really understand the reason to go up the red carpet and to the Academy Awards if you weren't personally nominated. It's kind of that simple. But to go through that whole ritual is kind of showing up at an awards ceremony just for the sake of showing up, you know, it's just not me."
What made James Cameron want to choke out Leonardo DiCaprio
DiCaprio skipping the Oscars isn't the only time The Terminator director was fed up with the young star. While filming Titanic, DiCaprio also had a problem getting wet, which made an already difficult time filming the movie even more so for Cameron.
"I always say Leo was like a Siamese cat trying to get into the water," Cameron said according to NME. "I mean, he made a huge production out of getting into the water every time and it didn't matter. The water could be 80 degrees and it usually was. We put all the breath in afterwards, but he hated to get wet, or he pretended he hated to get wet."
But Cameron's frustration reached its peak once filming wrapped. In the end, DiCaprio revealed he was more than equipped for the water after all.
"It turned out on the last day of shooting, we had to do an underwater scene and he said, 'I'm a certified scuba diver.' I wanted to wring his neck. What was all this stuff with the cat and getting into water?"