James Cameron Once Warned Sam Worthington Not to Mess up 'Terminator Salvation'
Actor Sam Worthington's most popular role might be Avatar. But he's also had another notable role in the Terminator movies. However, after being brought on for Terminator Salvation, director James Cameron gave Worthington some stern advice about starring in his franchise.
How Sam Worthington ended up in 'Terminator Salvation'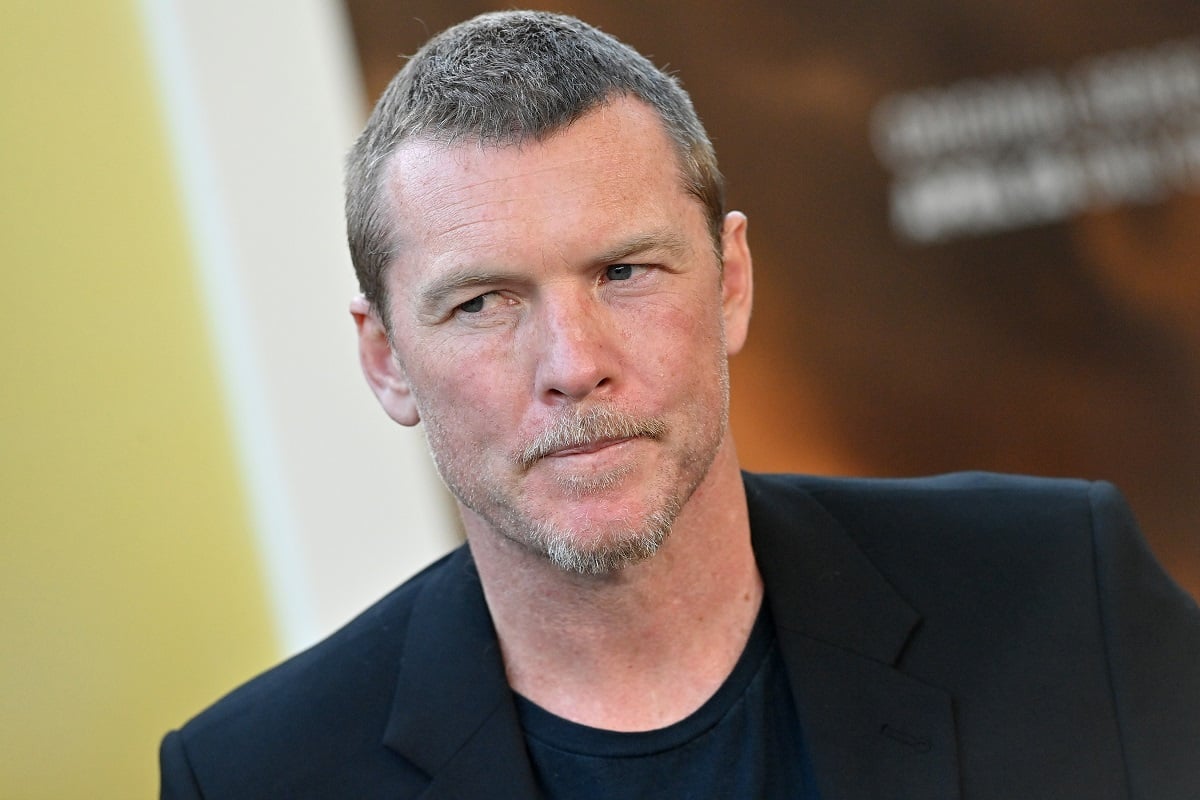 Sam Worthing received a lot of attention after his starring role in James Cameron's Avatar. According to Yahoo, the actor was living out of his car shortly before being cast in the sci-fi epic. Worthing's association with Cameron would later get the attention of Terminator Salvation filmmaker McG.
"McG had heard about us and then I flew to meet McG and we got on. I liked the energy. And I said 'If I'm gonna do this I would like Jim's approval.' So I think McG phoned him up and said 'is he a pain in the ass?' Jim said 'yes.' You know if I'm gonna do it—because it's a part of Jim's family, you want to do it with his blessing," Worthington once told Collider.
James Cameron's warning to Sam Worthington in 'Terminator Salvation'
For Worthington, having Cameron's approval for the Terminator franchise meant he absolutely couldn't disappoint the filmmaker.
"Not only is it a stamp of approval but I better not f*** up. Otherwise, he'll kill me," he said.
Worthington's words might have been based on Cameron's own reaction to the actor starring in the Christian Bale-led feature. Speaking to Coming Soon, the actor recalled how the Titanic director responded to Worthington being offered the sequel.
"I told him that they wanted me to do it, and I said, 'Here's my take on the character and here's what I want to do with it,' and he told me, 'Just don't f*** it up!' That was about it. And then, he went back to filming Avatar. As Jim said, he wants to look at it, as a fan. "
Sam Worthington felt he let fans down with 'Terminator Salvation'
The Avatar star once conceded that Terminator Salvation didn't deliver the way he might have wanted it to. Speaking to MTV News in 2009, the star acknowledged some of the flaws he felt the movie had.
"I can nitpick with the best of them, man, and kind of go down the list of things I saw on IMDB where they found holes in it, and go, 'You are f****** right,'" he said. "If there was a big 10-ton robot coming outside that gas station, surely we would f****** hear it. And I missed that. So I'm going to be a bit better when I'm looking through my f****** scripts. So it raises my game a bit, because now I feel like an idiot for not saying it to McG, you know?"
In addition to that, Worthington was willing to accept the burden of responsibility for his own mistakes with his character.
"I f***** up," Worthington said in an interview with The Scotsman. "In the first one I let the audience down by not delivering a character. I was a f******* generic bland action dude. That was it. I was like a Barbie doll and I didn't like myself for doing that. I dropped the ball, man. I'll admit it."
RELATED: Why Sam Worthington Didn't Want to Be the New George Lazenby When He Auditioned for James Bond