James Franco Subpoenaed by Johnny Depp's Lawyers in $50 Million Lawsuit Against Amber Heard
Actor James Franco has been subpoenaed by Johnny Depp's lawyers in a $50 million lawsuit against Amber Heard. The news of the subpoena came shortly after Franco broke his silence four years after sexual misconduct allegations were made against him in 2018.
James Franco's past is far from behind him. Johnny Depp's lawyers have subpoenaed the actor in a $50 million defamation suit against his ex-wife Amber Heard. The subpoena news came right after Franco broke his silence on sexual misconduct allegations from 2018. Here are all the details we know so far.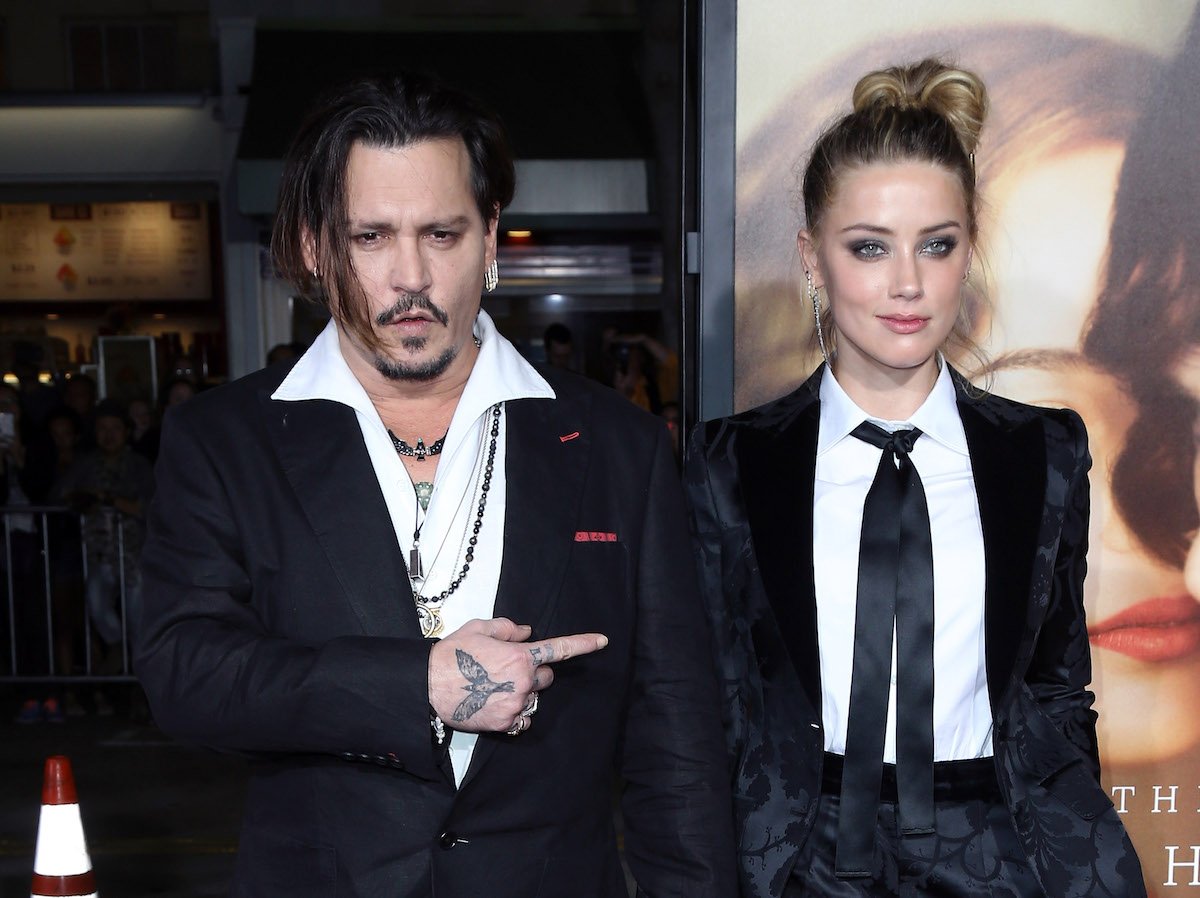 Johnny Depp is suing Amber Heard for defamation
Actor and musician Johnny Depp is suing his former wife, Amber Heard, for defamation after she publicly accused him of domestic abuse. They were married from 2015-2017.
When the couple filed for divorce in 2016, Heard claimed that Depp threw a phone at her head, leaving bruises on her face. A police spokesperson revealed (per Insider) that an investigation found that no crime had occurred. Depp denied Heard's accusations at the time, saying that she was "attempting to secure a premature financial resolution by alleging abuse."
In the defamation suit, Depp said (via Page Six), "I have denied Ms. Heard's allegations vehemently since she first made them in May 2016 … when she walked into court to obtain a temporary restraining order with painted-on bruises that witnesses and surveillance footage show she did not possess each day of the preceding week. 
Depp claimed he was never violent with Heard or any other woman in his life. "I will continue to deny them for the rest of my life," he said. "I never abused Ms. Heard or any other woman."
Johnny Depp's lawyers have subpoenaed James Franco in the case against Amber Heard
James Franco is now involved in Depp's defamation case against Heard. According to Page Six, the Pirates of the Caribbean star's lawyers have subpoenaed Franco to sit for a deposition in 2022. 
A surveillance video from May 2016 shows the Pineapple Express star riding an elevator with Heard shortly after she and Depp argued. Heard claimed that Depp gave her a black eye in the fight. 
Franco and Heard exited the elevator together on the penthouse floor, where she shared an apartment with Depp. 
Depp's legal team wants to question Franco to determine whether Heard discussed the fight with him or if Franco saw any injuries on Heard's face.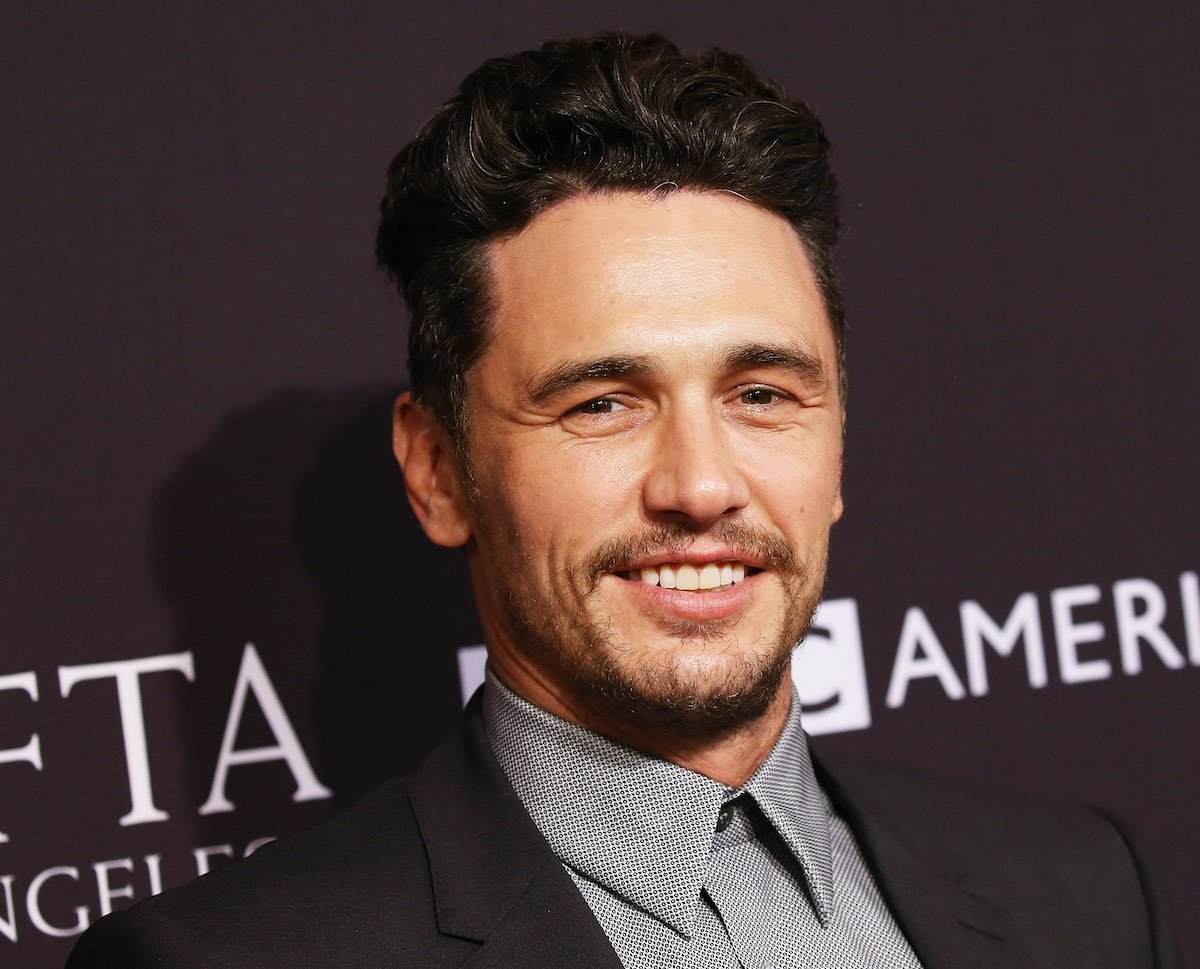 James Franco recently admitted to sleeping with students after sexual misconduct allegations
His alleged affair with Amber Heard isn't the only encounter from Franco's past that is coming back to haunt him. The Spider-Man star recently broke his silence about sexual misconduct allegations from 2018. 
In January 2018, the LA Times published an article in which five women, four of whom were his acting students, accused James Franco of sexual misconduct. Franco opened up about the accusations in a Dec. 22 interview for SiriusXM's The Jess Cagle Podcast.
Franco claimed he was addicted to sex and confessed, "Over the course of my teaching, I did sleep with students, and that was wrong."
The Interview star also said that all of his sexual encounters with students were consensual. "There were certain instances where, you know what, I was in a consensual thing with a student and I shouldn't have been," he said.
Two of Franco's accusers responded to his interview about the allegations. They said the True Story actor's recent comments show he still doesn't understand the damage he caused.
Sarah Tither-Kaplan and Toni Gaal's attorneys made a statement to People on Dec. 24. "In addition to being blind about power dynamics, Franco is completely insensitive to, and still apparently does not care about, the immense pain and suffering he put his victims through with this sham of an acting school," the statement read. 
"It is unbelievable that even after agreeing to a settlement he continues to downplay the survivors' experiences and ignore their pain."
How to get help: In the U.S., call the National Domestic Violence Hotline at 1-800-799-7233 or text START to 88788.
How to get help: If you or someone you know has been sexually abused, text HOME to the Crisis Text Line at 741741 for free and confidential support.
How to get help: In the U.S., contact the Substance Abuse and Mental Health Services Administration helpline at 1-800-662-4357.