James Lee Continues His Music Journey With His New EP 'CASTLES'
Singer-songwriter James Lee just released his second EP 'CASTLES' to the delight of his fans around the world.
Rising singer-songwriter James Lee has just released his second EP, CASTLES. With the EP, Lee continues his journey of healing and explores themes of heartbreak, goodbyes, and letting go. Lee released the EP on July 31, 2020, and he came up with inventive ways to help fans feel involved in his music journey.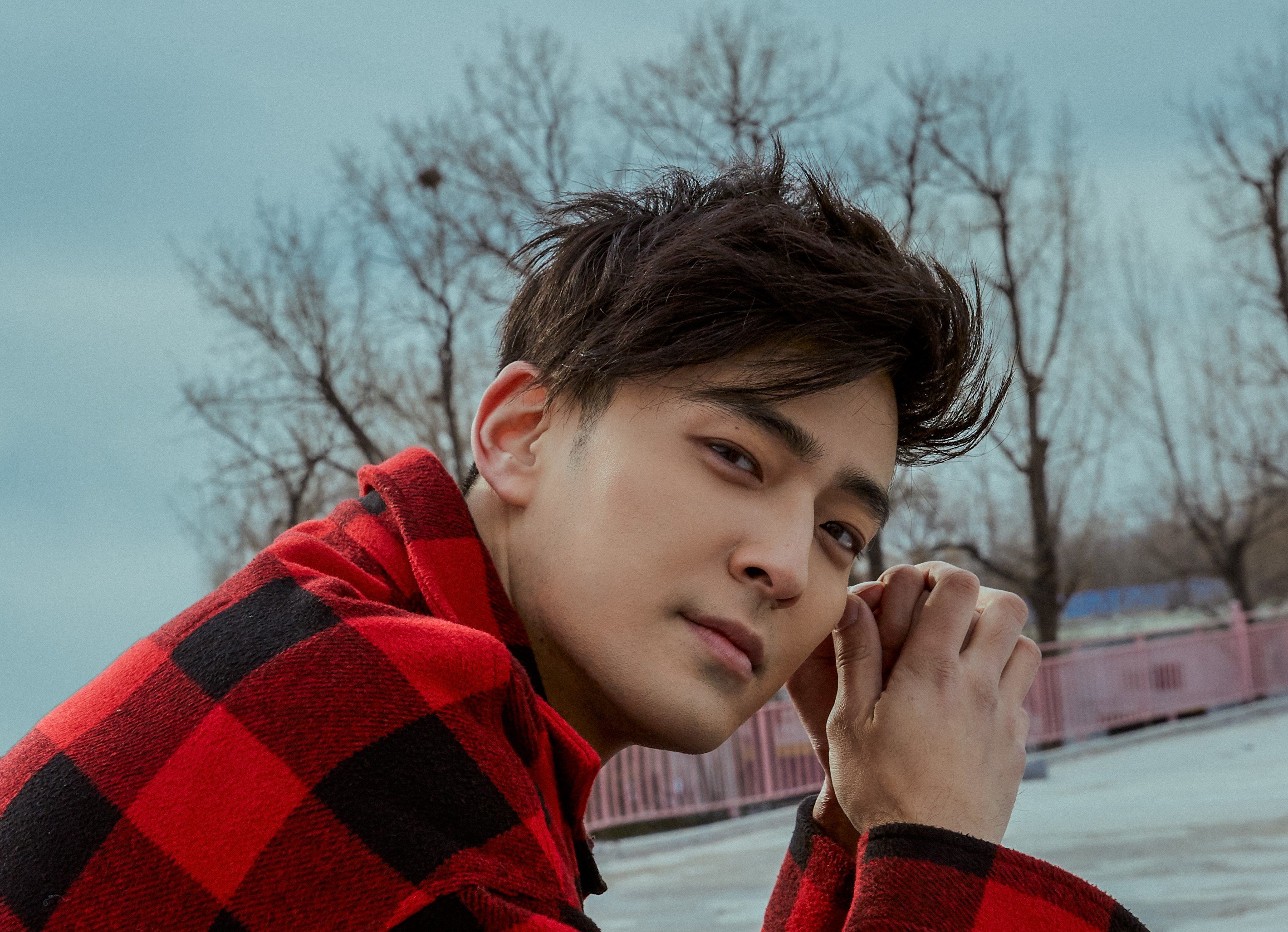 'CASTLES' is a 'milestone' in James Lee's career
Following his 2018 EP The Light and a series of successful singles, CASTLES demonstrates Lee's growth as a solo artist.
"CASTLES is a milestone in my career that expresses the growth I've had as a writer and a producer. When I wrote The Light EP, I relied on the help from some fantastic producers, but for CASTLES I trusted myself," Lee said via a press release. "Even though it was based on the thought of sand castles washing away, I still find myself reflecting on the process and journey of creating rather than sulking over what's lost. I've become a realistic optimist."
While the album deals with sad subject matters, Lee hopes fans will listen to CASTLES and learn to appreciate every moment in life.
"I hope people that listen to CASTLES will hear everything, from the details in every single arrangement choice, to the way the words are expressed in each song. I decided to lean into the music I grew up loving so much," he said. "Though the tone of the album is emotional and sad, the greater takeaway for people is to appreciate the moments we have because nothing lasts forever."
The EP consists of seven songs
Even though it is not a full-length album, CASTLES manages to have something for everybody as a blend of acoustic-pop/rock and EDM. The EP features seven songs: "Bad Day," "Over Us," "Erase," "Liar," "Castles," "Adrenaline," and "Over Us – Stripped Version."
Before branching out as a solo singer-songwriter, Lee was a bassist in the Korean-rock band Royal Pirates. An accident injured Lee's left hand, leaving him unable to play the instrument, and Lee has spent the past few years making a name for himself.
He has collaborated with Sooyoung Choi of Girls Generation, Kevin Woo, Jason Zhang, and former f(x) singer Amber Liu. Most impressive, Lee has built a loyal following of his own with 42,000 monthly Spotify listeners and a global social media reach of nearly 300,000.
RELATED: James Lee and Kevin Woo Release 'Falling' Music Video
Back in May 2020, Showbiz Cheat Sheet spoke with Lee about his song "Alright" and the beginning stages of CASTLES. During the interview, Lee described how his focus as an artist has shifted to songwriting.
"This is kind of like the transition of me making, pouring my heart and my soul into the lyrics versus pouring my heart and soul into the arrangement," he told Showbiz Cheat Sheet.
James Lee came up with a way to include fans in the EP's release
Over the past few months, Lee has given fans different types of content through his Patreon. When we last spoke to Lee, he was brainstorming different ways to thank fans for their support knowing he would be releasing an EP soon.
"Without the fans, like, my career is just non-existent," he said. "So it's like, OK, what can I do to make it special for them?"
Ultimately, Lee decided to give members of his Patreon the chance to be included in his new music in two different ways. Through different offers, fans will have their name included in the credits of his upcoming music video for "Liar" and the physical copy of the CASTLES EP.
In doing so, Lee not only gave fans comfort through his emotive new EP, but he also found a way to make his fans part of CASTLES.