James Wan: 'Malignant' Is Just a Horror Version of Disney's 'Frozen'
James Wan's 'Malignant' is the director's victorious return to the horror genre.
James Wan is no stranger to horror. The scary movie guru pioneered a new era of gore, with the Saw franchise beginning in 2004. He's since elevated the horror genre with The Conjuring, Insidious, and Lights Out. Surprisingly, he's saying that his latest offering, Malignant, is simply a spin on Disney's Frozen. 
James Wan's 'Malignant' is getting great reviews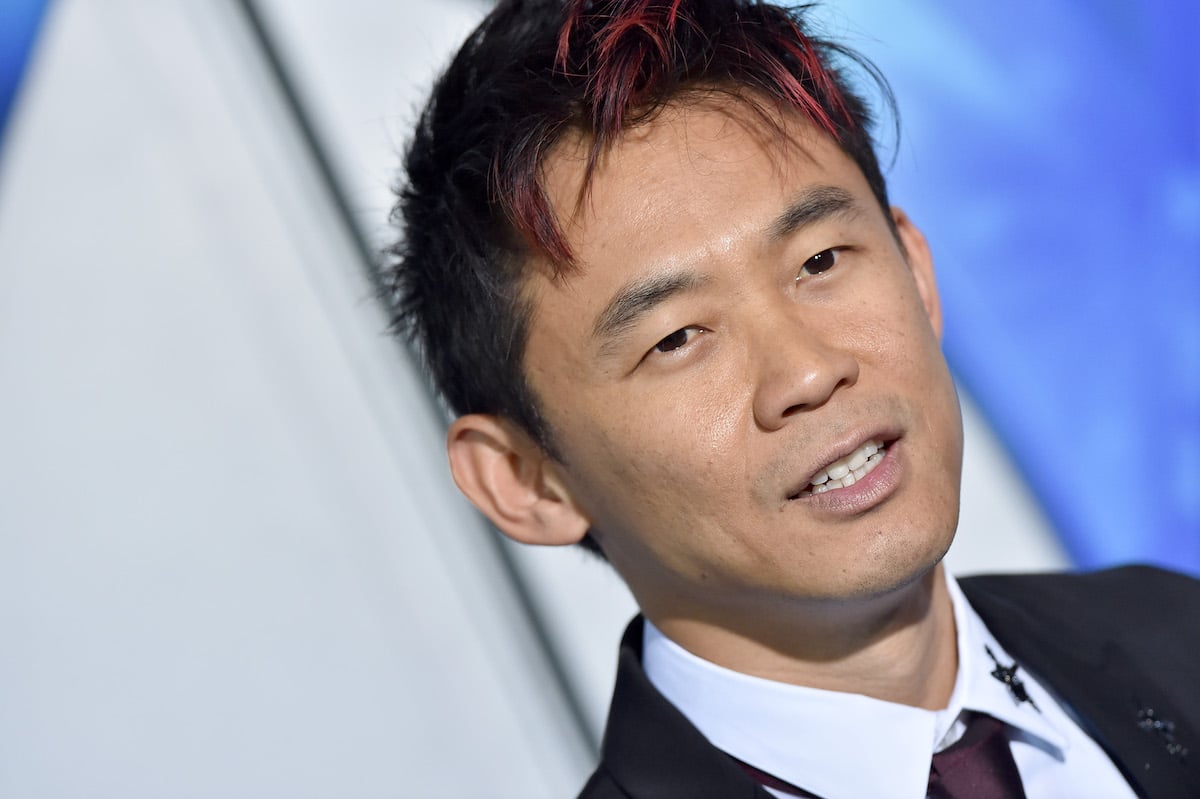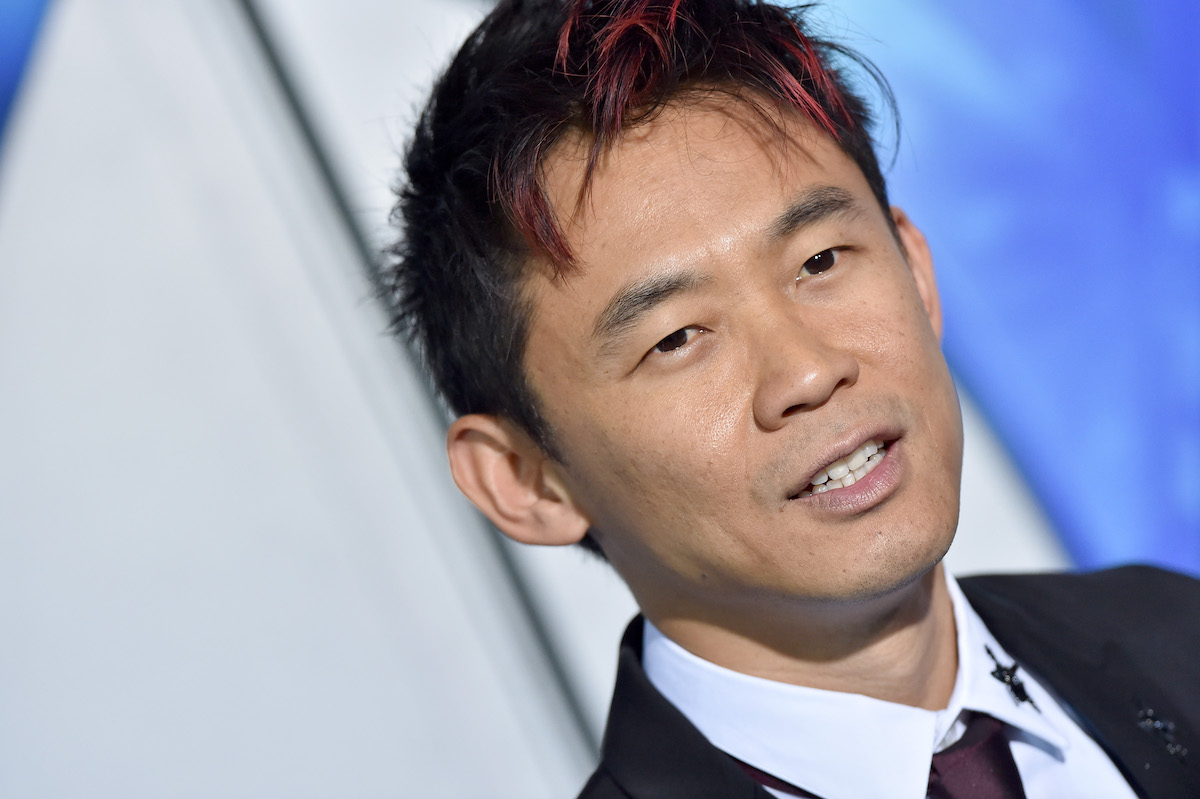 James Wan's return to horror (he took a detour to direct Aquaman in 2018) is currently streaming on HBO Max and playing in theaters. And the reviews are consistent with his clout in the genre. Rotten Tomatoes reports a critical score of 77%. 
"There's no way to watch this deranged follow-up and not conclude that Wan's back where he belongs," wrote AV Club critic A.A. Dowd of the grisly flick. 
The movie's plot is a gruesome play on the terror evoked by sleep paralysis. Madison Lake (Annabelle Wallis) is a pregnant mom-to-be with an abusive husband and a dark past. A violent event triggers waking dreams that turn out to be actual events. From there, she must figure out who the twisted individual appearing in her visions is and what (if anything) to do about it. 
Madison's journey to the truth is as shocking as it is unexpected. And James Wan recently spoke openly about the movie's plot, spoilers and all. 
Spoiler alert: Wan spilled the beans on why the movie is comparable to 'Frozen'
Per ComicBook.com, at a recent press event, Wan went into precisely what is 'haunting' Madison and how it relates to a beloved Disney CG animated musical. 
"Here you have a story about Madison with her own blood relation, her own blood sibling, which was Gabriel, who turns out to be a horrible person," Wan said at the event. "But yet her adopted sister, not blood relation in any way, is actually the one that she has the most connection with. That is the one that is the most loving. And I felt like that was such a cool story to come at it from that perspective." 
Madison's adopted sister, Sydney, is played with palpable sympathy by Maddie Hasson. From early scenes in the hospital to the final showdown, Sydney is by her sister's side — no matter how dark it gets. The dichotomy is striking, and Wan jokingly said it has rather obvious echoes of Disney's wildly popular Frozen. 
"It's a love story between the two sisters," Wan continued. "And I love that. I haven't quite seen that in a horror movie at least to this degree. And it's funny that we jokingly refer to it as, it's like the horror version of Frozen. It's like Anna and [Elsa]. But it really is like the horror version of Frozen. It's sisterly love, it's sisterly bond. And one of the many themes that the film deals with is the idea that can you be close to the people that you don't necessarily share blood relation with? And what we want to kind of say in this film is it's possible." 
James Wan's 'Malignant' is a movie about powerful connections
On a serious note, Wan reflected on Madison's rather intense search for a blood connection that isn't what she thinks it is. It's a surprisingly tender touch amidst an appallingly brutal premise.  
"Madison travels the whole movie, basically, to find that sort of blood connection, that lost kin," he explained. "And when she finally finds it, she goes, 'Oh, the person that I love the most has been right in front of me the whole time. And she's always been by my side, she's always been with me.' And we just felt like that was something that was important for the film."
Wan is currently in production for Aquaman 2: Aquaman and the Lost Kingdom. 
Related: 'Malignant': James Wan's New Horror Dubbed Scariest of Year by Fans