Jamie Dornan Felt 'Relief' When He First Lost 'Fifty Shades' Role to Charlie Hunnam
Jamie Dornan might be working primarily in independent dramas these days, but an entire generation of fans know the Irish-born actor best for his role as Christian Grey in the Fifty Shades franchise. While critics slammed the erotic films, fans couldn't get enough, and in particular, they loved Dornan's portrayal of the eccentric, sexy Christian Grey. A lot of rumors have swirled around the way that Dornan was brought on board in the franchise, especially since he only landed the role after another actor dropped out. In a recent interview, Jamie Dornan talked about the process of getting the Fifty Shades role, and why he felt some measure of relief when actor Charlie Hunnam first got the role.
Jamie Dornan is best known as Christian Grey in the 'Fifty Shades' franchise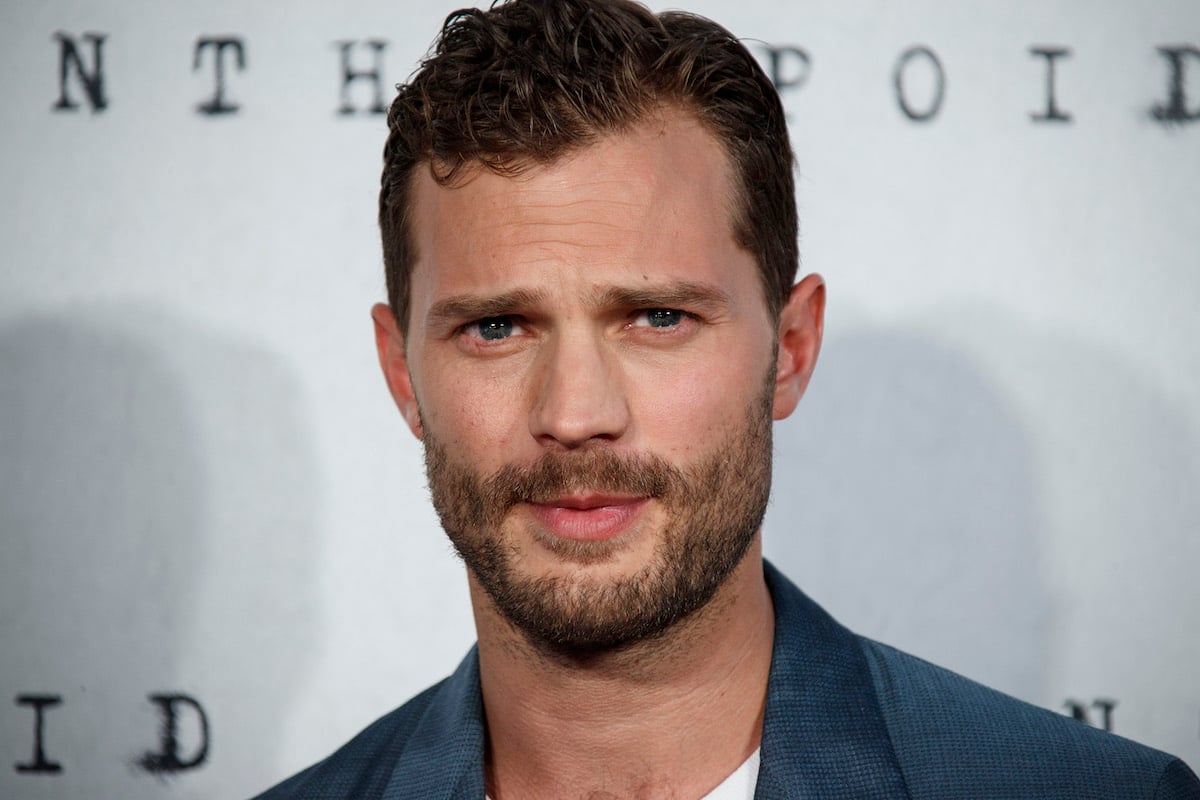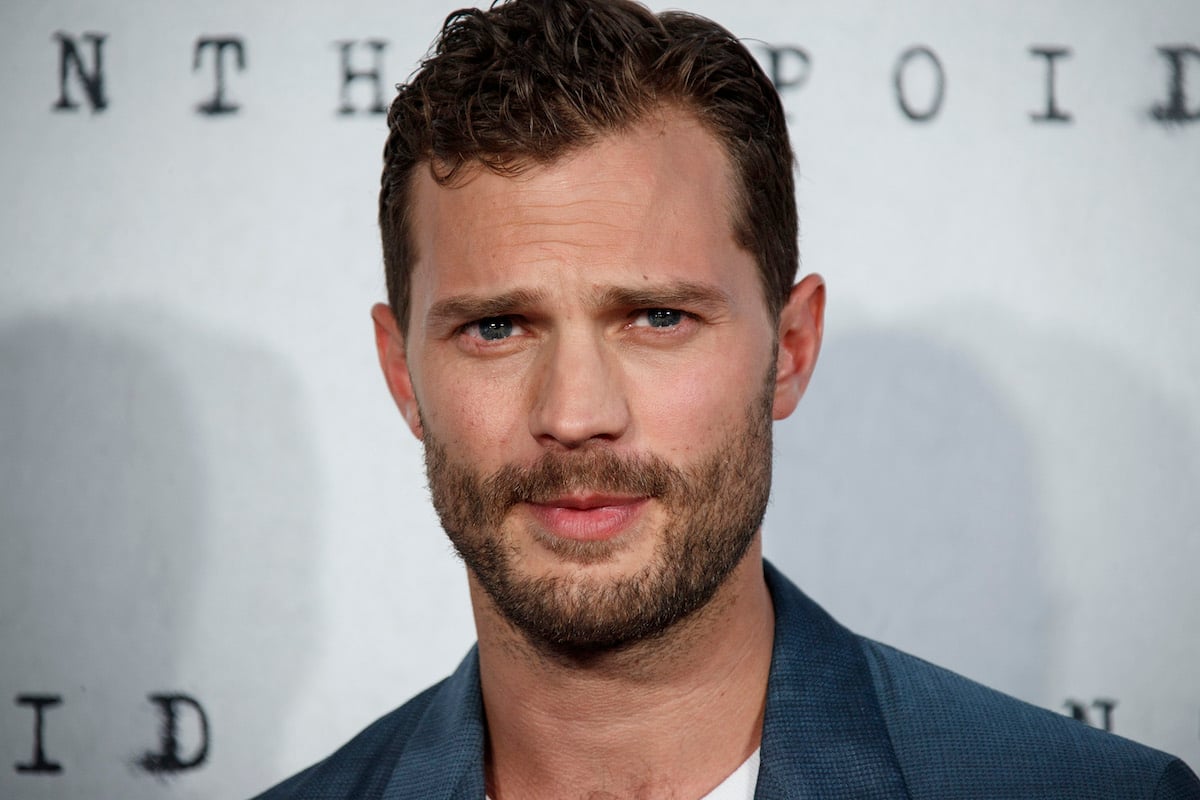 The role of Christian Grey is a challenging one, requiring an actor who can not only play tough, but tender as well. Christian is mysterious and keeps his emotions close to the vest, but gradually opens up as he slowly falls in love with Anastasia Steele, played in the films by Dakota Johnson. Jamie Dornan fit the bill perfectly, with his past experience as a model working to his advantage in the franchise's multiple erotic scenes.
All in all, Dornan has played Christian on screen three times — first, in 2015, in Fifty Shades of Grey, and then in Fifty Shades Darker, which was released in February 2017. The final film in the franchise was titled Fifty Shades Freed, and hit theaters in February 2018. 
Charlie Hunnam was the first choice to portray Christian Grey
It might be hard for fans to imagine an actor besides Jamie Dornan in the role of Christian Grey. However, prior to Dornan officially getting the part, Sons of Anarchy actor Charlie Hunnam was tapped to portray Christian in the Fifty Shades franchise. In 2013, showrunners announced that Hunnam had landed the role — only to announce that the actor had dropped out just one month before filming was set to start on the first movie.
Screen Rant reports that Hunnam had dropped out of the project due to his responsibilities to the hit TV show Sons of Anarchy. With only weeks left to fill the role, showrunners opted for Dornan, a young actor who had appeared in hit TV shows like The Fall, and who had made a name for himself through his work in modeling.
What did Jamie Dornan say about first losing the 'Fifty Shades' role to Charlie Hunnam?
Jamie Dornan had mixed feelings about landing the Fifty Shades role after Charlie Hunnam dropped out. In a recent interview with GQ, Dornan opened up about that time in his life, revealing that he has no regret about his role in the franchise.
"I mean, I understood the job and the reactions. I was in the running for it for a long time, remember. It wasn't some split decision I made on a whim. I was beaten to it the first time by Charlie Hunnam and I felt a certain amount of relief when he got it, to be honest. I thought, 'This would have been fun, but it would have been a strange ride. Better not to be on that ride.'" 
Dornan went on to note, "But he pulled out and then I got a call. And I got it. And there we go. I had to confront that choice again."
Dornan also spoke out about the way the franchise has changed his life, explaining: "It's provided — a lot. There's no shame in saying it's transformed my life and my family's life financially. I am very, very grateful for this and always will be. And the fans loved it … Everyone involved worked as hard as they could on those films, including myself."