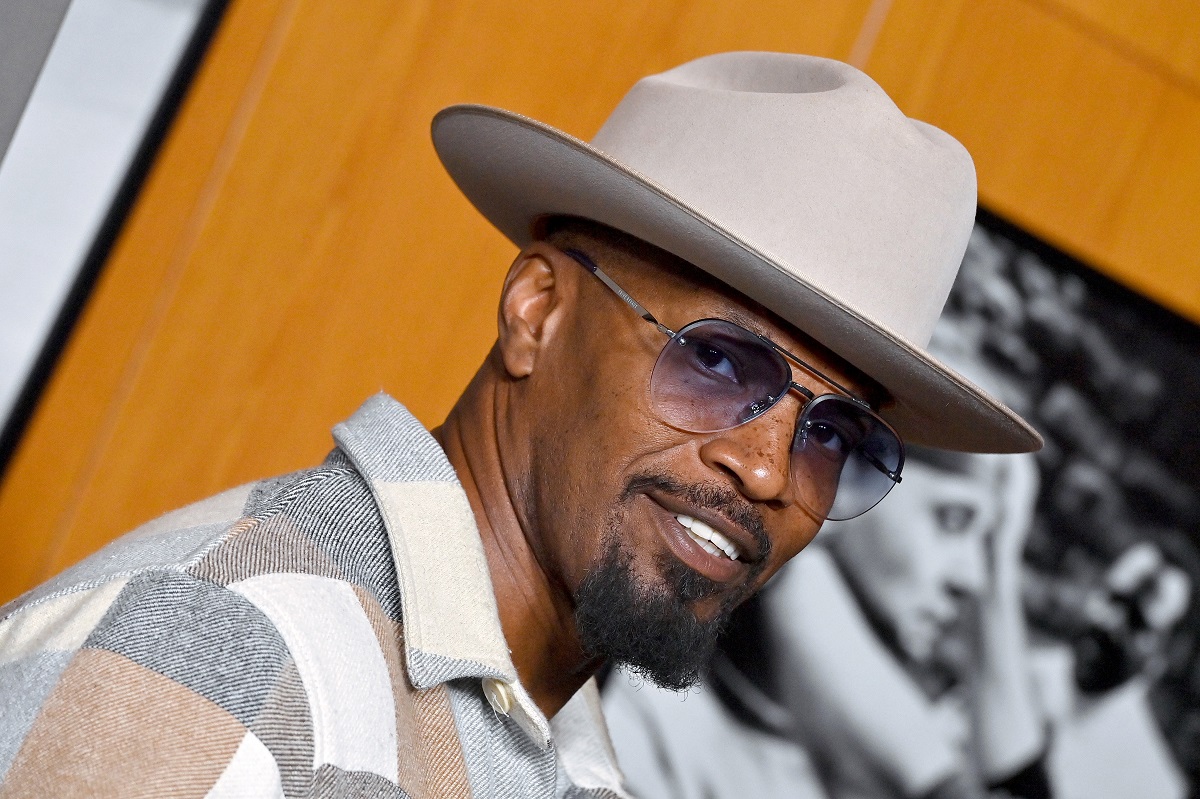 Jamie Foxx Once Shared He Learned How to Act by Deceiving an Insurance Agent
Although it took years before Jamie Foxx became a movie star, he felt he first became a performer when the constant visits from an insurance man taught him how to act.
Actor Jamie Foxx went from being a stand-up comedian to winning an Oscar for his performance in Ray. Although he'd grown as an actor over the years, Foxx felt constantly conning an insurance agent initially taught him how to perform.
Jamie Foxx considered Tom Cruise and other well-known filmmakers as the key to his acting career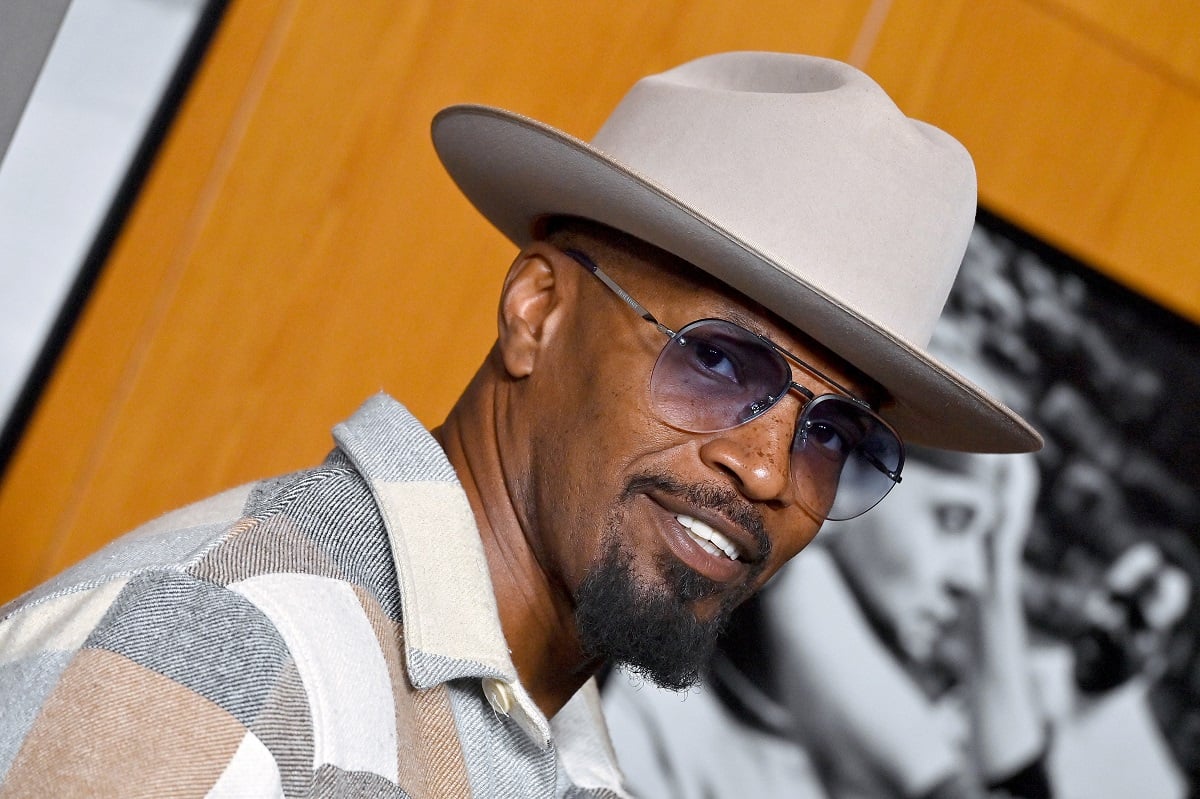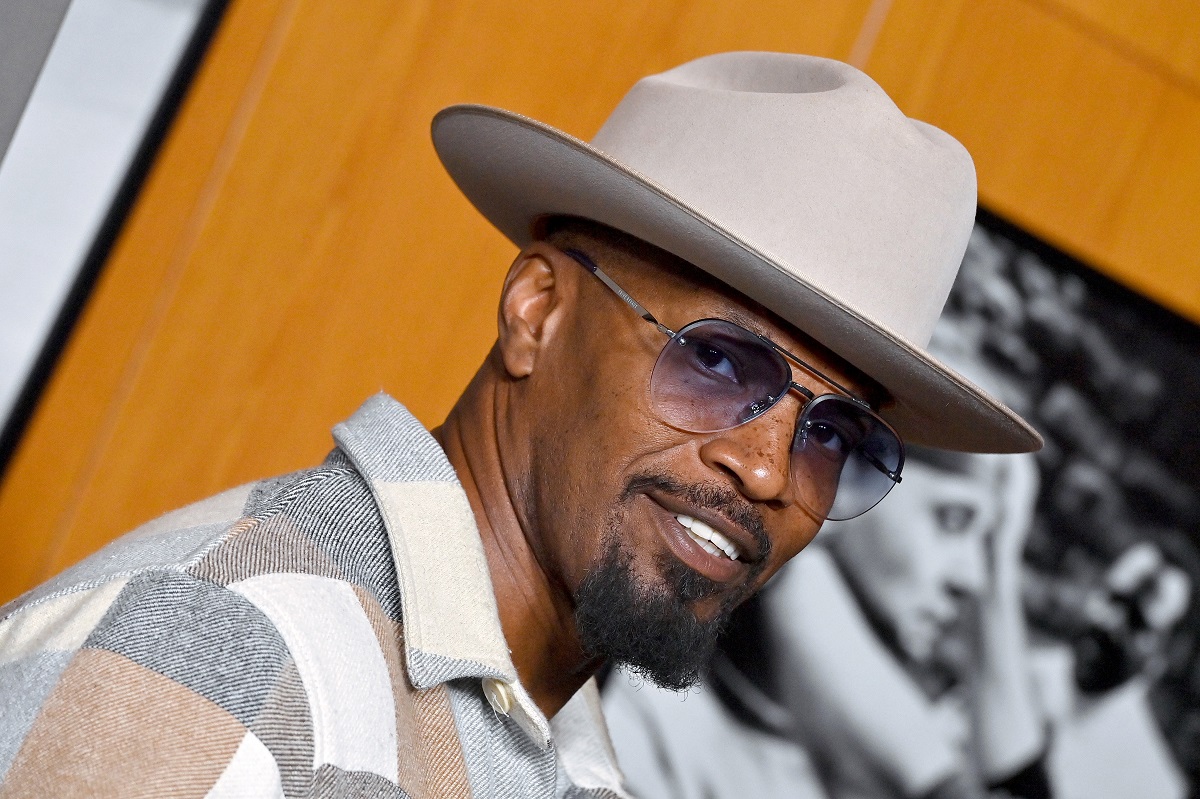 Being an actor wasn't what Foxx first aspired to be. The Project Power star attempted to make it as a musician first. When he moved to Los Angeles, he thought he'd end up like another iconic r & b singer.
"I was going to be the next Lionel Richie," Foxx once said in an interview with The Mercury. "I had the curls. I had the pants and the suit."
Much later, Foxx would fulfill his music ambitions by producing a couple of commercial hits. But this was after his career as a comic and actor flourished. Fox got his start in comedy simply by pretending to be a comedian.
"I went onstage and held a microphone like Eddie Murphy or Richard Pryor. I started acting as if I was a comedian to get on In Living Color and it worked," Foxx said.
He would later attempt to parlay that acting in the television and film industry. In the beginning, it was difficult since many acting opportunities were taken by other more popular Black artists. It was his starring role in Collateral alongside Tom Cruise that changed everything.
"When I was starting in movies, it was as if all the slots were already taken," Foxx said. "Chris Tucker, he had his slot sewn up. Will Smith, he had his slot sewn up. I've been lucky enough to have Oliver Stone, Michael Mann and Tom Cruise say, 'We believe in you.' That was key."
Jamie Foxx felt he learned how to act by lying to an insurance agent
Foxx was primarily raised by his elderly grandmother and grew up under the name Eric Bishop. He felt his community back then was split into two.`
"In my city, the railroad tracks separated the black side from the white side," he said. "The only time that I saw white people was when someone was going to jail or when the insurance man came to call."
Dealing with the insurance man was what initially showed Foxx how to act. In his childhood years, he'd put on a performance whenever the insurance agent visited to ward him away. The skill he developed from this deception gave him the necessary tools to succeed later.
"That's how you learned acting skills," he continued. "That was my acting class. When that insurance man came to the door and my grandmother said, 'Go tell him that we ain't here.' And I said, 'I told him that last month.' She'd say, 'Well, you better make something up.' That's when I learned to perform."
Oliver Stone once told Jamie Foxx that he couldn't act
Ironically, one of the filmmakers who vouched for Foxx didn't think too much of him when they first collaborated. Oliver Stone and Foxx would first work together on the film Any Given Sunday. But the meeting between himself and Stone was disastrous for Foxx.
"Oliver Stone… when he met me he said, 'You stink, you're terrible. You can't act at all,'" Foxx recalled in an interview on Oprah's Next Chapter (via Digital Spy).
Foxx couldn't believe Stone's critique on his acting abilities.
"I was like, 'What?' It was because I came from TV. And everything was loud in TV… And as I walked out of [Stone's] office from my first audition, he wrote – and made me hear what he was saying – 'Jamie Foxx: Slave to television,'" Foxx recalled.
But Stone still wouldn't give up on the then-aspiring movie star.
"He said, 'I want to give you the lead part, but we've got to work on you, because you stink,'" he remembered.