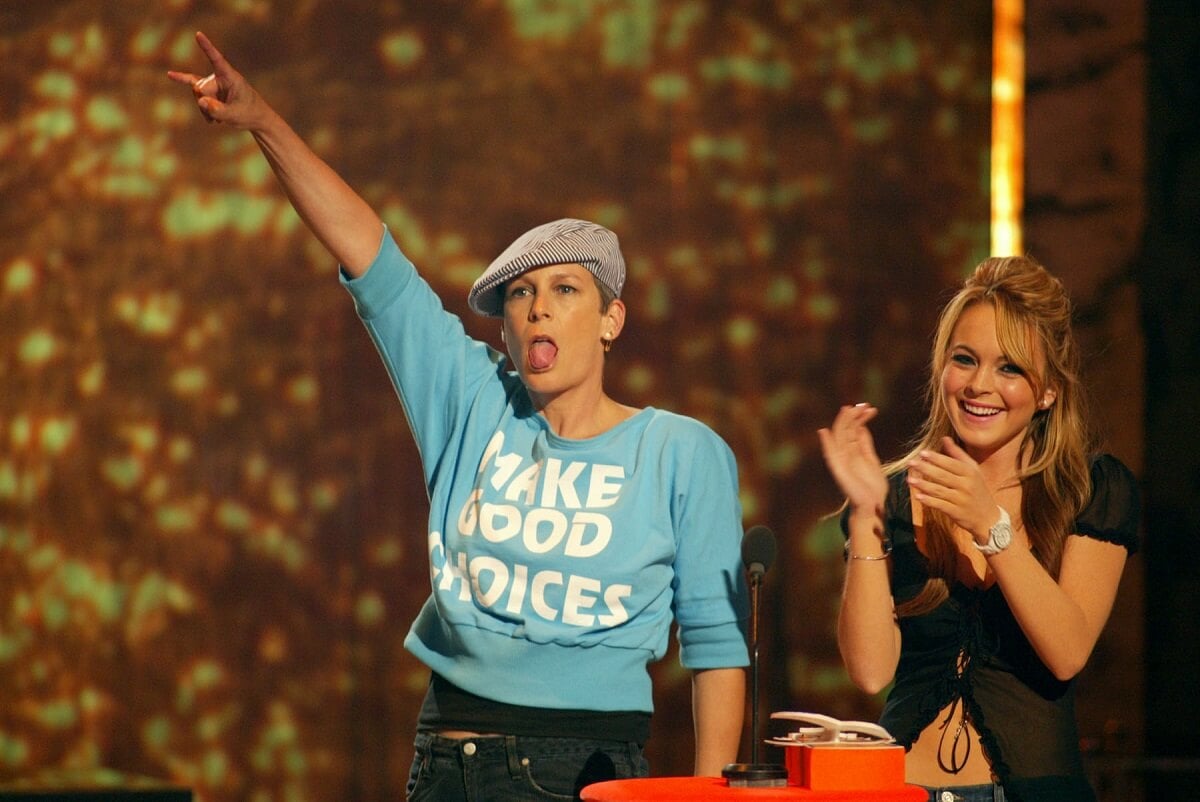 Jamie Lee Curtis and Lindsay Lohan Had 'Aggressive Energy' With Each Other in 'Freaky Friday'
'Freaky Friday' director Mark Waters felt that Jamie Lee Curtis and Lindsay Lohan were the perfect pair to lead his comedy feature.
Actors Jamie Lee Curtis and Lindsay Lohan once collaborated for the 2003 comedy film Freaky Friday. But what might've made the film truly work was the genuine chemistry between the two.
Jamie Lee Curtis and Lindsay Lohan ended up saving 'Freaky Friday' with their energy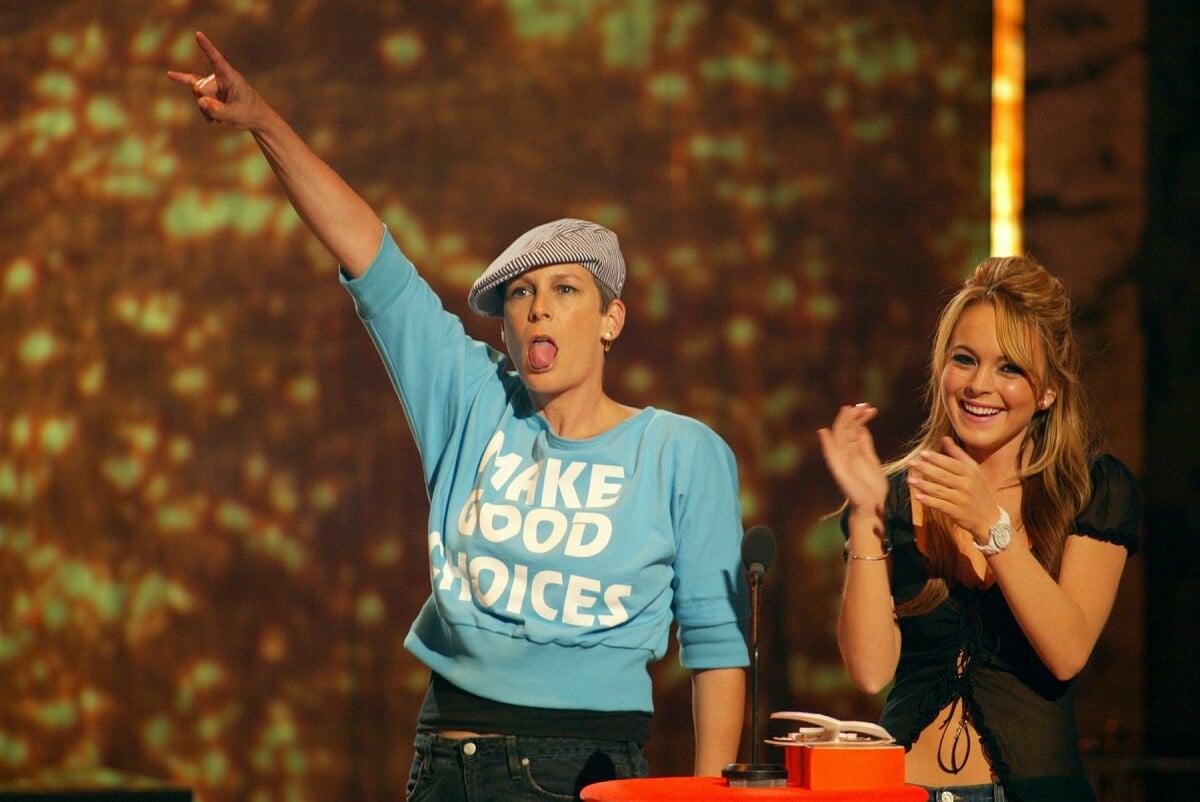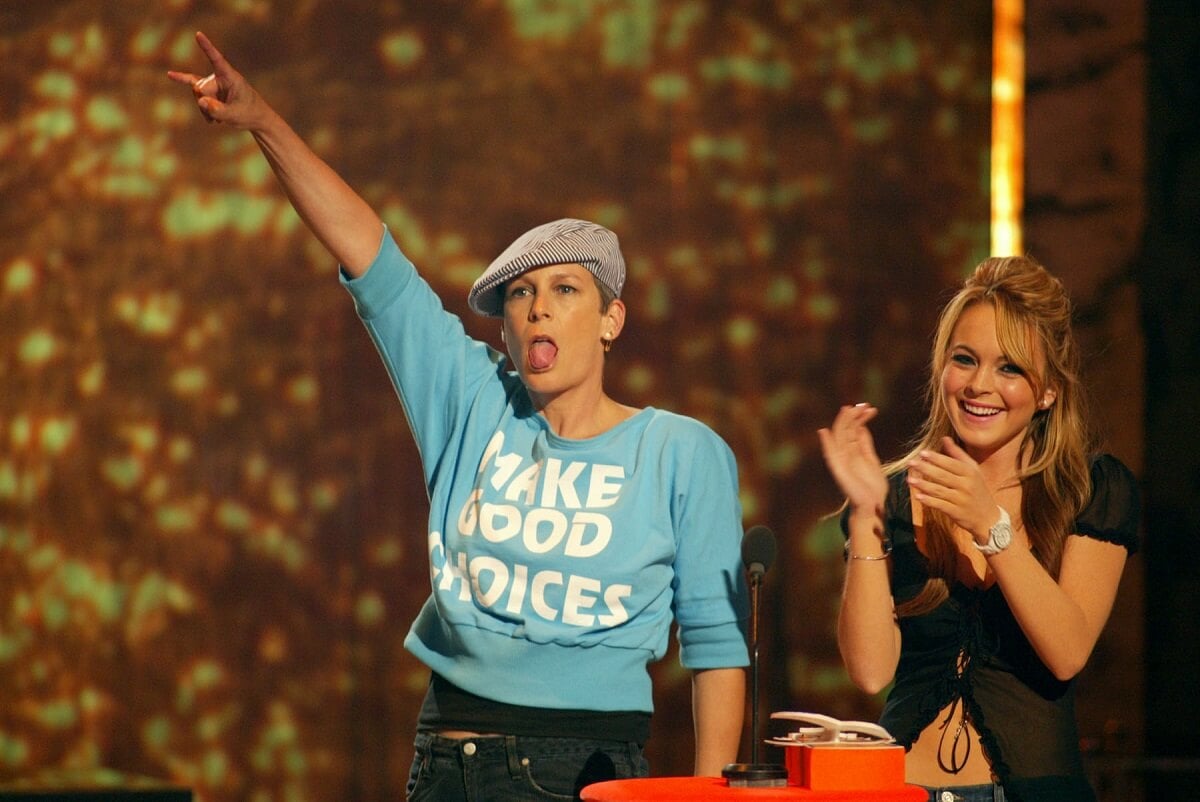 Curtis initially wasn't the actor in mind for one of her iconic roles. Lindsay Lohan was cast as the daughter, but Annette Bening was supposed to play the mother in the comedy. According to the film's director Mark Waters, Bening might've grown impatient with the movie, leading to her exiting the project.
"[Annette Bening] was the first person I sought out," Waters once told The Hollywood Reporter. "Like, when I read the part [of Tess], I pictured her, and she was interested. Ultimately, I think we kept on making promises that the script was going to get better and better, and she felt like we were really close to shooting, and it still had not gotten good enough. So, she was kind of anxious about it. And that's when she decided to step away."
One of the film's producers spotted Curtis starring in True Lies on television. After the actor was suggested, Waters would eventually recruit her for the project. The filmmaker believed Curtis' connection with Lohan helped Freaky Friday become the hit that it was.
"[Curtis' casting] ended up, I think, saving the movie because her energy and also her chemistry with Lindsay … the two of them have a lot of like aggressive energy, and aggression is funny. If you're kind of playing comedy in a way that's shy and non-confrontational, it's never that good. But the two of them were not scared to get into it with each other, and that made it really work well," Waters said.
Jamie Lee Curtis helped Lindsay Lohan do her first on camera kiss
Curtis and Lohan got along immediately upon meeting each other on set. Like Waters, Lohan also felt that her energy with Curtis was in sync, which led to a tight bond between the two.
"We both have a lot of energy. And she speaks really fast. Nobody could understand us but each other," Lohan once told MovieWeb. "That happened a lot."
In a recent interview with The New York Times, Curtis reflected on the first day they met. The veteran actor remembered being impressed with her younger partner's acting ability.
"We met in an office, did the read-through, and it was game on in a big way. I had to let go of every control mechanism and just let it fly. Lindsay was as fluid as I was. If you look at The Parent Trap, she has a facility as an actor that is really impressive. It was a big job. It was a big production. And our relationship was very easy," Curtis said.
Meanwhile, Lohan received some important guidance from Curtis. Curtis even helped the Mean Girls star with her first cinematic kiss.
"Jamie showed up with such an infectious personality that set the tone for the whole day. She immediately took me under her wing. I was so nervous to do my first kiss on camera, so she talked to me in my trailer and made it funny so that I wouldn't stress about it," Lohan said.
Jamie Lee Curtis says a 'Freaky Friday' sequel will for sure happen
Curtis was pretty confident that a sequel to Freaky Friday would be made. She even floated the idea around after returning to another franchise in Halloween.
"As I went around the world with Halloween Ends, people wanted to know if there was going to be another Freaky Friday. Something really touched a chord. When I came back, I called my friends at Disney and said, 'It feels like there's a movie to be made,'" Curtis said.
Likewise, Lohan was also willing to reprise her Freaky Friday role for a sequel.
"Jamie and I are both open to that, so we're leaving it in the hands that be. We would only make something that people would absolutely adore," she said.
In an interview with Entertainment Weekly, Curtis now believed it was only a matter of time before a sequel hit theaters.
"Oh, it'll happen. For sure. Oh, for sure. There's no question," she said.