Jana Duggar Charged With Endangering a Child 1 Day After Josh Duggar Guilty Verdict
Josh Duggar's trial just ended, but the Duggar family's back in the news with Jana Duggar. Jana allegedly endangered a child and will now head to court over the charges.
Josh Duggar's trial officially ended on Dec. 9, 2021. In April 2021, federal agents arrested Josh on suspicion of downloading and possessing child sexual abuse material — and on Dec. 9, the jury found him guilty of the crimes. Now, on Dec. 10, the Duggar family possibly have additional court appearances coming up, as Jana Duggar may be in legal trouble. Here's what's going on.
Jana Duggar appeared in court for Josh Duggar's trial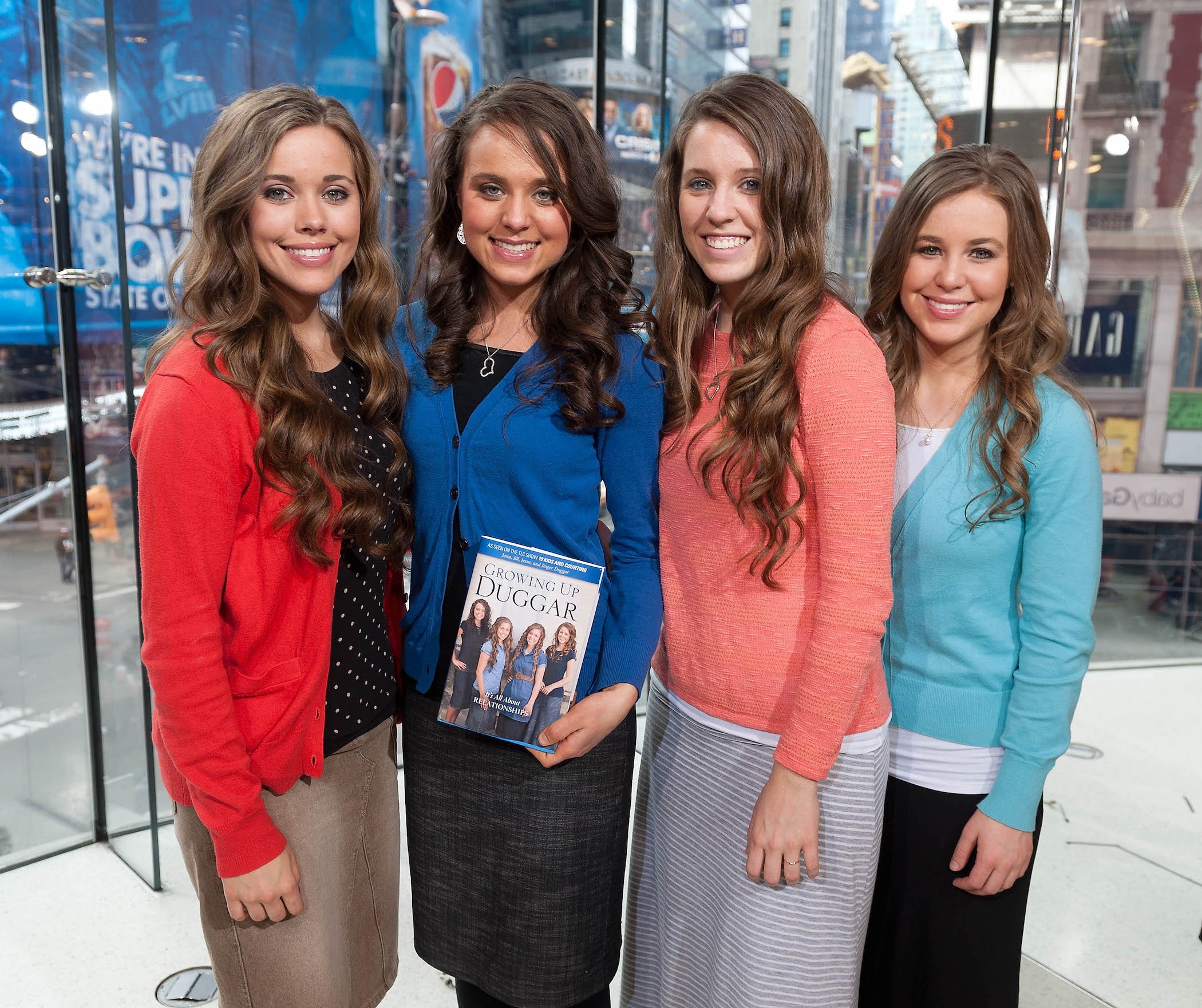 Josh Duggar's trial began at the end of November 2021 and lasted over a week into December 2021. A number of Duggar family members arrived in court to witness the evidence against Josh, and some were also there to give their support to Josh and his wife, Anna Duggar.
Anna Duggar attended court every day of the trial, and Jill Duggar's husband, Derick Dillard, as well as Joy-Anna Duggar's husband, Austin Forsyth, also seemed to attend the trial the most. Jill Duggar and Jessa Duggar attended trial for one day, and many followers expected Jill to testify. Joy-Anna attended a few days of the trial, as did James Duggar, Justin Duggar, Jason Duggar, and Jim Bob Duggar.
Jana Duggar, the oldest female sibling in the family at 31 years old, also attended, according to The Sun. Jana reportedly still lives at home with her parents, Jim Bob and Michelle Duggar, as she remains unmarried. Speculation swirled in 2020 regarding a possible courtship, but it seems the speculation has ceased.
Jana Duggar news: Jana Duggar allegedly charged with endangering a child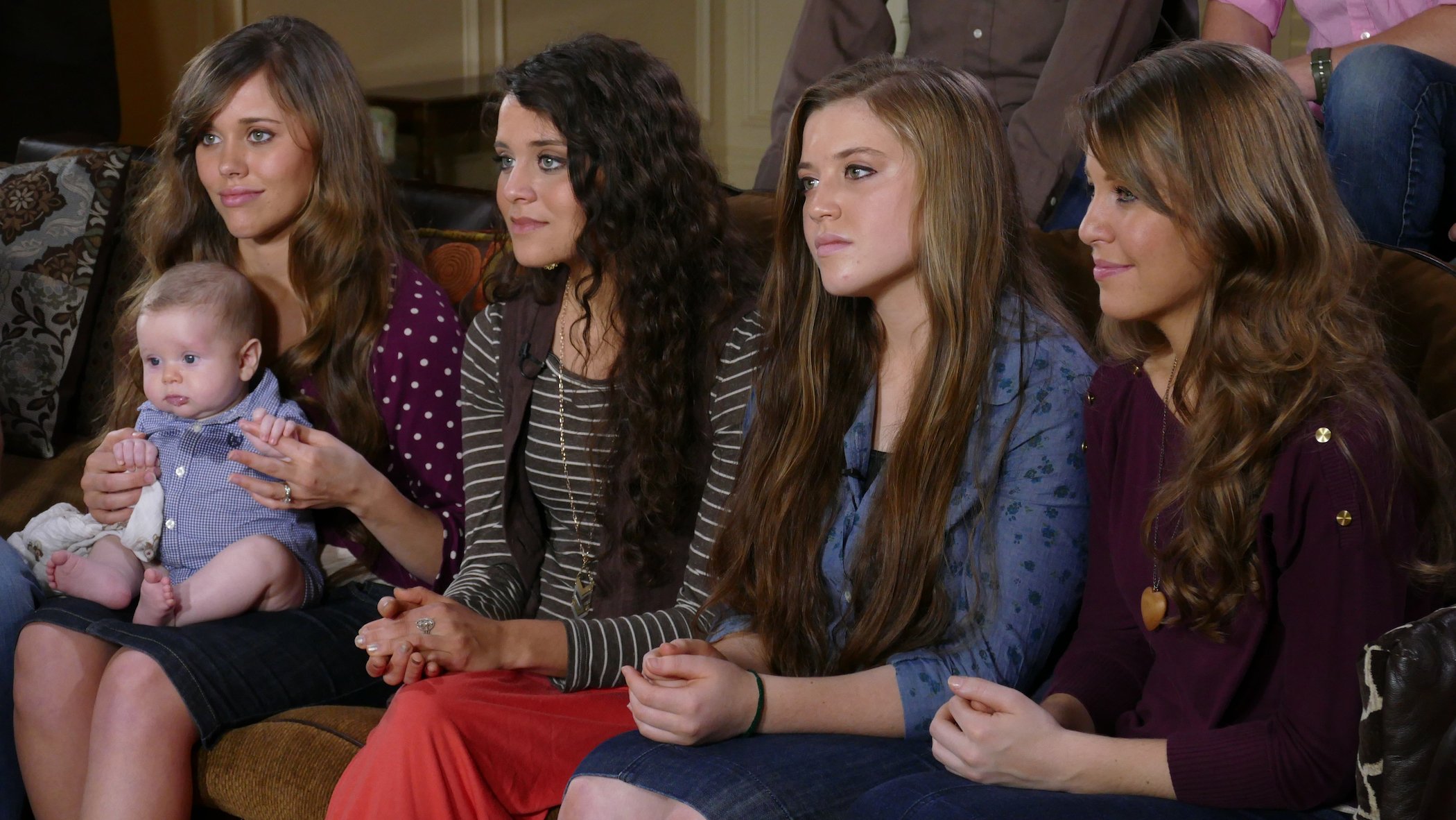 In the wake of Josh Duggar's trial, it seems more bad news hit the Duggar family. The Daily Mail reported Jana Duggar has allegedly been charged with "endangering the welfare of a child."
According to the Elms Springs district clerk, Jana faces a misdemeanor charge, and she was cited on Sept. 9, 2021. She will allegedly appear in the Washington County District Court on Jan. 10, 2022. She also entered a plea deal.
Reddit users found more alleged information about Jana Duggar's situation. According to the information provided, Jana "endangered the welfare of a minor in the third degree." This means the child or children in question were put in "serious harm" to their "physical or mental warfare."
Duggar family followers on Reddit felt shocked by the news, but others think the situation makes sense given how many children Jana cares for regularly in the Duggar household.
"I was shocked at first, but the more I think about it, the more it makes sense," a Reddit user stated. "Those kids are basically free-range and have no formal education or classes or structure."
The Duggar family just released a statement on Josh Duggar's guilty verdict
Amidst the Jana Duggar news, the Duggar family continues to deal with Josh Duggar's trial. Jim Bob and Michelle Duggar recently released a statement in response to the guilty verdict. Jill Duggar and Derick Dillard, as well as Jessa Duggar's husband, Ben Seewald, also responded to the verdict.
"Today was difficult for our family," the Dillards wrote in a statement, according to USA Today. "Our hearts go out to the victims of child abuse or any kind of exploitation. We are thankful for the hard work of law enforcement. Nobody is above the law. It applies equally to everybody, no matter your wealth, status, associations, gender, race, or any other factor. Today, the people of the Western District of Arkansas made that clear in their verdict."
Check out Showbiz Cheat Sheet on Facebook!