Does Jana Kramer Have a New Boyfriend? Here Are the Signs, Following Her Divorce From Mike Caussin
Fans of Jana Kramer are convinced the male friend on her social media accounts is her new boyfriend. See all the evidence that she's in a relationship following her divorce.
Jana Kramer is an actress, singer, and songwriter, who is probably best known for her work on the hit TV show One Tree Hill. Although Kramer has earned acclaim for her creative efforts, she has often made headlines for her personal life. Notably, her marriage to Mike Caussin caused no end of speculation, especially after Caussin cheated on Kramer on several occasions — with the country singer always taking him back. After years of drama, Kramer and Caussin finally split in 2021. These days, many fans believe that Jana Kramer is back in the dating game with a new boyfriend. Although, as Kramer admitted in a December 2021 episode of her podcast, she's quite hesitant to share too much of her personal life. 
When did Jana Kramer split from Mike Caussin?
Jana Kramer and retired NFL player Mike Caussin got married in May 2015, after dating for a little more than a year. Over the years that followed, they welcomed two children and weathered several cheating scandals. Caussin opened up after one infidelity, sharing with fans that he struggles with sex addiction. While Kramer seemed determined to make things work with Caussin, the years of stress proved to be too much. In April 2021, Kramer filed for divorce from her husband of six years.
Kramer took to Instagram to share the split news with her fans, writing, "It's time. As I try to make sense of a reality I never wanted to believe could be possible again, those words have now become a reality. Now I have nothing else to give." She also shared some words of encouragement with fans, noting that she still believes "wholeheartedly" in love and marriage.  
Why do fans think Jana Kramer has a new boyfriend?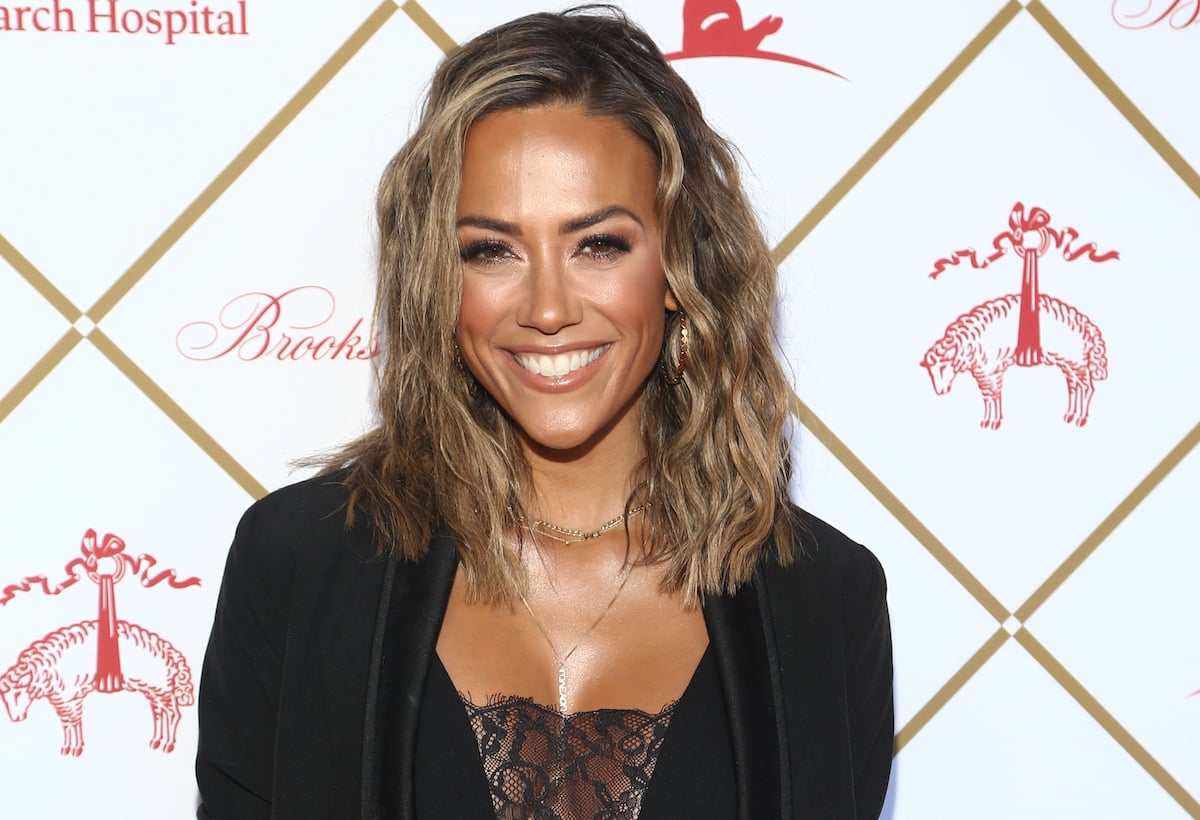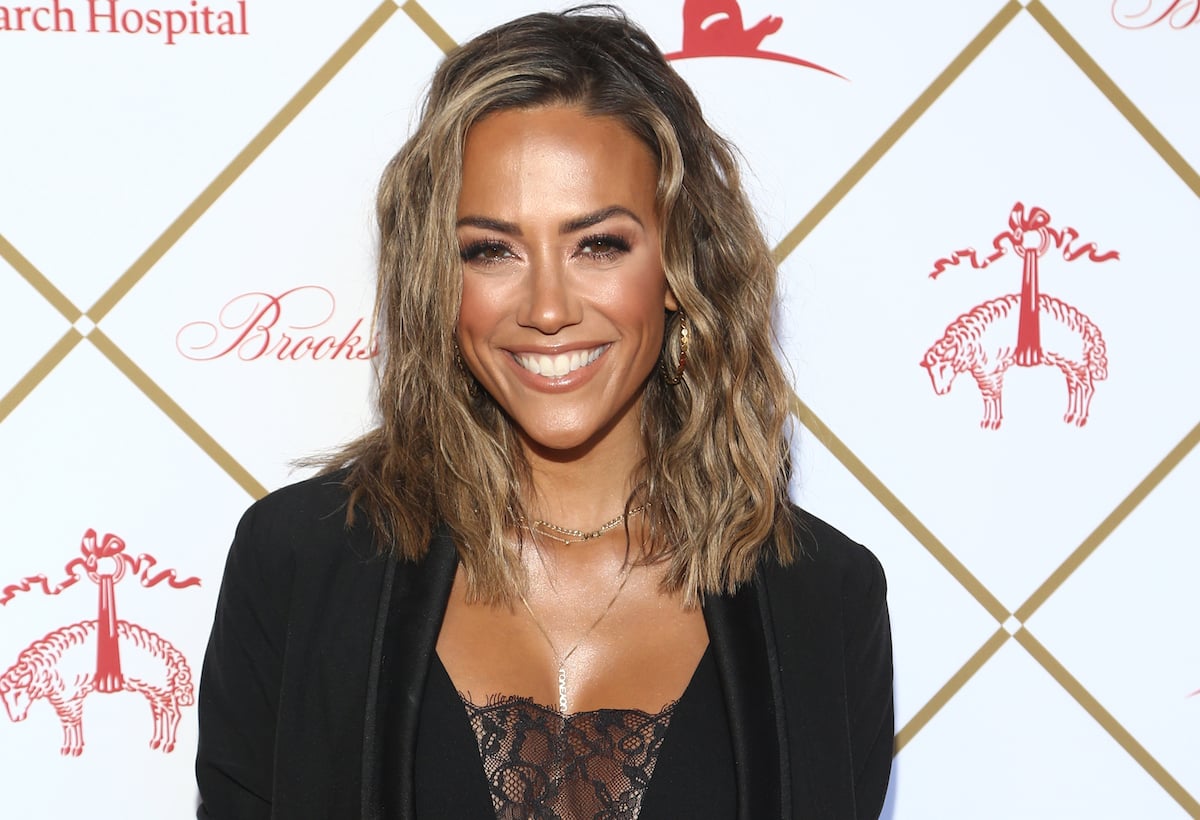 Over the past few months, Jana Kramer has been very active on social media. Since late December 2021, Kramer has shared several posts on Instagram that feature a man named "Ian," who according to E! Online, seems to be her new boyfriend. Some of their recent social media adventures include rides on a motorcycle, hugging near a snowman that they seemingly built, and possibly even enjoying a trip to Florida.
The publication notes that the man known simply as Ian has also shared some tantalizing clues as to his possible romance with Kramer. He took to social media on Dec. 14 to write, "New experiences to share. New challenges to face. New people in my life. For the first time in more than a decade (or more) I actually celebrated my birthday."
Notably, Kramer commented on that post with a fire and heart emoji — another clue as to their budding romance.
What did Jana Kramer recently say about being 'scared' to share more of her personal life?
Although Jana Kramer and her new boyfriend have been all over social media, Kramer seems to be hesitant to put a label on their relationship. As she noted in a December episode of her Whine Down podcast, she's slowly starting to "warm up" to the idea of sharing her relationship status online.
"I don't want to be embarrassed again. I was mortified with the stuff that came out with my ex and I," she said. "I tried to change the narrative because I believed that we could have made it work but I also, when it happened again, now I look like a frickin' idiot, I look like a girl who should have left a long time ago."
Kramer went on to note: "I get scared to want to talk about my dating life because I've been so fooled that I'm terrified to be fooled again."
Certainly, Kramer's fans will be watching to see what happens next on the actress's journey.