Jane Fonda Revealed That Season 1 of 'Grace and Frankie' Triggered Her
Grace And Frankie, the hit Netflix Original, is moving into its seventh and final season. Following the lives of Grace Hanson and Frankie Bergstein, the series was unique when it first premiered, and it is still unique today. The sitcom is one of very few comedies that touch on the issues that aging women face. While the show and its stars, Jane Fonda and Lily Tomlin, are known for their big laugh moments, it hasn't been all fun and games for the cast. Jane Fonda revealed that she was triggered during season 1 of the series.
Jane Fonda revealed that season 1 of 'Grace and Frankie' sent her back into therapy
During her illustrious career, Fonda has taken on a variety of different roles. According to IMDb, the famed actor has nearly 60 acting credits to her name. She's appeared in comedies and dramas, and her career has taken her from the big screen to the small-screen and back again. Still, Fonda was deeply affected by her role in Grace and Frankie.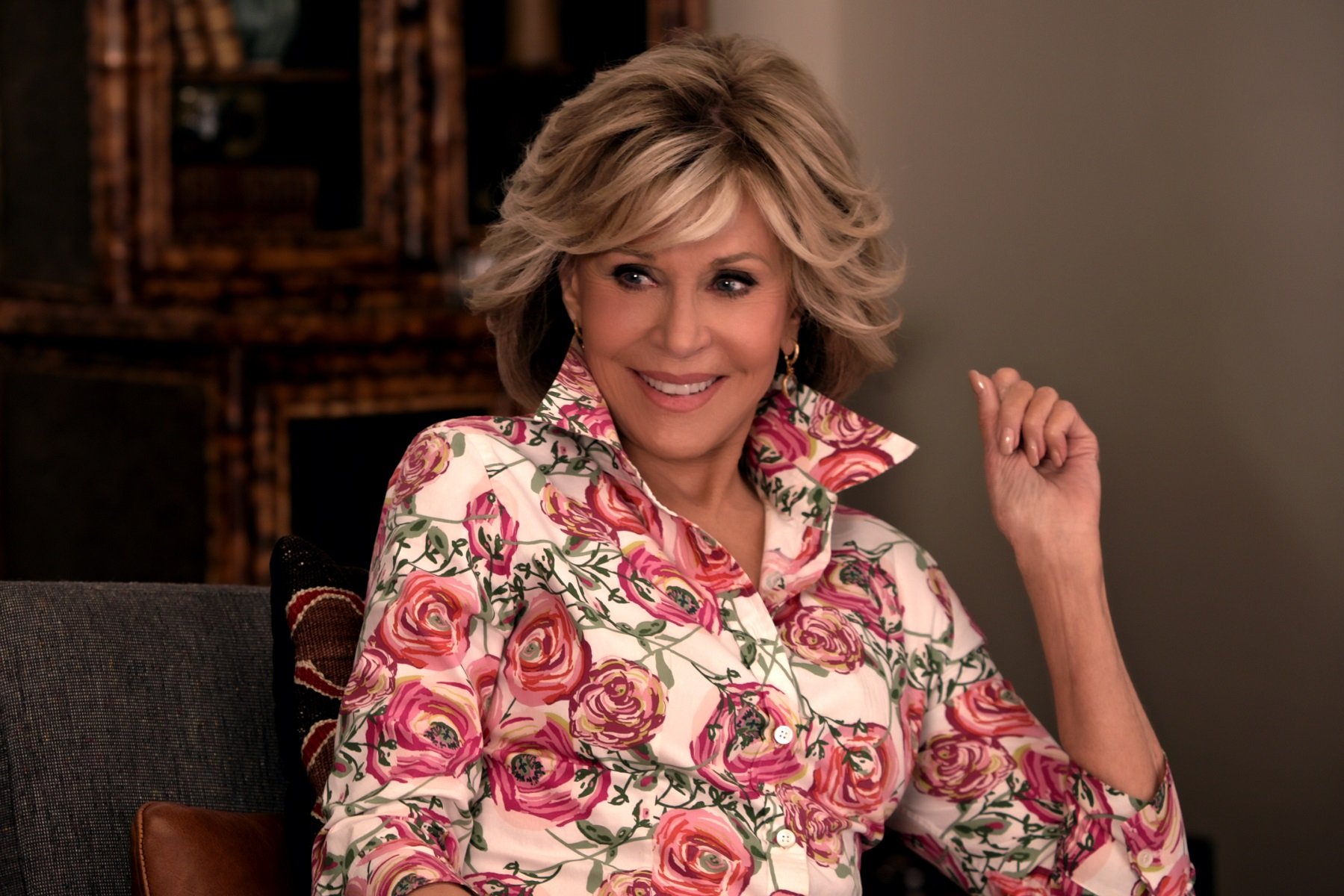 During a sit-down interview with The Hollywood Reporter, Fonda revealed that she went back into therapy and began taking Prozac during season 1. She told the publication that the first season of the show triggered deep abandonment issues for her. She said, "It was a big trigger, and I didn't realize that a character like that in a comedy could actually trigger something very profound."
In season 1, Grace and Frankie are simultaneously left by their husbands, who reveal that they are in love with each other. Grace and her husband, Robert Hanson, had been married for 40 years and raised two children together. Frankie, and her husband, Sol Bergstein, had also been married for four decades and built a family. Unceremoniously displaced, Frankie and Grace retreat to the Malibu beach house the two families purchased together in far happier times. Together, the unlikely duo figures out how to navigate life as suddenly single 70-somethings while leaning on each other. 
The famed actor has since fallen in love with Grace
While season 1 was rough for Fonda, she's since learned to embrace her character. Fonda, and her co-star, Tomlin, have both spoken fondly of their time on the series. Fonda noted that she feels like Grace and Frankie are helping older women find their voices and a way forward. She insists she is still "having a blast." Fonda also noted that she has learned to love the character of Grace and "welcome" her into the room. Grace isn't the only appeal of the series, though.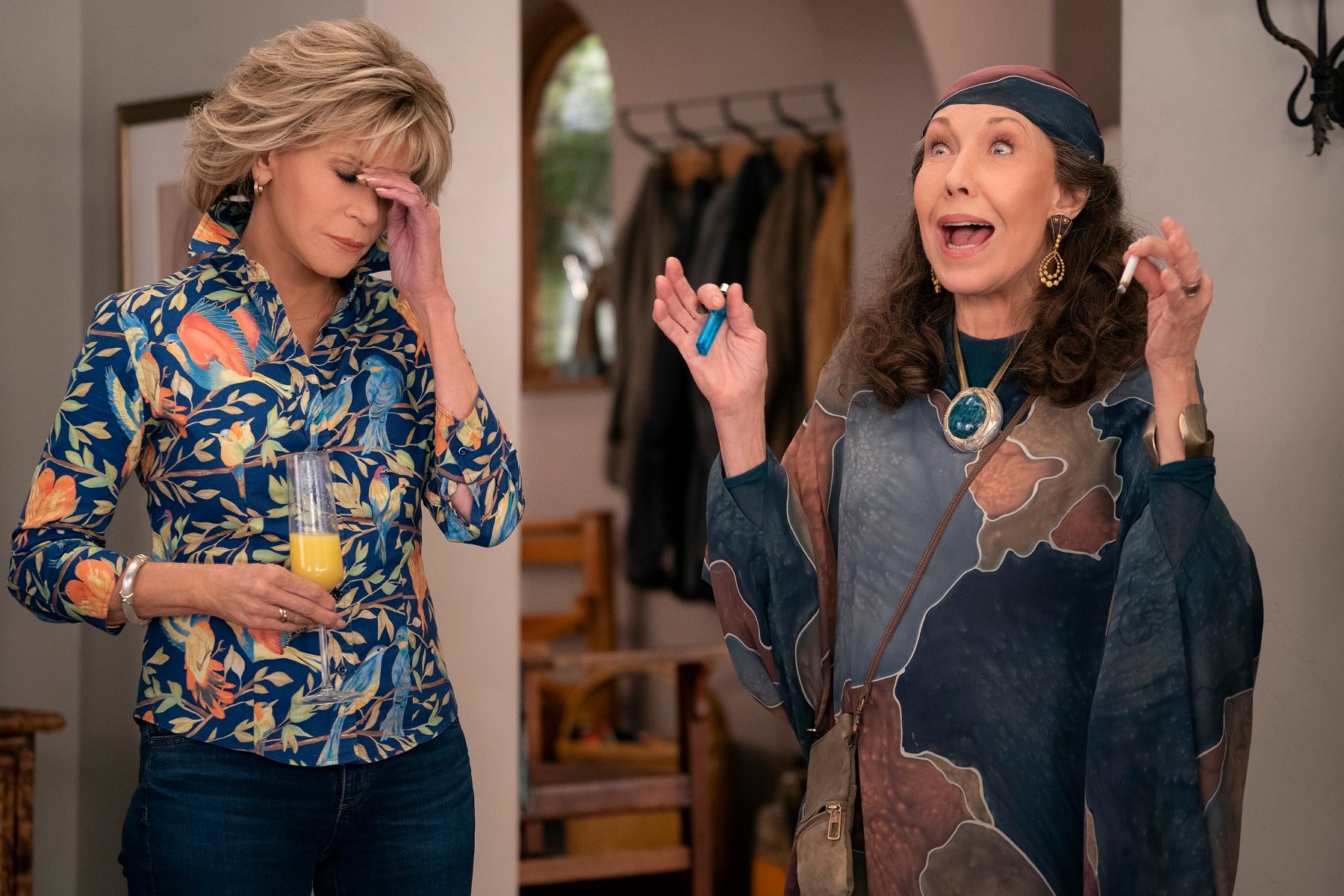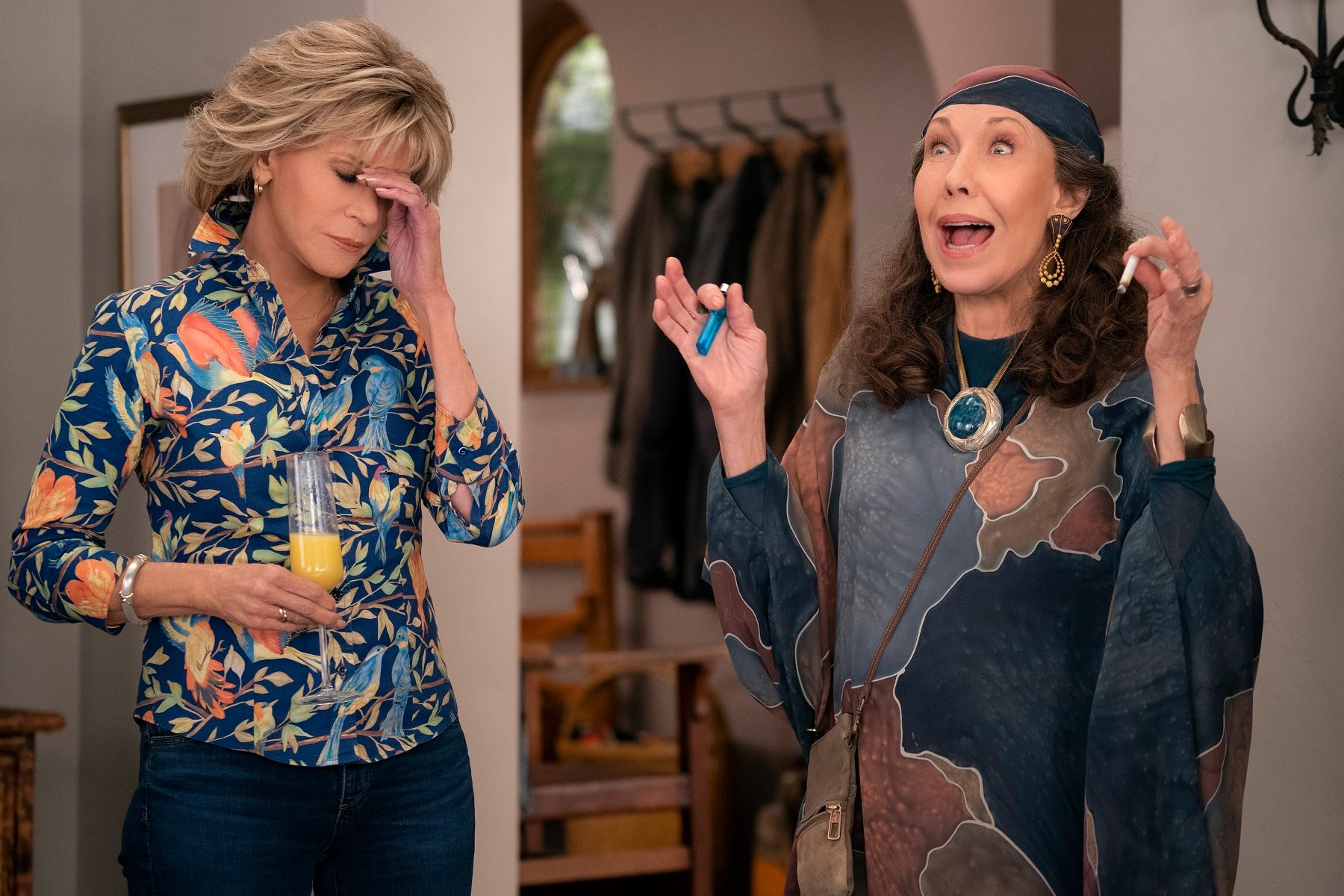 Part of the appeal of the show for fans is the connection between Tomlin and Fonda. Their "odd couple" pairing is certainly interesting, but their chemistry is the real draw. Tomlin and Fonda have been friends for four decades. Their comfort with each other certainly shines through on-screen. 
RELATED: 'Grace and Frankie' Will Conclude as Netflix's Longest Running Original Series to Date