What Was Jane Powell's Net Worth? How Many Spouses Did She Have?
Jane Powell was known for her skillful acting in a number of musicals through the '40s and '50s. Sadly, she died in September 2021 of natural causes at 92 years old, Variety reports, leaving behind a legacy of comedy musicals and a wide range of unforgettable characters on TV. So, what was Jane Powell's net worth at the time of her death? Additionally, Jane Powell's spouses were aplenty during her lifetime, so here's an additional inside look at her love life.
Jane Powell's spouses were numerous throughout her lifetime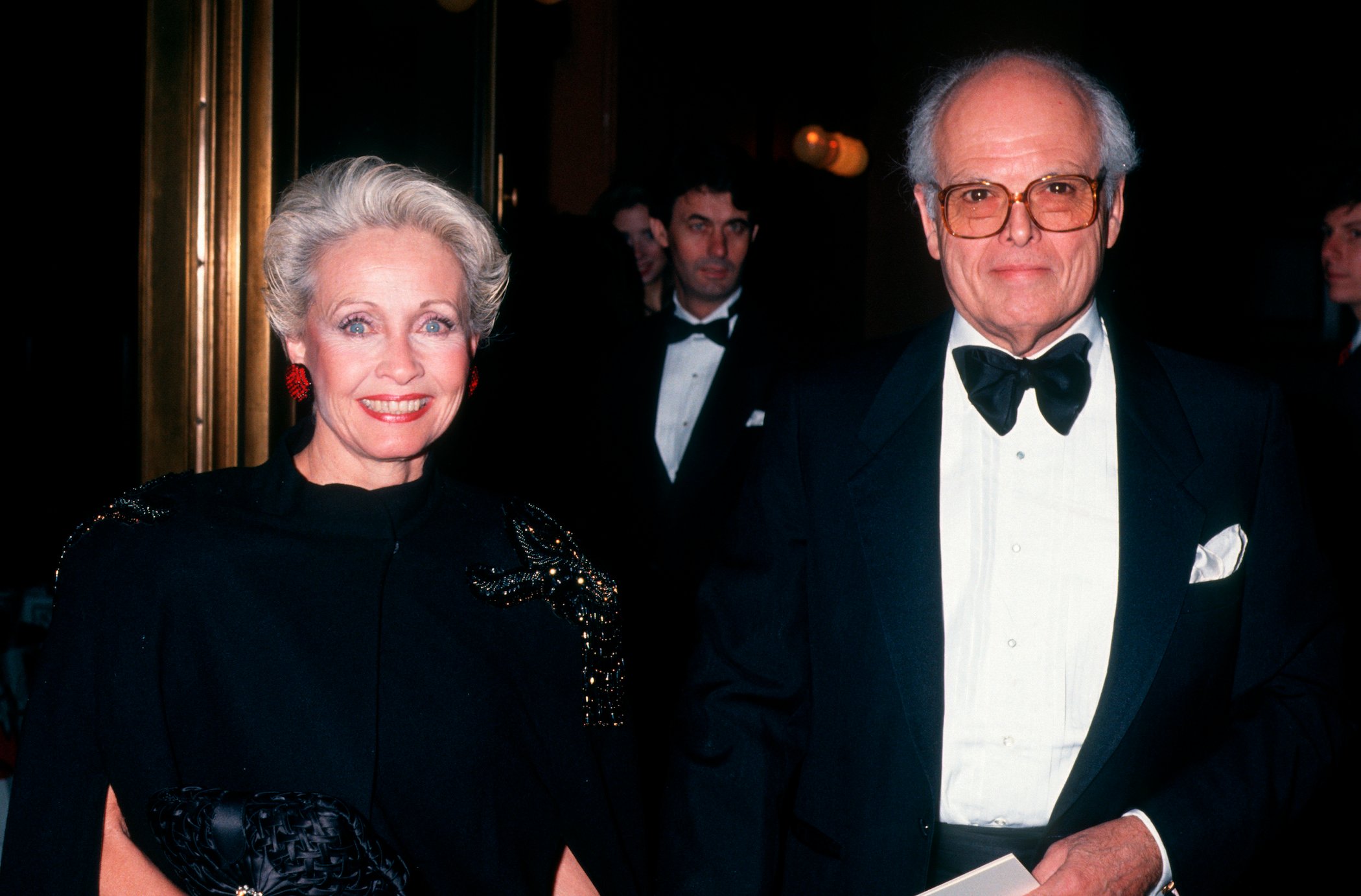 While Jane Powell's net worth was certainly impressive by the time of her death, many remember her for her many marriages. Jane Powell's spouses included Geary Steffen, Patrick Nerney, James Fitzgerald, David Parlour, and Dickie Moore.
According to Meaww, Powell married her first husband, figure skater Steffen, in 1949, but the marriage ended in 1953. The publication notes Powell had an affair with Gene Nelson, leading to her divorce from Steffen. And while she wanted to marry Nelson, Nelson couldn't bring himself to marry Powell.
After Steffen, Powell married Nerney, an automobile executive. They divorced in 1963 for reasons unknown. A few years later, Powell tied the knot with Fitzgerald. Their marriage ended 10 years later in 1975, as it seems they allowed business to interfere with their romance. Powell married her fourth husband, Parlour, in 1978 and divorced in 1981.
Finally, Powell dated Moore for six years before tying the knot in 1988. Moore died in 2015, and Powell noted she felt "free" after his death. "I was worried after Dick went, but I'll tell you, it's the first time I feel free," she told the CTPost. "I'm a little guilty about that because he gave me the best life I've ever had and he helped me grow up. But I've never been entirely free."
What was Jane Powell's net worth at the time of her death?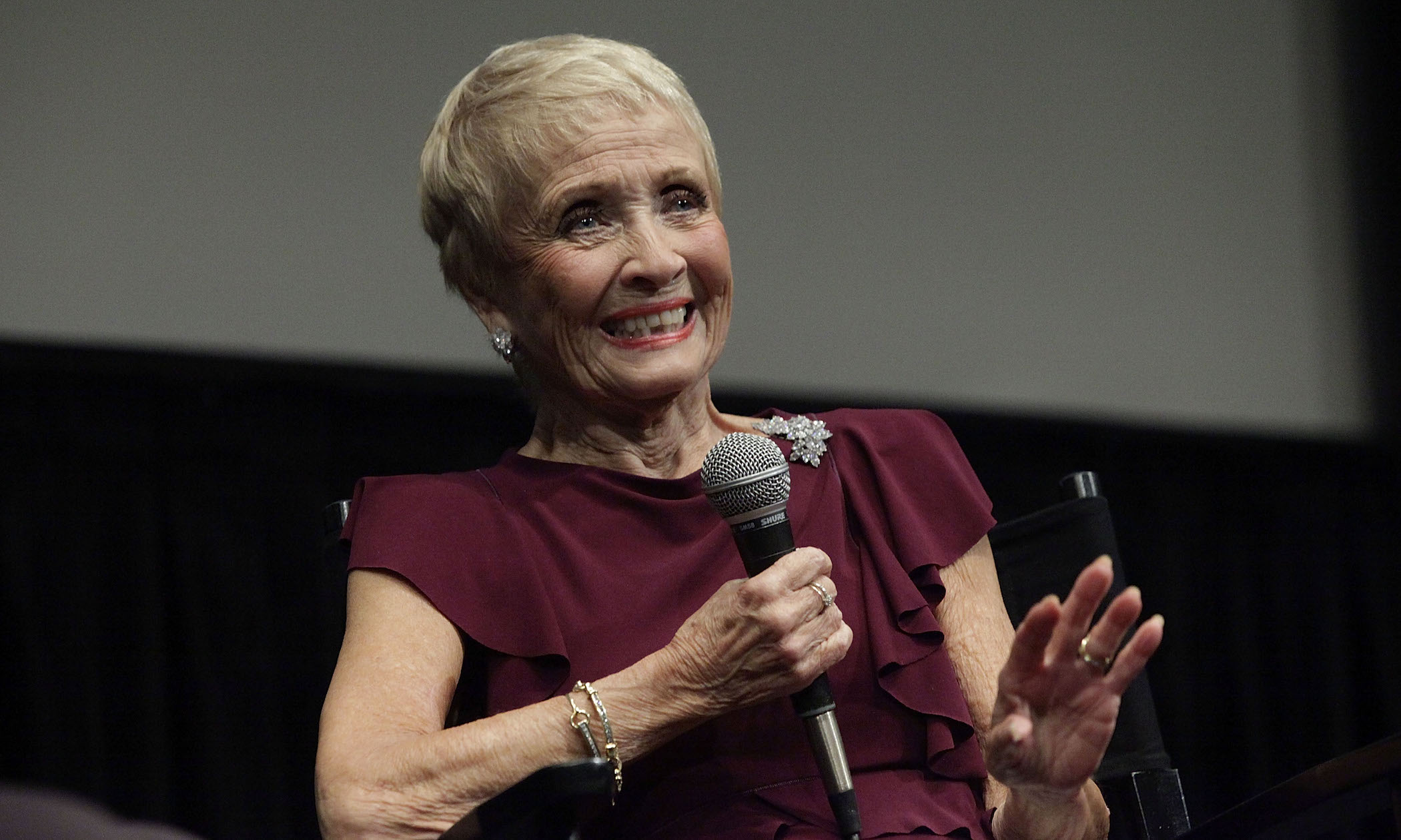 The actor known for her dancing, singing, and acting amassed quite a fortune through the years. Celebrity Net Worth reports Jane Powell's net worth reached $10 million by the time of her death.
It seems her contract with MGM in 1943 initially brought her fame. Variety reports she received a seven-year contract with the company and then went on to star in her first film, Song of the Open Road. The character in the film was named Jane Powell, and the actor took her name after the character.
Powell later got a big break in 1951. She starred with Fred Astaire in Royal Wedding, and later worked for the same director in Seven Brides for Seven Brothers, a best-picture nominee at the Academy Awards that year.
After her years as a teen star, Powell transitioned gracefully into television. She had roles in Fantasy Island, The Love Boat, and Murder, She Wrote. And many likely remember her for her recurring role in Growing Pains, where she played the mother of Alan Thicke.
Did she have any children?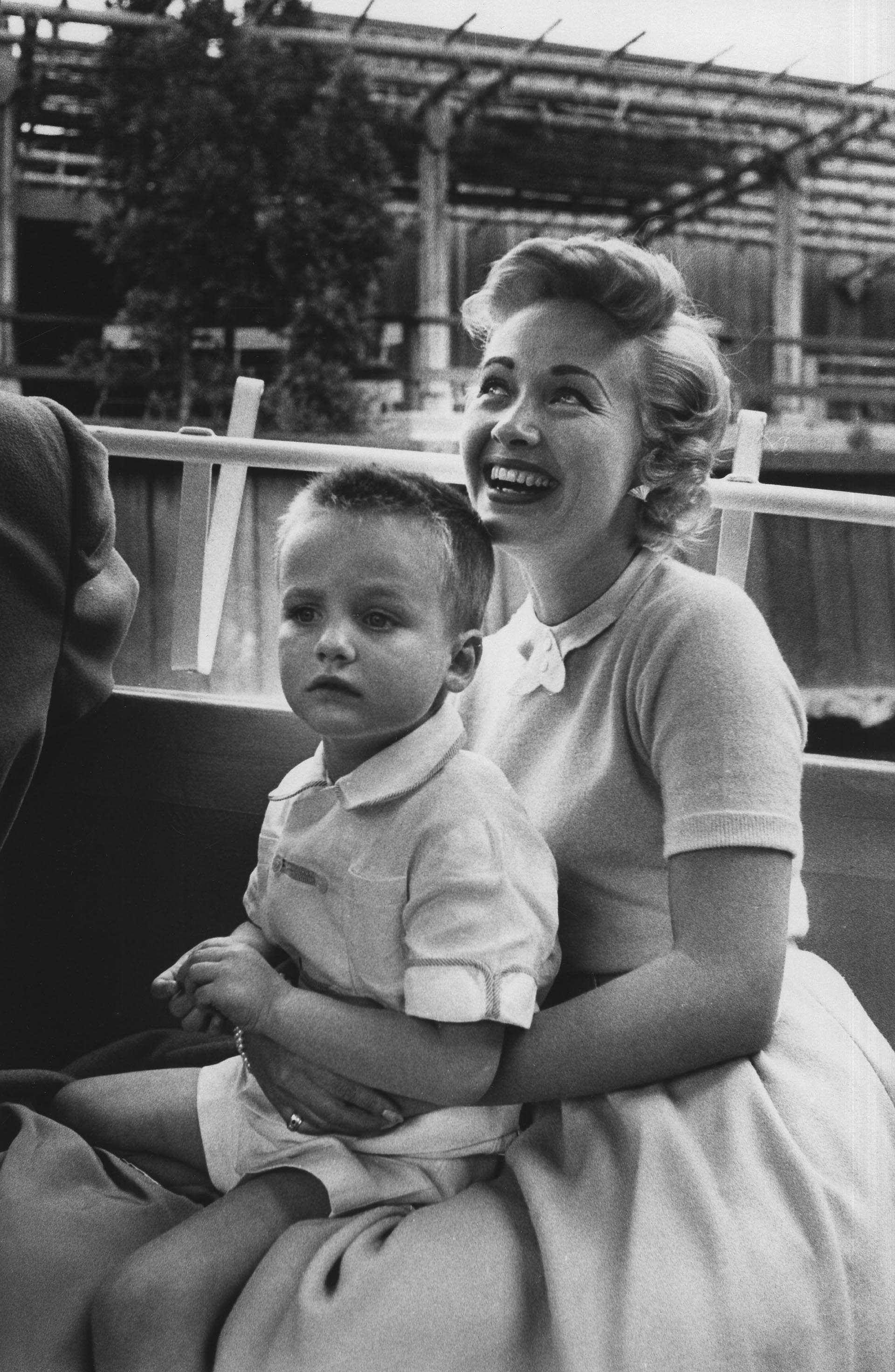 Jane Powell had children through multiple marriages. According to Meaww, she had her first two kids, Gearhardt Anthony Steffen III and Suzanne Steffen, in her first marriage. Then, she had her third child, Lindsay Nerney, with Nerney, in 1956.
There doesn't seem to be much information on Jane Powell's children, including what they're doing today or how they divided Jane Powell's net worth at the time of her death. But, just as Powell was beloved by audiences, we're sure her family misses her dearly.
Check out Showbiz Cheat Sheet on Facebook!
RELATED: Ed Sullivan Received a Ton of Complaints After Cutting Off This Famous Musician on 'The Ed Sullivan Show': 'I Did Wrong'