What Was Jane Powell's Net Worth at the Time of Her Death?
Jane Powell died on Thursday, Sept. 16, 2021. The actor, singer, and dancer was a part of the Golden Age of Hollywood. In the 1940s, Powell starred in films alongside Elizabeth Taylor and Fred Astaire through her deal with the legendary Metro Goldwyn Mayer.
Before she died, the actor had many movies, TV shows, and Broadway gigs under her belt. However, what was Powell's net worth, and how did she acquire her wealth?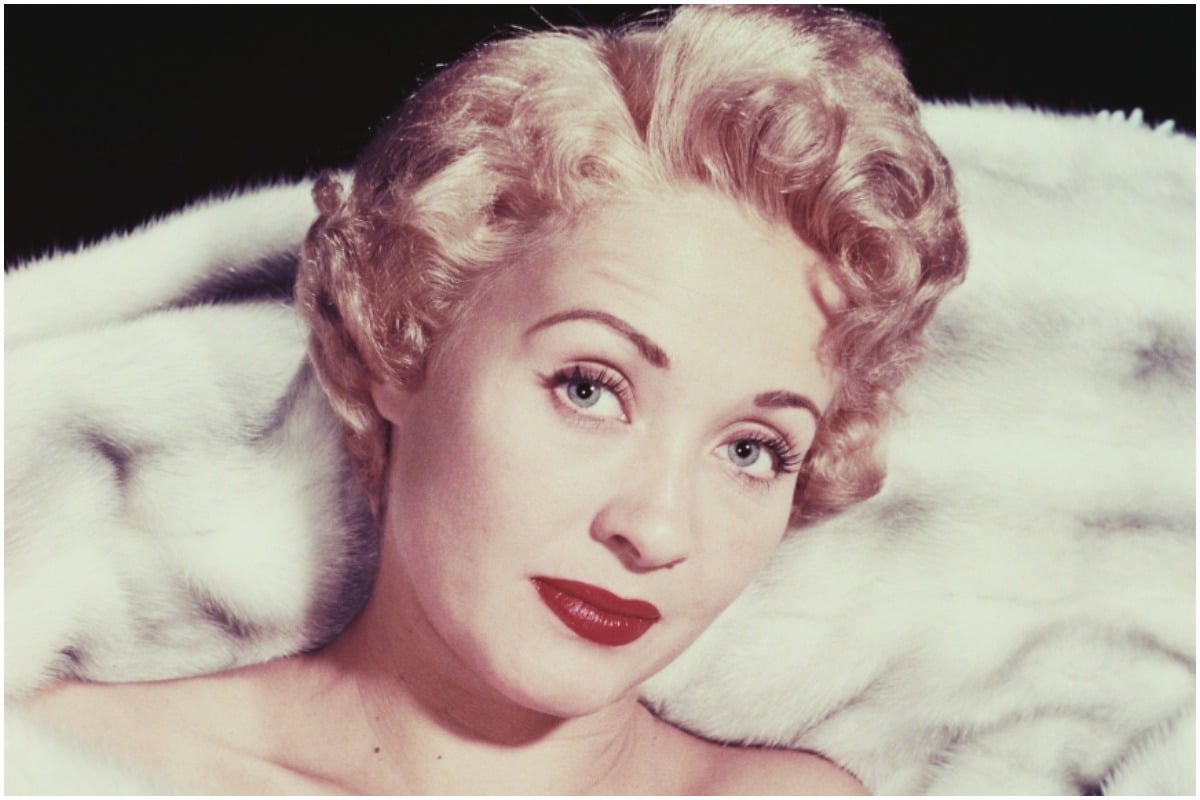 Jane Powell died at age 92 in 2021
Powell, whose real name was Suzanne Lorraine Burce, found her big break as a young child. At age 5, the Portland, Oregon native started singing on the radio while taking dance lessons. During her freshman year of high school, Powell began auditioning in Los Angeles with her parents, Paul Emerson Burce and Eileen Baker Burce, by her side. In 1944, the actor started working on her first film, Songs of the Open Road. When the movie wrapped, Powell kept her character's name and made it her stage moniker.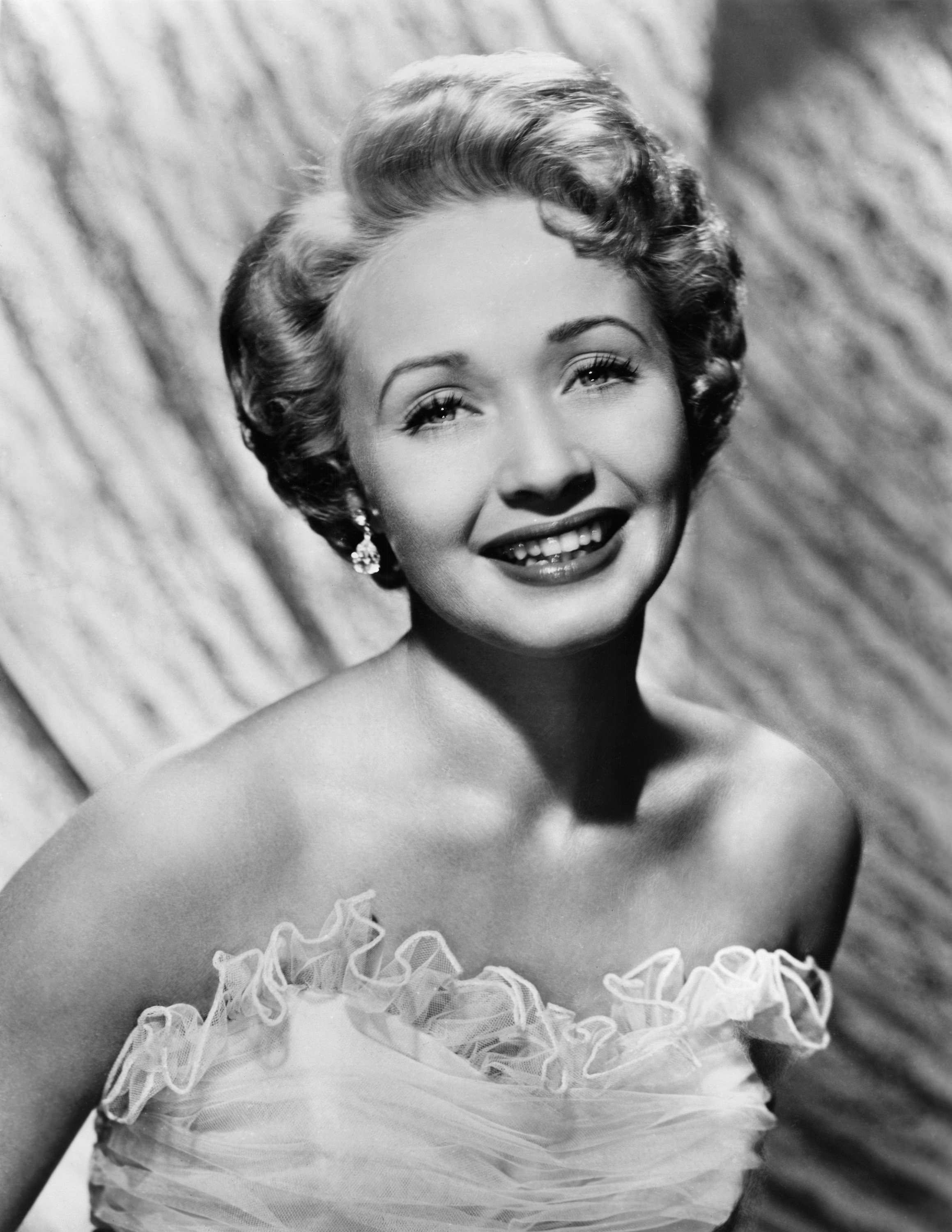 RELATED: The Best Classic Movies You Can Stream for Free on Amazon Prime Right Now
After signing with MGM, the Carousel performer consistently worked throughout the '40s and '50s. Although she played opposite Taylor in the 1948 film A Date With Judy, Powell's favorite movie was Seven Brides for Seven Brothers. According to The New York Times, she referred to the part as her "last really wonderful role in a film." 
Jane Powell's net worth
According to Celebrity Net Worth, Powell's net worth was $10 million when she died. Once she got discovered by MGM, In the 1950s, her career skyrocketed. As she grew older, she landed more and more roles, including her 1951 film with Astaire, Royal Wedding. However, the actor's sudden fame significantly affected Powell's childhood. During her 1988 autobiography, The Girl Next Door and How She Grew, she admitted that growing up in the spotlight left her wanting to "run away from it all."
RELATED: Katharine Hepburn Once Said This Hollywood Icon Doesn't Have a Soul
Once her contract with MGM ended, Powell found her footing in stage acting. In 1974, she appeared on Broadway as Debbie Reynolds' replacement for Irene. She also landed guest spots on '80s TV shows, including Growing Pains, where she played Alan Thicke's mother. 
The 'Seven Brides for Seven Brothers' actor was married five times before her death
Throughout her career, Powell led a private personal life. However, the Three Sailors and a Girl star had multiple suitors in her lifetime. From 1949-1988, Powell married four men. In 1988, she found her forever love when she and actor Dick Moore tied the knot. Sadly, Moore died in 2015.
Powell gave birth to three children, son Geary Anthony Steffen III and daughters Suzanne Steffen and Lindsay Cavalli. Additionally, she had two grandchildren at the time of her death.  According to the actor's longtime friend, Susan Granger, Powell died of natural causes. 

"Jane was the most wonderful friend," Granger said to the Associated Press. "She was candid; she was honest. You never asked Jane a question you didn't want an absolutely honest answer to."