Where Is Janeane Garofalo of 'Wet Hot American Summer' Now?
Janeane Marie Garofalo is a comedian who uses her acerbic wit to vent her generation's frustration with stupidity. The performer used her smarts, cynicism, and talent to craft a persona that represented the caustic 90s. The former SNL star has been twice nominated for an Emmy for her work on The Larry Sanders Show. The comedian is a cult inspiration and, even today, is a much sought-after performer. So, what is she up to now?
Her Stand-Up Comedy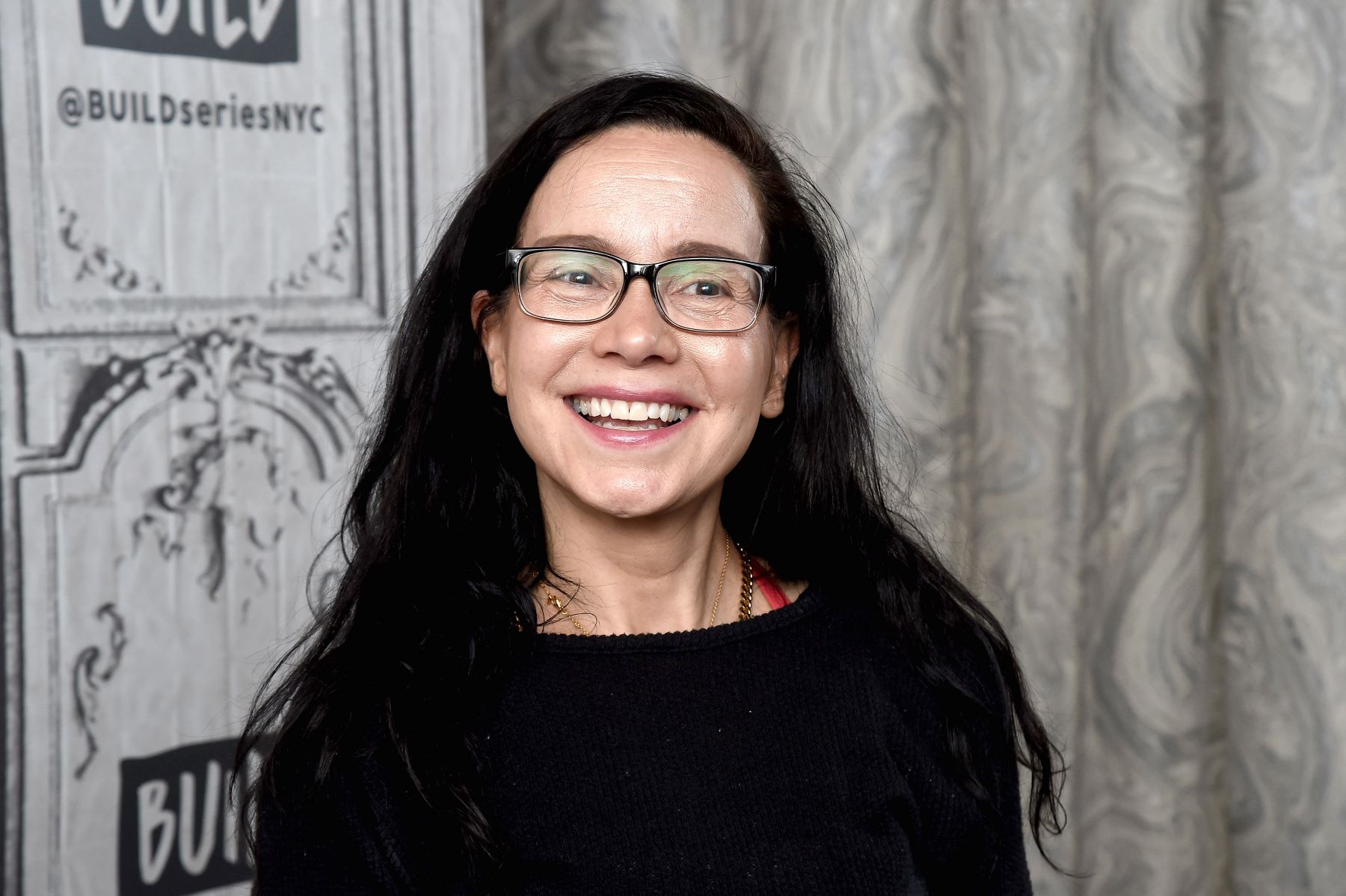 Inspired by David Letterman, the comedian built her rep in clubs in New York and her New Jersey hometown. (Janeane Garofalo would go on to become the rare entertainer to host Letterman's show in his absence.) Her stand-up built enough cred to earn appearances on the HBO shows Comedy Half-Hour (1995) and Comedy Hour (1997).
For EPIX, she did If You Will, a special filmed in Seattle at the Moore Theatre. It aired in 2010. In 2016, there was a follow-up entitled If I May. Garofalo did this special at the Fillmore Theatre in San Francisco.
Her Television Career
Many attribute the comedian's career break to a chance meeting with Ben Stiller in 1990. It's said the two comedians bonded over their love of Albert Brooks, SCTV, and early SNL. Soon, Janeane Garofalo would do MTV's Half Hour Comedy Hour. That led to the critically acclaimed if short-lived Ben Stiller Show in 1992. She was working on that show when offered a part on HBO's The Larry Sanders Show. The role of Paula earned the actor Emmy nominations in '96 and '97.
Garofalo was briefly a cast member of Saturday Night Live, a period she calls a "miserable experience." Still, Garofalo's television career blossomed. The portfolio includes appearances on Mad About You, Seinfeld, Michael Moore's TV Nation, and Newsradio. It wasn't just comedy either. She played Louise Thornton on The West Wing.
Her Film Career
According to IMDb, Janeane Garofalo used her wit in more than 50 feature films. The adventure started in '91 with a brief role in Late for Dinner. However, she found her place in Hollywood opposite Winona Ryder in Reality Bites ('94).
Teaming with Uma Thurman in The Truth About Cats and Dogs put Garofalo in the driver's seat. Thanks to Truth, her profile went viral. She appeared in Romy and Michele's High School Reunion, Ratatouille, Mystery Men, Bad Parents, Wet Hot American Summer, The Cable Guy, 200 Cigarettes, and Cop Land.
A producer offered Garofalo the love interest role in Jerry Maguire. Unfortunately, while the comedian prepared, they gave the role to Renée Zellweger.
Her Writing
With Stiller, Janeane Garofalo co-wrote Feel This Book: An Essential Guide to Self-Empowerment, Spiritual Supremacy, and Sexual Satisfaction.
Her Politics
As a progressive, the comedian is and always was politically outspoken both on and off the stage. Janeane Garofalo is a member of NYPIRG, an anti-fracking organization. She supported Ralph Nader in 2000 and opposed then him in 2004. Garofalo was quite vocal about the 2003 Iraq War, making appearances on Fox News and CNN. The comedian denounced the Tea Party protests and took criticism from the likes of The Washington Times.
Her Personal Life
Janeane Garofalo was a wife for two decades, but lohud reports that she didn't know it. While working for Stiller, Garofalo and fellow writer Robert Cohen went to Las Vegas and got married as a joke. They had no idea they were legally joined. It only came to light after Cohen wanted to get married (again). The "couple" dissolved the union in 2012.
RELATED: Sarah Silver Speaks Out Against Casting Non-Jewish Actors in Jewish Roles