Janelle Monáe Net Worth and How She Makes Her Money
Here's Janelle Monae's net worth and how she makes her money.
Early years and rise to fame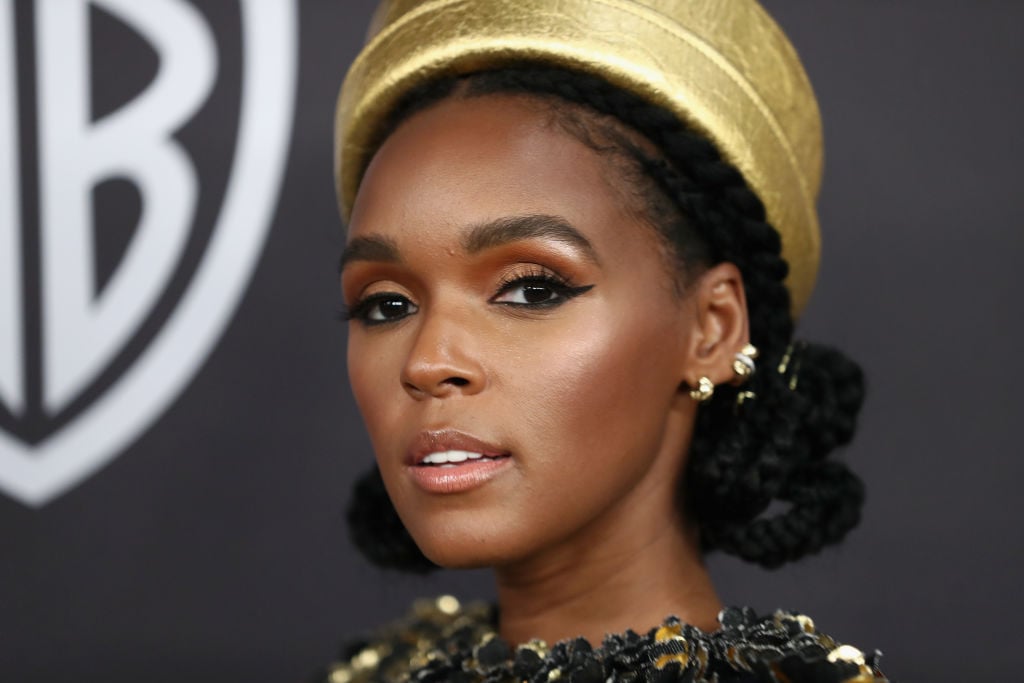 Janelle Monáe, also known as Janelle Monáe Robinson, was born Dec. 1, 1985, in Kansas City. The singer got her big break in 2005 when rapper Big Boi asked her to perform on a few OutKast songs.
Janelle Monáe albums
In 2010, Monáe released her debut full-length album, The ArchAndroid, which reached the No. 17 spot on the Billboard U.S. album chart. In September 2013, she released her second studio album, The Electric Lady, which was in the top five on the Billboard 200 chart. In 2018, Monáe released her third studio album, Dirty Computer.
Awards

Monáe has received many awards and recognitions throughout her career. In 2013, she won a Billboard Music Award for rising star. In 2014, she won an NACCP Image Award for outstanding music video for Q.U.E.E.N. In 2017, she won a Screen Actors Guild Award for Outstanding Performance by a Cast in a Motion Picture for Hidden Figures. In 2019, she was nominated for a Grammy award for Album of the Year for Dirty Computer.
Personal life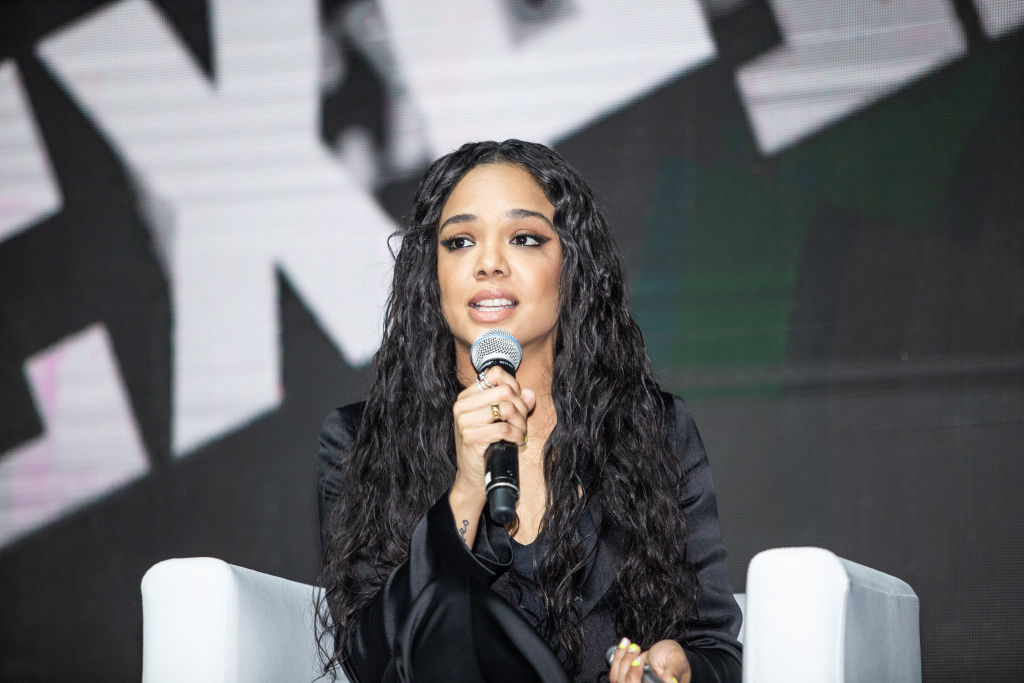 Although she used to identify as bisexual, in 2018, Monáe came out as pansexual. She told Rolling Stone she is a queer woman who dates both men and women. She also said she feels a sense of freedom now that she has disclosed her sexuality. Monáe admits she felt insecure early in her career because she didn't look like what the music industry considers to be the ideal woman. "All I saw was that I was supposed to look a certain way coming into this industry, and I felt like I [didn't] look like a stereotypical black female artist," Monáe told Rolling Stone.
The singer has been romantically linked to actress Tessa Thompson. The two say they are friends, but some speculate there is more between them. Thompson and Monáe are often seen together at parties and other star-studded events. However, Monáe's recent videos starring Thompson as her love interest have led to even more rumors about the two possibly being in a romantic relationship.
How she makes her money
Monáe earns money from several income streams. One way she earns money is through acting. She made her acting debut in the 2016 film Moonlight. That same year, she appeared in the hit movie Hidden Figures, alongside Taraji P. Henson and Octavia Spencer. In 2018, she appeared in the film Welcome to Marwen, starring Steve Carell.
Furthermore, the singer has her own production company, Wondaland. In 2018, Universal Pictures entered into a first-look production agreement with Monáe's company, reports Deadline. The artist also earns money from product endorsements. One high-profile collaboration was with Cover Girl.
Janelle Monáe's net worth
Janelle Monáe has a net worth of $6 million, according to Celebrity Net Worth.
Read more: Janelle Monáe Reveals What Being Pansexual Actually Means and Why She Once Said She 'Only Dates Androids'
Check out The Cheat Sheet on Facebook!