Janis Joplin Only Recorded 1 Billboard No. 1 Hit
One of the most famous rockers of the mid-1960s, Janis Joplin's life was cut tragically short when she passed away from a heroin overdose in 1970. Though only in the spotlight for a few years, as her career took flight after she joined the band, The Big Brother and the Holding Company in 1966, she managed to release several beloved songs while on the scene.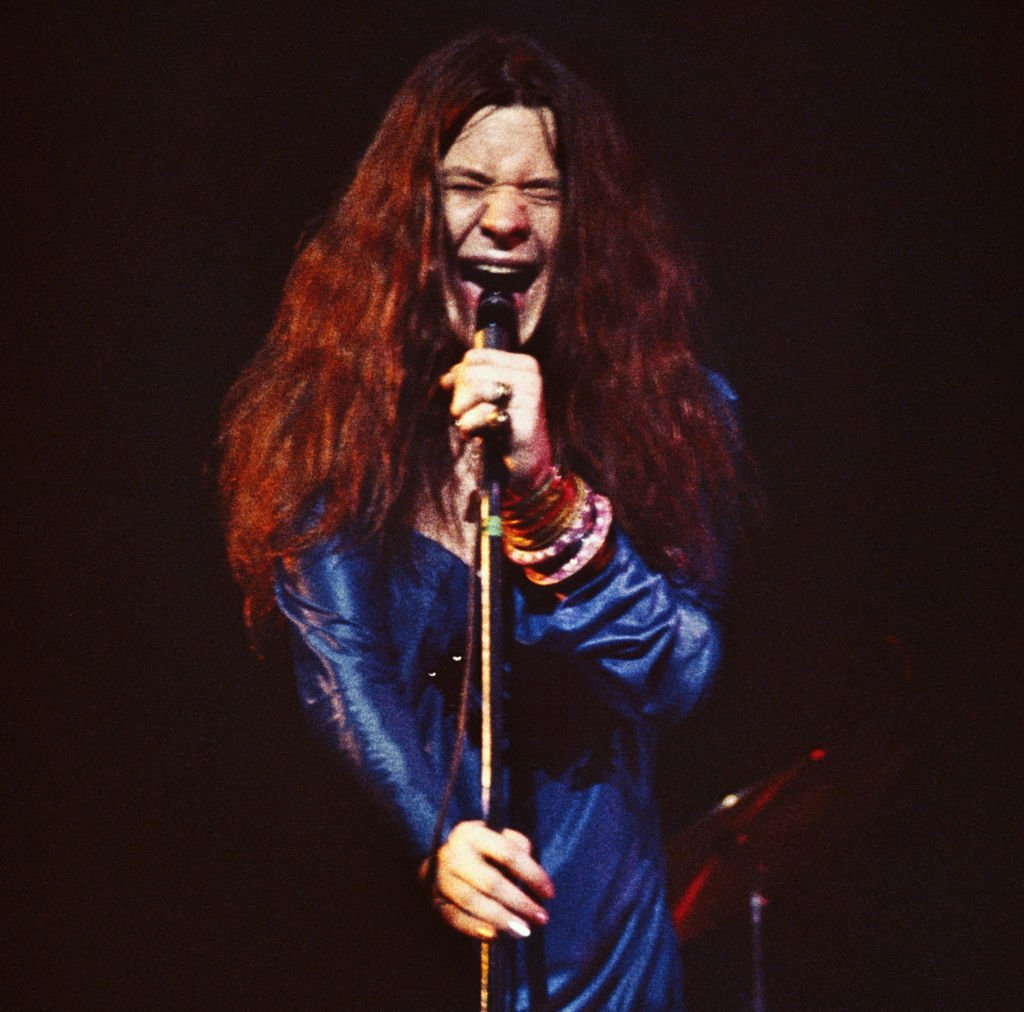 While celebrated for hits including but not limited to "Piece of My Heart," "Mercedes Benz," "Ball and Chain," "Me & Bobby McGee," and more, only one of her songs ever reached the number one spot on the Billboard charts. So, which Janis Joplin song rose all the way to the top, and how long did it sit at the top? And, which of her songs managed to snag spots in the top 100? Let's dive into some of Janis Joplin's most famous tunes. 
Janis Joplin's only Billboard No.1 hit and the history behind the tune 
Janis Joplin's "Me & Bobby McGee" peaked at number 1 on March 20, 1971, and stayed at the top of the charts for 15 weeks. Unfortunately, Janis Joplin was no longer around to see her song rise to the top for she died on October 4, 1970. 
Yet, the singer lives on to this day through her music — through the songs that characterized a generation, through that unique and prominent coarseness that separated her voice from those of other female musicians at the time, as she could hit the high notes, yet always retained her signature rasp in the process. 
Though "Me & Bobby McGee" was originally recorded by Kris Kristofferson's, Joplin's rendition is a bit more famous than the original (similar to Tina Turner's version of "Proud Mary," as opposed to Creedence Clearwater Revival's original recording). Joplin switched the genders, making Bobby a man, and the song would go on to become a number intimately connected to the musician's memorable career. So, what other Janis Joplin songs made it to the top of the Billboard charts?
Janis Joplin songs that made it into Billboard's top 100 
While "Me & Bobby McGee" may stand in a league all its own, Joplin recorded a handful of hit tunes that people still rock out to today. "Kozmic Blues" peaked at #41 in 1969, while "Cry Baby" peaked at #42 in 1971 and "Down on Me" peaked at #91 in 1972. And "Get it While You Can" peaked at #78 in 1971. 
Though Janis Joplin departed a world of fans way too soon, she will forever be remembered by the music she gifted us with. She will forever be remembered by the pieces of her heart she left in every recording, by the tears that went into her career, and by the laughs and narratives that characterized her rise to the top. Joplin was one of the best blues rockers of her time, and she will always be remembered as such.