Jared Leto Explains His Acting Approach: It's 'Big-Wall Climbing; It's the Himalayas'
Jared Leto reveals his approach to acting in an interview with fellow actor Oscar Isaac.
Like any artist, actors have varied approaches to their craft. Whether they're drawing from personal experience, channeling their silver screen idols, or immersing themselves in their characters through Method acting, each perspective helps bring the imaginary to life right before our eyes. For Jared Leto, his acting approach involves endurance and ambition. 
Jared Leto's acting has won him an Oscar and other honors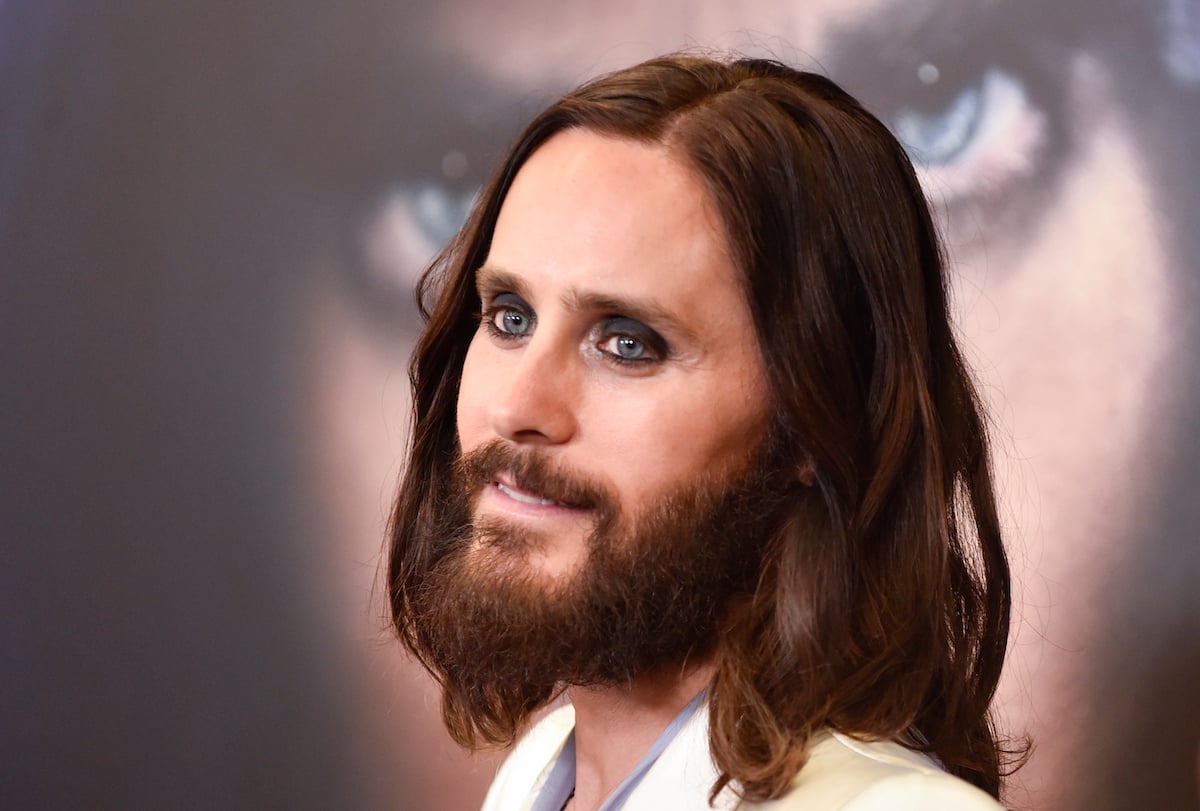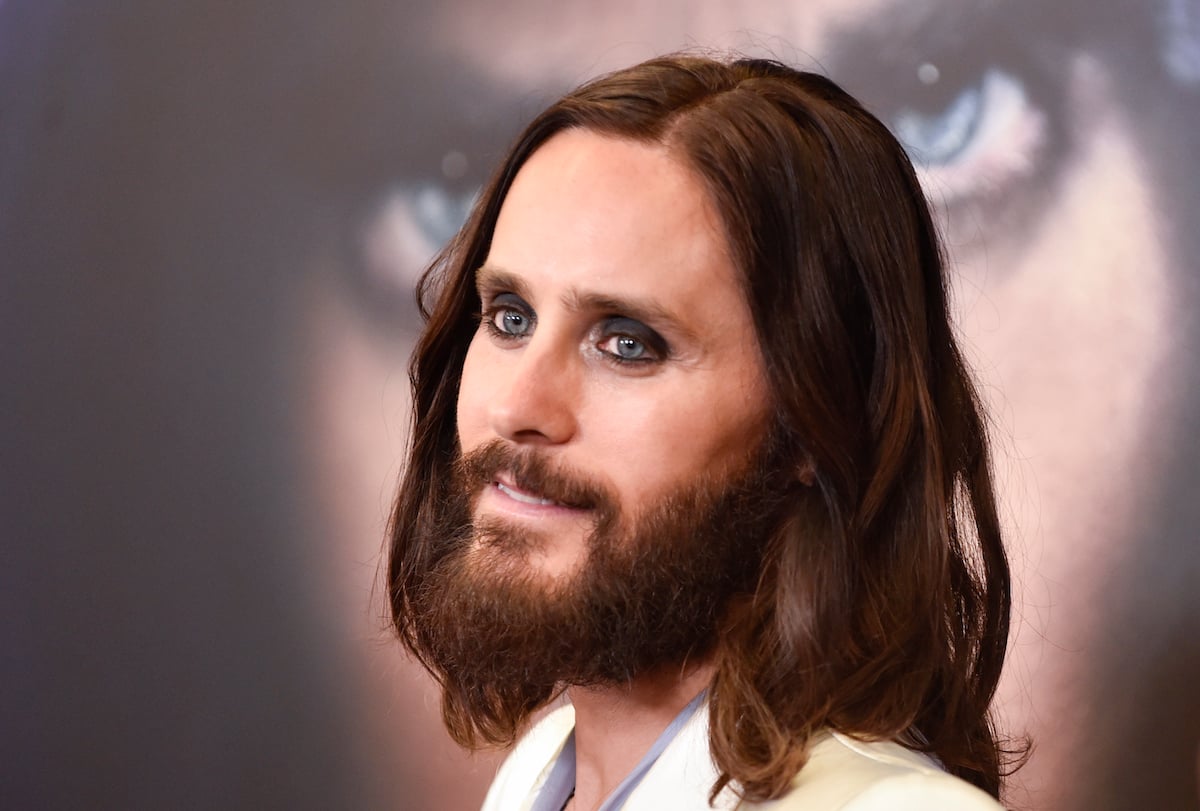 Now 50 years old, Jared Leto has had plenty of time to hone his acting skills. The star's IMDb profile shows roles dating back to 1992. But for many years, Leto was better known for his musical endeavors than his talents on the screen.
As the frontman for the band Thirty Seconds to Mars, Leto took acting roles on the side while he found his footing in the music world. His bad-boy rock image dovetailed nicely with one of his memorable early roles: playing Jordan Catalano in the teen drama My So-Called Life. 
By the time he took on a major role in Requiem for a Dream, his acting credibility was well established, and Leto has performed in plenty of critically acclaimed actions and dramas. They include Panic Room (2002), Suicide Squad (2012), and House of Gucci (2021). 
And in 2013, Leto's performance in Dallas Buyers Club earned him the industry's top accolade. He took home an Academy Award for Best Supporting Actor.  
His commitment to acting takes serious ambition
Speaking with Oscar Isaac for Variety's "Actors on Actors" series this past February, Jared Leto opened up about his drive and inspiration in front of the camera. Isaac — himself an award-winning actor renowned for his ability to transform for roles — praised Leto for his "commitment to" the "transformational aspects" of the job. Isaac asked Leto where he finds "that way of working — that kind of commitment."
Leto responded, "I love commitment." He went on to explain that he sees that kind of commitment in people outside of acting, particularly athletes. He then turned that observation into a metaphor:
"That kind of acting, for me, it's big-wall climbing. It's the Himalayas, so to speak." He added, "I've always been attracted to that, and as I've gotten older, I'm really just struck with this intense gratitude and humility that I, you know, it's like a dream."
Though Leto's answer is inspirational and full of awe for the beauty of pushing one's limits, it's worth noting that his intense approach has caused problems on the set.
His Method acting for Suicide Squad left other cast members feeling disturbed when Leto took to sending them items like dead rats to get into character. The debate over Method acting is a long and storied one. Plenty of actors who've used the approach have struggled with its impacts on themselves and those around them. 
What is Jared Leto working on now?
Jared Leto will take his talents back to the big screen in three upcoming projects. Adrift is a Darren Aronofsky horror film in the pre-production phase. With dark psychological thrillers like Black Swan under his belt — and a reputation for pitting stars against one another on set to get realism in the scenes — Aronofsky's approach and Leto's acting intensity are sure to be impactful.
In addition, Leto will reprise his role as the Joker for an as-yet-unnamed solo Joker project. 
Fans are also excited about Leto's rumored upcoming role in Tron 3. So far, the project details have remained under wraps, but we hope to hear more soon.