Jared Leto Flirted With His 'Dallas Buyer's Club' Director to Earn His Oscar-Winning Role
Jared Leto chose a somewhat unorthodox method to land the character of Rayon in 'Dallas Buyer's Club,' but fortunately for the actor it won him the role that eventually won him an Oscar.
Actor Jared Leto is known for completely immersing himself in his film roles. He once again applied this habit of his to become Rayon for Dallas Buyer's Club. In order to secure his place in the movie, Leto won the film's director over by flirting with him.
Jared Leto didn't like the way he was looked at while dressed in drag for Dallas Buyer's Club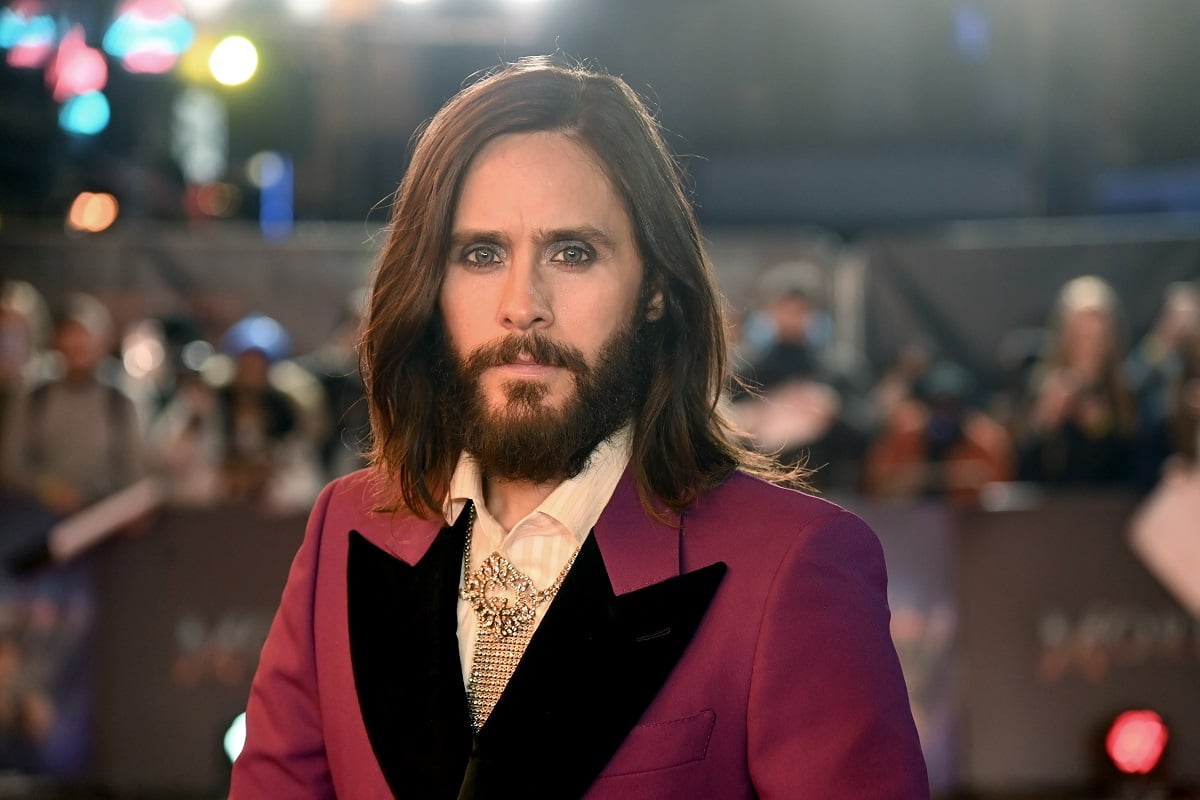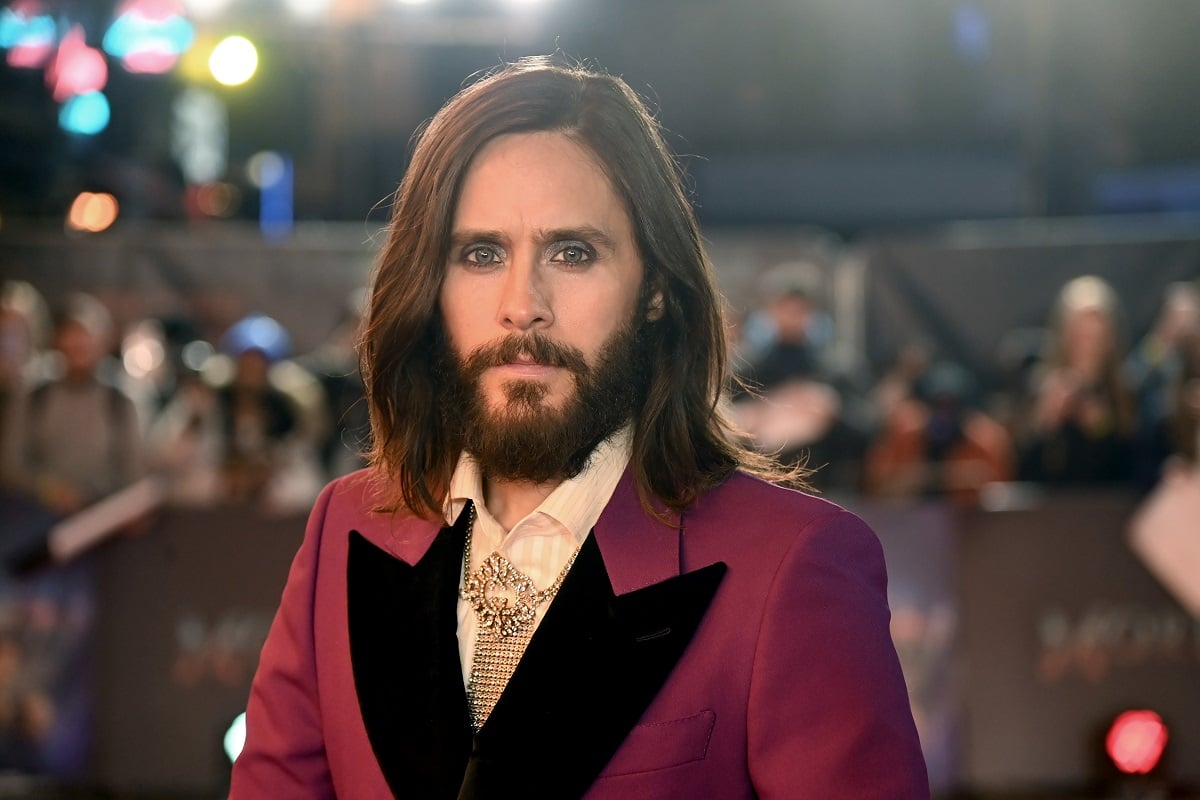 It wasn't enough to just to be able to play Rayon, a trans-woman, for Dallas Buyer's Club. Additionally, the dedicated Suicide Squad actor decided to take her character on a bit of a test drive. In an interview with Shortlist, Leto discussed walking around off-set while still in character. The reactions he received from this experiment were eye-opening for the artist.
"As pretty a woman as I thought I made, I didn't fool anyone," Leto said. "I went to the supermarket, mainly to stare at food because I wasn't eating, and I got lots of looks. Some were just like, 'Wait, is that… that guy from films? Dressed as a woman?' But I also got a look that was like, 'I don't know who or what that is, but I don't f****** like it.' A judgement, a condemnation."
In an interview with the London Evening Standard, Leto briefly considered taking his method acting a bit further for the Oscars. The actor entertained the idea of showing up to Hollywood's biggest ceremony still playing his character. If only because he knew his character "would have loved to be there."
Jared Leto flirted with 'Dallas Buyer's Club' director Jean-Marc Vallee to win his Oscar-winning role
Leto went to extreme lengths to show Dallas Buyer's Club filmmaker Vallee that he was perfect for the character. After reading the script, the Morbius star was determined to do whatever it took to land the role. But to Leto, it was more than just being a part of the film. It was justifying whether or not he should maintain his acting career.

"I remember thinking as well — I haven't really admitted this yet, so you're getting an exclusive here, Josh — but it was a test for me to see if I was gonna continue making films. So this was, this was actually a test," Leto told MTV News.
To make sure he ended up in the movie, Leto showed up to a meeting with Valle ready to put on a show.
"It wasn't really an audition, but it was kind of an audition, you know, underneath it all. But I decided to use it as a test really for myself to see what I had to offer. So I said hello via Skype, we were in Berlin, and it was wintertime," he shared.
With the opportunity of a lifetime at his fingertips, Leto went method.
"I reached out and grabbed some lipstick and started to put it on, and you know, his mouth fell to the floor," Leto continued. "I was wearing — I think this jacket — and I unbuttoned it and had on a little pink furry sweater, and I pulled it down over my shoulder and proceeded to flirt with him for the next 20 minutes and then woke up the next day with the official offer. Girl's gotta do what a girl's gotta do, baby."
Jared Leto didn't enjoy making 'Dallas Buyer's Club'
Although it was the role of a lifetime, Leto admitted he got little enjoyment out of the film. Between its somber mood and having to constantly wear make-up, Dallas Buyer's Club wasn't exactly the best time for the Oscar-winner.

"I don't think one joke was cracked the entire time. Obviously, there are funny bits in the film – I don't think it made the final cut, but there was a great scene where I pulled out my tit and said, 'Suck it, it's your mommy's milk,'" he confided. "But on the whole, the process of acting can be very tedious. For this movie, I was in make-up for eight hours. Twenty minutes is annoying, y'know, but eight hours?"