Jared Leto Lost His Father, Survived on Food Stamps, and Lived in a Colorado Commune by the Age of 10
Jared Leto's childhood helps explain the artist's unusual approach to performing, investing, and living.
Hollywood actors often share their tales of childhood hardships, poverty, and broken families. And it's usually those challenging times that inspire people to rise above their upbringing and circumstances. Jared Leto is no stranger to rough times, nor did he let those obstacles stop him from becoming an artistic powerhouse.
See how he lived on food stamps, in a Colorado commune, and without his dad — all by age 10. It helps explain Leto's unusual approach to performing, investing, and living.
Jared Leto's unusual lifestyle and acting methods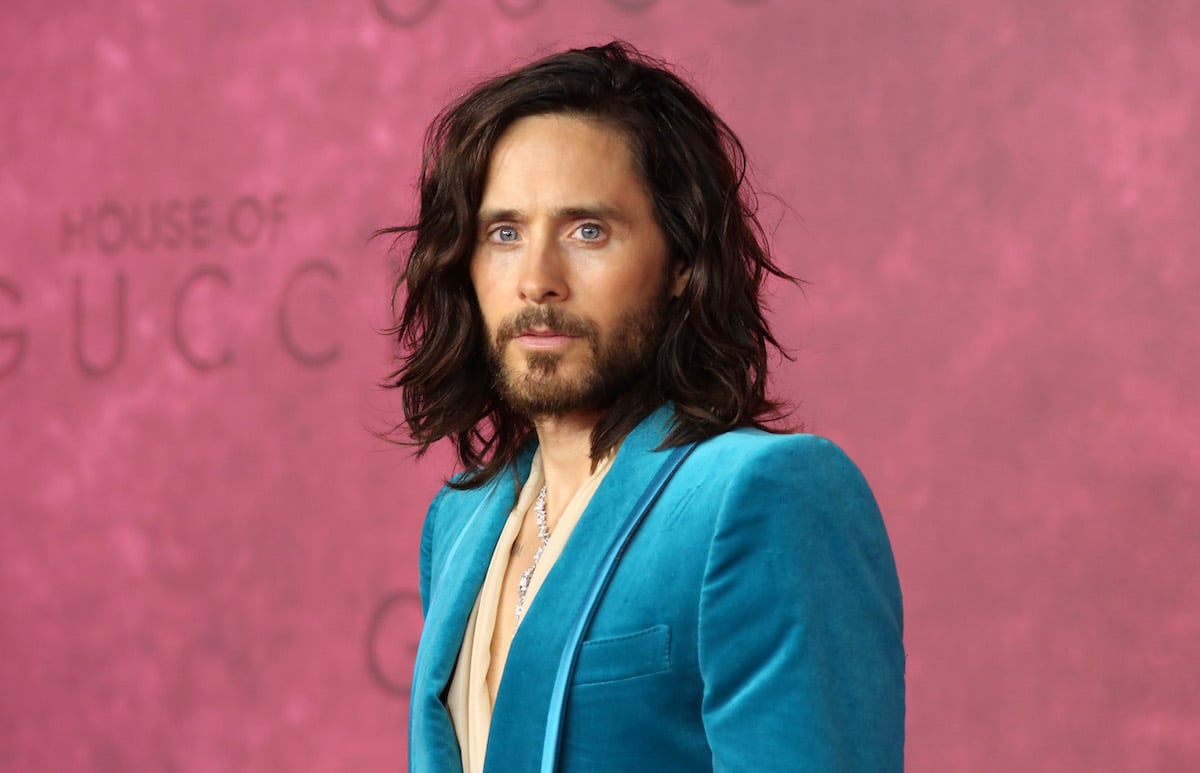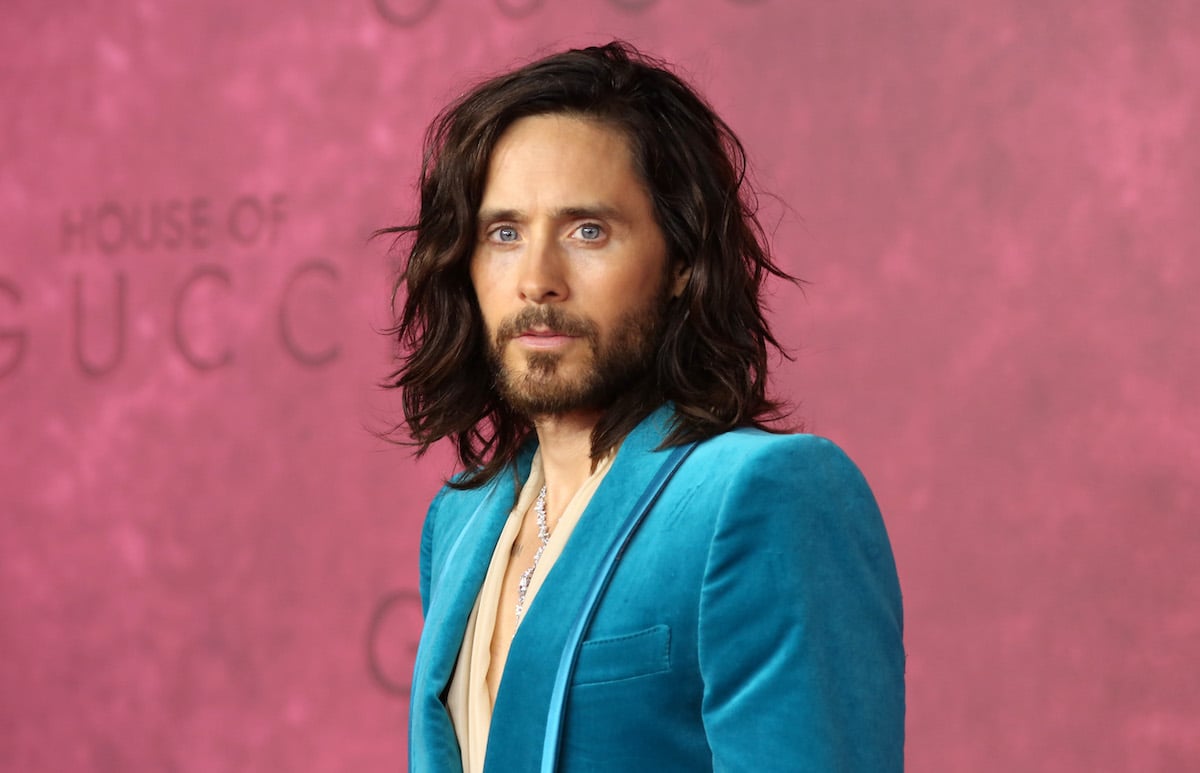 Some of Hollywood's most successful actors follow the Method approach, which requires the performer to remain in character on and off the screen. Jared Leto may be the master at transforming himself into a character, as he is often noted for being a serious Method actor.
Below are some of Leto's most extreme roles, including pranking his onset colleagues during his portrayal of the Joker.
In Blade Runner 2049, Leto blinded himself to play the visually impaired Niander Wallace in a performance that brought director Denis Villeneuve to tears, The Wrap reports.
For Dallas Buyers Club, Leto lost 30 pounds. Conversely, in Chapter 27, the young actor gained 67 pounds and is hardly recognizable as John Lennon's killer, Mark David Chapman. And in his breakthrough movie, Requiem for a Dream, Leto lost 28 pounds, lived on the streets of New York City, and abstained from sex to make his "onscreen cravings" as a heroin addict "that much more realistic."
Some might consider Leto's acting methods bizarre, but Leto is a bit of an odd duck in real life, too. He has a reputation for going to the extremes in other areas, such as segregating himself from the world during the COVID-19 pandemic for a meditation retreat. And he once lived on a former Air Force base.
To many, he seems unusual. To those who understand, he's everything you'd expect a revolutionary artist to be.
Jared Leto's childhood and family life
Jared Leto stole the show with his tribute to his mother as he accepted the Best Supporting Actor Oscar in 2014 for Dallas Buyers Club. Despite his success as an actor, musician, and financial investor, he didn't have the rosy childhood you might think. And it might be his upbringing and childhood that makes him such a powerful performer today.
Leto's father walked out on the family when the Morbius star was only 8, leaving him, his brother Shannon, and his mom Constance to live a "dirt poor" existence, the Daily Mail reports.
The small family survived as best they could, without a TV and with the assistance of food stamps. At one point, when Leto was 10, they lived in a commune in Colorado. Altogether, Leto lived in Louisiana, Wyoming, Colorado, and Virginia throughout his childhood. He even spent 18 months in Haiti.
An unparalleled rise to stardom
Despite his childhood hardships and nomadic experiences, Leto has overcome adversity. He is not only a successful actor with a net worth of roughly $90 million, but he also continues to perfect his craft and land pivotal roles that will no doubt make him an onscreen legend. But Jared Leto doesn't just make movies.
He tapped his brother Shannon to pursue their lifelong dream of starting a band. The two formed 30 Seconds to Mars and play to sold-out shows worldwide. The group has sold over 10 million albums.
It's hard to find an actor who's risen to fame the way Jared Leto has. And bringing his brother along to share the dream is pretty cool.
Fans can expect to see more incredible performances from the actor and musician. The Jared Leto freight train of success continues to plow through any obstacles life throws his way.