Jared Leto Provides an Update on 'Tron 3', 'We're Getting Closer'
Jared Leto says he and Disney are still continuing to work on 'Tron 3'.
It's been almost 12 years since Tron: Legacy brought viewers back to the digital world and many fans are wondering if Disney will ever make another sequel. There have been rumors of a Tron 3, but nothing has been officially confirmed. Now, it seems as though a third Tron film may not be too far away as Jared Leto gives some updates on the progress of the film.
'Tron: Legacy' brought the world of 'Tron' back to life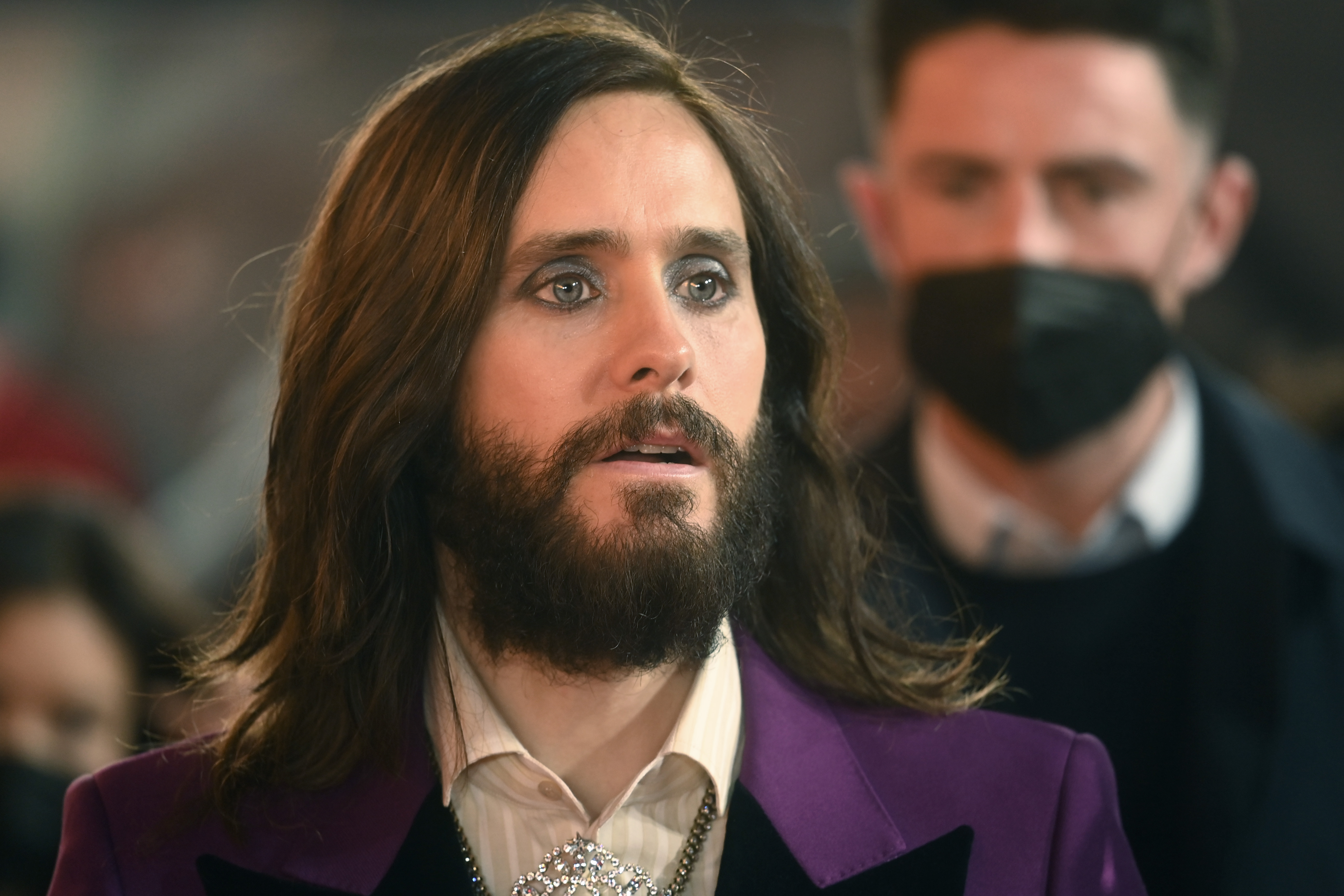 The original Tron debuted in 1982, starring Jeff Bridges and David Warner. While the film wasn't a box office smash, it did gain a cult following from people who appreciated the visual storytelling and the video game. In 2010, Tron: Legacy debuted which brought Bridges back to the franchise, along with updated visuals that made the world of Tron feel truly immersive. 
Tron: Legacy was neither a box office flop nor a smash hit. According to Box Office Mojo, the film had a budget of $170 million and made $400.1 million worldwide. The reaction from both audiences and critics was mixed. Many enjoyed the visual aesthetic of the film but found the story to be rather lifeless. Since Tron: Legacy debuted in 2010, many have been wondering if another sequel would come and it appears that Tron 3 is coming, according to Leto.
Jared Leto says he and Disney are getting close to developing a third film
Leto is getting ready to enter Sony's Marvel Spider-Man universe with Morbius. In an interview with Screenrant about this new film, a question came up about the status of Tron 3. Leto's answer is rather ambiguous, but his comment does confirm that a third Tron film isn't dead. 
"​​I'm a super fan of Tron, and we are working hard on Tron with our incredible partners at Disney," Leto said. "Just an amazing group of creative people. We're getting closer. We're getting closer and closer, and who knows? Something may be [coming] sooner than later."
These comments don't confirm anything but it does suggest that Leto is working closely with Disney to get audiences back to the Grid. 
Jared Leto has been teasing 'Tron 3' for a while
It's important to note that Disney has not given Tron 3 an official greenlight. However, there have been some updates recently that suggest a new film is coming. According to Screenrant, in 2020, "Garth Davis was announced as Tron 3's director." 
Leto also may have accidentally revealed the title of Tron 3 in a since-deleted tweet, which was Tron: Ares. In 2021, the House of Gucci actor shared an Instagram post, showing off his muscles, with the caption "starting the Tron workout…join me?" 
While there still isn't a lot of information on Tron 3, Leto is still plenty busy with Morbius. He plays the lead role of Michael Morbius, a doctor who accidentally turns himself into a vampire while searching for a cure for a disease. Leto also stars in WeCrashed with Anne Hathaway. The series follows the rise and fall of the startup company, WeWork. The limited series is currently streaming on Apple TV+.