'Supernatural' Star Jared Padalecki Was Supposed to Be in 'Halloweentown II: Kalabar's Revenge'
Jared Padalecki has years of experience as an actor under his belt, thanks in large part to his starring role as Sam Winchester on the popular fantasy show Supernatural. Before Supernatural, Padalecki rose to fame on the beloved drama series Gilmore Girls. It was during these early days of his career when Padalecki was up for a role in Disney Channel's Halloweentown II: Kalabar's Revenge.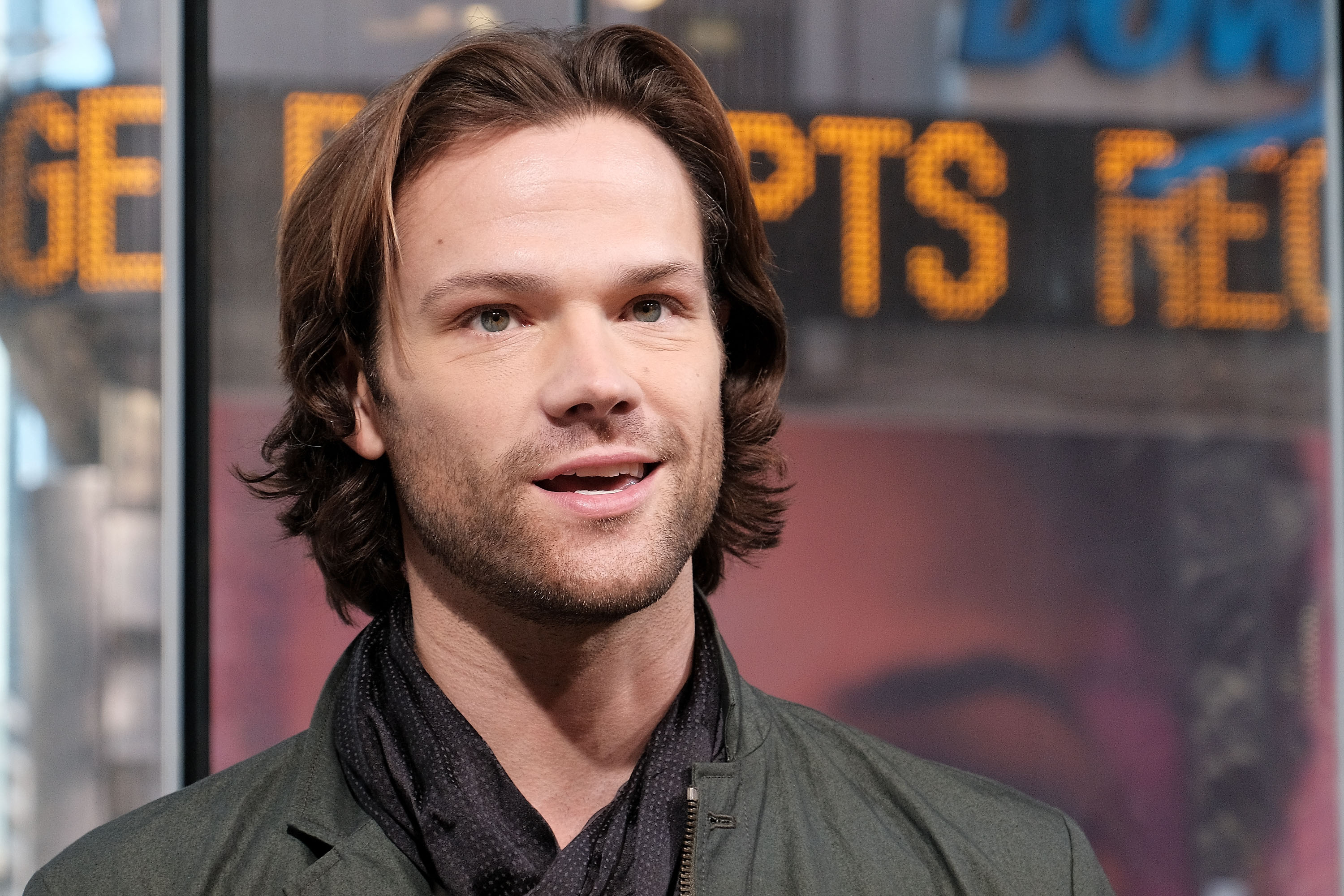 Disney Channel's popular 'Halloweentown' movies
In the late 1990s, Disney Channel rebranded the movies that premiered on the network as Disney Channel Original Movies (DCOMs). The DCOM era brought many iconic movies to young people everywhere and they became formative parts of their youth.
One of the first major DCOM franchises started with Halloweentown in 1998. Kimberly J. Brown starred in the Halloweentown series as main character Marnie Piper; actors Judith Hoag, Joey Zimmerman, and Emily Roeske played her family, while Debbie Reynolds starred as the witch Aggie Cromwell.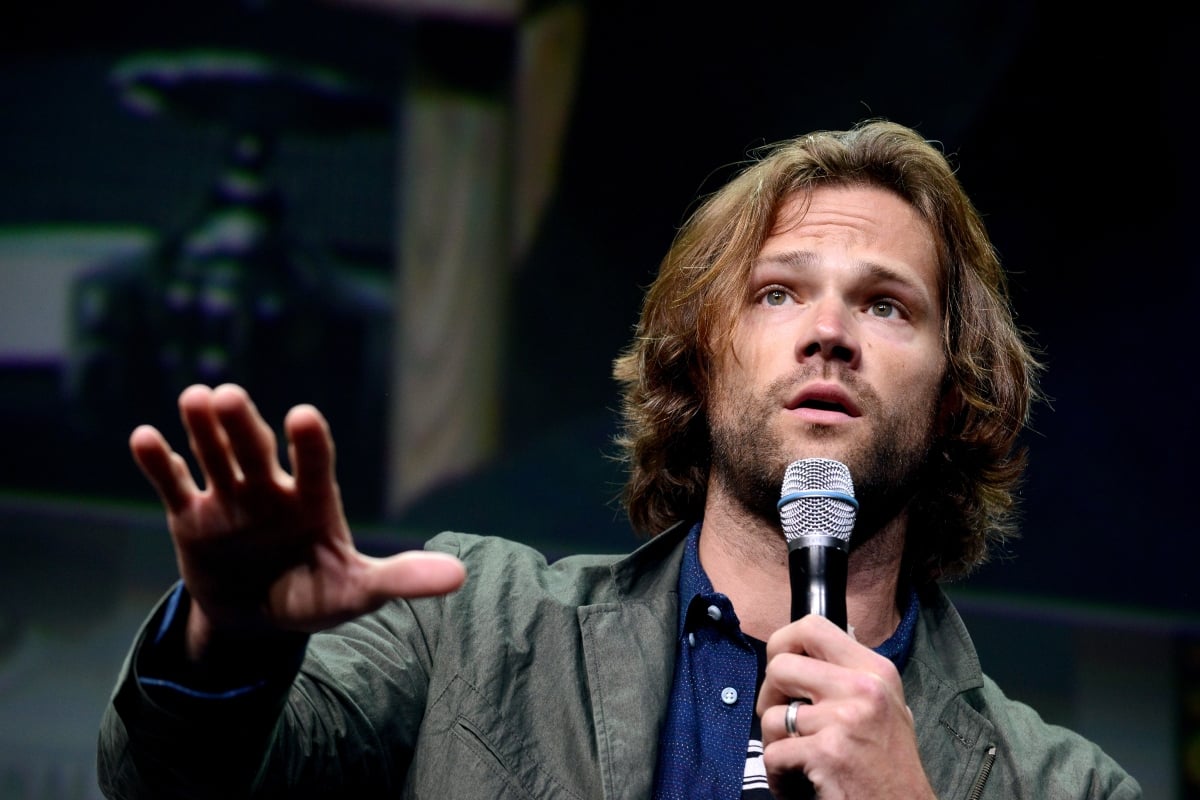 'Halloweentown II: Kalabar's Revenge'
Halloweentown was a hit and made DCOMs a force to be reckoned with. Three years later, just in time for Halloween, Disney Channel released a sequel, Halloweentown II: Kalabar's Revenge.
In the sequel, after the villain Kalabar's demise in the first movie, his mission is carried on by his son Kal. Actor Daniel Kountz played Kal and brought a perfect balance of humor and evil to the role.
Kountz went on to act in several movies and TV shows throughout the 2000s and 2010s, including Mad Men and Ghost Whisperer.
The Halloweentown series also went on to include the sequels Halloweentown High and Return to Halloweentown.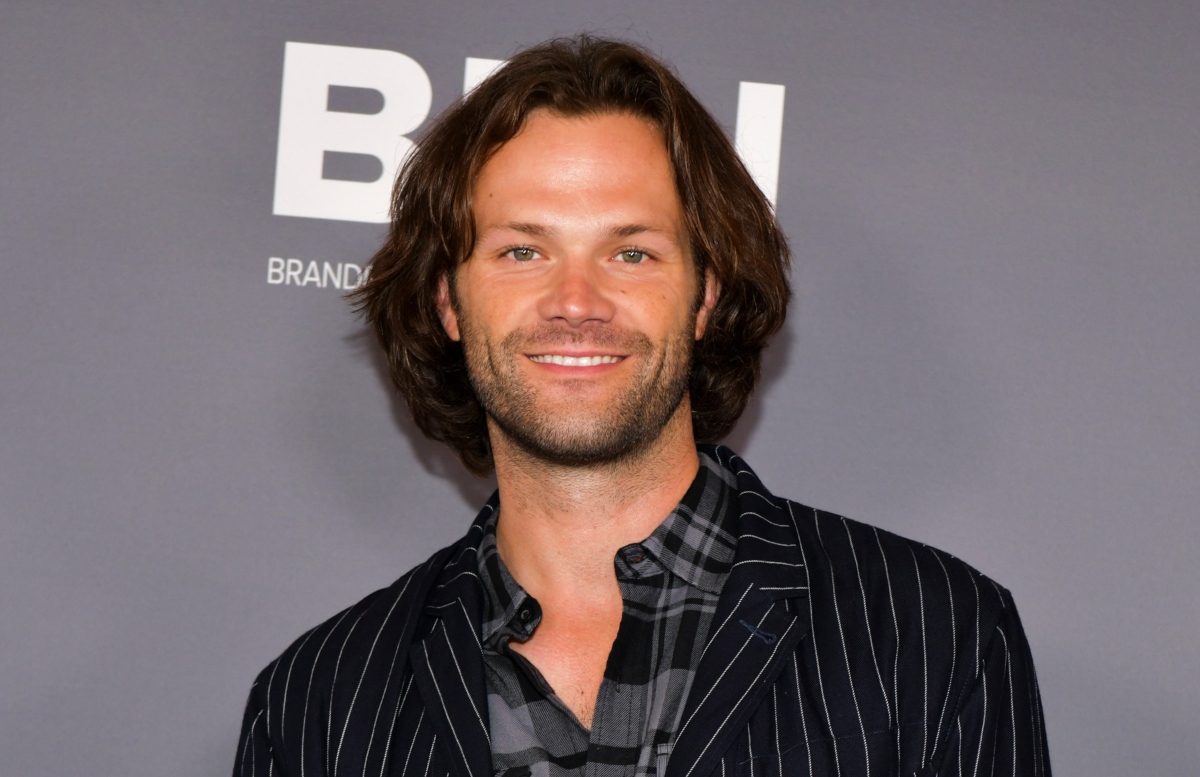 Jared Padalecki was almost in 'Halloweentown II: Kalabar's Revenge'
Kountz's portrayal of Kal remains one of his most recognizable roles to date and has made Halloweentown II — and the Halloweentown series as a whole — the huge franchise that it still is to this day.
Yet despite Kountz hitting it out of the park, there was a chance that he wouldn't have even been cast for the movie. In a 2016 interview with MTV News for the movie's 15th anniversary, Kountz opened up about the audition process and who he was competing against for the role.
One of the actors who was being considered for the role of Kal was none other than future Supernatural star Jared Padalecki. Not only that, but Kountz and Padalecki were in fierce competition until the cast was finally solidified.
Kountz ran into Padalecki "on the 52nd floor of the Disney building for the final audition." Ultimately, of course, Padalecki lost out to Kountz, but the actor would go on to make a name for himself with Gilmore Girls, Supernatural, and more.