Jason Bateman's Net Worth and Highest Grossing Movies
Jason Bateman turns 50 on Jan. 14, 2019, which is unbelievable. Not that he celebrates a birthday, but because he looks younger and feels older since he's been working in show business for so long. We all love him for playing Michael Bluth on Arrested Development, and we're thankful Netflix revived the show after Fox canceled it. As we'll see, there's a lot more to his career than that one role. Let's look at Jason Bateman's net worth, how he made his fortune, and his biggest box office hits.
What is Jason Bateman's net worth?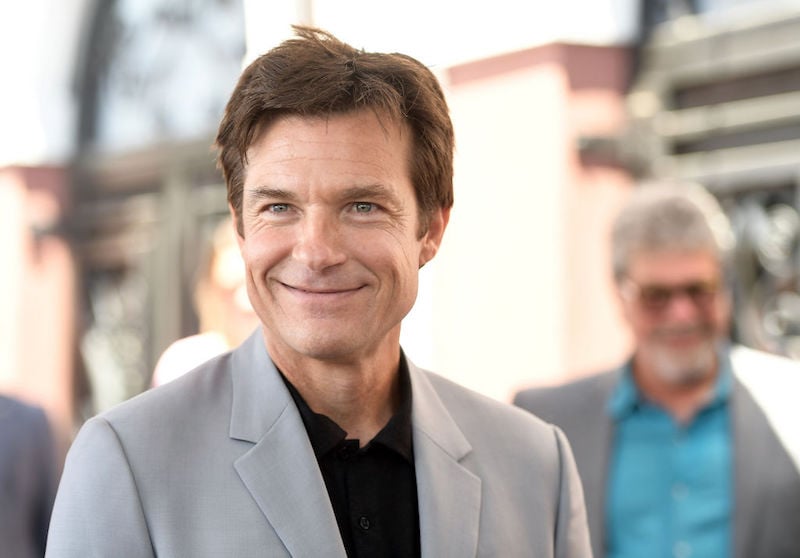 As we mentioned a minute ago, Jason Bateman's show business career covers most of his life. Over that time, he's dabbled in a little bit of everything. He added director to his resume in 1989 when he was on the TV show Valerie. He produced and collaborated with Morgan Spurlock on the 2012 documentary movie Mansome. Bateman does a little bit of everything on the fan-favorite Netflix series Ozark.
Which is all a roundabout way of saying that Jason Bateman's net worth is very healthy. He stays busy in front of and behind the camera, and his fortune proves it. He's the richest of the Arrested Development actors with a $30 million net worth.
How did Jason Bateman get so rich?
Jason Bateman's $30 million fortune didn't happen overnight. He built up his net worth by working in front of and behind the camera for decades.
His acting debut happened when he played James Cooper Ingalls on Little House on the Prairie when he was 12 years old. From there, Bateman moved on to Silver Spoons, Valerie, and The Hogan Family.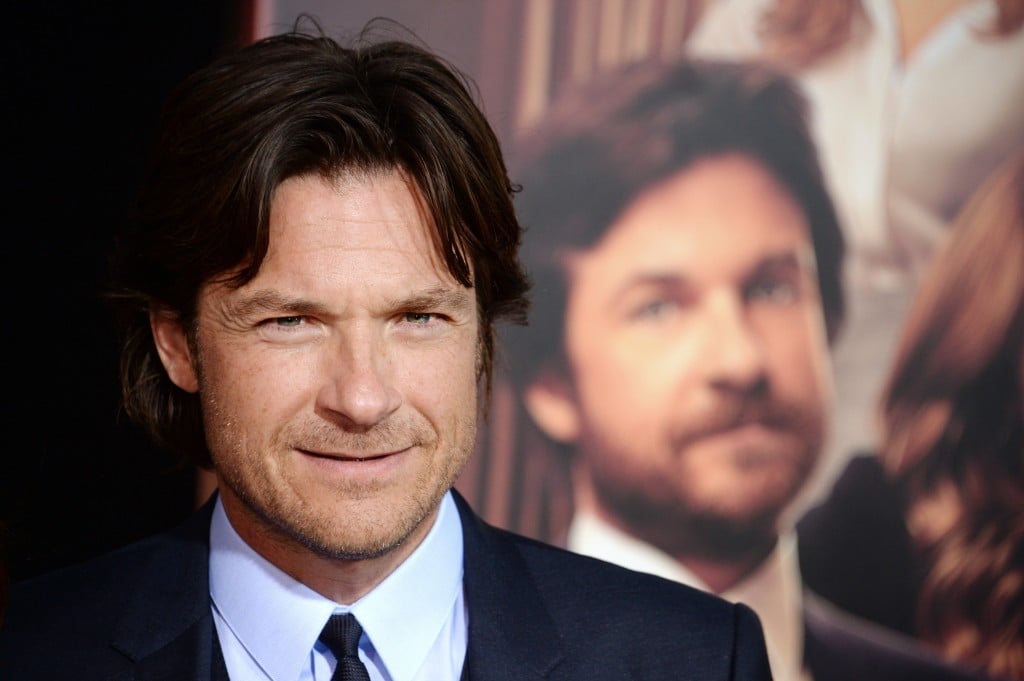 After a fallow period, he rejuvenated his career with Arrested Development and movies such as Starsky and Hutch and Dodgeball.
Bateman won a Golden Globe in 2005 for Best Actor in a Television Series (comedy or musical) for Arrested Development. He's also directed and produced episodes of the Netflix show Ozark, for which he is one of the highest-paid streaming stars. He has two Golden Globe nominations for Ozark.
What are his highest grossing movies?
Nearly all of Jason Bateman's major movie roles came after Arrested Development took the world by storm and changed comedy TV forever. Some film fans might have soft spots for 1987's Teen Wolf Too or 1991's Necessary Roughness, but Bateman's silver screen career is more of a 21st-century phenomenon. His highest grossing movies all hit theaters after 2003.
10. Up in the Air (2009)
Box office total: $83.8 million
9. Starsky and Hutch (2004)
Box office total: $88.2 million
8. Couples Retreat (2009)
Box office total: $109.2 million
7. Dodgeball: A True Underdog Story (2004)
Box office total: $114.3 million
6. Horrible Bosses (2011)
Box office total: $117.5 million
5. The Break-Up (2006)
Box office total: $118.7 million
4. Identity Thief (2013)
Box office total: $134.5 million
3. Juno (2007)
Box office total: $143.4 million
2. Hancock (2008)
Box office total: $227.9 million
1. Zootopia (2016)
Box office total: $341.2 million
Will we see the Bluth family again?
After Fox canceled Arrested Development in 2006, Netflix swooped in and saved the day by bringing us two more seasons. Well, someone else is going to have to do the swooping now.
When the second half of the fifth season hits Netflix late in 2018, it could be the end of the show. A Netflix executive commented that she doesn't know if it's possible to make a new season and that it hasn't been discussed, according to ScreenRant. That's not good news for all the Bluth fans out there.
Check out The Cheat Sheet on Facebook!