Jason Derulo and Girlfriend Jena Frumes Make Tik Toks Every Day — Why You'll Never See Most of Them
Jason Derulo reveals he shoots even more Tik Toks with his girlfriend Jena Frumes than he ever releases on the social media platform.
Jason Derulo continues to release new music during the coronavirus (COVID-19) pandemic. However, he's becoming more famous for his Tik Tok videos. He has over 23 million followers and some of his videos get more than 80 million views. Many of his videos feature his current girlfriend, Jena Frumes.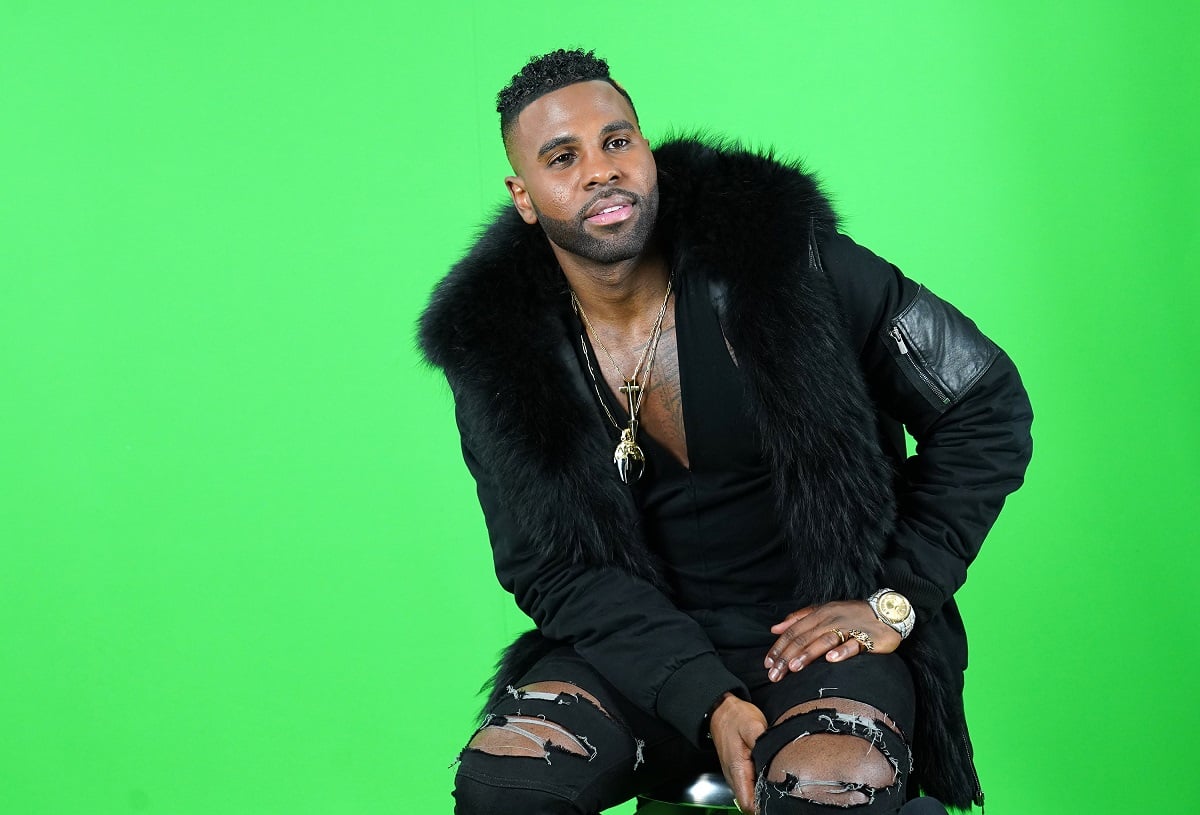 Derulo was a guest on the Zach Sang: Just the Interviews Podcast on June 27 discussing his success with Tik Tok. He revealed there are even more videos he films with Frumes than the public ever sees. 
How Jason Derulo found Tik Tok
Derulo said he stumbled upon Tik Tok on a lark in March. By the time self-isolation began, he was hooked on making videos. 
I fell upon it and tried this challenge. I was like yo, okay, this got that many views, let me try something different. It just became fun to try these different things. Then quarantine happened and I just had time. I started to try more things and it became a habit. I was waking up in the morning and wanted to do Tik Toks for some reason. I think mainly because it became fun for me and the people around me because we had an activity to do.

Jason Derulo, Zach Sang: Just the Interviews Podcast, 6/27/2020
Other celebrities in Jasen Derulo's Tik Toks
Derulo also invites influencers like James Charles to come over and participate in his videos. He values the contributors on other platforms and hopes they can amplify each other.
"It's all kind of people come through here," Derulo said. "I think it's a wonderful thing to even merge the worlds and let them know how important they are. I think for so long, influencers got the short end of the stick. All of these musicians, they only try to use them when it's time to drop a record. I try to invite these guys out just to have hibachi dinners. These are influential people that do incredible things."
The challenge of recording videos with Jena Frumes
Derulo and Frumes make a cute couple. However, Derulo reveals the artistic battles you never see.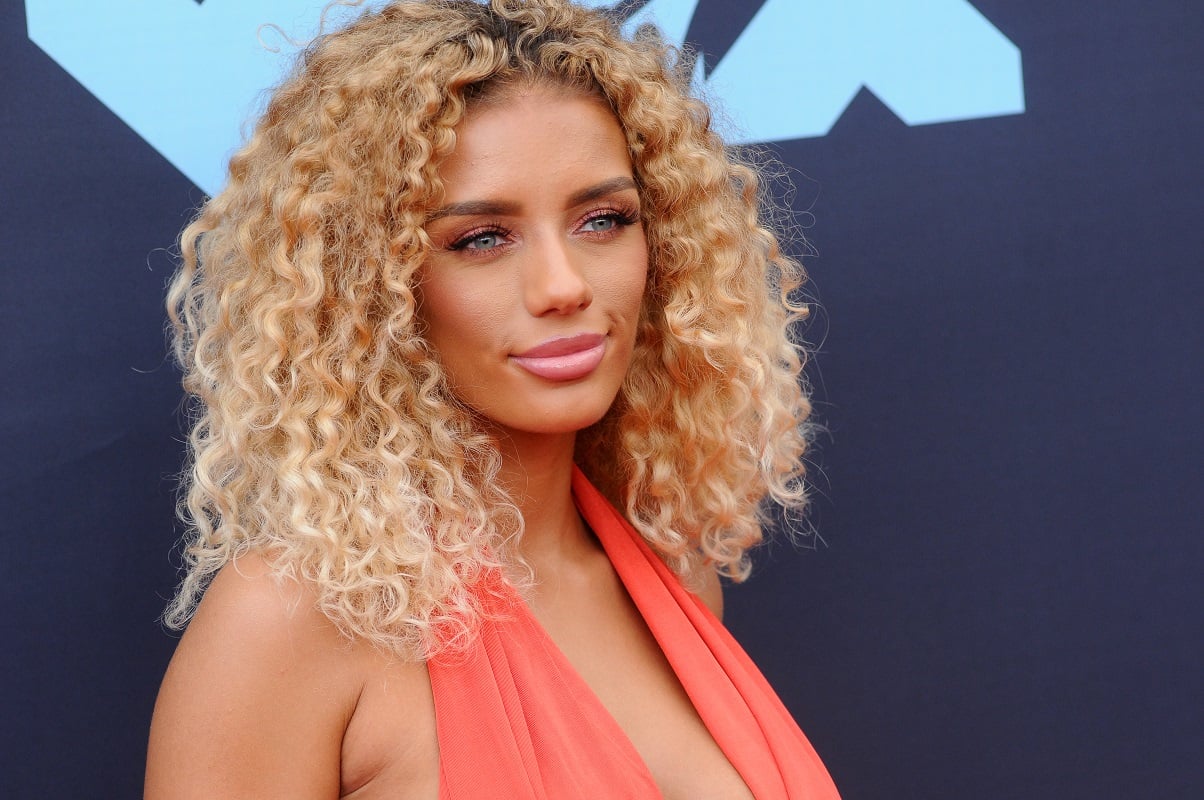 "Those end up being real difficult sometimes because she will want to do it her way and I want to do it my way," Derulo said. "The problem with us is we're born on the same day so we're literally weirdo twins. We have a lot of fun doing them honestly."
Why you don't get to see all of Jason Derulo and Jena Frumes' Tik Toks
As much as Derulo loves Tik Tok, he doesn't want to oversaturate his feed. He and Frumes record daily videos, but only the best make it.
"I try to space it out as much as I can, but I do the most Tik Toks with her," Derulo said. "Whether we post it or not, we're just doing fun [things] every day."
The videos with Frumes blow the others out of the water. A Tik Tok of Frumes blocking Derulo from slapping her butt got over 80 million. 
"We actually had one go even crazier than that," Derulo said. "It reached 100 million of her getting on my shoulders. So she has my first and second most views, and maybe my third too."