Jason Derulo Says Fatherhood Brought Him Closer to His Own Father
Jason Derulo has been entertaining audiences everywhere for over a decade. The Platinum-selling singer, songwriter, dancer, and actor has showed the world his talents over the years. And in 2021, he added a new title to his long list: father.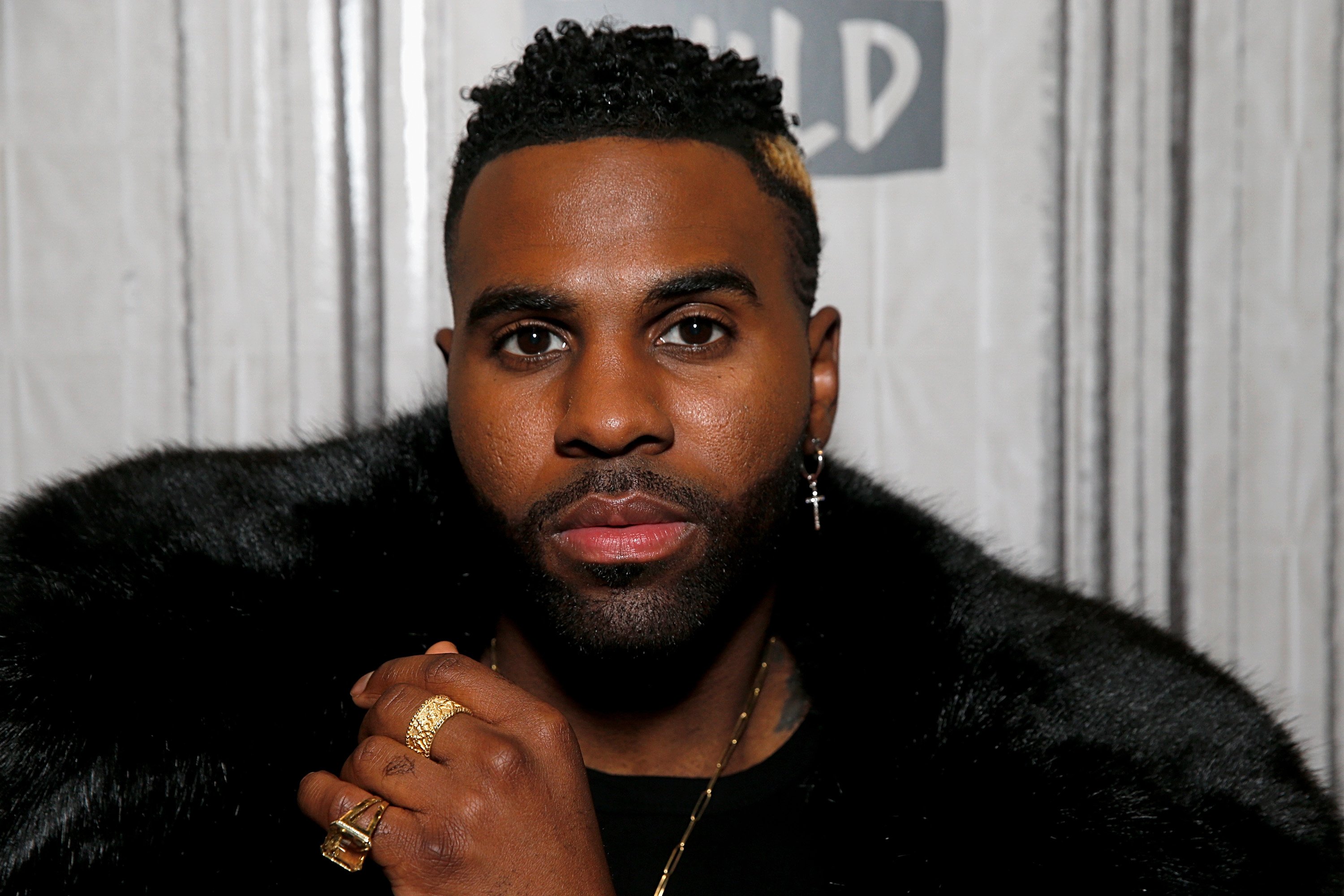 Jason Derulo's childhood
In an interview with Showbiz Cheatsheet, Derulo opened up about when he first knew he wanted to be an entertainer and much more. He was just four years old when he felt called to the stage.
"I was a Michael Jackson kid," Derulo recalled. "The first time I saw Michael Jackson, I knew that I wanted to be on the stage. I knew I wanted to be a performer and seeing him is where it all started."
He fell in love with acting in middle school after discovering musical theater. From there, he spent his adolescence perfecting his skills in music, theater, and dance. "I was the consummate entertainer," he said.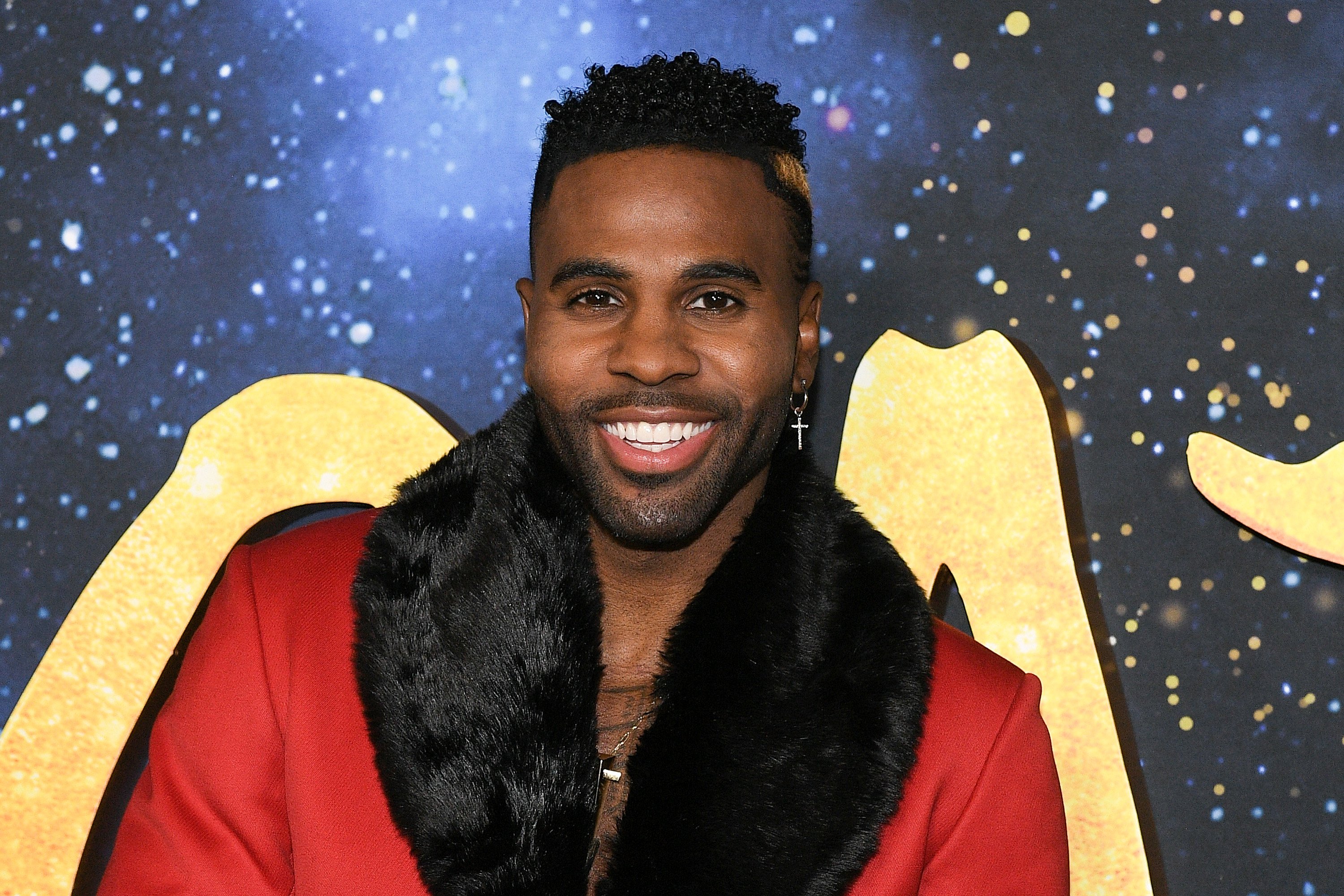 Jason Derulo's son
In May 2021, Derulo celebrated the birth of his son, Jason King, with his girlfriend Jena Frumes. "The happiest day of my life: bringing our baby boy (Jason King Derulo) home," Derulo said in an Instagram post. "He's so lucky to have such a strong caring hero of a mother." Both he and Frumes frequently share photos and videos of baby Jason without showing his face.
When speaking with Showbiz Cheatsheet, Derulo reflected on just how much his child has changed his life — and as a result, how it's gotten him to think about his relationship with his own father.
"It's incredible just waking up to that bundle of joy, man," Derulo said happily. "It's a newfound love; it's like unlike any other love that you've ever had. I think it's even brought me closer to my father."
In a post celebrating Father's Day, Derulo admitted that it was his "new favorite day of the year."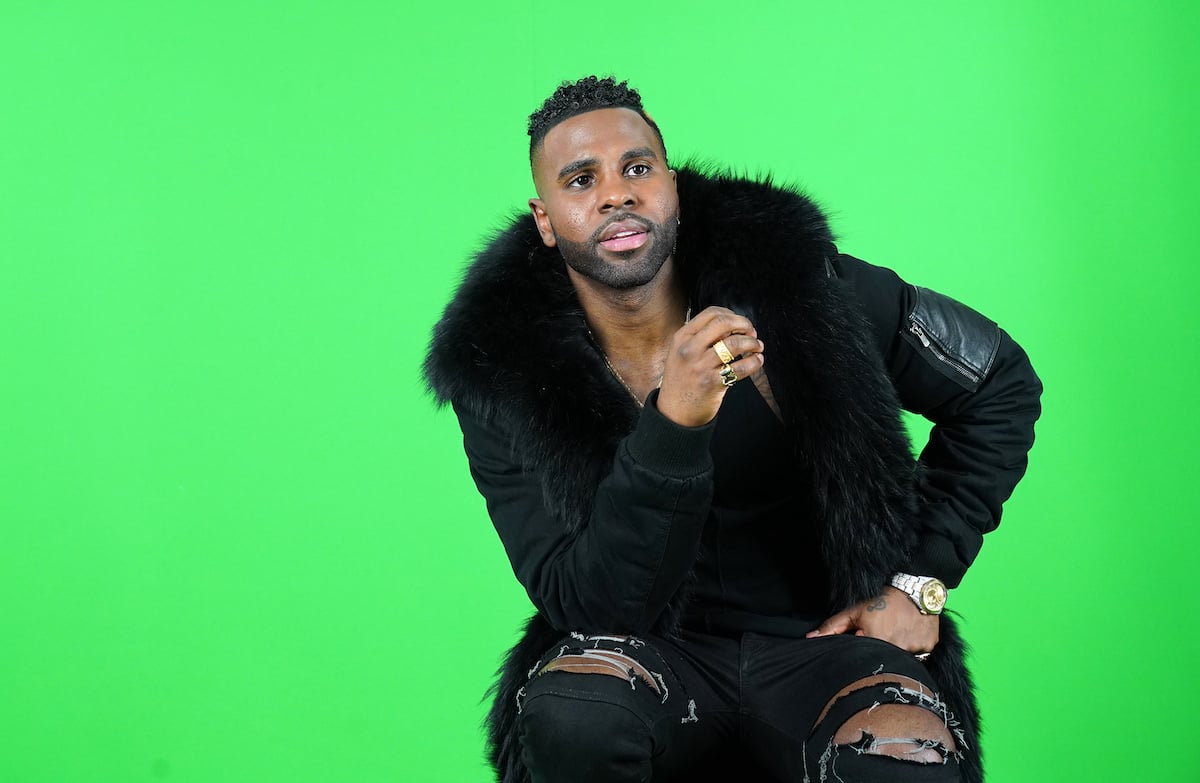 RELATED: Jason Derulo Dishes About How He Ended Up Dropping $112,742 on Dinner
Jason Derulo's career
Jason Derulo first burst onto the scene in 2009 with his hit debut single "Whatcha Say." The song rocketed to number 1 on the Billboard Hot 100 and sold over three million copies in the US.
Derulo would repeat his success with a number of other singles in the early 2010s, including "In My Head," "Ridin' Solo," "Wiggle," and "Talk Dirty." In total, Derulo has 11 Platinum-selling singles to his name.
Derulo's singles were a constant presence on radio stations and on the charts at the time, and his music has often been credited with pioneering trends such as 2010s pop music's use of saxophones. An accomplished dancer as well, Derulo became a judge on So You Think You Can Dance and the Australian series Everybody Dance Now.
Derulo has additionally shown off his talents as an actor, most recently in 2019's Cats. He's also set to play music icon Ron Isley in the upcoming movie Spinning Gold.
When looking back on his career, Derulo has nothing but gratitude for everything he's accomplished. "Reaching the 200 million [records] sold mark was a really big deal to me, because it's not a number that a lot of people have hit in the music industry in total," he said honestly. "Being a dark-skinned Black performer and having reached those heights is pretty damn crazy."