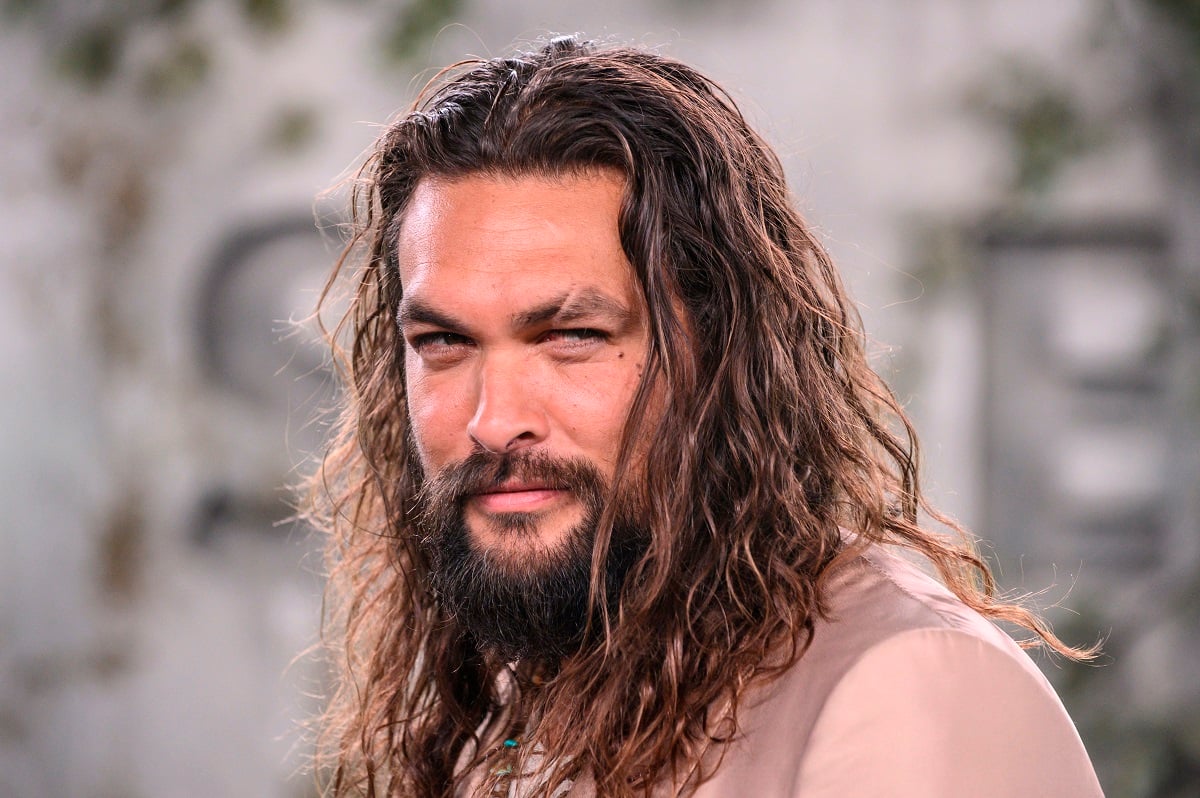 Jason Momoa Never Travels Without These 10 Essentials
Jason Momoa's 10 essentials include water bottles, plastic-free toiletries, stuffed animals, and more.
Jason Momoa is a fan-favorite performer, an actor known as much for his large frame and fit figure as for his easy going sense of humor. Momoa, who first rose to fame as Khal Drogo in the iconic Game of Thrones series on HBO, is a versatile performer who enjoys comedy roles as well as more dramatic ones. These days, with several major projects in the works, Momoa is in the spotlight more than ever — and traveling around the world on a regular basis. For Jason Momoa, however, there are 10 essentials that he makes sure to bring with him wherever he goes, in order to make his travels comfortable and relaxing. 
Jason Momoa is best known as Aquaman in the DC Universe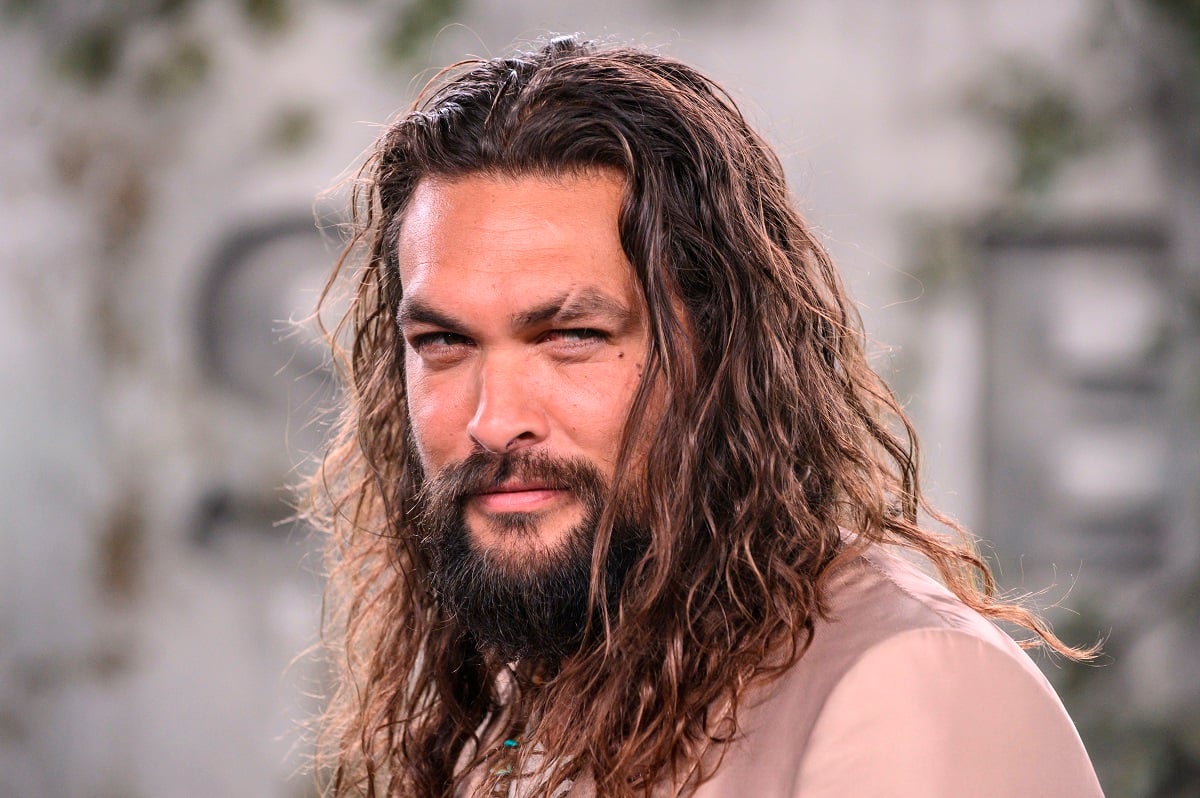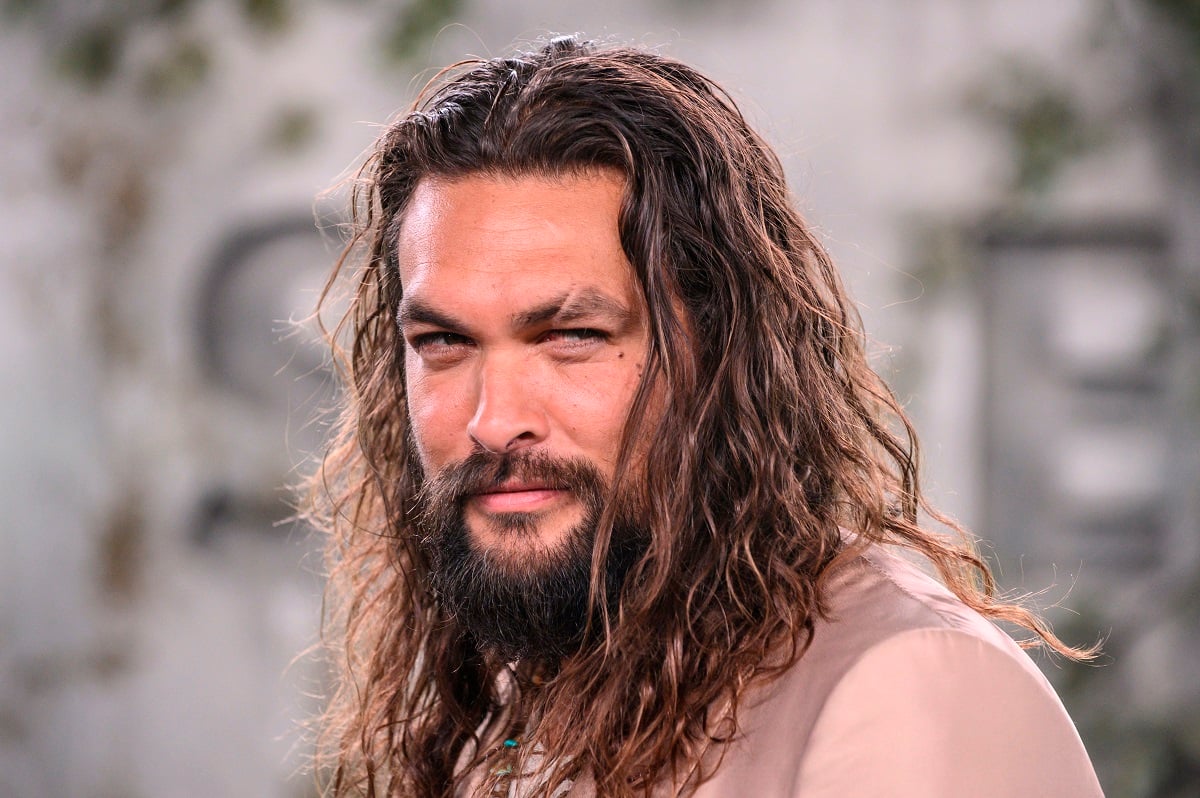 Momoa started out in the entertainment industry as a model before making his acting debut in the short-lived TV series Baywatch: Hawaii. His work in that series led to a string of roles in TV shows such as Stargate: Atlantis. However, it wasn't until 2011 that he really received his big break, when he was cast as the brutish Khal Drogo in Game of Thrones. Momoa was credited for making what could have been an unlikable character intensely charming, and fans couldn't get enough of his work.
In addition to Khal Drogo, Momoa is probably best known for playing Arthur Curry/Aquaman in the DC Extended Universe. In recent years, Momoa has expanded his range by acting in projects like See and Frontier. When he isn't working, Momoa stays away from the spotlight, preferring to raise his family in privacy. 
What 10 travel essentials does Jason Momoa swear by?
Momoa is a busy actor and has to travel quite often for work. In a recent interview with GQ, he opened up about his travel essentials — products and items that he always makes sure to bring with him.
"First essential, if I'm walking out the house, no matter what, I gotta have water," Momoa admitted. The actor revealed that since he dislikes using plastic, he always tries to bring his refillable water bottle with him.
"Toothbrush, spork, shampoo bar," Momoa listed, checking off the items in his essential hygiene bag. "Lip balm, toothpaste, and then this really good, I like this deodorant by … it's called Palo Santo and Frankincense, but it's by Humble. Only problem is it's in plastic."
Momoa's other major travel essential is music, with the actor revealing that he likes to travel with 300 to 400 records. Momoa's wallet is one of his essentials, in which he keeps precious family photos, his phone, cash, and cards.
He also counts several stuffed animals as part of his travel essentials: "And listen, if you have babies, you know, you got stuffed animals. And if you're not with your babies then you're gonna be cuddling stuffed animals."
Finally, Momoa said that he counts a special handmade belt as one of his essentials, as well as his beloved Harley-Davidson motorcycle and his durable Carhartt pants. Rounding out his list of travel essentials are flip-flops and sunglasses, chill items that help Momoa to feel at home, no matter where he is. 
Momoa has several high-profile projects in the works
Coming up next for Momoa is the brand-new movie Dune, which is already earning advanced acclaim, although it will not be released until late October. Additionally, he is hard at work filming Aquaman and the Lost Kingdom, which is set to be released in 2022. With some of his biggest projects ever in the works, it seems likely that Momoa's fame will only increase.