Jason Momoa Slams 'Icky' Question About His Khal Drogo Role on 'Game of Thrones'
There are several actors who became famous after their work in the hit TV show Game of Thrones, but one of the most beloved is Jason Momoa, who played the brutishly charming Khal Drogo. Momoa, who began his career as a model, rose to worldwide fame after first appearing on the show in 2011.
Although his character's time on the show was relatively brief, he made a big impression — and he went on to land some other high-profile parts in big-budget movies. Recently, Momoa sat down for an interview with The New York Times, and when he was asked about one of the most shocking scenes in Game of Thrones, and how he would handle that same scene today, Momoa didn't hold back.
Jason Momoa rose to fame as Khal Drogo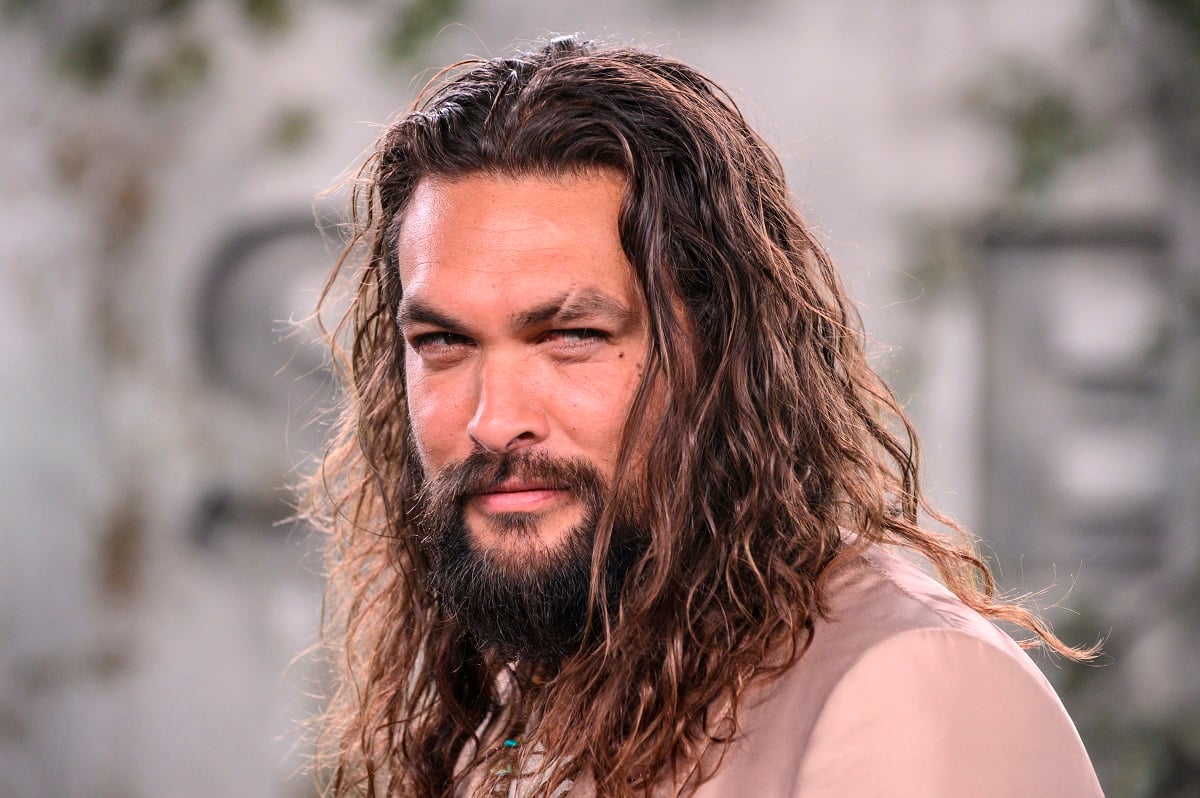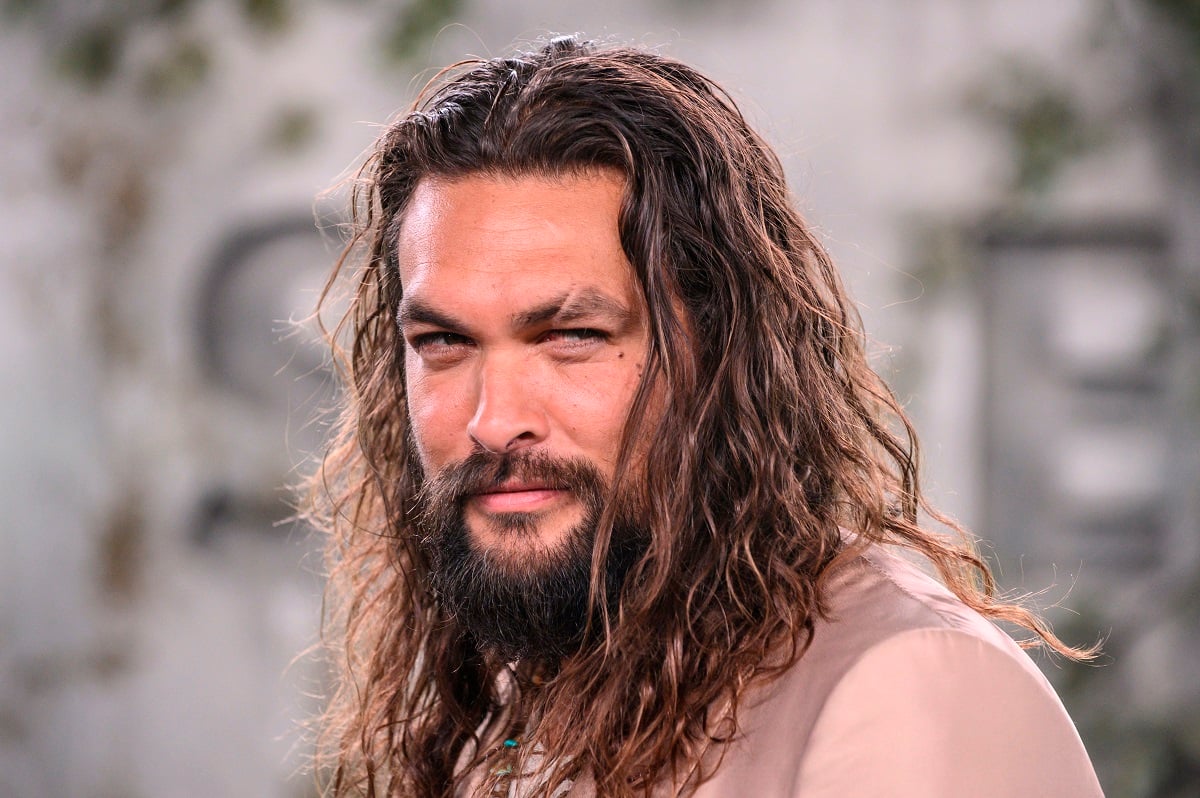 In 2010, Momoa was cast as Khal Drogo, the leader of the Dothraki people in Game of Thrones. While the character of Drogo was written to be somewhat villainous, at least in early episodes, Momoa's natural charm made the character a standout, and audiences eagerly responded to his portrayal. Momoa only appeared in the show for the first season, with the character of Drogo meeting an untimely end — still, Momoa's acting future was irreversibly affected.
In fact, Momoa revealed in a 2017 interview that he couldn't land any significant acting roles after his tenure on Game of Thrones, noting that he was typecast and that he struggled with debt. It would prove to be several years before Momoa would really score his next big role, becoming a star in the DC Universe.
What 'icky' question was Jason Momoa recently asked?
Fans might have loved Momoa's portrayal of Khal Drogo, but critics have noted that the character was involved in some very problematic scenes. In a recent interview with The New York Times, Momoa was asked about a scene in which Khal Drogo sexually assaults Daenerys Targaryen, with the reporter asking Momoa if he would "think differently about those scenes today."
Momoa responded: "It was a really, really, really hard thing to do. But my job was to play something like that, and it's not a nice thing, and it's what that character was." Later in the interview, however, Momoa returned to that question, telling the reporter, "I was bummed when you asked me that. It just feels icky — putting it upon me to remove something. As if an actor even had the choice to do that. We're not really allowed to do anything… So it's a question that feels icky. I just wanted you to know that."
Jason Momoa has also played Aquaman
Momoa might feel "icky" about some of the more disturbing scenes in Game of Thrones, but he's got at least one other major character to his credit — the iconic DC hero Aquaman. He landed the role in 2016 and has since appeared in several of DC's biggest films, including Justice League and Aquaman. Momoa is currently hard at work reprising the role of Arthur Curry/Aquaman, and is set to appear in the movie Aquaman and the Lost Kingdom.
In addition to his work as Aquaman, Momoa has acted in popular shows such as Frontier and See. Momoa is one of Hollywood's most beloved actors, a man who always makes time for his fans and who regularly appears at fan conventions.
RELATED: Jason Momoa's Exercise Routine: Here's How He Stays So Fit and Healthy