Jason Segel Says Living in Ojai Helped Him 'Deprogram' From LA Life
Jason Segel is a multi-talented actor and writer, who earned early acclaim for his work in the TV series How I Met Your Mother. In the early 2000s, Segel was one of the brightest up-and-coming young comedians in Hollywood, working with some major names like Kristen Bell and Paul Rudd.
In recent years, however, Segel has taken a step back from the limelight, all while continuing to work on projects that inspire him. Most notably, Segel's newest TV series, Dispatches From Elsewhere, has earned him a lot of praise from critics. Recently, Segel sat down with Dax Shepard for an episode of his "Armchair Expert" podcast and revealed why he decided to leave Hollywood, as well as how he has managed to "deprogram" from the LA lifestyle. 
Jason Segel became famous for his work in comedy films and shows
Born in California in 1980, Segel developed a love of acting early on. He started auditioning for television shows and films in the mid-90s, and in 1999, he landed his first major role — as Nick in the short-lived cult comedy series Freaks and Geeks. Shortly after Segel appeared in that show, he was cast in the TV series How I Met Your Mother. 
By the early 2000s, Segel had begun landing parts in movies, including a hilarious turn in the Judd Apatow comedy Knocked Up. He had his big breakout role in the 2008 film Forgetting Sarah Marshall, in which he appeared fully nude in one memorable scene. The release of Forgetting Sarah Marshall kicked off a period of great professional success for Segel, and over the next several years, he appeared in multiple comedy movies.
Why does Jason Segel love living in Ojai?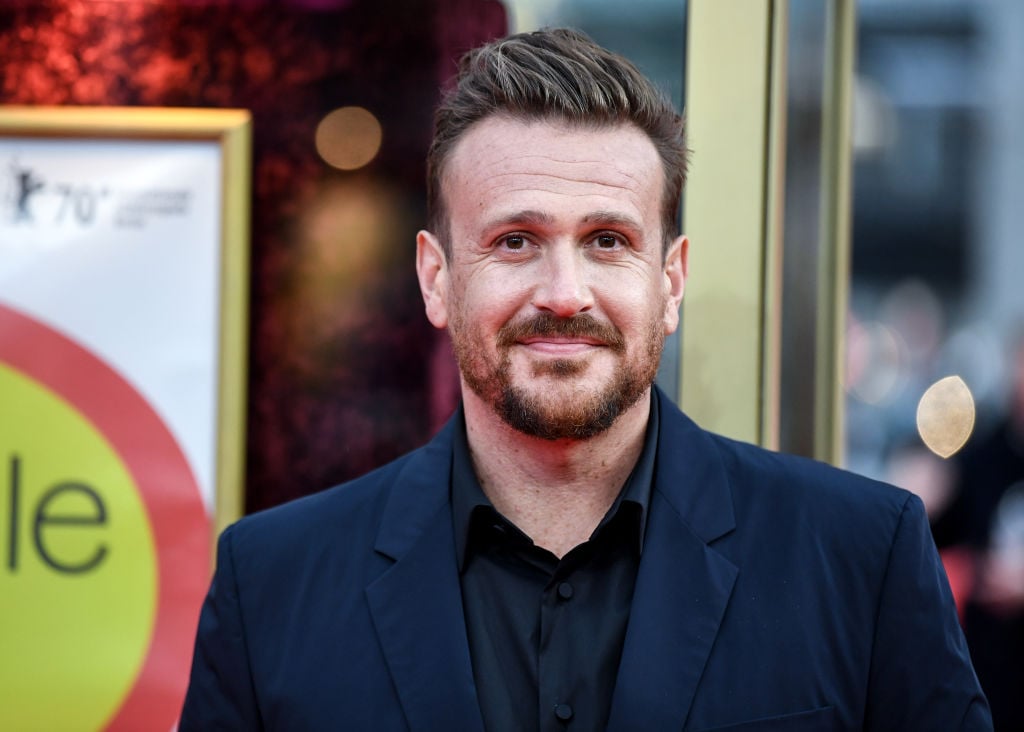 These days, Segel is still a Hollywood power player — but he has managed to remove himself from the fast-paced LA lifestyle that often accompanies being a major star. Segel lives with his girlfriend in the low-key area of Ojai, California, on a peaceful orange grove.
The actor has also removed most of his social media presence, admitting to Ryan Seacrest that "it's really interesting how much chaos and confusion goes away when you turn off the internet—even for an hour."
Segel talked about his life in Ojai on a recent episode of Shepard's podcast, revealing that "there is not much to do although town is starting to pick up, I think in a good way … For me, writing especially, not being surrounded by the business, and slowly — what do they call it, when they do it to a cult member? — deprogramming, out of trying to think about relevance or comparative thinking and all that, you then start doing art for better or for worse that's uniquely you, which I found refreshing. Your pace slows way down, output really slowed down, but it's stuff that I'm increasingly proud of."
Jason Segel's 'Dispatches From Elsewhere' has earned the actor critical acclaim
His move to Ojai might just have made Jason Segel's creativity really blossom. The actor's latest project, the TV series Dispatches From Elsewhere, has been earning major critical acclaim. The series, which debuted in early 2020, follows the lives of four strangers who all band together with the shared feeling that something is missing from their lives.
With Segel in the lead, Dispatches From Elsewhere has been praised as "colorful and optimistic." Moreover, Segel has found personal fulfillment in the project, noting that his previous projects didn't scratch "the itch of feeling emotionally or spiritually satisfied." Stay tuned to Showbiz Cheat Sheet for all the latest entertainment news!
RELATED: What Do Amy Poehler, Jason Segel, and Kevin Hart Have In Common? This Failed Judd Apatow Pilot