Jason Sudeikis Was Born With a Rare Medical Condition — What Is Anosmia?
Jason Sudeikis is famous for starring on Saturday Night Live and his hit Apple TV+ series Ted Lasso. He's also known for having an unusual health condition. The talented actor was born with anosmia, meaning he has no sense of smell.
While the condition isn't life-threatening or painful, it does prevent him from experiencing certain things that many people take for granted. He's unable to smell many of the world's unique fragrances, and he's not able to enjoy foods in the same way many others do. 
However, despite his lack of smell, Sudeikis has still managed to find a few positives from the condition. 
Jason Sudeikis was born with no sense of smell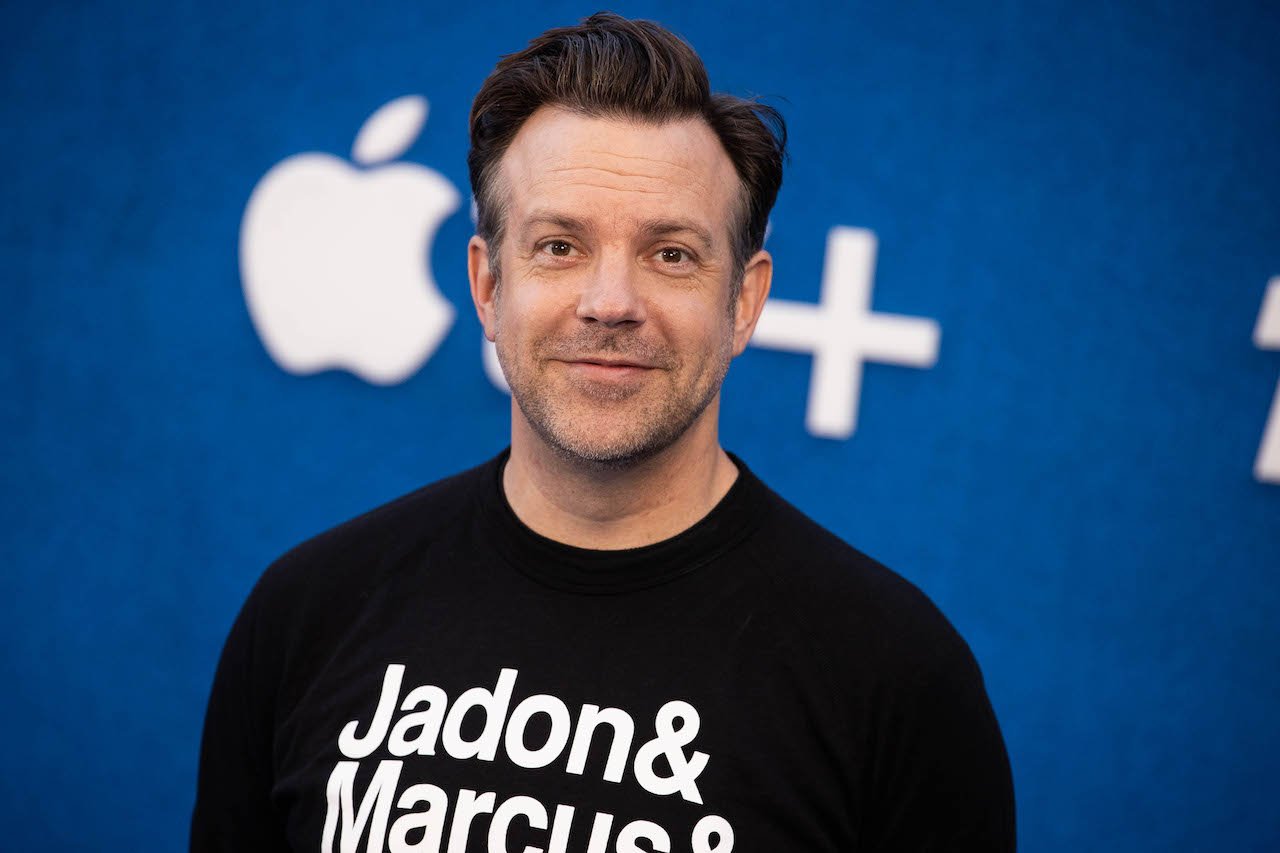 Sudeikis talked about the intriguing condition during an interview with Jimmy Kimmel, according to HuffPost. 
"You never notice it as a kid, because smell is only pizza and farts. And then at some point you get older, and after puberty people start complaining about the smell of your feet and you're like…'I can't smell it.'"
In a separate interview with Conan O'Brien, Sudeikis confirmed that his inability to smell has also negatively affected his sense of taste.
"I don't get any grace notes," he said. "I wouldn't be great on … Iron Chef. … Olivia [Wilde] has a theory that I should go on one of those because if they can get me based on texture, or sauces, or whatnot, they've done something very, very impressive." 
His lack of smell hasn't improved his other senses
It's long been suggested that losing one sense strengthens a person's other senses. But apparently, this isn't always the case. Later in his interview with O'Brien, Sudeikis implied that his other senses are average at best. 
"No. Nothing. Zip. Zero," he said. "In fact, I would say — I wear contacts and glasses, my hearing is a little bit impaired from going to many rock concerts without using earplugs because that ain't rock 'n' roll, right? And taste, obviously affected. Touch, you know, it's suspect."
Olivia Wilde said their kids can't understand Jason Sudeikis' condition
In another interview with Kimmel, Sudeikis' ex Olivia Wilde revealed that their children have a hard time grasping Sudeikis' condition. 
"He's convinced that he's going to diagnose the problem and fix it. He's like, 'Dad, there is a LEGO up your nose,'" Wilde said about their son.
There are still some positives from the situation
Despite the challenges of being unable to smell, Sudeikis has been able to find the bright side of his condition: He doesn't have to smell farts but still gets to enjoy the sound of them. 
"So all I get is the fun part," he said on Chelsea Lately, according to Vulture. "You know, just the little toots, the sounds, the little butt-trumpet action."
RELATED: Why 'Ted Lasso' Star Jason Sudeikis Once Negatively Compared 'SNL' To McDonald's