'Jaws': Steven Spielberg Said He Wasn't Nominated for an Oscar for the Film for 1 Reason
Jaws remains one of Steven Spielberg's most famous movies; however, he wasn't nominated for an Academy Award for directing it. Instead, the Oscar went to the director of another classic movie. Here's a look at how Spielberg reacted when he wasn't nominated — and what the director who won the Oscar that year said about his win.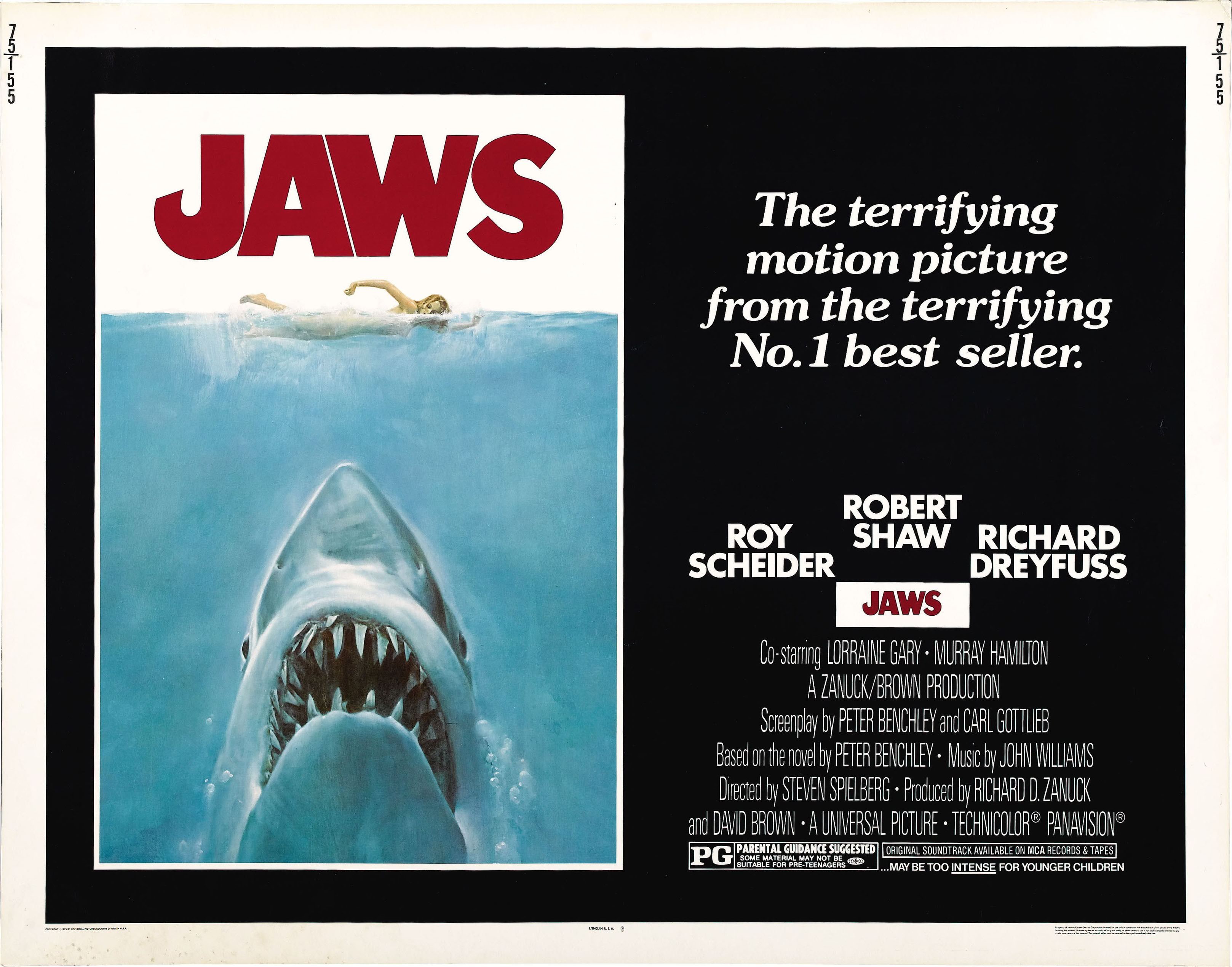 How Steven Spielberg reacted when he was not nominated for an Oscar for 'Jaws'
According to The Daily Beast, Spielberg hired people to film him watching the list of Oscar nominees get announced on television in 1976. "My name is Steve Spielberg and I just directed a movie called Jaws," he said in the clip. "And Jaws is about to be nominated in 11 categories. You're about to see a sweep of the nominations. We're very confident in this very moment. So, if you all have a seat, we'll get on with it."
Spielberg wasn't nominated. One of the nominees that year was the highly acclaimed Italian surrealist director Federico Fellini, who was nominated for his film Amarcord.
"I didn't get it!" Spielberg said. "I wasn't nominated! I got beaten out by Fellini!" Frank Pesce, a character actor and friend of Spielberg, was there and commented that Fellini wasn't in the same league as Spielberg. At the time. Fellini had many more hit movies under his belt than Spielberg.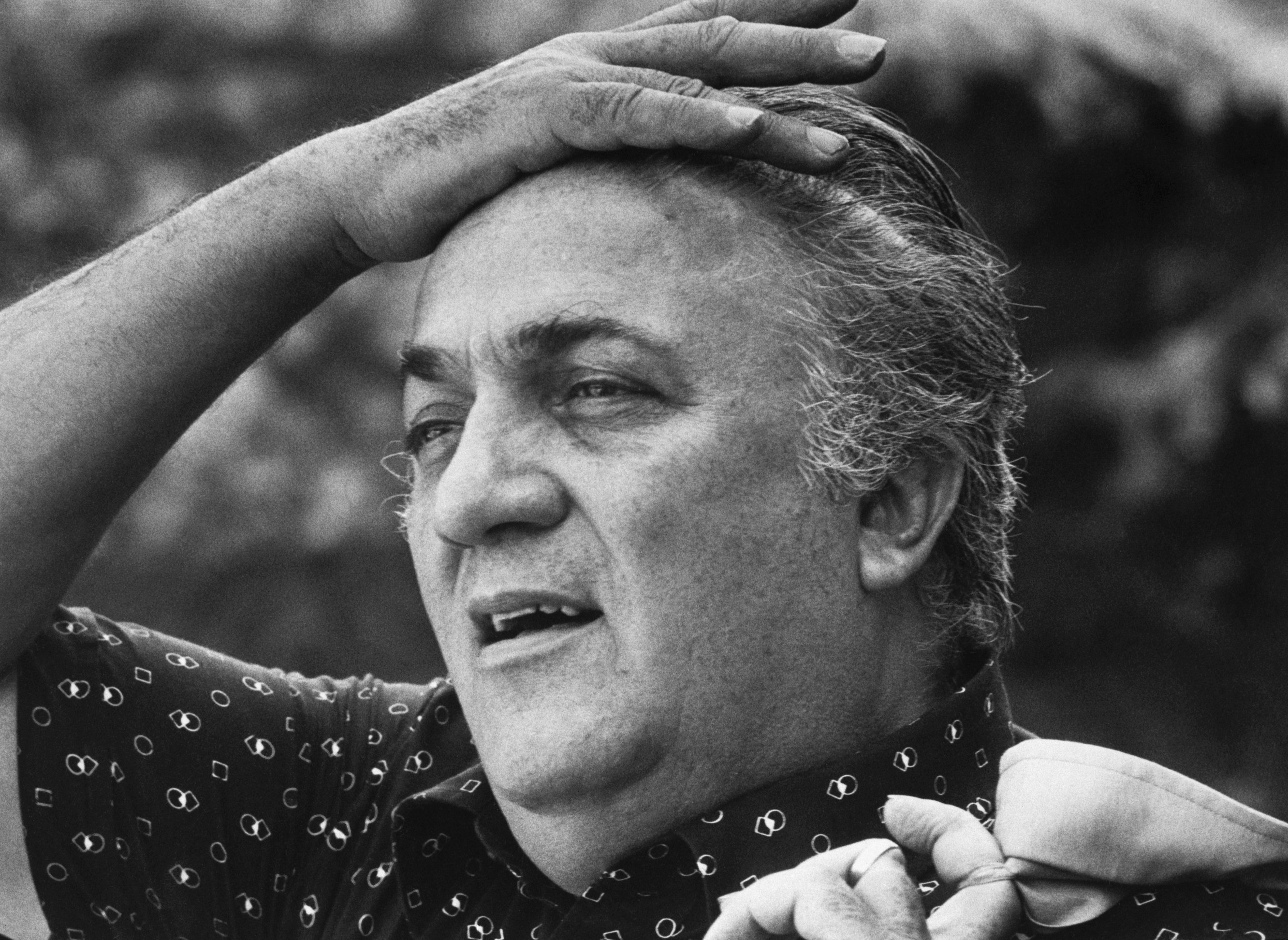 RELATED: 'Jaws': Why Steven Spielberg Was Almost Fired From the Film
Spielberg had a theory as to why he wasn't nominated for the film. "This is called 'commercial backlash,'" Spielberg opined. "I don't know if anybody knows the word 'commercial backlash,' but when a film makes a lot of money, people resent it. Everybody loves a winner, but nobody loves a winner."
The director who won the Oscar that year said he won for 2 reasons
Miloš Forman ultimately won the Best Director Oscar for One Flew Over the Cuckoo's Nest, a drama set in a mental institution. During his speech, Forman attributed his win to two things. "When I want to think what possible reasons I am here now, I can find two," he said. "The first is that this year the Academy members recognized the fact that last year I spent more time in [a] mental institution than the others. And the second might be that, well, that America still is big, beautiful, hospitable and open country."
RELATED: 'West Side Story' Director Steven Spielberg Gave Rita Moreno This Heartwarming Gift
Did Steven Spielberg ever win an Academy Award?
While Spielberg didn't get nominated for an Oscar for his work on Jaws, the film won the Oscars for Best Film Editing, Best Original Dramatic Score, and Best Sound. It was also nominated for Best Picture, losing to One Flew Over the Cuckoo's Nest. Spielberg's prediction the movie would be nominated in 11 categories proved false.
RELATED: What Steven Spielberg Did When 'Star Wars' Beat 'Jaws' at the Box Office
CNN reports Spielberg won Oscars later in his career. Specifically, he won Best Picture and Best Director for Schindler's List and Best Director for Saving Private Ryan. Spielberg eventually won the Oscar — just not for the shark movie that made him a superstar director.