Jax Taylor Admits To Having Been 'Checked Out' of 'Vanderpump Rules' for Years
Jax Taylor was one of the OG stars of Vanderpump Rules up until recently. The reality TV personality announced he was leaving the Bravo show after eight seasons. His exit came after a string of firings from the series due to racist actions from some of the cast members. Following his departure, Taylor now admits he had been "checked out" of the show years ago.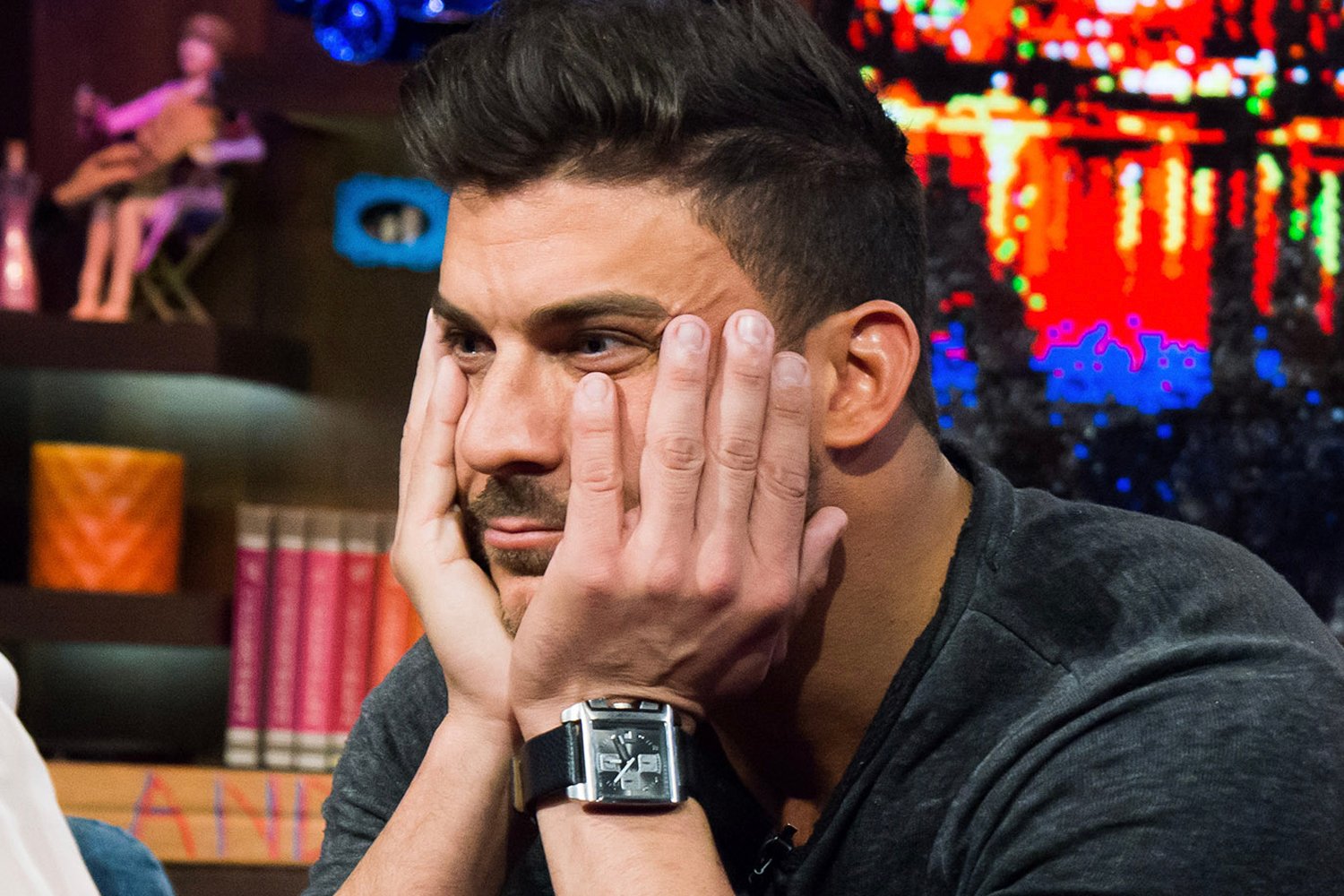 Why did Jax Taylor quit the show?
Vanderpump Rules had been placed on an indefinite hiatus after season 8 and the multiple cast firings. Stassi Schroeder and Kristen Doute were let go from the series and wouldn't be returning for season 9. On top of that, the pandemic hit the restaurant business hard and Lisa Vanderpump had closed her restaurants.
As the reality series revolves around a group of people working at Vanderpump's restaurants, it didn't make sense to film as the establishments were closed. However, in October 2020, Taylor assured fans that he had heard they were supposed to start filming but were pushed back.
"We're supposed to go back to filming. Vanderpump Rules is supposed to go back to filming," Taylor said during a Periscope broadcast. "In fact, we were supposed to go back this month, in fact, I think. We're supposed to. That's the last I heard. We were supposed to. But it's just a matter of when they're gonna allow us."
Despite hoping to return to Vanderpump Rules, Taylor announced in December 2020 he would not return to the show along with his wife Brittany Cartwright.
"The last 8 years on Vanderpump Rules have been some of the most challenging, rewarding, and fulfilling years of my life," Taylor posted on Instagram announcing his exit. "Although this is difficult to share, Brittany and I will not be returning for another season of Vanderpump Rules. We are excited to take this time to focus on our growing family and share with you our new endeavors."
Jax Taylor reflects on his last seasons of 'Vanderpump Rules'
Months after confirming he would not return to Vanderpump Rules, Taylor reflected on his time on the show. The former bartender admitted that he was done "faking it" for the cameras.
"The last three years of Vanderpump Rules, I was 90 percent checked out," Taylor confessed during an Instagram Live on February 12, according to Reality Blurb. "I couldn't go on faking it. I have no interest in any of the things they are doing on that show. I'm a dad. I'm 40-years-old. It didn't make sense for me to pretend to work at SUR."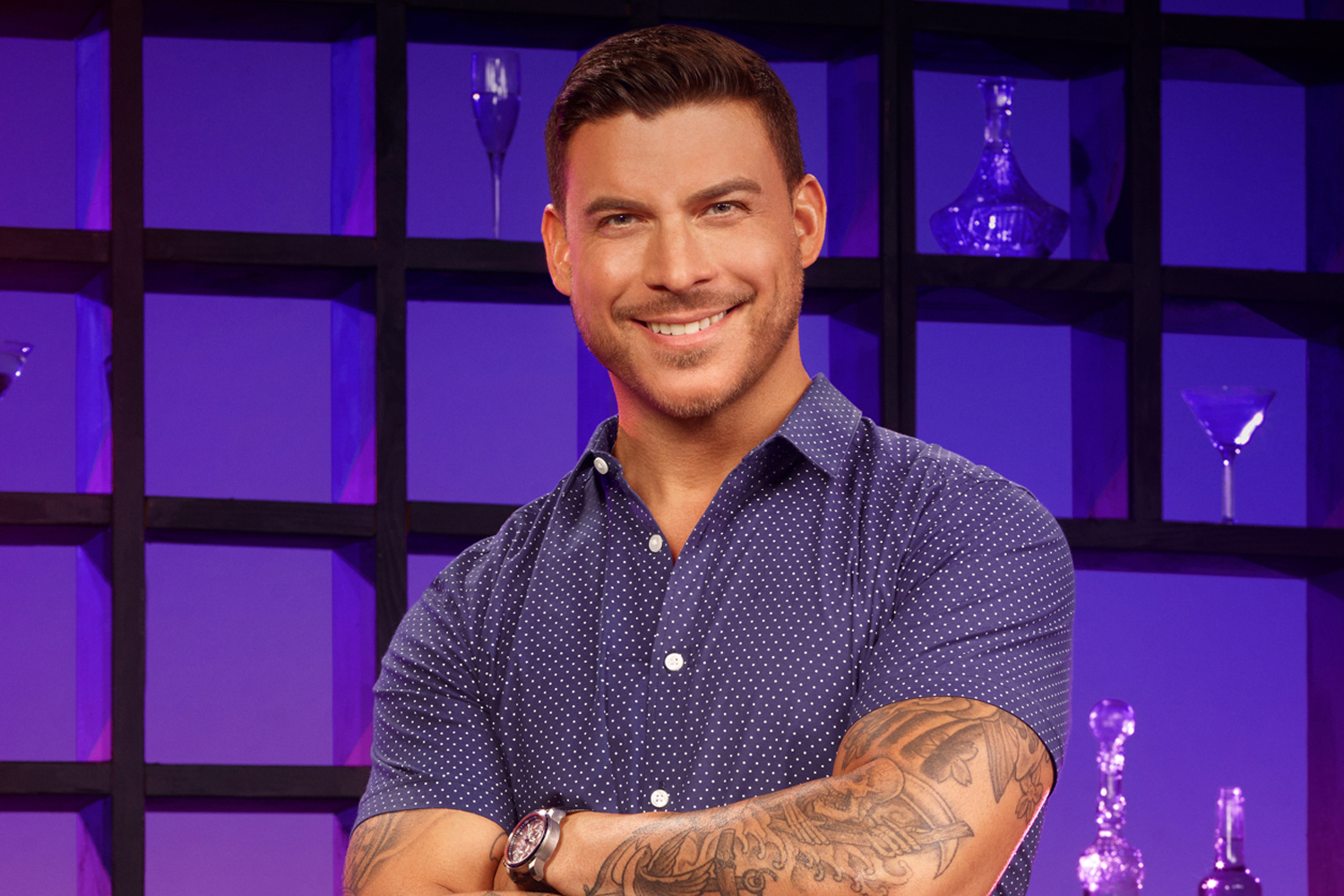 Taylor also said he felt like things were getting "scripted" and he was not enjoying his time on the show anymore as he consistently got a bad edit.
"They did a good job making me look bad. One year, they thought I was gay, the next year I was homophobic… They were throwing things at me and it hurt my feelings," he added. "Things were getting [scripted] and they were getting frustrated with me because I was declining to do things. 'If you're not going to go back to SUR… and be the person you were.' They didn't want me to grow up. And when I did, they didn't want to film it because it was boring."
Bravo has not confirmed when the new season of Vanderpump Rules will begin shooting.