Jax Taylor Confirms 'Vanderpump Rules' Season 9 After Controversial Cast Firings
Although 'Vanderpump Rules' is a problematic show, Bravo will continue to produce it according to Jax Taylor. Season 9 of the series is expected to start filming soon.
Jax Taylor is returning to Vanderpump Rules and confirmed there will be a new season. The future of the Bravo reality series was in doubt after the controversial cast firings of Stassi Schroeder, Kristen Doute, Max Boyens, and, Brett Caprioni. Following the Black Lives Matter movement gaining momentum, the cable network cut ties with those individuals due to their problematic comments.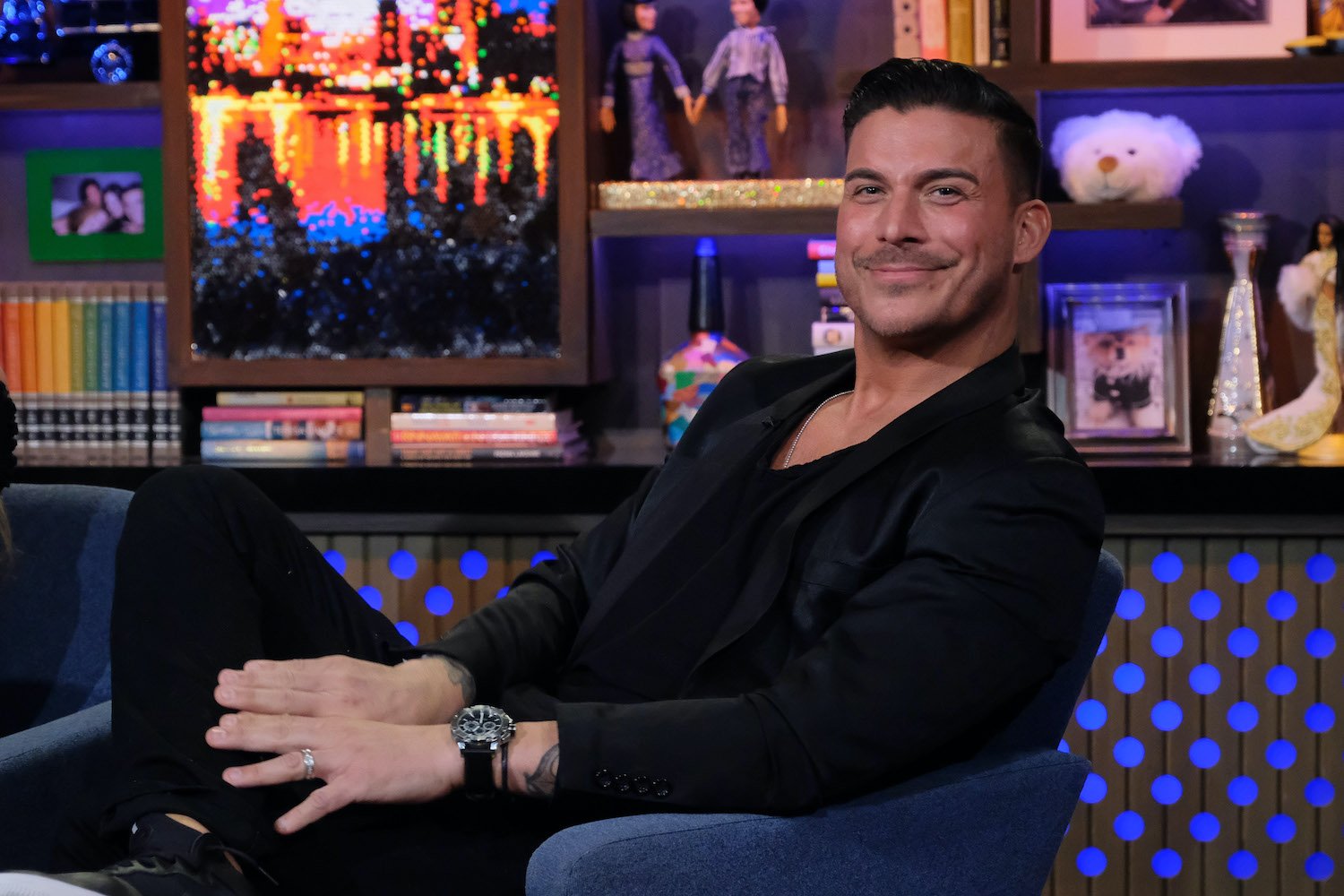 When does filming for 'Vanderpump Rules' start?
Vanderpump Rules usually filmed during the summer but after the controversy surrounding the show and the pandemic, production had to be pushed back. However, Bravo will go on with the reality series, according to Taylor.
"We're supposed to go back to filming. Vanderpump Rules is supposed to go back to filming," Taylor said during a Periscope broadcast. "In fact, we were supposed to go back this month, in fact, I think. We're supposed to. That's the last I heard. We were supposed to. But it's just a matter of when they're gonna allow us."
Taylor didn't provide more details about when filming for the show would actually start. The reality TV personality and his wife Brittany Cartwright are expecting their first baby together and will most likely showcase their journey on the show.
Katie Maloney on how the show will be without her friends
Katie Maloney will be continuing on Vanderpump Rules without two of her closest friends. The Bravo star recently spoke out about how it would be like to shoot the show without Schroeder and Doute.
"I try to picture and think about it, and it's so weird," Maloney told Entertainment Tonight. "It's weird. Yes, it's definitely gonna feel different and look different, but it's not like they're not a part of my life, you know? So, it's gonna be weird to have this part of my life that was very much on the show not on the show anymore."
In the interview from September, Maloney was still unsure if the show would be going on. She was hopeful that filming would start soon but had not been contacted to begin production.
"I have no idea," Maloney explained. "Every day, I'm being like, 'Maybe today we'll get the phone call!' But, no… I'm hopeful. They haven't canceled it, so there's hope still. At least there's not, like, anything definitive in that regard."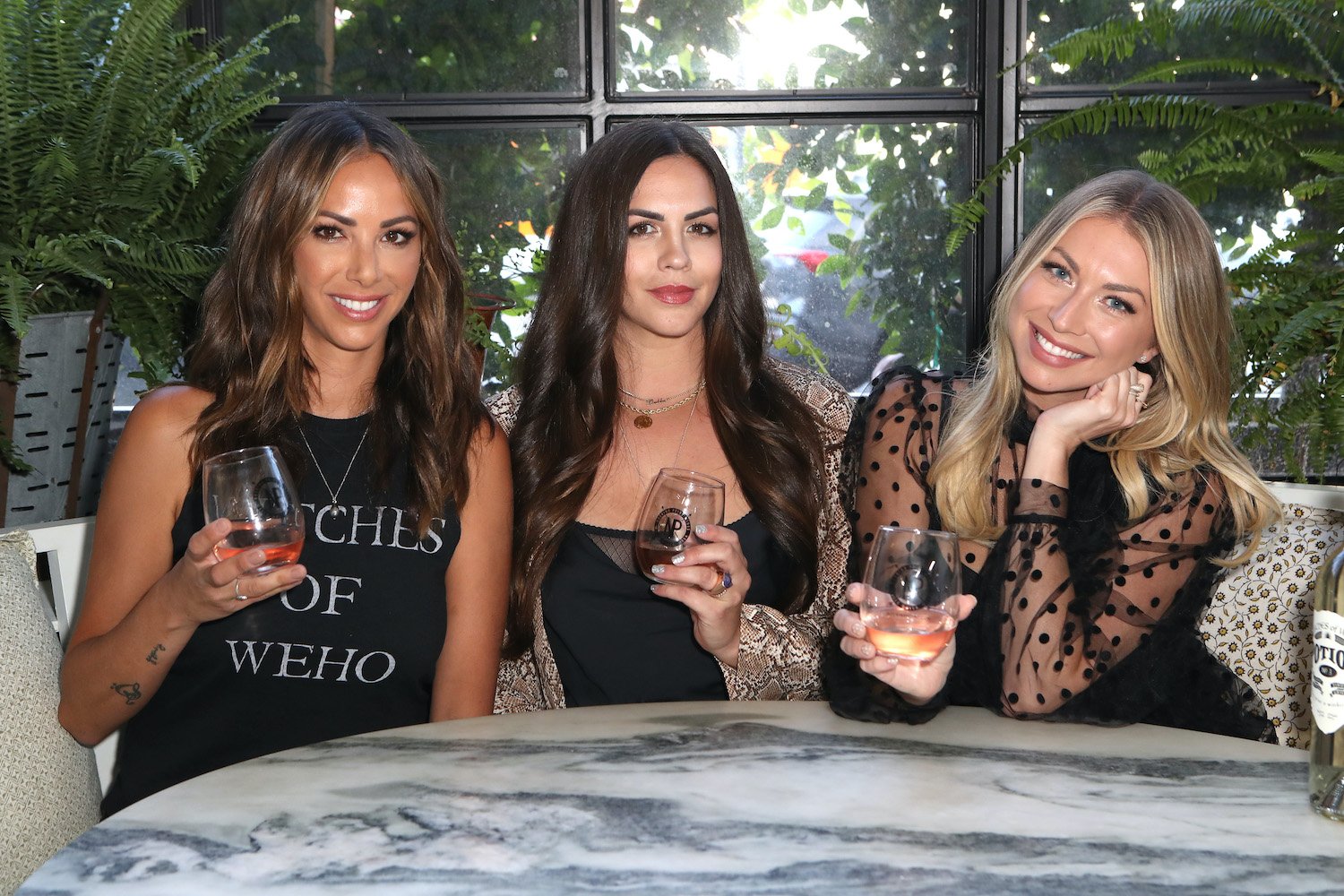 Kristen Doute wants 'Vanderpump Rules' gone
Doute, who was fired alongside her friend Schroeder, recently revealed that she hoped the reality series would get canceled.
"I was acting before Vanderpump Rules happened," she told Hollywood Life about returning to TV. "I'm so grateful that Vanderpump Rules happened. I hope that they get a next season."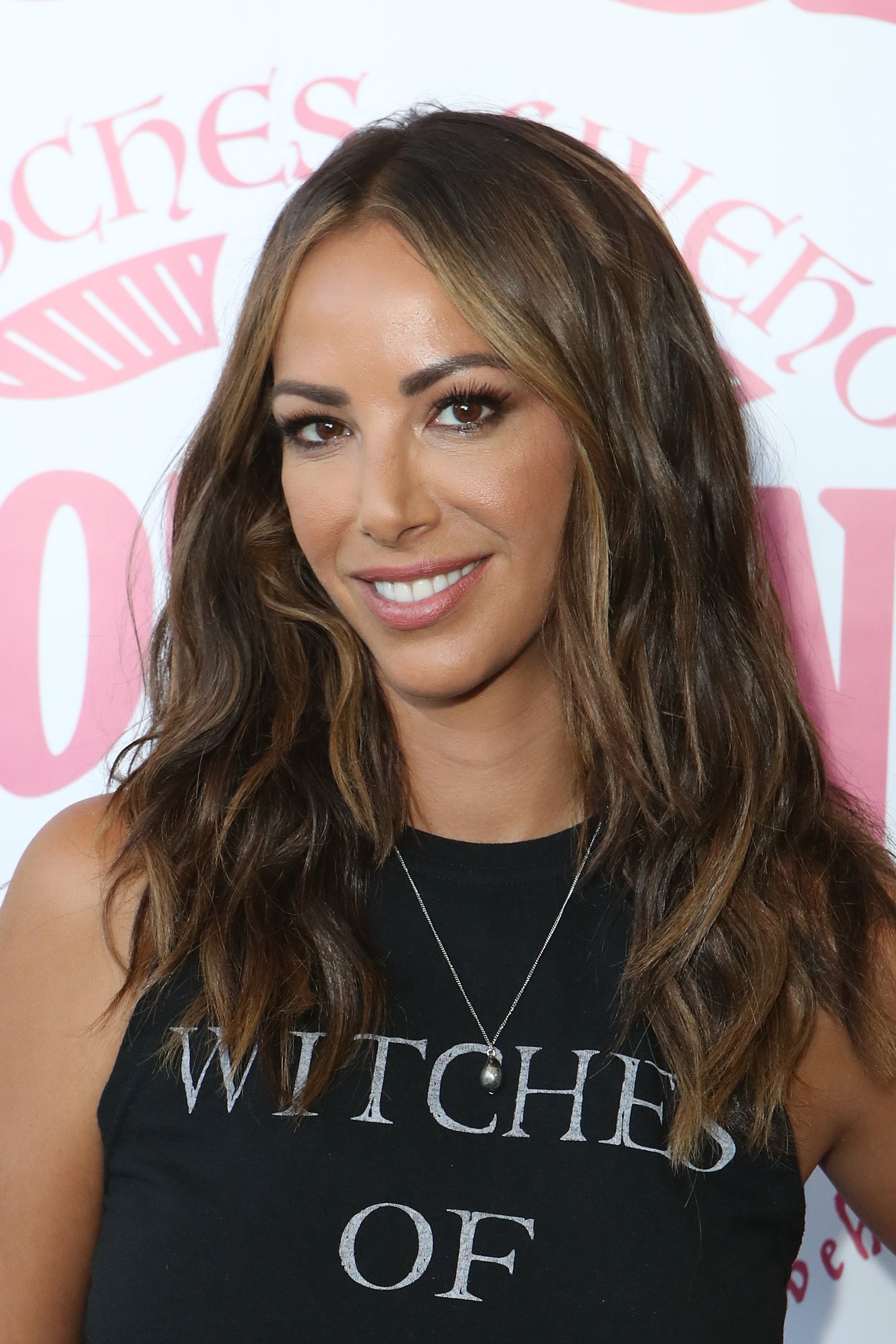 However, Doute was not too convinced that she wanted the show to return as she would be left out. The reality TV star is hopeful that she can do something with her former co-stars.
"…but in my heart of hearts I [also] don't so that we can all do something together, but yes, if it's not that… I don't know what genre, I don't know what platform at this point, but I loved what we did for almost a decade and I would do it again in a heartbeat."