Jay-Z Is Banned From China, but His Wife Beyoncé Is Not — Here's Why
American rapper Jay-Z is part of a long list of performers banned from performing in China; however, his wife Beyoncé Knowles-Carter is not. Since the two recently toured together in 2018 for their On The Run II Tour, it comes as a surprise that the country would allow only one half of the duo.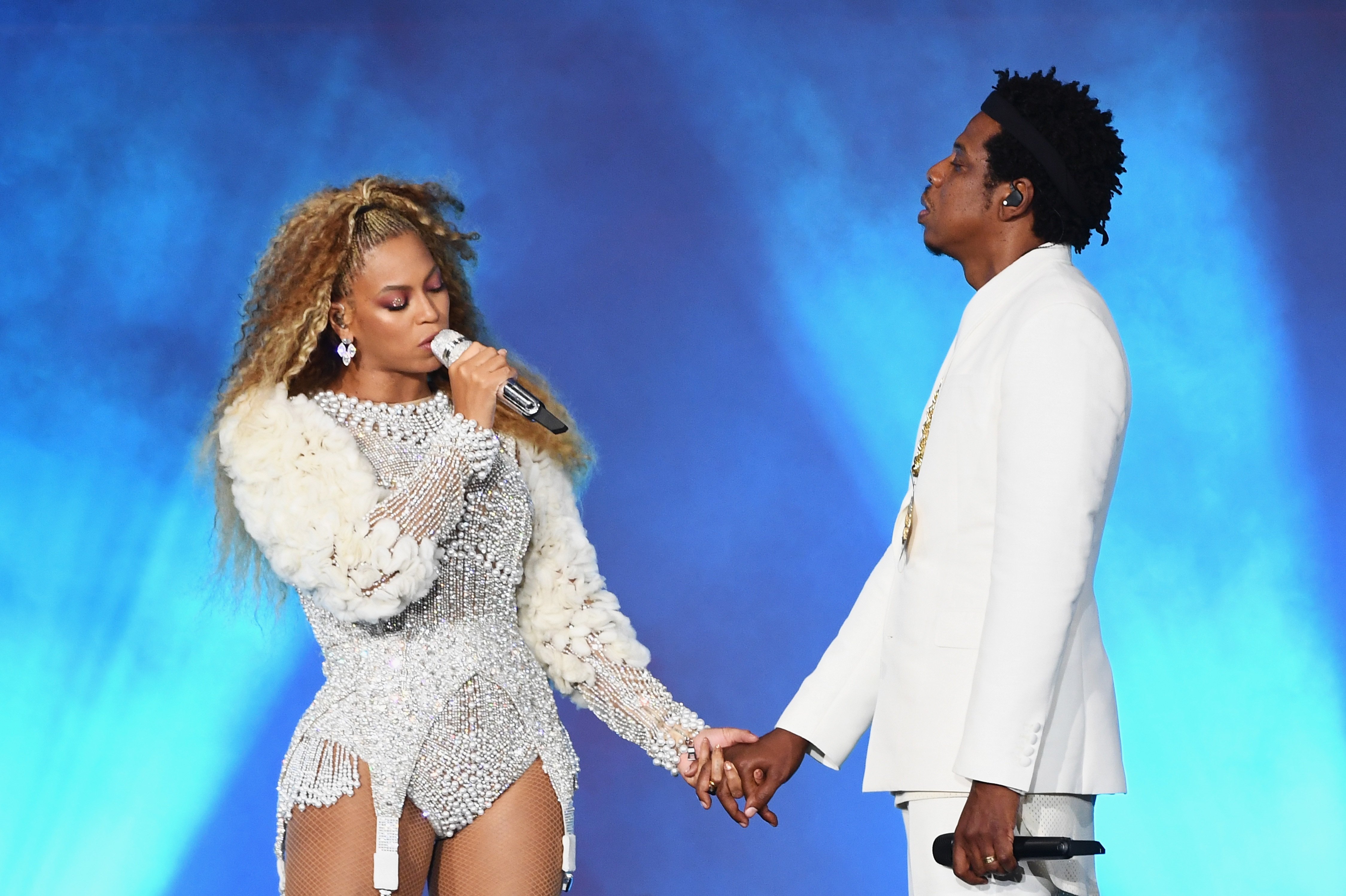 Jay-Z was banned from touring in China in 2006
Jay-Z was to perform his debut concert in China on Oct. 23, 2006. However, according to the BBC, Chinese officials denied the rapper from performing in Shanghai because of profanity in his music.
Although "vulgar language" was cited as the main reason by concert promoter Sun Yun, there are many other reasons why China would not let the rapper in. The Black Eyed Peas were allowed to perform in Beijing, Shanghai, and Hong Kong the same year as Jay-Z, although they have adult references in some of their songs.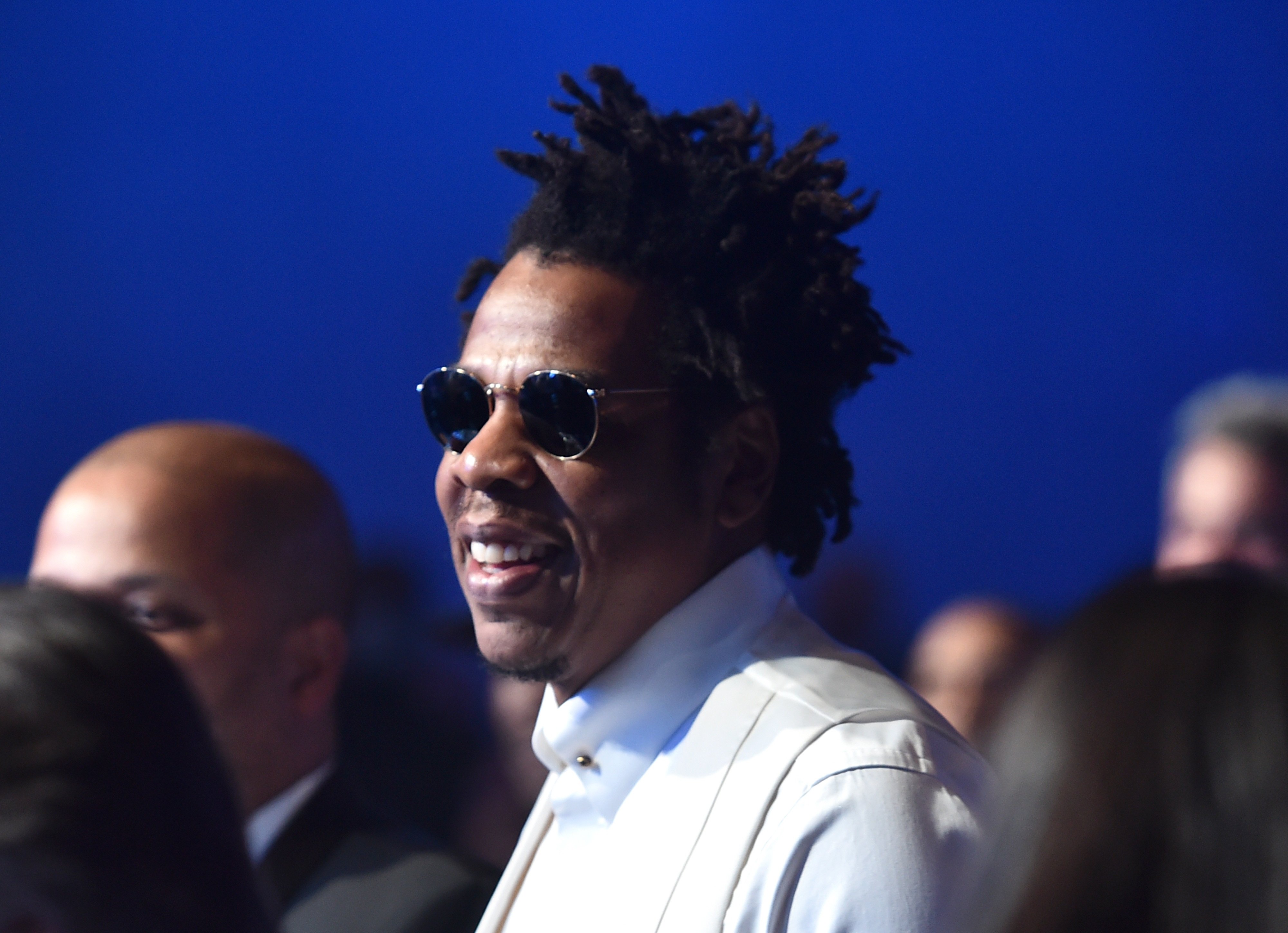 The references Jay-Z makes to drug dealers, pimps, violence, and guns in his music are additional reasons for the ban.
Beyoncé performed in China in 2007 and 2009
Only one year after her boyfriend at the time, Jay-Z, was banned from performing, Beyoncé toured in Shanghai, China. During the world tour, she did cancel one date in Kuala Lumpur because she allegedly objected to Malaysia's strict dress code.
According to The Hollywood Reporter, although Chinese officials are sensitive about Western acts performing, they allowed Beyoncé to continue her tour in their country. The star adhered to the guidelines set forth because she was allowed to return for another show on Oct. 23, 2009, this time in Beijing.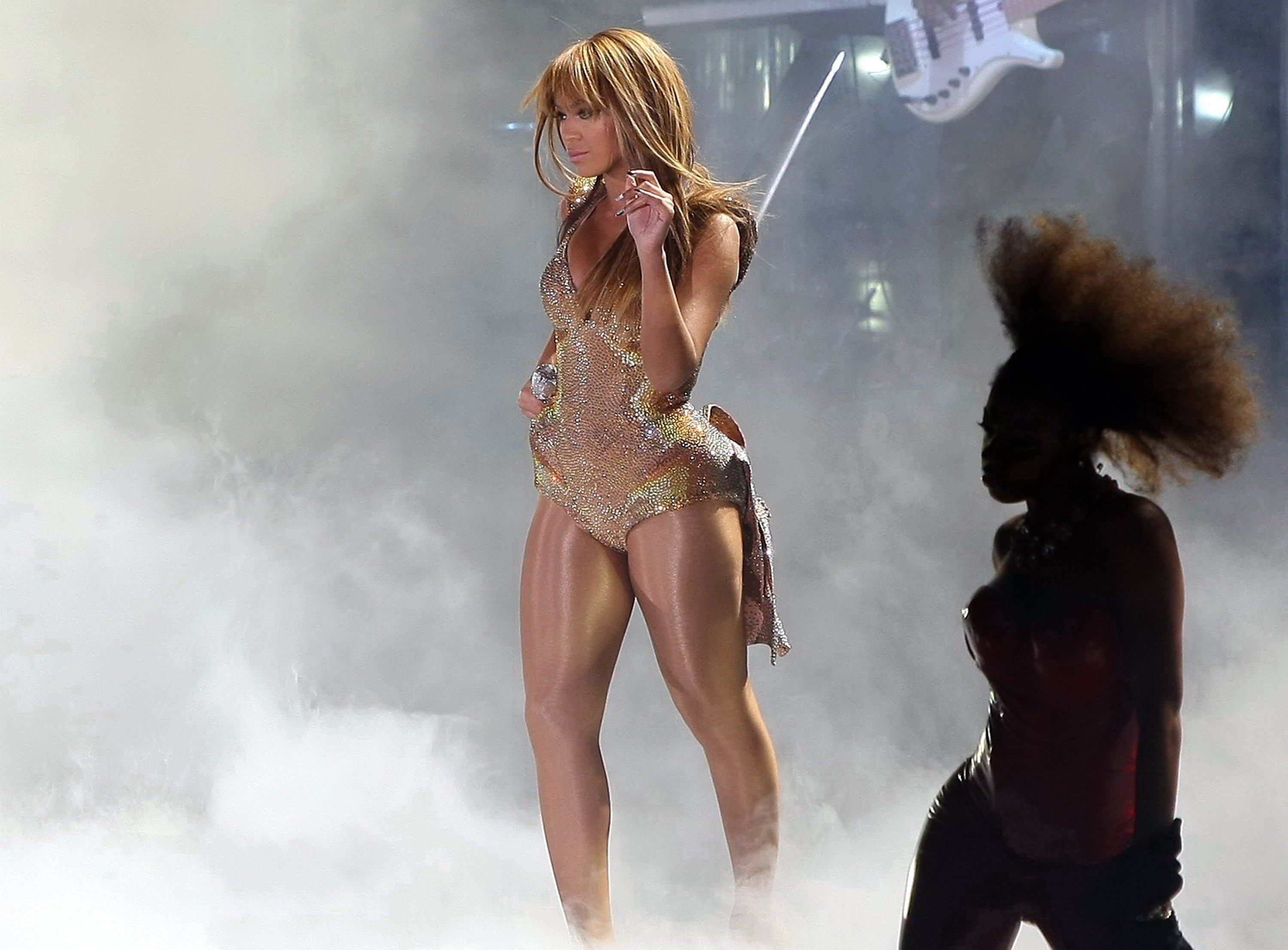 RELATED: Justin Bieber Is Banned From Touring in Argentina Until an Old Court Case Is Resolved
According to China.org, the star was more well-received in Beijing than in Shanghai.
"She gave the best of what she has got, and the best-received song was If I Were A Boy," Zhang Jing, a member of Beijing's Beyoncé fan club, said after the show. "Her covers of Michael Jackson's songs were the most surprising addition to her repertoire."
Several other performers are banned in China
While Beyoncé was well-received in China, many other Western performers did not even get the chance to try. Katy Perry was banned from performing in the country because of wearing a sunflower dress in Taipei, Taiwan. Anti-China protesters use the symbol of a sunflower, so she could not perform in the country after being spotted wearing it.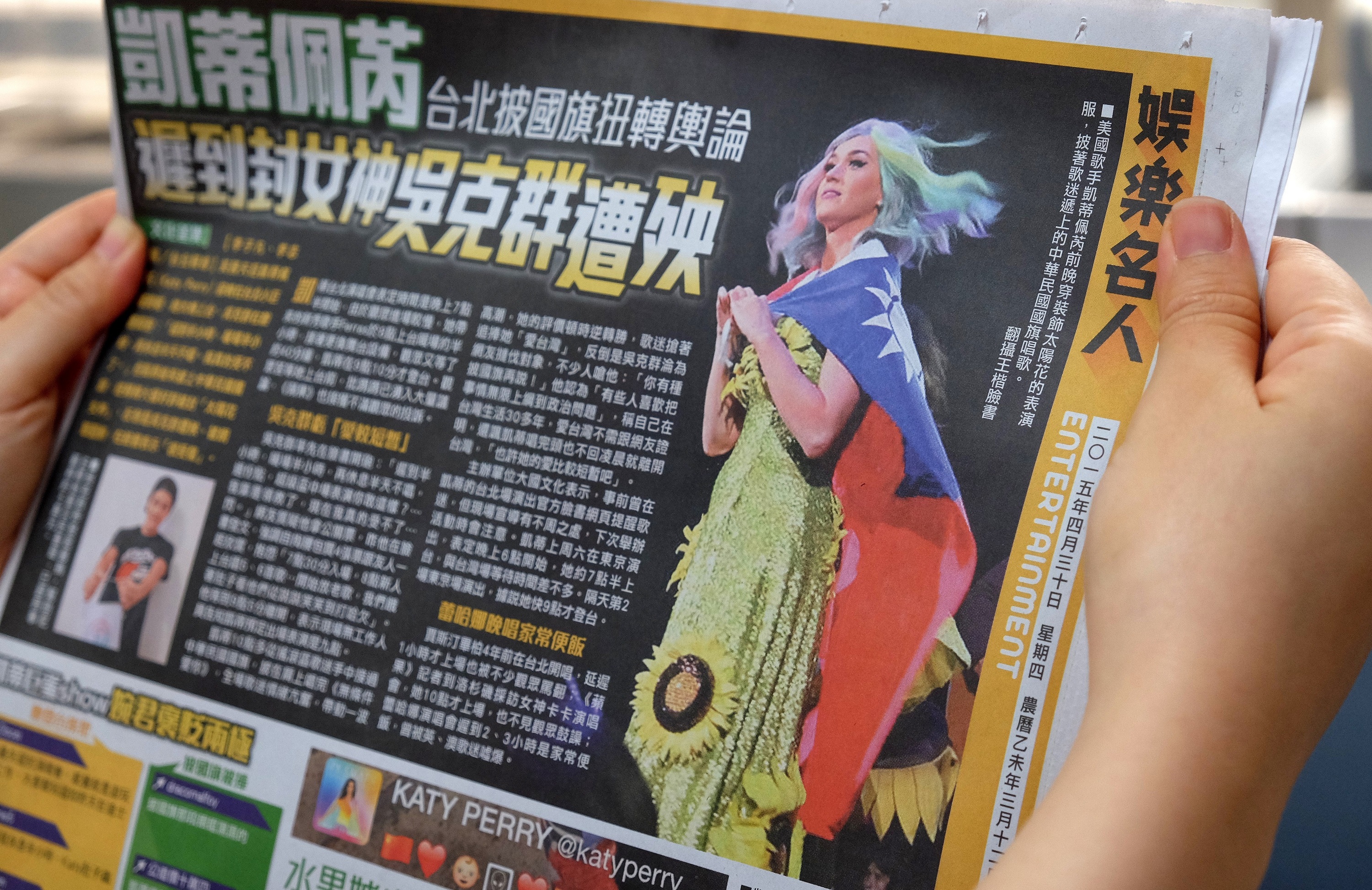 RELATED: Lady Gaga Could Be Prevented From Even Stepping off the Plane if She Tries To Tour in Indonesia
Lady Gaga also came under fire from Chinese officials for her meeting with the Dalai Lama. After publicly talking about kindness with the spiritual leader, China banned all of Gaga's music from the country.
Miley Cyrus was also banned from China, but for a controversial photograph. In the picture, Cyrus and her friends slanted their eyes to mock Asian men. The country banned her from performing because of the photo.