Jay-Z's Worst Real Estate Investment Had Him Returning the Property Back to the Bank
He's not a businessman. He's a business, man. But even an astonishingly successful business tycoon like rapper Jay-Z is not immune to the impact of a recession.
The rapper's worst real estate investment left him scrambling to make a luxury hotel deal go through, but the plan was ultimately thwarted by an economic downturn too big for even the biggest name in rap to overcome. Jay-Z — unlike many other celebrities who have mismanaged their funds and ended up flat broke — was ultimately able to bounce back from the deal and is now among the richest entertainers in the industry. 
Jay-Z and Beyoncé are successful
Jay-Z, whose real name is Shawn Carter, and his wife, Beyoncé, are among the most successful entertainment power couples of all time. They have a combined net worth of around $1.5 billion dollars. That kind of money has allowed them to live a luxurious lifestyle.
It has also given them the privilege of making smart money decisions to ensure that their dynasty continues to grow. Beyoncé made it clear that she would use that privilege when she rejected a $6 million cash offer from Uber as a performance fee. Instead, she wanted to be paid in Uber stocks, a financially sound decision that is already paying off. 
Together, the pair have a diversified portfolio that includes investments in streaming services like Tidal, their own performances and related merchandise, clothing lines, and record companies. To say that they're doing well would be quite an understatement.
Their roadmap to success is not only impressive, but it stands out for its savvy combination of calculated risk and innovative ideas to turn a serious profit. 
Jay-Z once made a real estate investment that didn't work out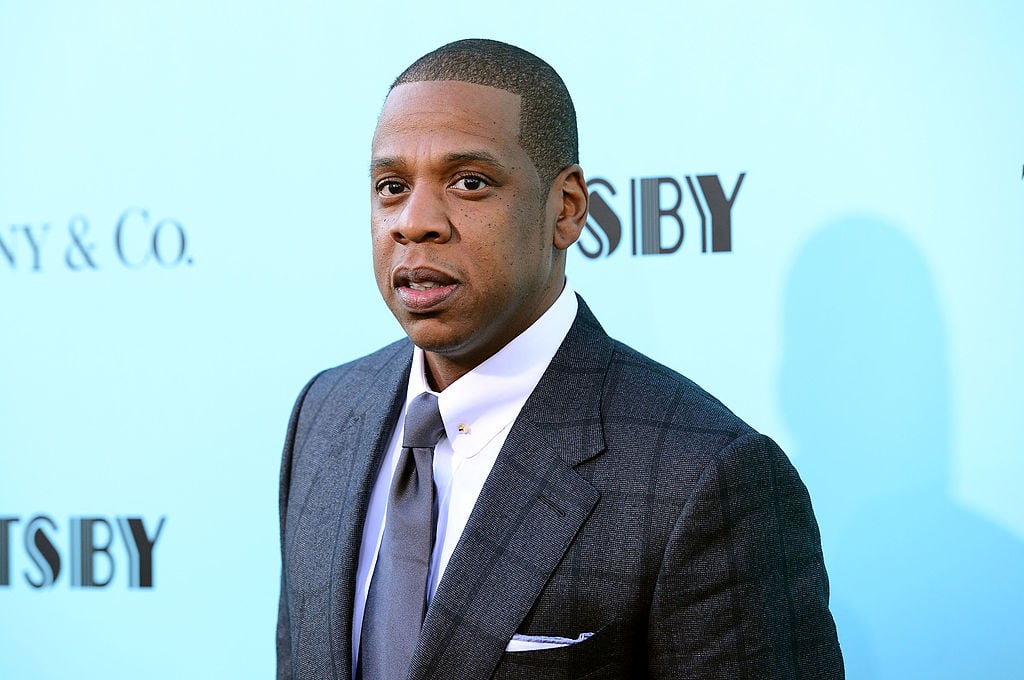 Any investor will tell you that not every deal is going to work out. This is especially true when facing down the repercussions of a recession that rippled across the global economy. This is the exact scenario Jay-Z faced when his plans to build J Hotels in New York City failed to come to fruition.
The would-be luxury hotel started with the purchase of a piece of property in Chelsea that was large enough to house the planned 150,000-square-foot construction. A $52 million loan had been used to secure the property, but when the company defaulted on the loan, construction came to a screeching halt in 2008.
Eventually, the property had to be handed back over to the original lenders as the deal fell through. On top of that, the investors were tangled up in legal battles over additional costs that didn't get settled until December of 2010. The details of that settlement remain undisclosed.
Jay-Z recovered quickly
By now, we know that the blip in his investment plans didn't keep the hip hop mogul down. Jay-Z's many lucrative partnerships and brands have kept the billionaire family among the elite for years. He also didn't sour on real estate investments after his failed attempt at launching a hotel.
In 2017, Jay-Z and Beyoncé purchased an East Hampton mansion with seven bedrooms and seven-and-a-half bathrooms. The property includes a pond and a 1,800-square-foot guest house. (Yes, you read that right: a guest house bigger than most people's actual house.) The price of this sprawling estate? $26 million. 
As if that's not enough, the bicoastal family decided to invest in an $88 million mansion in Bel Air to ensure they had a place to call home whenever they were in California. It includes eight bedrooms, 11 bathrooms, and floor-to-ceiling windows. The pair reportedly also has a $2.6 million New Orleans mansion and another New York City property, a penthouse worth $6.5 million.