Jean Smart Dealt With a Massive Family Tragedy While Filming Emmy-Nominated Series, 'Hacks'
Jean Smart's career is in a resurgence. After years of playing supporting and guest roles, she's being acknowledged as one of Hollywood's true MVPs. The Television Academy has recognized her work with two nominations for two different shows at Primetime Emmy Awards. In fact, Smart is favored to win a trophy for her work on Hacks, an HBO Max original series. While Smart loved the project, she had to endure an incredibly family tragedy during the final days of filming the series. The death of Jean Smart's husband, Richard Gilliland, was sudden and traumatic, but she filmed through her grief to wrap the project.
Jean Smart is a favorite to take home at least one Emmy Award
Smart has had a long and illustrious career so far. While she is still best known for her breakout role in Designing Women in the 1980s, Smart has worked consistently since, taking on roles in several well-received shows. She has specifically shined in supporting and guest roles. Smart famously took home two Emmy awards for her guest role on Frasier in 2000 and 2001, and she struck Emmy gold again in 2008 for her supporting role on Samantha Who?.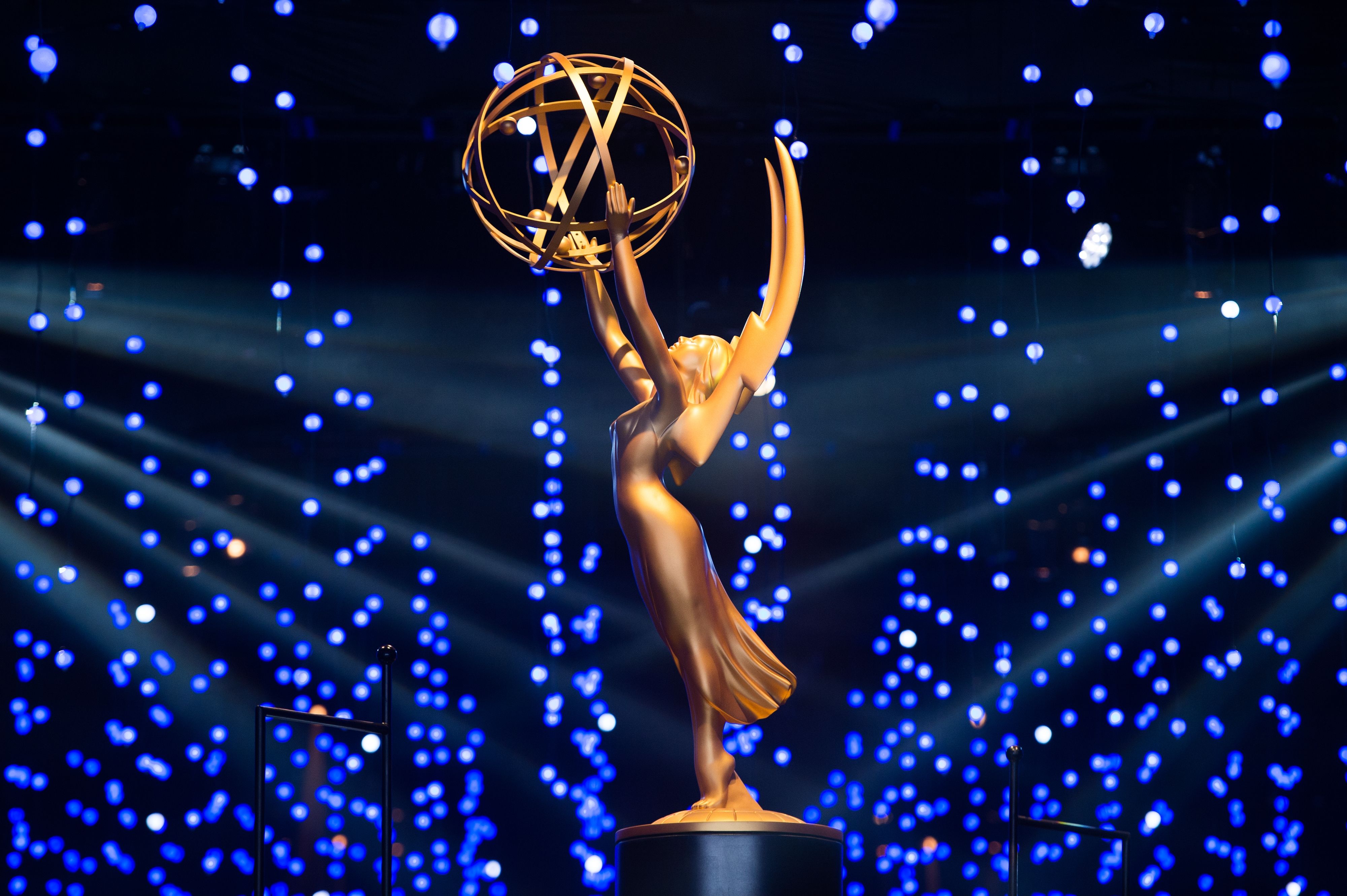 Now, in 2021, she has a chance to take home not one but two Emmys for two different roles. The 70-year-old actor is nominated in the Outstanding Supporting Actress in A Limited Or Anthology Series or Movie for Mare of Easttown. She portrayed Helen in the smash hit starring Kate Winslet. Her second nomination, in the Outstanding Actress in a Comedy Series category, is for Hacks. In the series, Smart plays Deborah Vance, a Las Vegas comedian. She is a favorite to take home the trophy for Hacks.
Jean Smart's husband, Richard Gilliland, unexpectedly died while she was filming 'Hacks'
Smart is getting serious recognition for her work this year, but that doesn't mean her 2021 was a good one. Smart endured a massive family tragedy in March 2021. Her husband of more than 30 years died suddenly from a heart condition, leaving her reeling. Gilliland's sudden death also happened around the time that Smart was wrapping up her work on Hacks.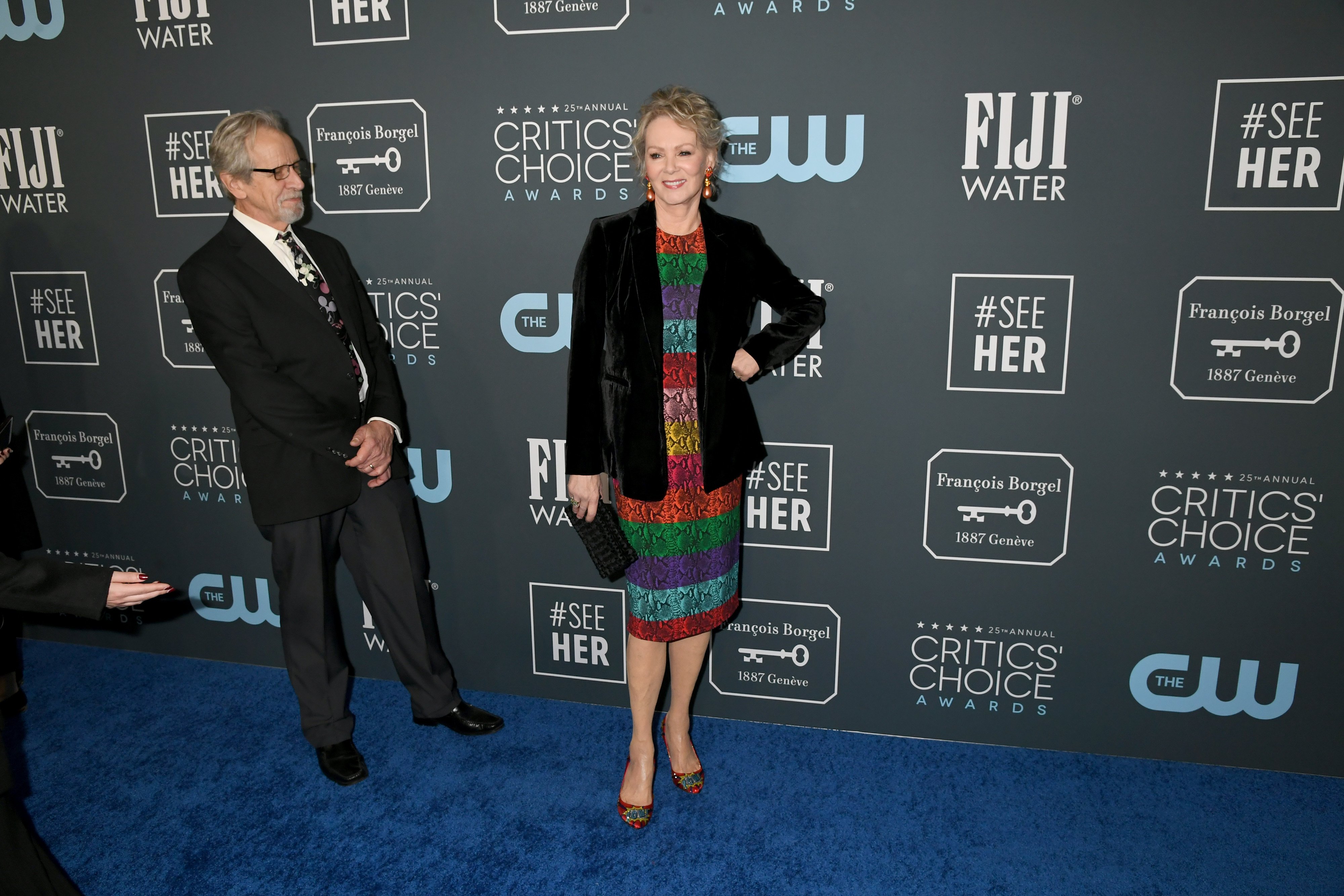 Smart recalled that she wrapped up filming on the HBO Max hit the week after Gilliland died. In a candid interview with the New Yorker, she revealed that she had one week left of filming when Gilliland died. Instead of pausing production, Smart opted to finish the show. She noted that she had to film a funeral scene in that final week and that she was a wreck. The emotional pain was surely unimaginable, but Smart said she is proud of how the production turned out.
Jean Smart said Richard Gilliland made her career possible
Smart reflected on her long-enduring marriage and how she and Gilliland worked together to make her career possible during the same interview with the New Yorker. She said that Gilliland never got to show his acting chops because he often set aside his career aspirations to accommodate her roles. Smart paid homage to Gilliland by saying that everything she has done and is currently doing is largely thanks to him. She went on to say that he would have loved how Hacks turned out. According to Smart, Gilliland enjoyed the script and was supportive during the filming process. The duo was married for 34 years at the time of Gilliland's death. They share two children.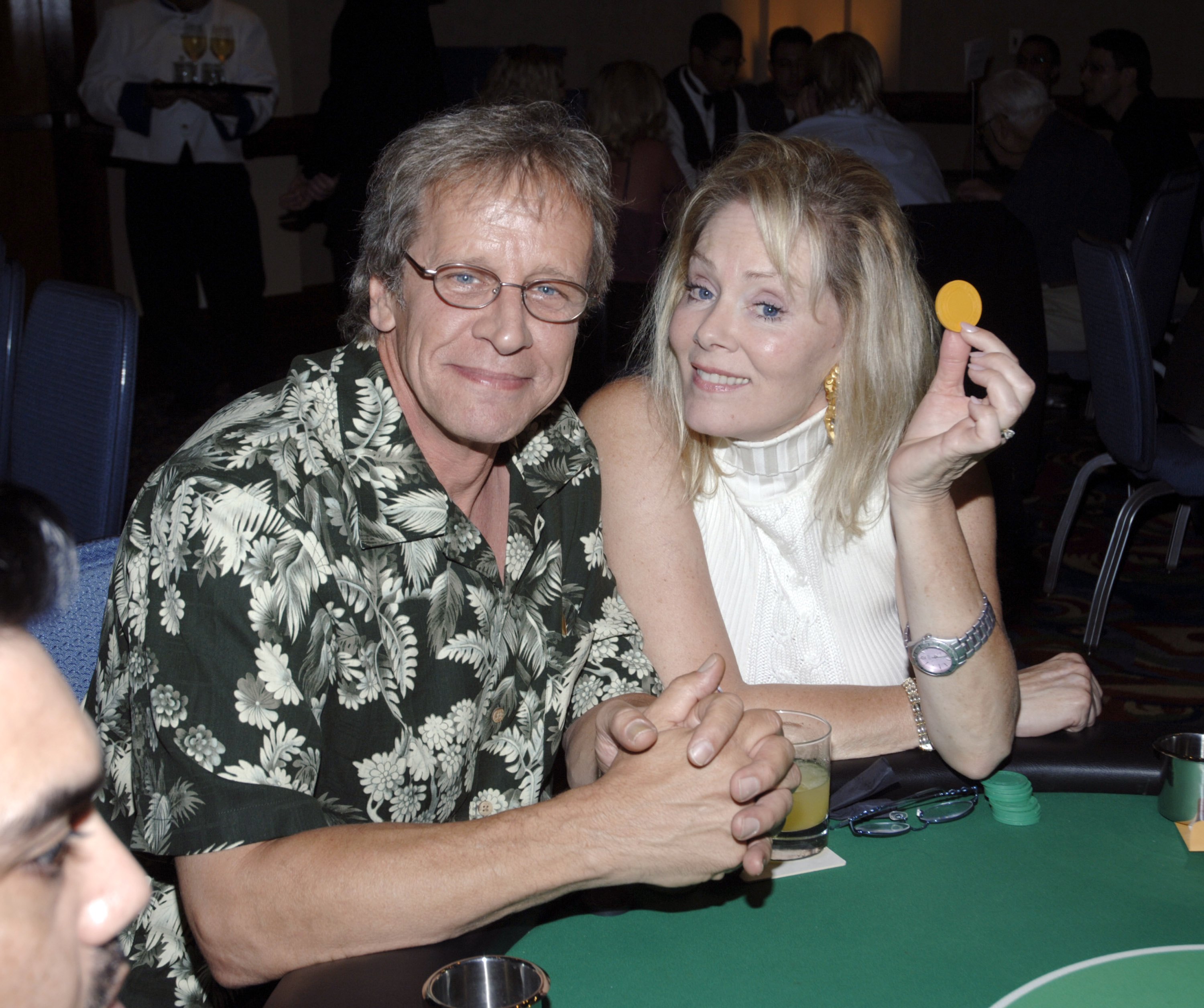 While Smart was the better-known half in her marriage, Gilliland had plenty of acting credits to his name, too. He appeared in 91 different projects during his more than 40-year career. Jean Smart's husband actually appeared in several projects with her. In fact, Gilliland is perhaps best known for his role in Designing Women, the show that made Smart famous, too. He portrayed J.D. Shackelford in 14 episodes. Gilliland and Smart were slated to work together on a movie in the summer of 2021.