Jed Duggar Just Lost the Election in Arkansas — and None of the Other Duggars Have Said Anything About It
Those who follow the Duggars know they have deep political roots. Jim Bob Duggar was on the House of Representatives in Arkansas as a Republican member. And Jedidiah Duggar appeared to follow in his footsteps, as he ran for the same position in 2020.
Unfortunately, it seems Jed lost. And none of the other Duggars have said anything about it on social media. Here's what's going on.
Jed Duggar ran for the Arkansas House of Representatives in 2020
With Jim Bob's political background, it was only a matter of time before one of the Duggar sons stepped up to the plate and went into the political world themselves. And Jed did just that.
"I'm announcing my candidacy for Arkansas State Representative District 89 in Springdale," Jed posted to Instagram in November 2019. "I'd appreciate your prayers, support, and your vote! I'm a Conservative. Pro-Life. Pro-Second Amendment. Pro-Religious Liberty. Combat the Opioid Crisis. Lower Taxes. More Jobs & Growth. Strong Economy."
Since then, Jed did a few local interviews to get the word out. He told reporters he hoped to work on tax reform and to "promote a culture of racial and ethnic inclusion that values the life of each person from unborn to the elderly."
Aside from what he learned from Jim Bob, it doesn't look like Jed has much experience in politics. And at just 21 years old, he still has a lot of time to learn.
Jed lost the election — and none of the Duggars have publicly said anything
While Jed tried his best to clinch a victory, he couldn't make it happen. According to 40/29News, Megan Godfrey won over Jed and has been elected to a second term.
It seems her coronavirus (COVID-19) response may have impacted the win. "I think that one of the issues that we've seen, the most important all across the state of Arkansas, but especially in District 89, is just how significantly COVID-19 has hit some of our communities," Godfrey told 40/29 News prior to the election. "In particular the Hispanic and Marshallese community have been disproportionately impacted by COVID."
While Godfrey won, it was still a thin margin. And Jed has since written about his defeat on his Facebook.
"I am grateful to everyone who supported my campaign in Springdale and to all who came out to vote for conservative values," Jed wrote. "While I am disappointed that we came up short, I am grateful for the opportunity to listen and learn from so many amazing people that make Northwest Arkansas one of the best places to live in the USA."
He didn't appear to get much promotion from the Duggars in the first place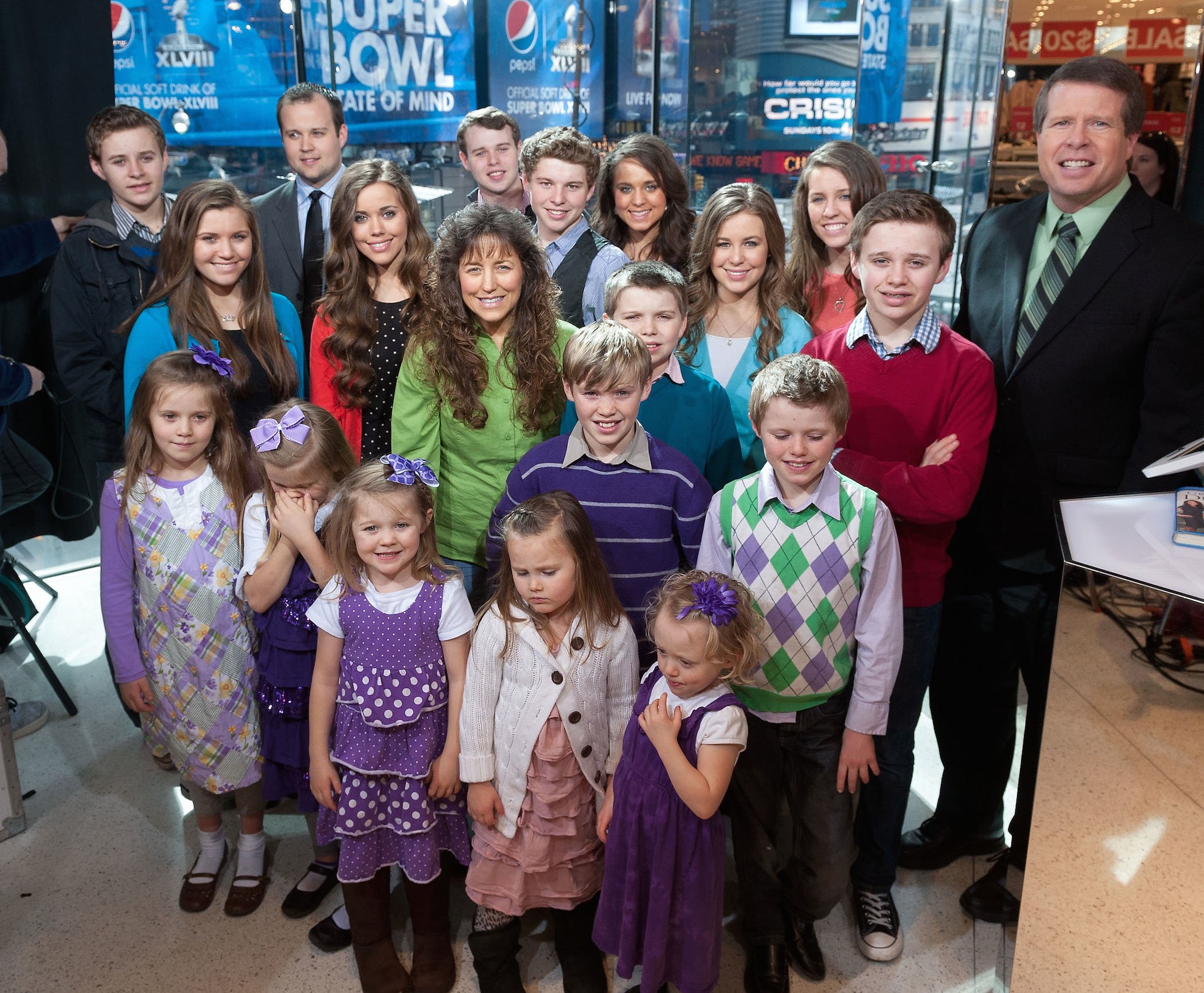 While Jed did plenty of self-promotion on his own social media platforms, the other Duggars didn't post too much about his campaign. And his family also largely ignored his loss. Not only that, but it seems Jana Duggar, Jed's older sister, was one of the few Duggar family members to ever post about Jed's campaign to her Instagram.
It seems Duggar family critics are also surprised that Jed didn't get much endorsement from his family.
"While they pretty much all posted generic 'I voted' 'vote for family values' posts — from memory only Jana and Jason posted something specifically endorsing Jed or encouraging people to vote for him," a Reddit user wrote.
"I get the feeling that Jessa [Duggar] wants to avoid politics on her Instagram so she doesn't end up losing sponsorships," another added.
Whatever the case may be, we have a feeling we'll hear more about Jed's political career in the future.
Check out Showbiz Cheat Sheet on Facebook!